TV
Yoon Kye-sang - Yuna - Kim Shin-rok - Park Sung-hoon, the comical buddy thriller 'Kidnapping Day' is fun
Yoon Kye-sang, Yuna, Kim Shin-rok, and Park Sung-hoon are posing at the production presentation for ENA's new Wednesday-Thursday drama 'Kidnapping Day' held at Stanford Hotel Seoul in Sangam-dong, Mapo-gu, Seoul on the 13th.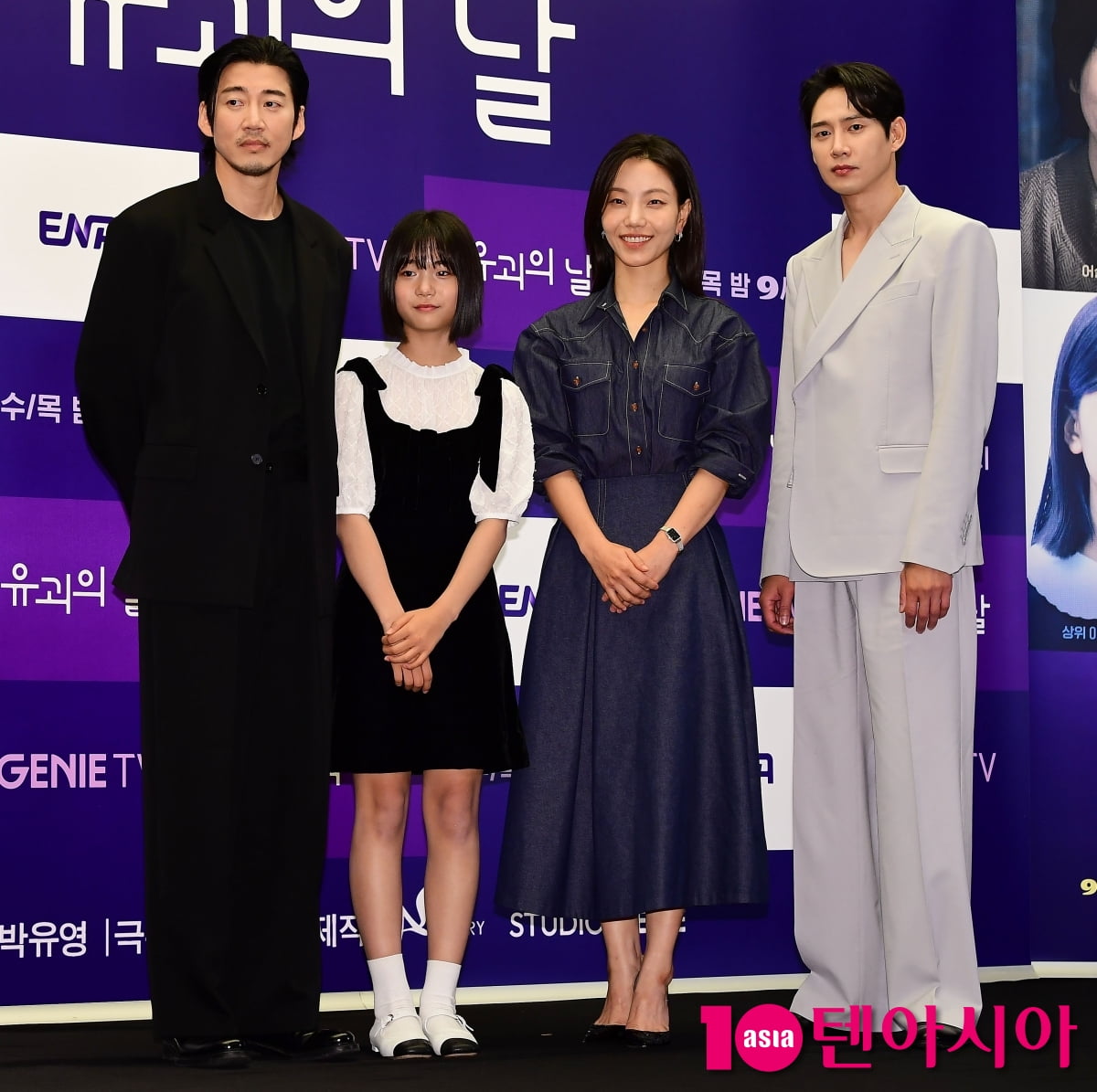 'Kidnapping Day' is a comical buddy thriller about the special cooperation between a clumsy kidnapper, Kim Myeong-jun, and an 11-year-old genius girl, Choi Ro-hee.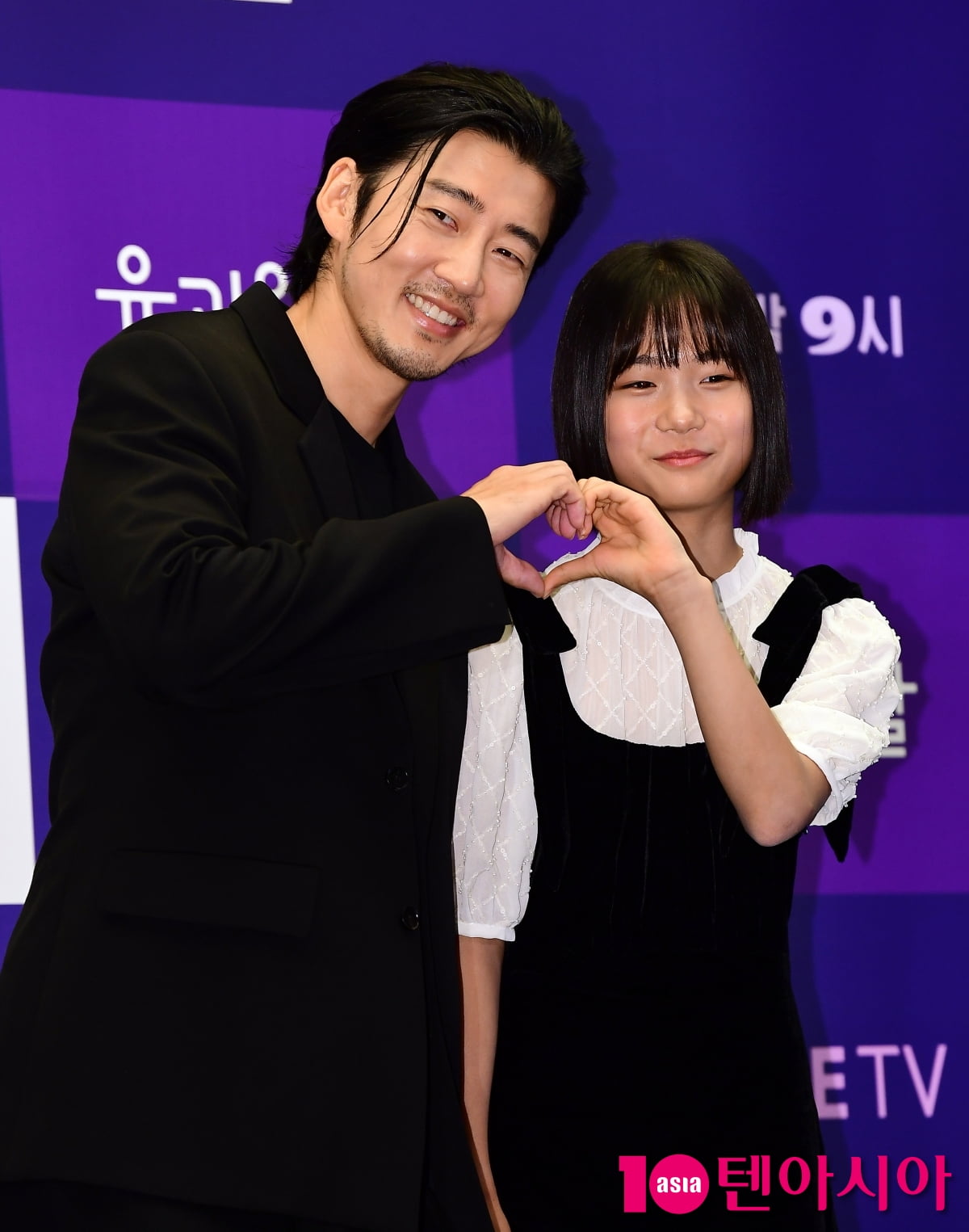 Yoon Kye-sang, Park Sung-hoon, Yuna, Kim Shin-rok, etc. appear and will be aired for the first time on the 13th.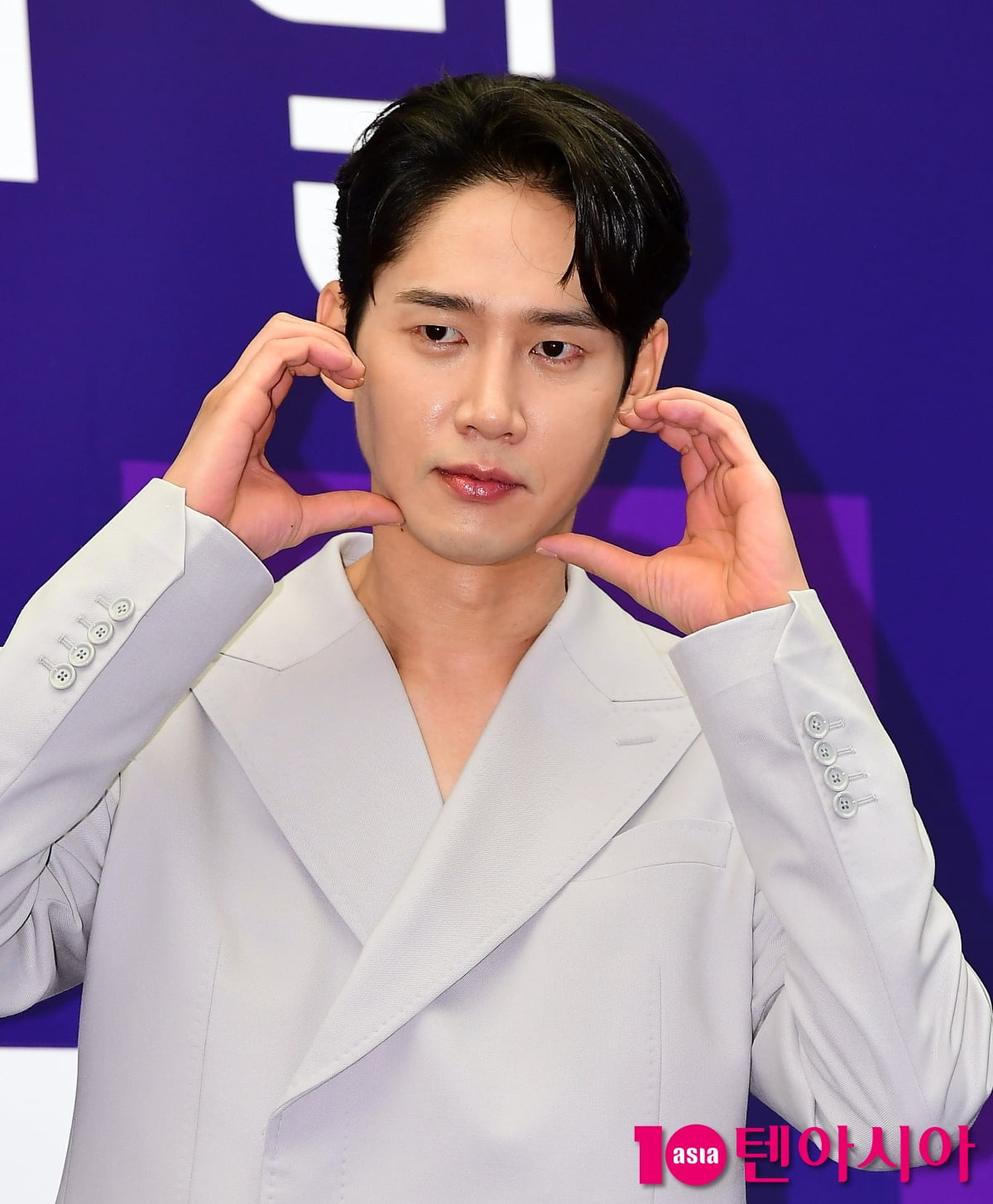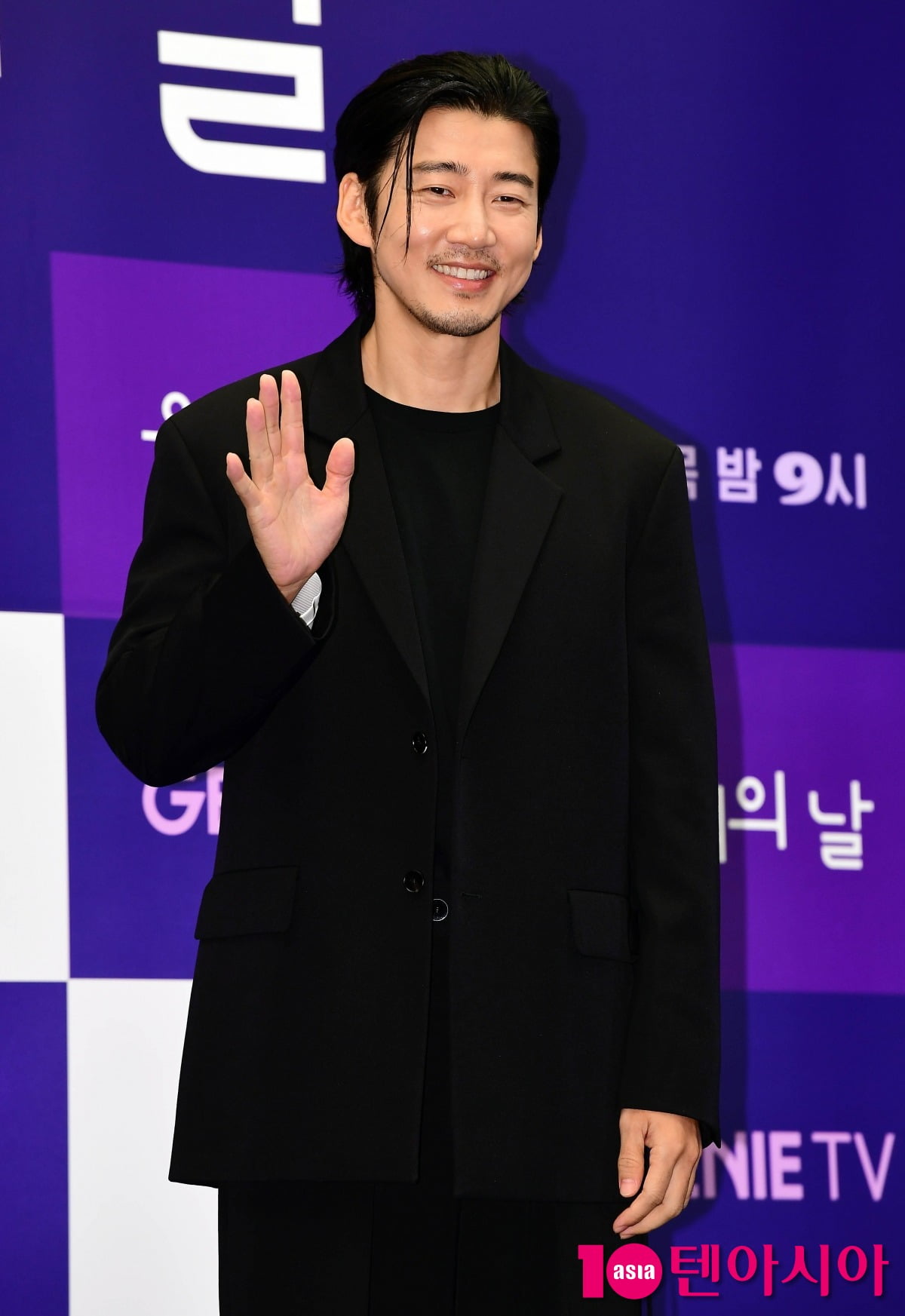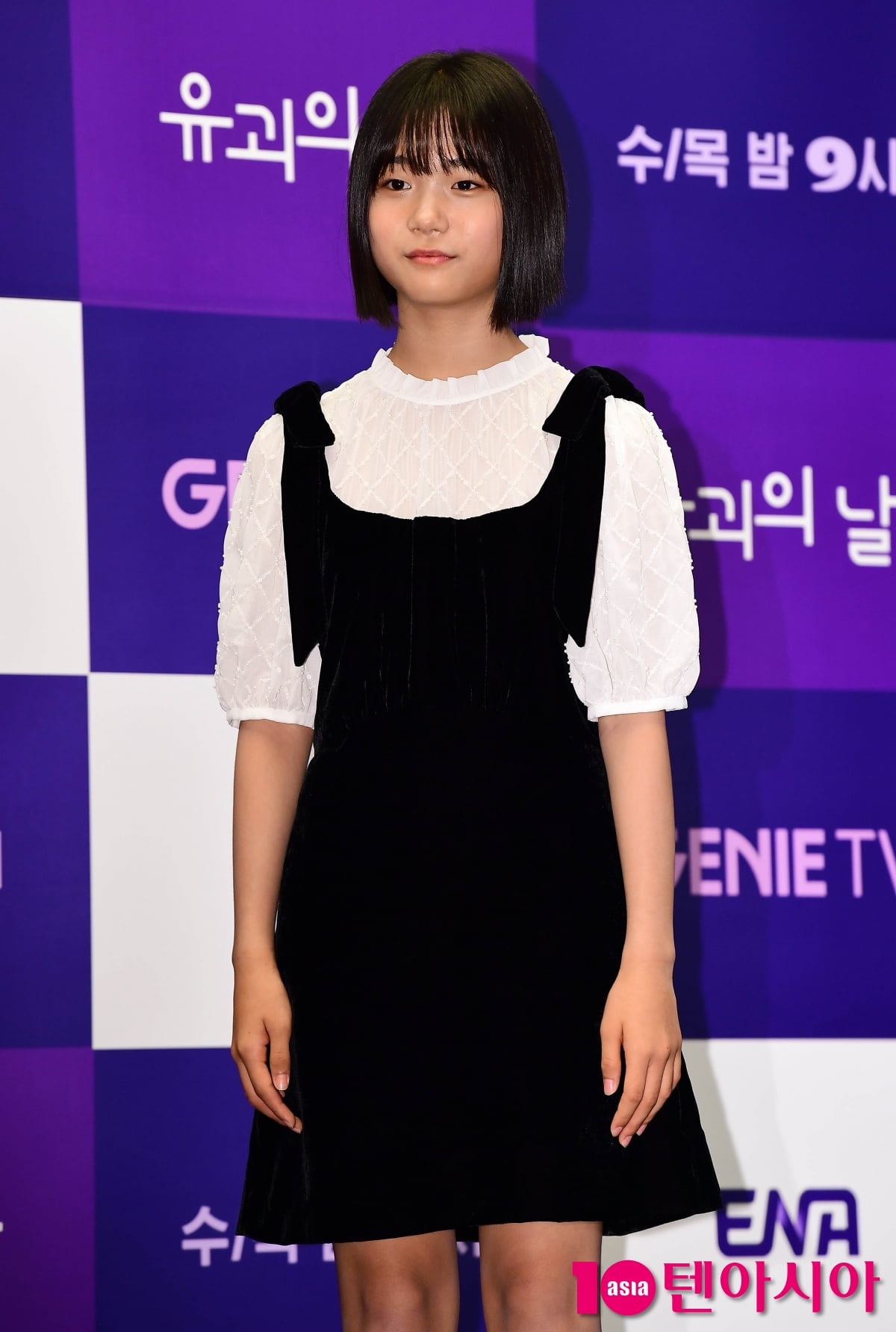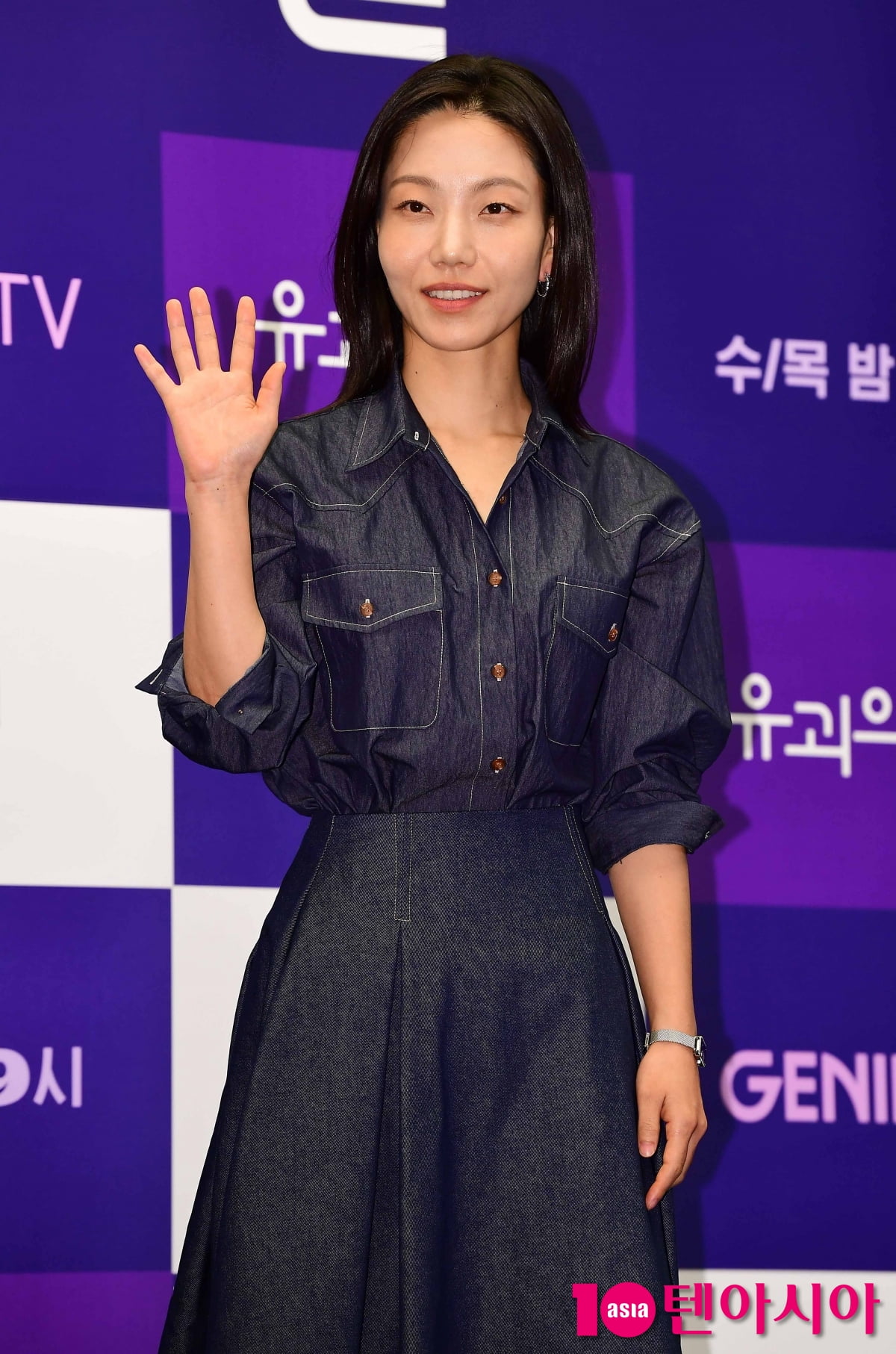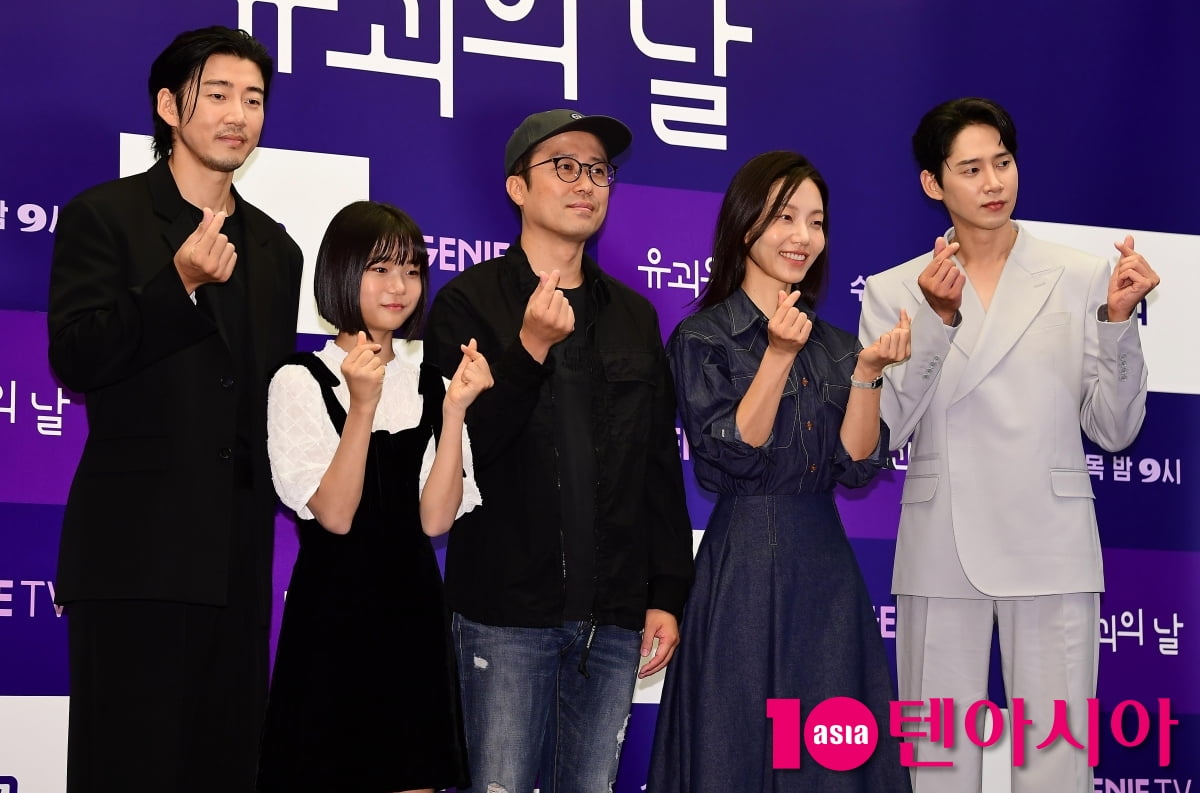 Reporter Jo Jun-won wizard333@tenasia.co.kr