TV
'Hyena' starring Kim Hye-soo and Ju Ji-hoon, remade in Japan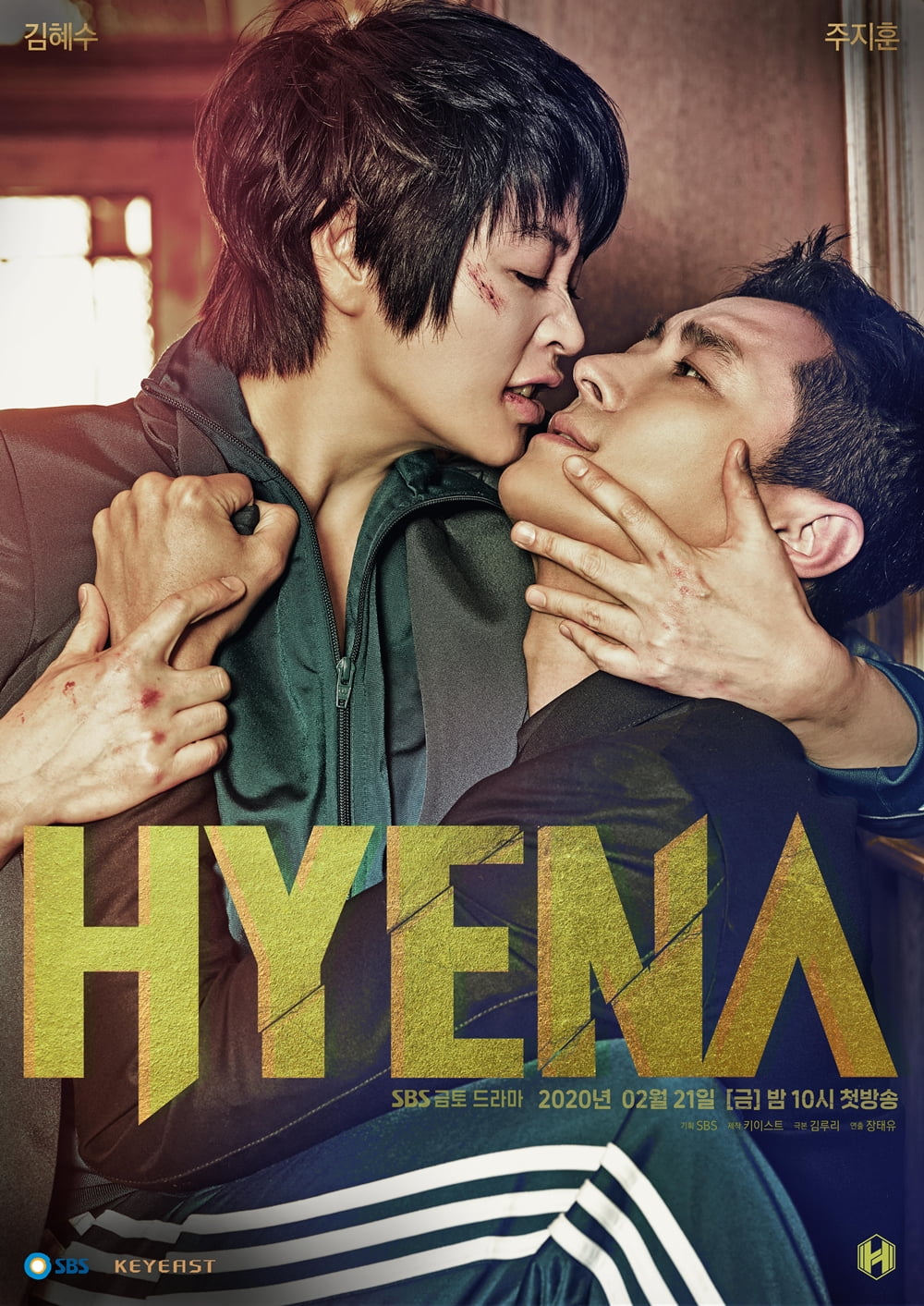 The drama 'Hyena', which attracted a lot of attention with the appearance of actors Kim Hye-soo and Ju Ji-hoon, will be remade in Japan.
Keyeast, a general entertainment company, announced on the 12th, "The Japanese remake of the 2020 SBS drama 'Hyena' will premiere on TV Tokyo on Friday, October 20."
The role of Jeong Geum-ja (played by Kim Hye-soo) in the original work is played by Japan's best actress Ryoko Shinohara, who showed an overwhelming presence by appearing in numerous hit works such as the popular Japanese dramas 'Unpair' and 'The Dignity of Dispatch', and is heating up the Japanese archipelago. The role of Yoon Hee-jae (played by Joo Ji-hoon) attracted attention as Yamazaki Ikusaburo, who debuted as a musical actor and is expanding his career by appearing in NHK dramas such as 'Ale' and 'Piercing the Blue Sky', was cast.
TV Tokyo, where the Japanese remake of 'Hyena' will be aired, is one of Japan's representative private broadcasting companies, and has special significance in that 'Hyena' is the first Korean work to be remade since its founding. The drama is expected to be broadcast not only on TV Tokyo, but also on TV Osaka, TV Aichi, TV Setouchi, TV Hokkaido, and TVQ Kyushu channels, as well as simultaneously on Netflix and Japan's domestic OTT platform TVer.
Park Seong-hye, CEO of KeyEast, said, "'Hyena' exported the remake rights to China last year and is expanding its Northeast Asian market by successfully entering Japan. "This Japanese remake contract is particularly meaningful as it not only includes a license agreement, but also a distribution agreement for additional revenue generated," he said. "In the future, we will expand IP sales to Asian regions such as Taiwan and China, as well as the Americas and Europe, and plan to create remakes, seasons, etc. "We plan to conduct various business partnerships such as dramas," he said.
Meanwhile, 'Hyena' is a work depicting the bloody survival story of lawyers representing the top 1% of the high class. At the time of airing, it recorded a high viewership rating of around 18% due to director Tae-yu Jang's highly complete directing and passionate performances by actors such as Kim Hye-soo and Ju Ji-hoon, leading to a box-office sensation.
Ryu Yae-ji, Ten Asia Reporter ryuperstar@tenasia.co.kr