TV
Kim Jin-woo, who lost 17kg, explains why he quit the drama midway through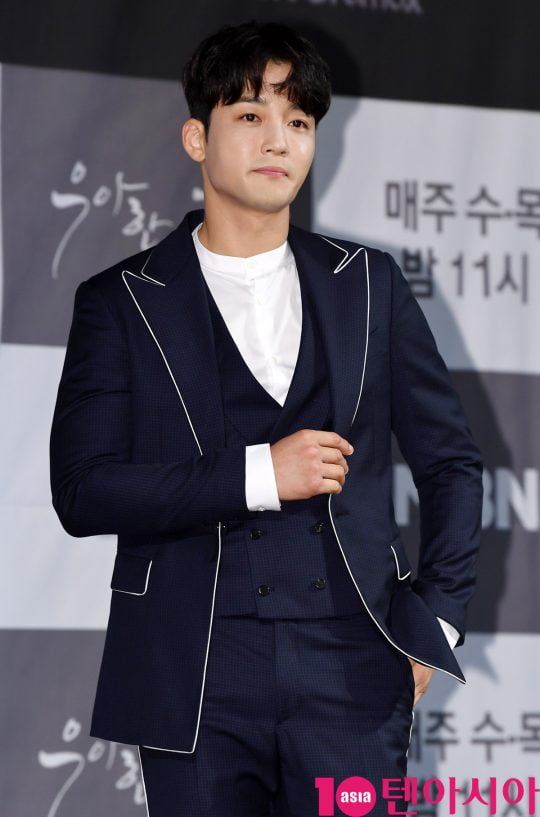 It has been reported that actor Kim Jin-woo has withdrawn from the project due to health reasons.
According to Ten Asia's coverage on the 11th, Kim Jin-woo withdrew from KBS 2TV's daily drama 'Elegant Empire' due to health issues. Previously, on the 10th, it was only known that Kim Jin-woo's departure was due to 'personal reasons', but it was confirmed that he had health problems.
'Elegant Empire' is a journey of cruel and elegant revenge between a man and a woman to regain justice trampled by a huge power, hidden truth, and a lost life. Kim Jin-woo has played the role of Jang Ki-yoon, who is perfect, but who is twisted on the inside due to wounds. For the character, he lost a whopping 17kg before filming for the first time, drawing attention.
Jinwoo Kim had a special love for his work, but his health did not keep up. It is known that the filming schedule has been postponed or changed after asking for the production team's understanding several times. Nevertheless, due to lack of stamina, he eventually expressed his intention to voluntarily withdraw from the program.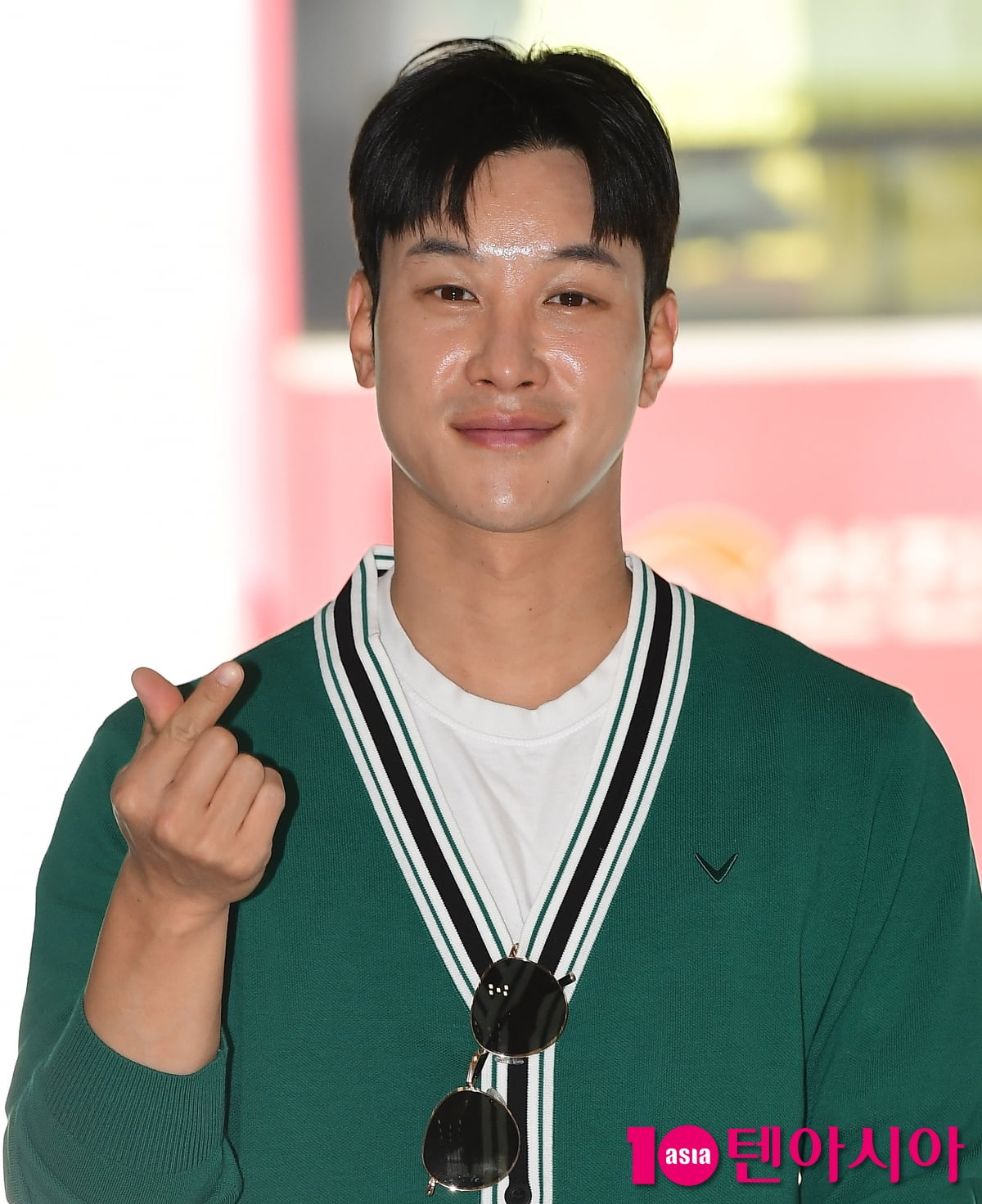 Lee Si-gang is brought in to replace Kim Jin-woo. Lee Si-gang is an actor who became known through dramas such as 'Secret Man' and 'Erachacha My Life'. Kim Jin-woo is missing and will take his place as the male lead.
Ryu Yae-ji, Ten Asia Reporter ryuperstar@tenasia.co.kr