TV
Kwon Oh-joong "My son has a developmental disability, a rare disease that affects only 15 people in the world."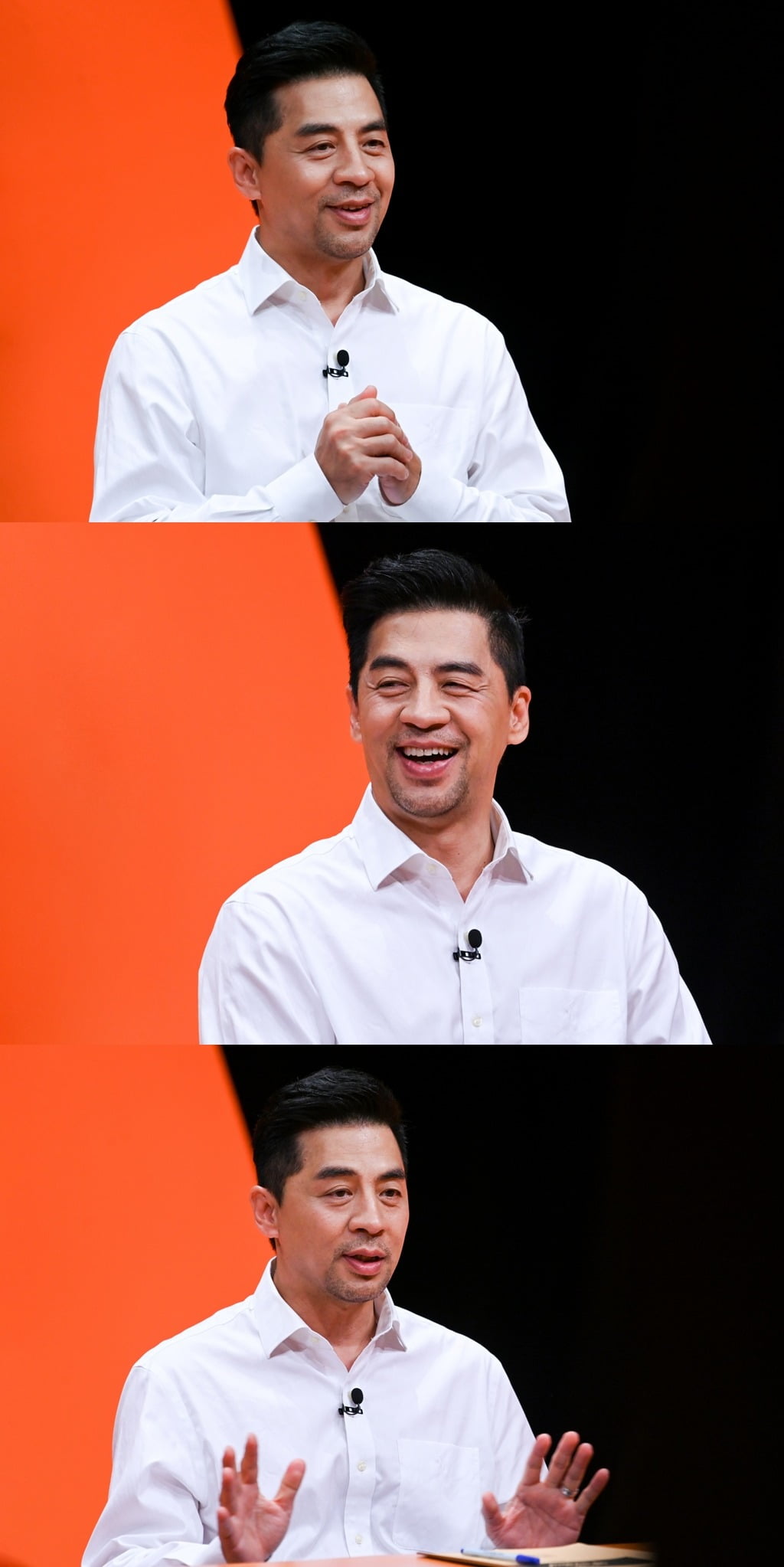 Actor Kwon Oh-joong reveals his passionate fatherly love.
On the SBS entertainment show 'My Little Old Boy' (hereinafter referred to as 'My Little Old Boy'), Kwon Oh-joong, the nation's favorite actor who married a wife 6 years older than him and is famous for having a son, appears as a special MC.
Kwon Oh-joong, famous as the '19+ master of sayings', and MC Shin Dong-yeop, the 'original 19+ talk leader', finally met on this day. Rumor has it that the studio was agitated by the strange '19+ talk competition' atmosphere between the two. Kwon Oh-joong said, "Shin Dong-yeop is a wise 19-year-old, and I am an ignorant 19-year-old," and seriously analyzed each other's differences, making the studio burst into laughter.
Kwon Oh-joong reveals an anecdote about how when he was dating his wife, who was six years older than him, he was called to the police because he stayed in the car with her for too long. In response, Gyeong-hwan's mother asked, "What on earth were you doing in the car for so long?" and the atmosphere in the studio became heated.
Kwon Oh-joong, who learned of his son's developmental disability while he was enjoying his prime as an actor, said, "I am concentrating everything on my son and family, thinking that my son's only friends are my mom and dad." On this day, Kwon Oh-joong drew attention by revealing that he had even acquired a social worker's license for his special son. It is said that the mother Avengers, who heard the story of how he started volunteering and devoted himself to studying to become a social worker, was deeply moved by Kwon Oh-joong's passionate fatherly love.
Kwon Oh-joong reveals that he only learned the exact name of his son's disease through genetic testing a few years ago. Because it is a rare case that affects only 15 people in the world and only 1 in Korea, the current treatment medication and progress of the treatment are unknown, but Movengers were brought to tears by the sight of Kwon Oh-joong not losing his positive energy.
A dramatic miracle happened to Kwon Oh-jung, who had given up on allowing his son to enter college, the day before he entered college, and his son, who was to go to college, graduated from college safely. Attention is focused on what the miracle happened to Kwon Oh-jung's family.
Kwon Oh-joong's story can be seen in 'My Little Old Boy', which will be broadcast at 9:05 pm on the 10th.
Taeyuna, Ten Asia Reporter youyou@tenasia.co.kr