TV
Lee Jun-ho showed off his strength by splitting 30 wooden chopsticks with his butt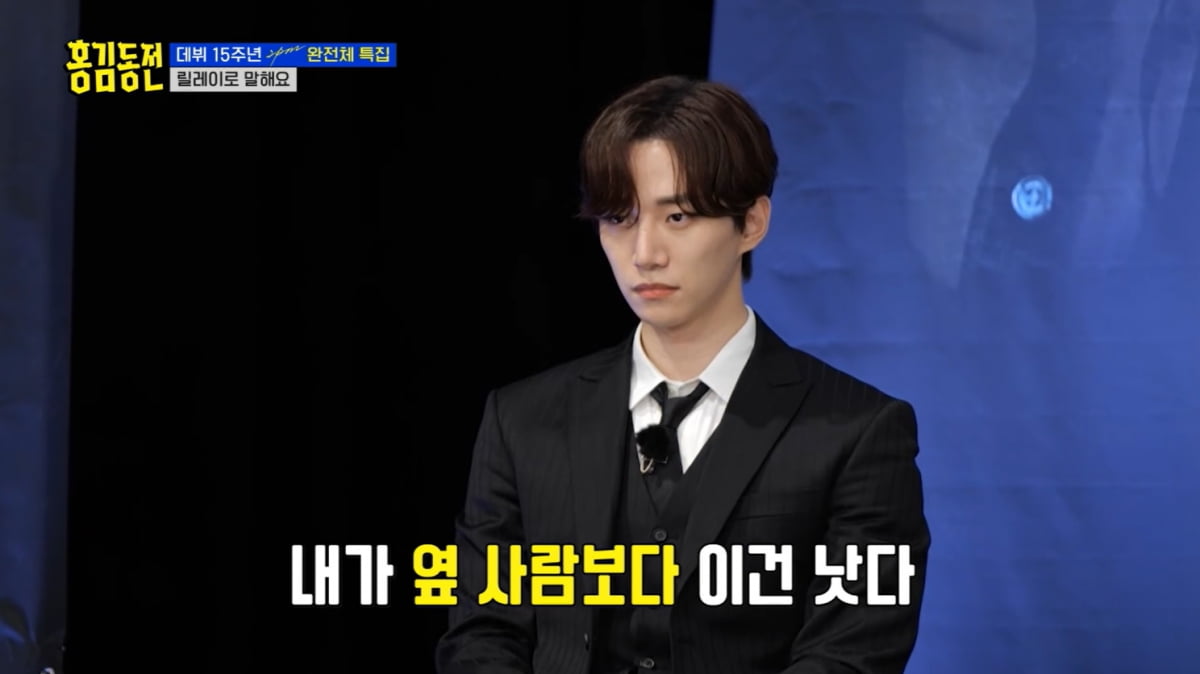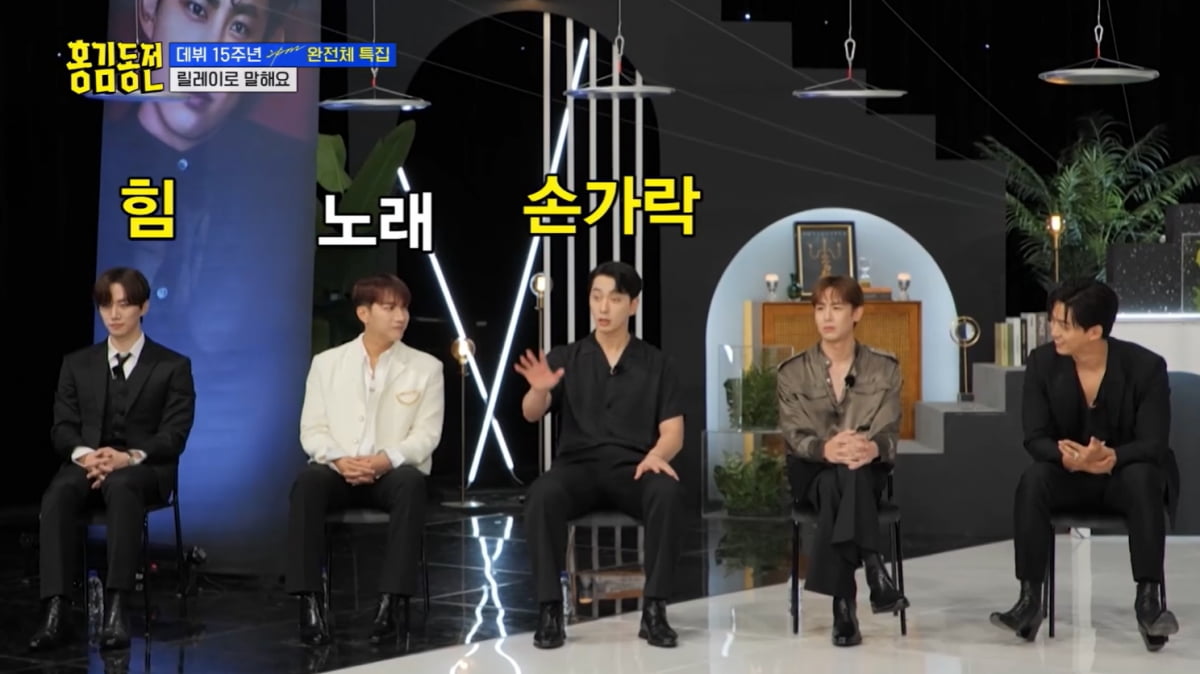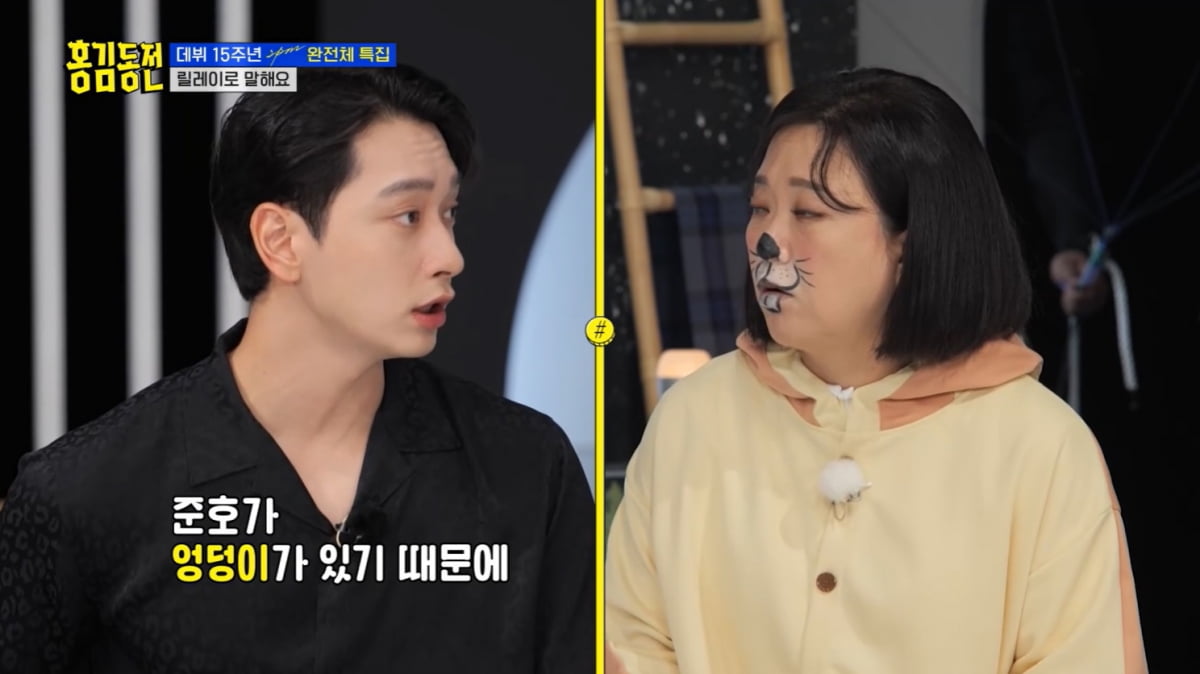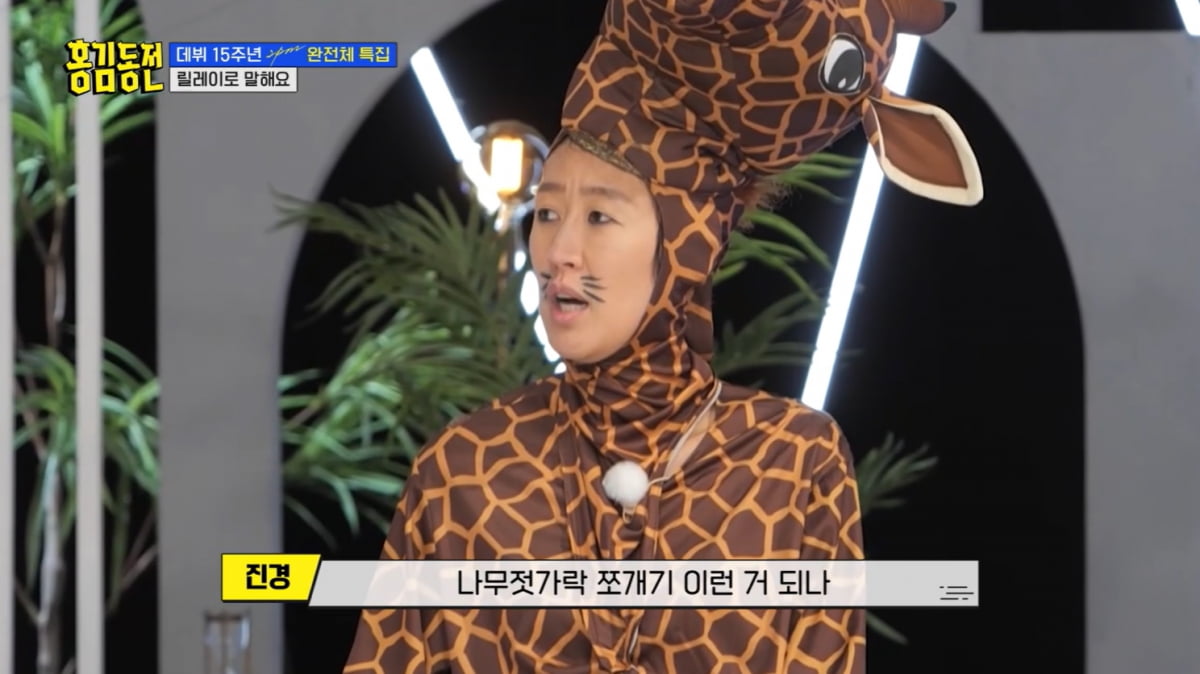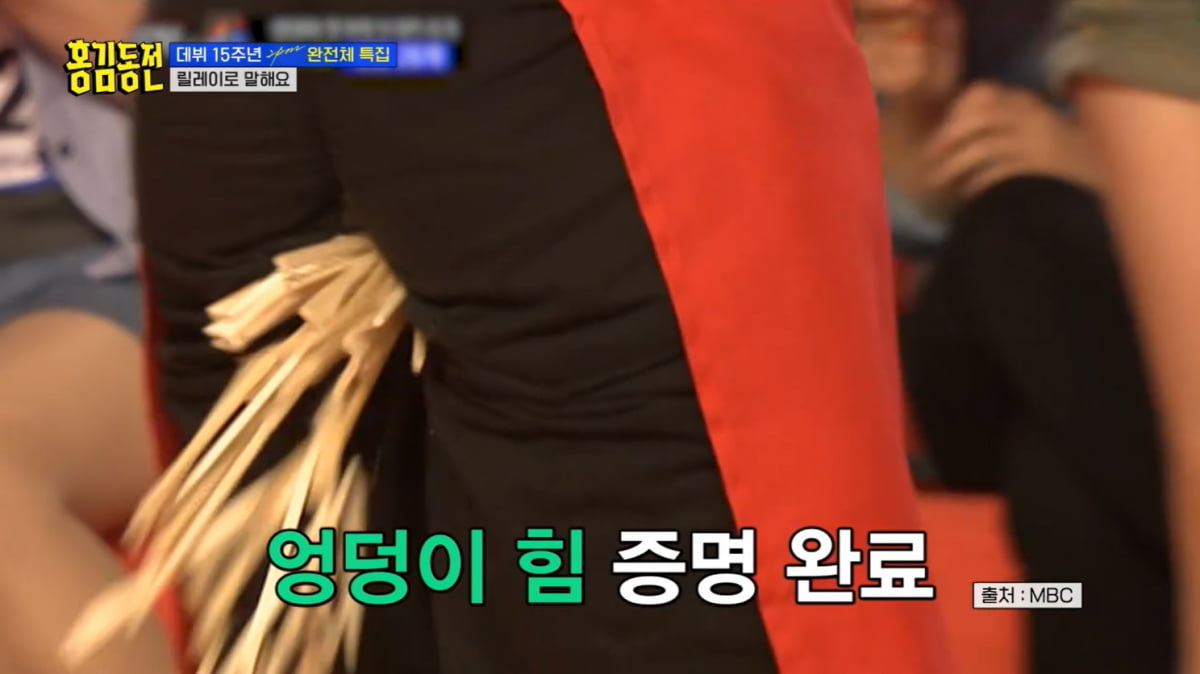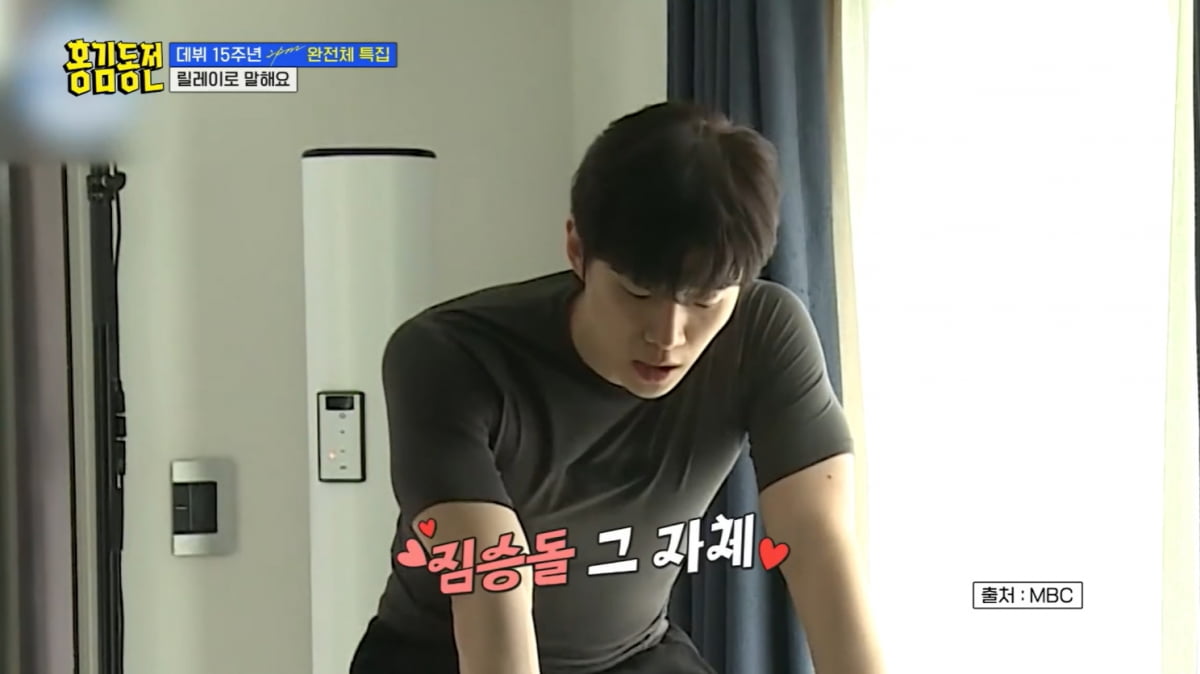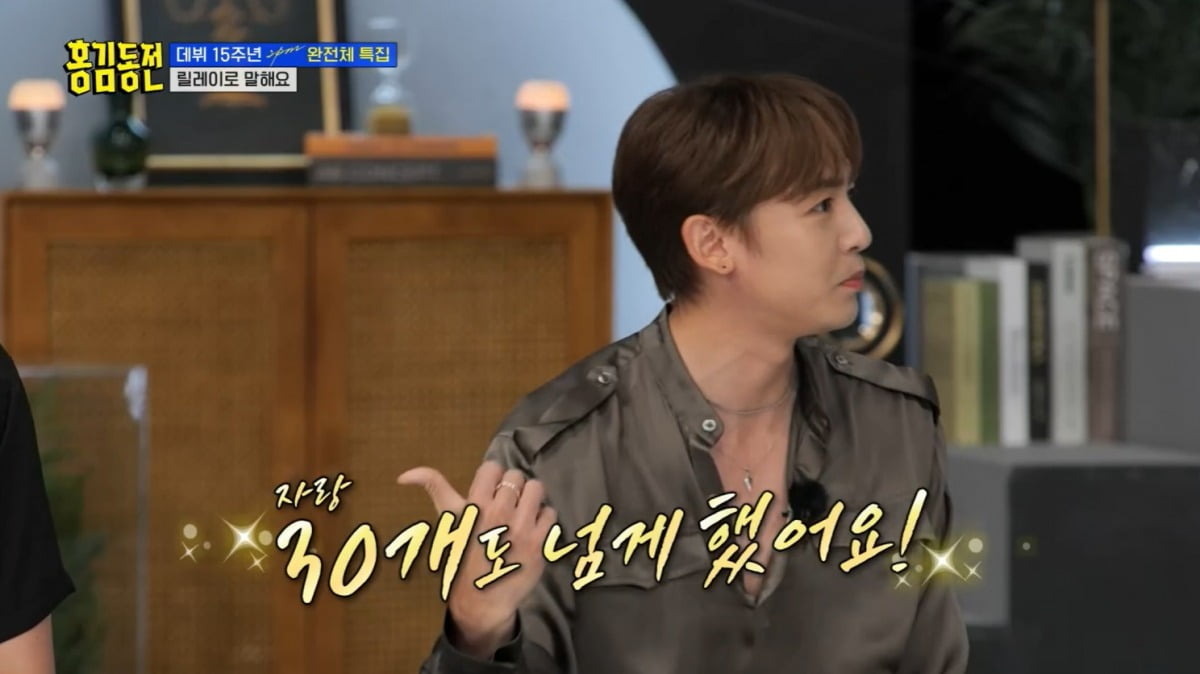 Lee Jun-ho showed confidence instead of strength.
In the 52nd episode of 'HK Coin', which aired on the 7th, the entire 2PM group, who celebrated their 15th debut anniversary, and the 'Hong Kim-dong Tale' members faced off in a 'Beast Idol VS Beasts' match.
Last week, in the 'Song Lyrics Ending' game, Lee Jun-ho, who was reborn as the embodiment of his competitive spirit, lost while singing 'Doraji Bellflower Spotted Bellflower', and the 'Hong Kim Dong-jeon' team won. This week, the full-fledged games began, starting with the 'Speak in Relay and Increase the Number of Characters' game.
During the game, Lee Jun-ho boasted about his 'strength' without even thinking about how he was superior to the person next to him. Jun.K, sitting next to him, answered 'song'. Everyone's interest was focused on Lee Jun-ho's confidence in his power.
Kim Sook tilted her head and said, "I don't think Junho will have any strength." At this time, Chansung came forward for certification. Chansung added, "Even though Junho looks so skinny, he has good strength," adding, "His buttocks are especially strong." Nichkhun went one step further and boasted, "Junho can snap 30 wooden chopsticks with his butt." Hong Jin-kyung was surprised and said, "You crack chopsticks with your butt?" Next, footage of Junho breaking 30 chopsticks with his buttocks in a past entertainment show was revealed, surprising everyone.
2PM revealed their deep love for their fans. As soon as a question was asked about what they wanted to say to their fans during the game 'Say it in relay, increase the number of characters', all members continued to answer without hesitation. Lee Jun-ho, who recently completed an arena tour in Japan and communicated closely with fans at home and abroad, sweetened the scene by saying one word to the fans: "Jjang!" and showing off his arms beyond a confession of love.
After hearing Lee Jun-ho's answer, all 2PM members showed their fan-loving side with comments such as "Thank you," "I miss you," and "I'm always thankful." Jun.K, who always cited his fans as his driving force, attracted attention with his unique fan love comments. Taecyeon, who heard Jun.K's comment, grabbed the back of his neck and jumped up from his chair, laughing.
Kim Ji-won, Ten Asia reporter bella@tenasia.co.kr