TV
Lee Sang-yoon "I thought Kim Nam-gil was cool, but he's humane"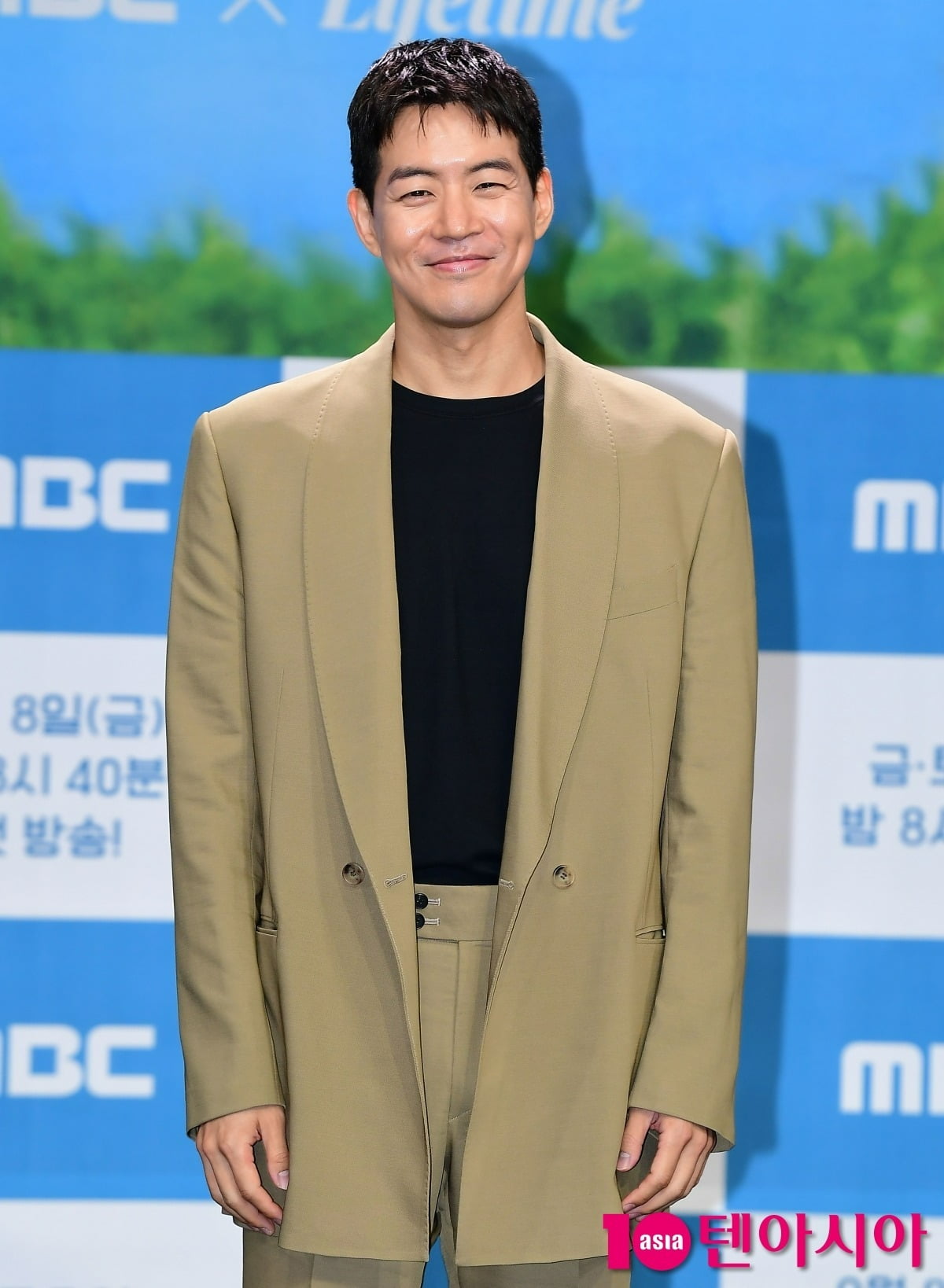 Actor Lee Sang-yoon spoke about Kim Nam-gil's new appearance.
On the afternoon of the 7th, a production presentation for MBC's current affairs culture program 'No Matter What' was held at MBC Golden Mouse Hall in Mapo-gu, Seoul. Actor Kim Nam-gil, actor Lee Sang-yoon, and producer Kim Jong-woo attended the event.
'Leave Anything' is a four-part program in which actor Kim Nam-gil rides a motorcycle through remote areas across the country with his friend Lee Sang-yoon, meets mentors of our time, and tells stories about the real world outside the camera.
On this day, Lee Sang-yoon said, "I got to see a lot of different sides of (Kim Nam-gil)," and "The side I vaguely knew of, the one I saw at the beginning of filming, was charismatic, calmly organizing situations, speaking honestly, and correcting the good and bad parts of the shoot." "It was like that, and when I saw it, I thought, 'That's cool.'"
He then said, "I followed him while thinking about that, and he turned out to be a much nicer person than I expected," and added, "He said so, but in the end, he did everything I asked him to do," mentioning his unexpected charm.
He expressed his affection by saying, "I watched the filming like that, and I thought, 'This guy is a lot cooler than I thought.' In a way, I thought that must have been this guy's charm so far," and added, "I realized that I liked him because there was something human in him."
Taeyuna, Ten Asia Reporter youyou@tenasia.co.kr