TV
'Dating with Yoo-jeong' Lee Gyu-han, caught up in both love and work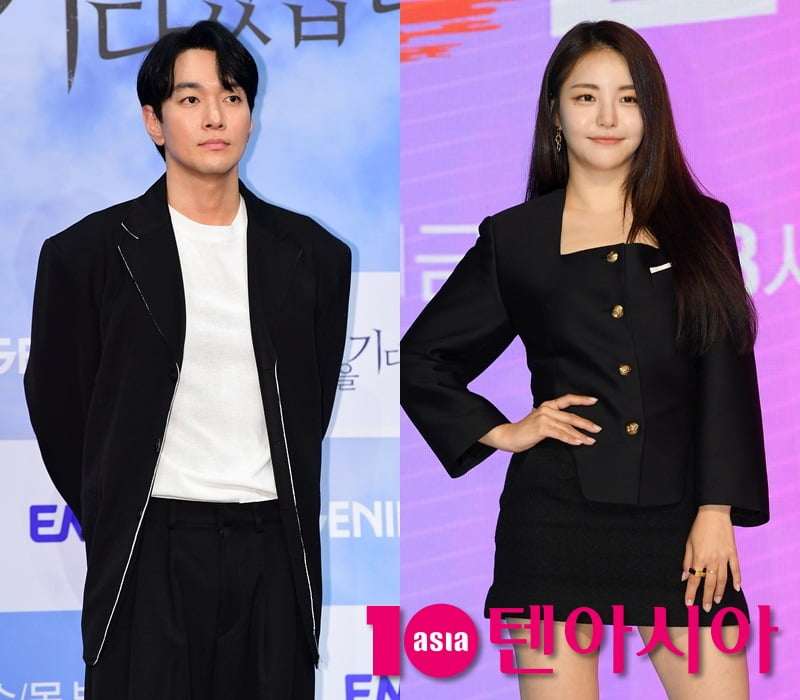 Actor Lee Kyu-han, who had a difficult time due to assault charges, has reached his second peak. After being acquitted, he fell in love with Yu-jeong, a VV girl he met on a variety show he appeared on, overcoming the 11-year age gap, and had a series of creepy encounters in ENA's 'Happiness Battle' and 'I've Been Waiting for You for a Long Time' (hereinafter referred to as 'Oh Dang-gi'). He also impressed his presence as an actor with his portrayal of a villain.
On the 7th, Lee Kyu-han and Yoo Jeong made it official that they were dating through an exclusive report by Ten Asia. The two were rumored to be dating once in July, but they drew a line between them, saying they are close acquaintances. The reason they acknowledged their relationship after two months shows their consideration for each other. At that time, Yujeong was about to make a comeback as a VV girl with 'ONE MORE TIME', and Lee Kyu-han's works were also being aired one after another.
The day the relationship was officially acknowledged was after the completion of VV Girl's 'ONE MORE TIME' album activities released in August and the end of 'Odanggi', in which Lee Kyu-han is appearing. This is why support is pouring in for them to continue their quiet relationship without causing harm to each other.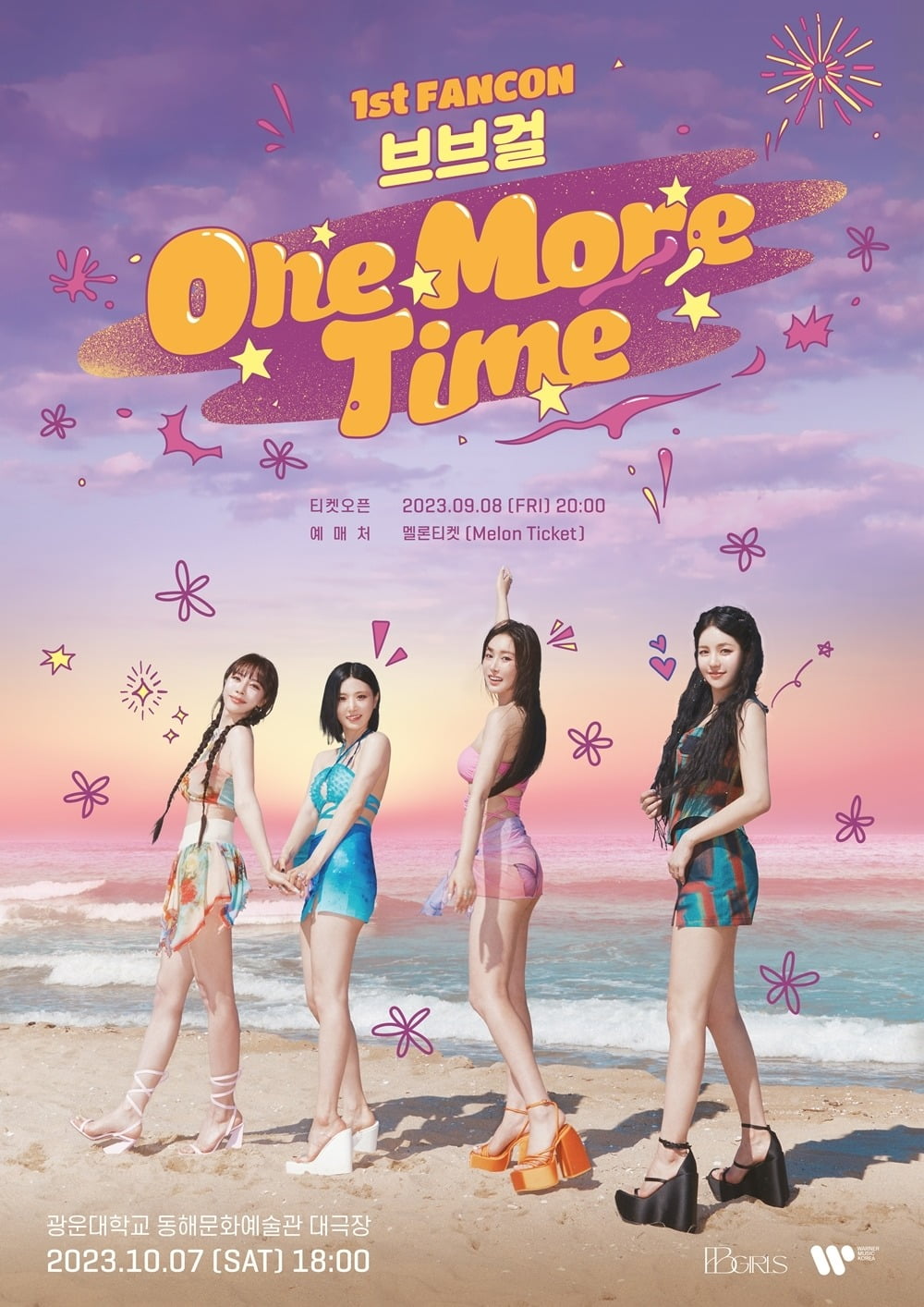 The two met while appearing on KBS2's entertainment show 'Have You Never Been Even Here?' and developed into a couple. The age difference between the two is 11 years, and they said, "We are dating with good feelings."
Both Lee Gyu-han and Yu-jeong have something in common: they endured difficult times. Yujeong was embroiled in rumors of disbandment after all members of Brave Girls parted ways with their former agency, Brave Entertainment, in February. However, two months later, Warner Music Korea signed exclusive contracts with all Brave Girls members and began the search for the second 'Rollin'.
Lee Gyu-han proved not guilty of assault after a year and a half. He was swept up in rumors of his disappearance when he suddenly announced his cessation of activities in 2021, and was soon shocked by the news that he was involved in an assault case. He was accused of assaulting a man somewhere in Gangnam, Seoul in August 2020. Because of this incident, she withdrew from SBS's 'Again My Life' and JTBC's 'Grand Mother's Club', where she was confirmed to appear.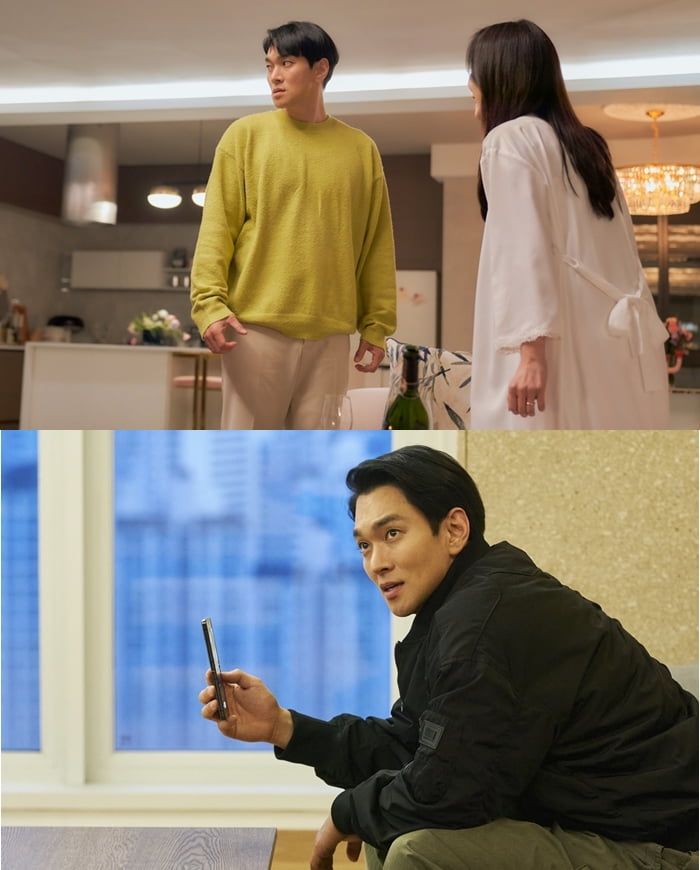 Lee Kyu-han, who denied that he "risked my life and did not engage in assault or verbal abuse," stopped all activities in November when he was sent to the prosecution. Three months later, in January 2022, Lee Gyu-han, who had been charged with assaulting a driver as an aggravated punishment for a specific crime, was found not guilty due to insufficient evidence.
Lee Gyu-han later announced his return to '100 Butlers per Day'. In particular, he received favorable reviews for his creepy villainous roles in 'Battle of Happiness' and 'Odanggi'. In 'Battle of Happiness', he played a murderer with terrible sexual tastes, and in 'Odanggi', he played a designer who planned serial murders for revenge, leaving a deep impression with his good-natured, maniacal expression.
Lee Gyu-han, who has both love and work. Attention is focused on what will happen next after the confident recognition of a romantic relationship with Yu-jeong.
Taeyuna, Ten Asia Reporter youyou@tenasia.co.kr