TV
EXID Hani, who is dating Jaewoong Yang, announced plans for a couple's overseas trip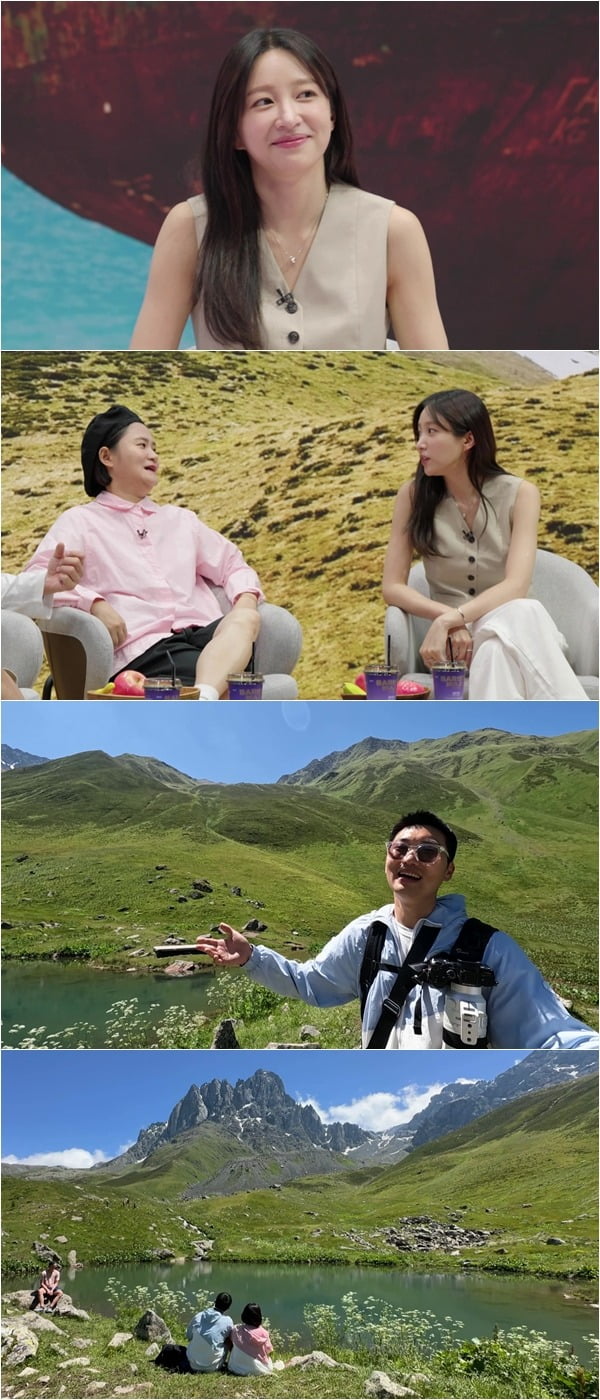 Hani, who appeared on 'Map to Go Back', announces her plans to travel to Georgia together.
The 75th episode of Channel S's original entertainment show 'Map to Go Back', which airs on the 7th, features 'Sailing with a pod of dolphins in the Solomon Islands', 'Overwhelming mountain views in Georgia', 'Top 10 beaches in the world in Greece', 'Dreamy purple waves in France', and 'Time is running out'. With the theme of ranking 'America, the masterpiece created', we are selecting 'the top 5 travel destinations for a slice of your life'. On this day, actor and singer Hani, along with travel partners Kim Shin-young, Lee Seok-hoon, and Choi Tae-seong, appear as online travel companions.
On this day's broadcast, Georgia Stepantsminda will be introduced as one of the famous photo spots. Stepantsminda is a village located between Mount Kazbegi and the Kogasus Mountains, approximately 5,047 meters above sea level. It is surrounded by mountains on all sides and boasts a truly picturesque view, raising expectations. In particular, a traveler representing a couple who have been married for 6 years plans to reveal all the hidden spots where they can take the couple's best photos, such as the Anaury Fortress, the Black and White River, and the Georgia-Russia Friendship Monument.
Studio's Hani was fascinated by Georgia's charm beyond the LAN cable. Hani kept exclaiming, "It would be great to take pictures," and couldn't keep her mouth shut when she saw the main spot, Mt. Chuta in Kazbegi National Park. In the end, Hani said, "My next travel destination will be Georgia. "As soon as the play I am currently appearing in ends, I will leave for Georgia," he said, planning the trip. He continued, "I'm not going alone this time. "I have someone to travel with," he said, drawing everyone's attention. Hani is in an open relationship with psychiatry specialist Yang Jae-woong. In response, Kim Shin-young said, "It would be nice," and expressed envy at Hani's plan to travel with her to Georgia.
You can check out the panoramic view of Stepantsminda, Georgia, which is so beautiful that Hani chose it as her next couple's travel destination, and all travel spots and courses in Georgia can be found on 'Map to Go Back' at 9:20 pm on the 7th.
Kim Ji-won, Ten Asia reporter bella@tenasia.co.kr