TV
Singer BamBam "Twice's Jihyo and Blackpink's Lisa, who are the same age, call me noona"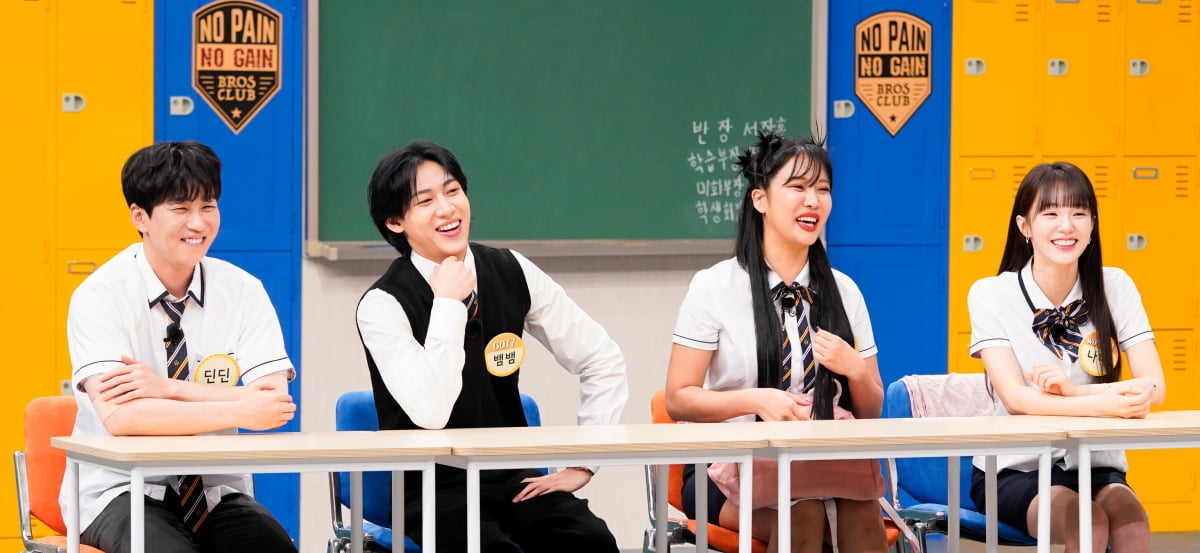 BamBam reveals the story of why he called Jihyo and Lisa his sisters.
JTBC's 'Knowing Bros', which airs on the 2nd (Saturday), is a 'special with names that are the same both front and back' and features rapper DinDin, singer BamBam, YouTuber Lalal, and Nana, a member of the group woo!ah!
On this day, BamBam made his older siblings burst into laughter by revealing the unimaginable reason why he called TWICE's Jihyo and Blackpink's Lisa, who were born in 1997 and were of the same age, his older sisters. It is said that the strange BamBam Pyo Noona calculation method was also applied to Dindin and Lee Soo-geun, and the sudden height competition that put the pride of the two broadcasters on the line erupted into a sea of laughter.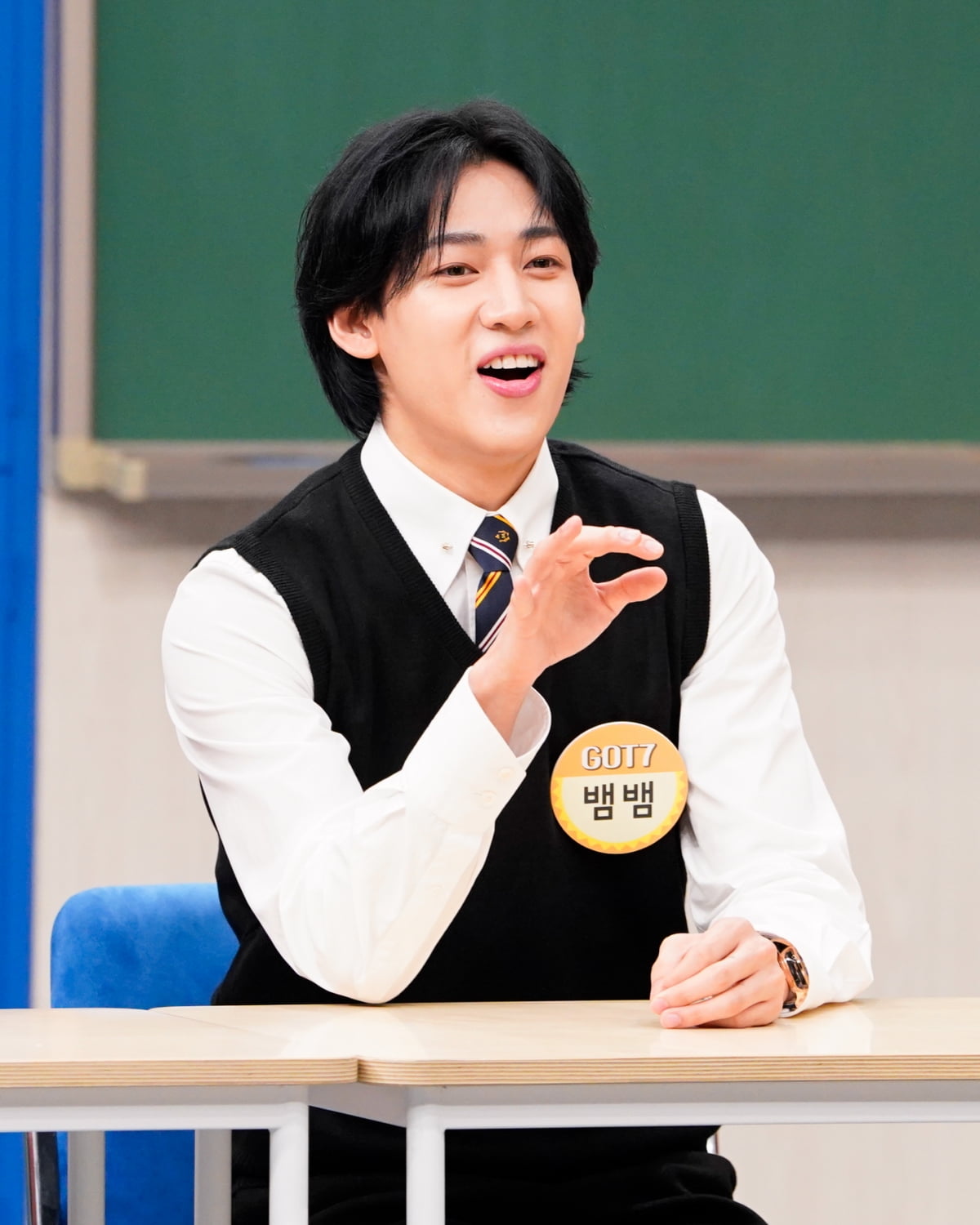 Meanwhile, YouTuber Lalal and woo!ah! Nana captured everyone's attention by decorating the hot topic of Jangan, 'Ki Fighting ASMR', as a waiting room version of 'Knowing Bros'. 'Shorts craftsman' Lalal also reveals the story behind the production of ASMR content containing detailed life acting, arousing everyone's sympathy.
You can check it out on JTBC's 'Knowing Brothers' at 8:50 pm on the 2nd (Sat).
Kim Se-ah, Ten Asia reporter haesmik@tenasia.co.kr