TV
Han Ji-min goes on a bicycle date with EXO Suho, whom she fell in love with at first sight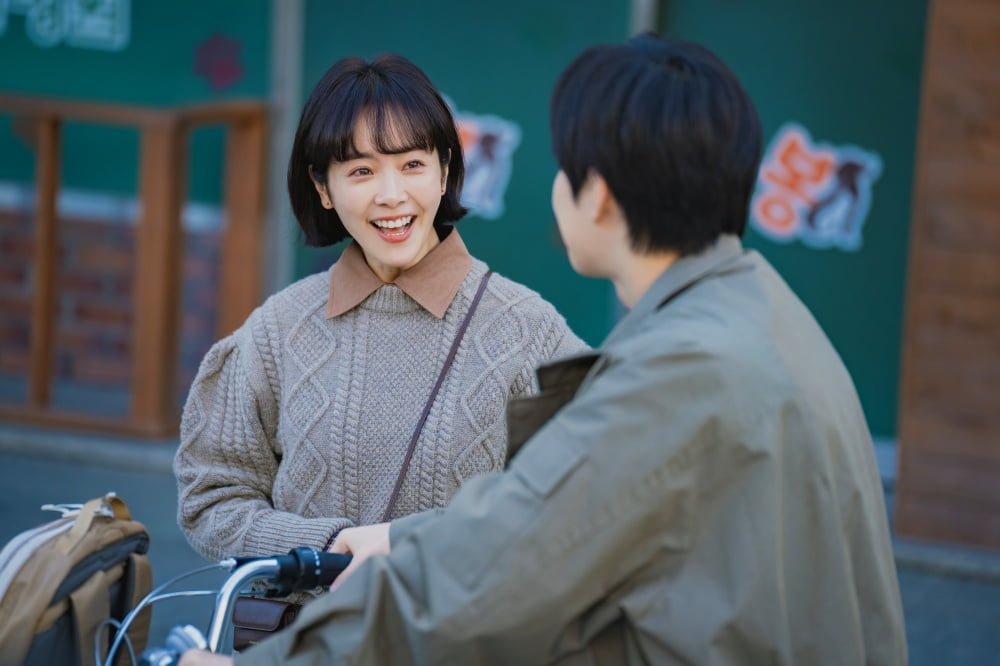 Han Ji-min and Suho go on an exciting bicycle outing.
On September 1, JTBC's Saturday-Sunday drama 'Hip-Hope' released a video of Bong Ye-bun (played by Han Ji-min), a superpower, enjoying a beach bike date with Kim Seon-woo (played by Su-ho), with whom she fell in love at first sight. Next, the jealous eyes of Moon Sang-yeol (played by Lee Min-ki), who looks uncomfortably at the two pink-colored people, stimulate curiosity.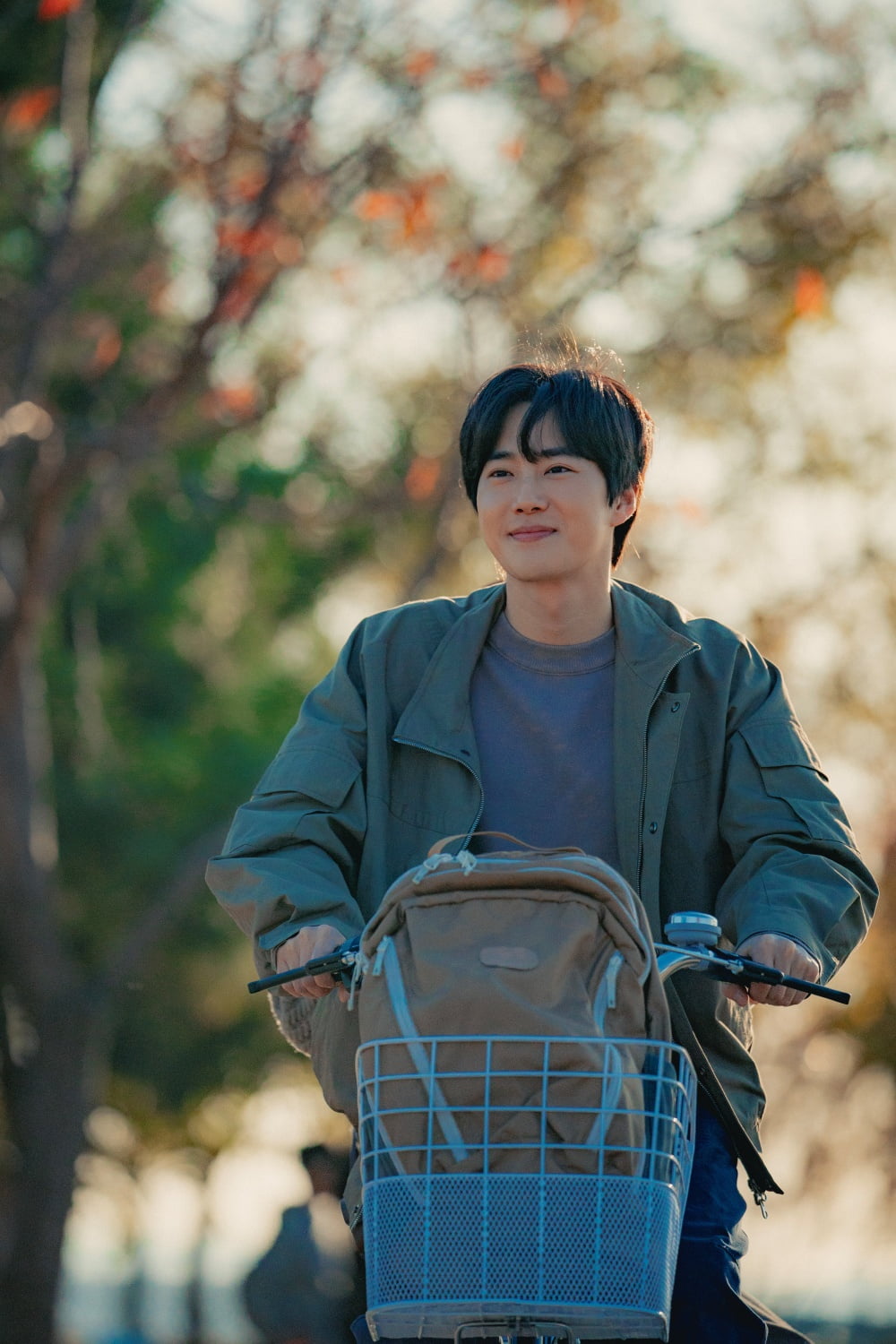 In the last broadcast, Bong Ye-bun performed psychometry on Park Seung-gil (played by Choi Ji-hyuk), who died mysteriously. Thanks to Bong Ye-bun, Mun Jang-yeol learned that Park Seung-gil had no choice but to betray him due to the threats of the unscrupulous Baek Sa-jang (played by Kim Byeong-hee), and he wept over the death of his beloved younger brother. It raises questions about what changes will occur in Moon Jae-yeol due to Park Seung-gil's death, and what turning point the joint investigation of Ye-yeol and Jang-yeol will take accordingly. In addition, Kim Seon-woo's cool appearance, which gave a strange answer to Moon Mun-yeol, who was interrogating him to catch a thief, also heightened the tension.
Meanwhile, the released photo attracts attention with Bong Ye-bun's unconcealed excitement as she smiles brightly while looking at Kim Seon-woo. Bong Ye-bun, who showed interest in Kim Seon-woo from their first meeting, is given a golden(?) opportunity to ride on the back of a bicycle. The picturesque atmosphere of the two people combined with the beautiful beach gives a warm feeling.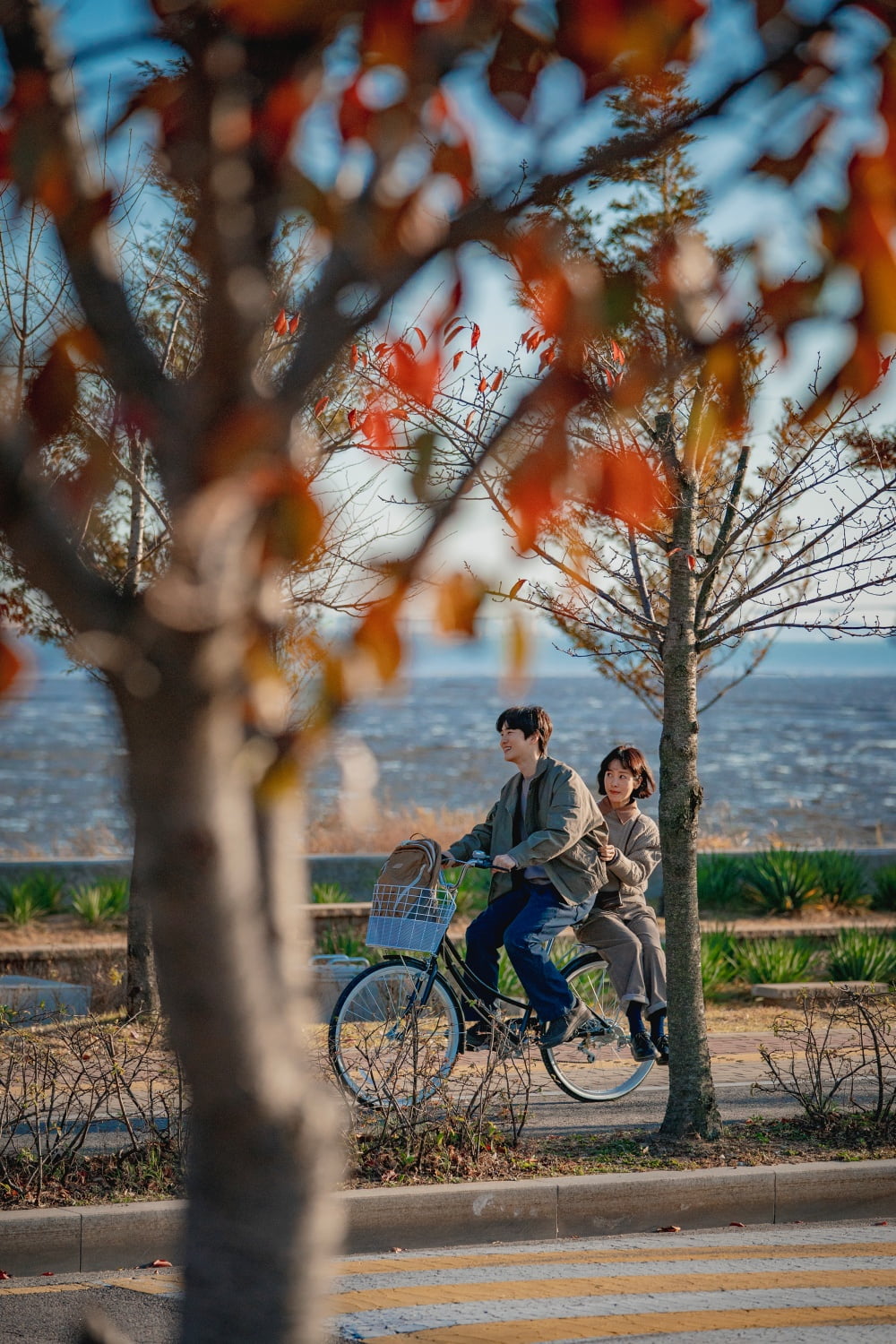 However, there are those who find their pink bicycle outing uncomfortable, and that is the sentence string. Moon Mun-yeol, who had previously been in labor due to Bong Ye-bun's efforts to impress Kim Seon-woo, once again catches the two of them together. Sentence fever, which emits hawk eyes, stimulates curiosity as to how the happy time between Bong Ye-bun and Kim Seon-woo will be disrupted(?).
The production team of 'Hip-Hope' said, "As Bong Ye-bun and Moon Sang-yeol, who were bickering, carry out an extraordinary collaborative investigation together, a subtle emotional change begins." They added, "Bong Ye-bun fell in love with Kim Seon-woo at first sight, and Moon Sang-yeol knows how Bong Ye-bun feels. And the special relationship between the three mysterious Kim Seon-woo will unfold even more interestingly."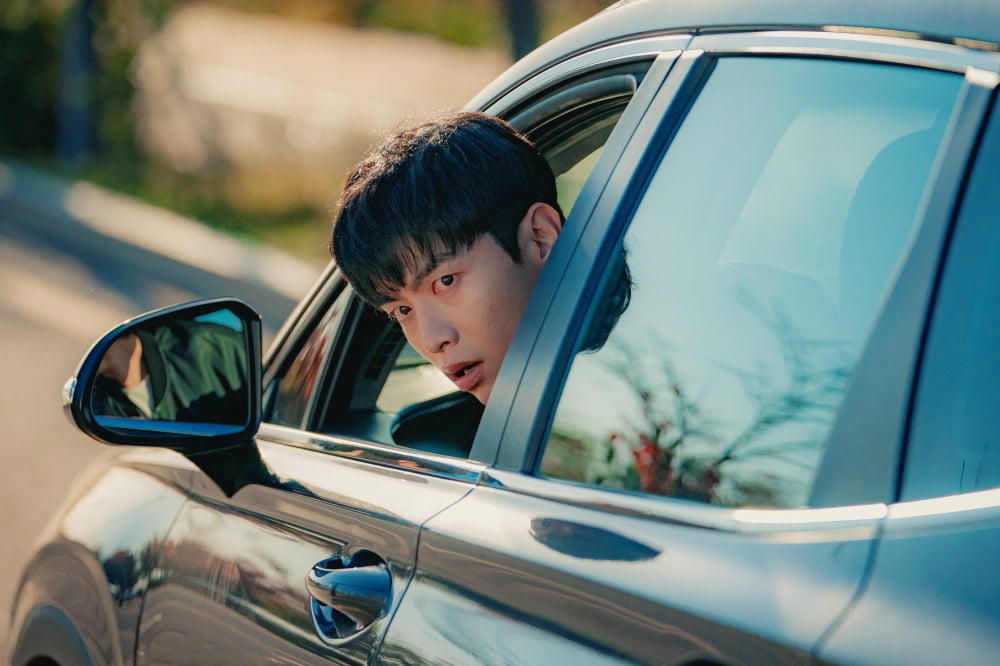 Kang Min-kyung, Ten Asia reporter kkk39@tenasia.co.kr