TV
Actors Rowoon and Jo Bo-ah from the drama 'Destined with You' realized that they were linked by fate.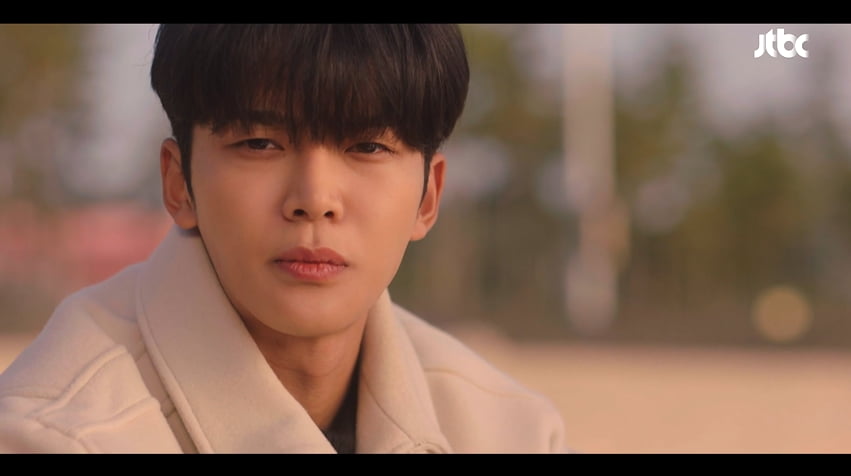 In 'Destined with you', actors Rowoon and Jo Bo-ah realized that they were destined to be inseparable.
In episode 4 of the JTBC Wednesday-Thursday drama 'Destined with you', which aired on the 31st, Jang Shin-yu (played by Rowoon) begged Lee Hong-jo (played by Jo Bo-ah), who had cast the love spell by mistake, to lift the spell.
On this day, Lee Hong-jo performed a love spell to win the heart of Kwon Jae-kyung (played by Ha Jun), whom he had a crush on. However, the person caught in this operation is none other than Jang Shin-yu. In response, Jang Shin-yu confessed that even if he didn't want to, he couldn't control his heart pounding when he looked at Lee Hong-jo. Lee Hong-jo did not believe Jang Shin-yu's words, and Jang Shin-yu told him to remove the spell, saying, "I don't want to get excited while watching Lee Hong-jo. But I'm just getting excited. Is it going to work the way I want? I'm under a spell?"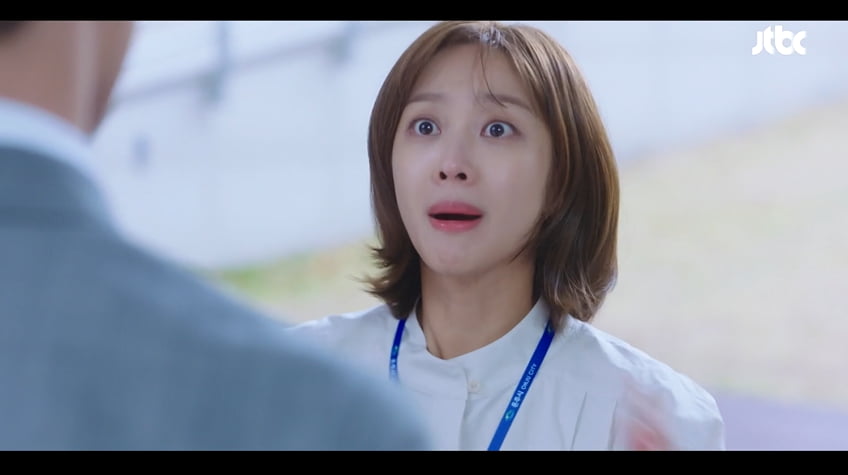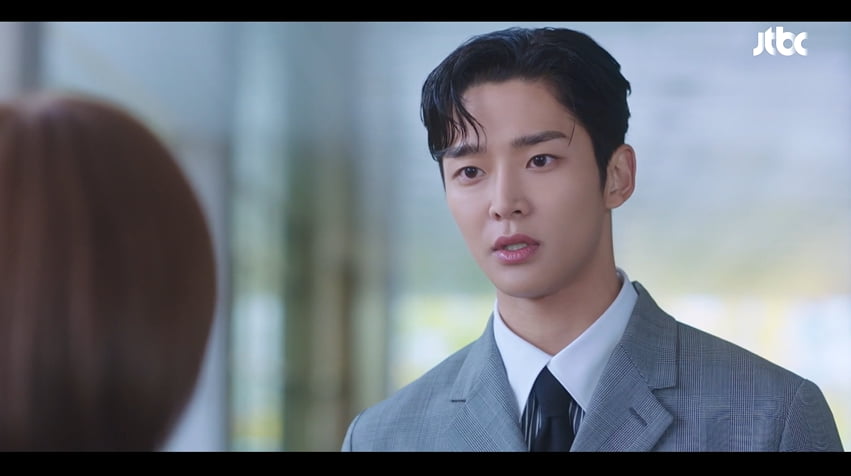 However, Hongjo Lee did not believe that Jang Shinyu was under a spell. Jang Shin-yu said, "It was right after I came out of the conference room that I asked to go on a trip. I thought she was pretty in a white dress, and even got jealous when I saw her with Kwon Jae-kyung. The spell was broken. I drank affectionate water and became jealous, so Kwon Jae-kyung "Because it could disrupt the relationship with the department," he emphasized.
Then, when his legs did not move as he wanted, he said, "Look at this. He doesn't lose his steps. I want to see him. How are you going to explain this?" Lee Hong-jo said, "It was strange ever since he said he had a dog. He's a complete dog." "He said to himself.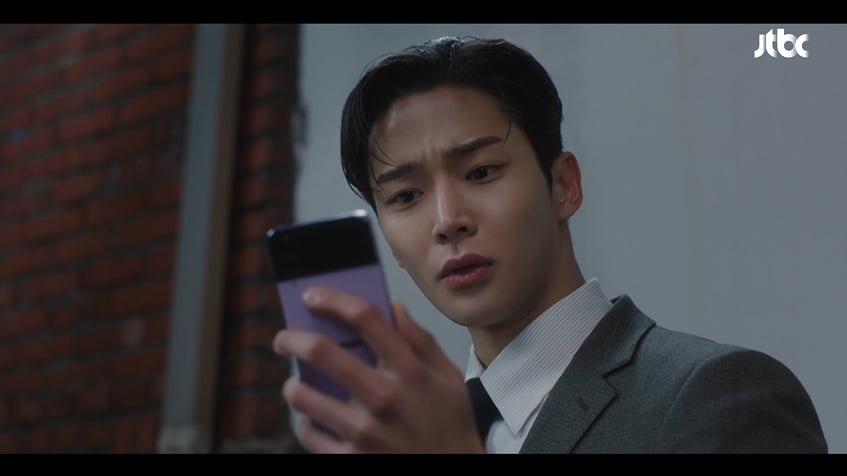 Afterwards, Jang Shin-yu had a dream in which a young boy and girl appeared in the Joseon Dynasty. Late at night, Lee Hong-jo met a pervert on the way home, and while running away, he bumped into Jang Shin-yu. Jang Shin-yu found a young girl in Lee Hong-jo's wallpaper and confirmed that it was the little girl he had seen in his dream.
The two visited Eunwol (Kim Hye-ok) to see the fortune teller. Eunwol taught Lee Hongjo how to solve the love spell. Jang Shin-yu was worried, saying, "What if I really fall in love with that woman?" Eun-wol said, "You have no power. Everything depends on the woman," and told Lee Hong-jo the only way.
Jang Shin-yu, who came out, asked Lee Hong-jo how to solve the love spell. When Lee Hong-jo said he couldn't say it, Jang Shin-yu appeared to be mistaken and said, "That was it, kiss." Even though Li Hongzhao said no, Jang Xinyu was embarrassed.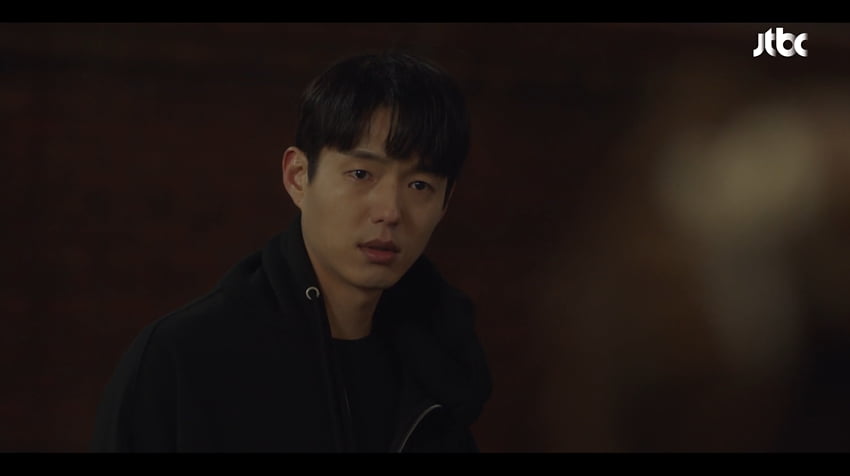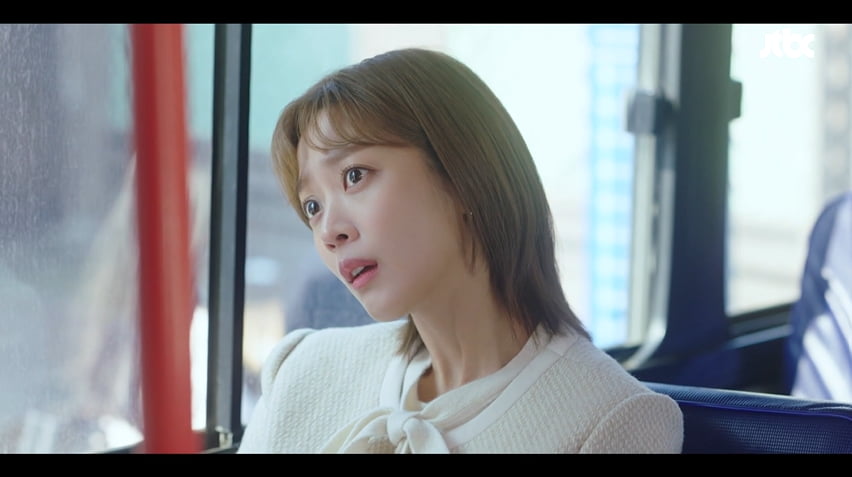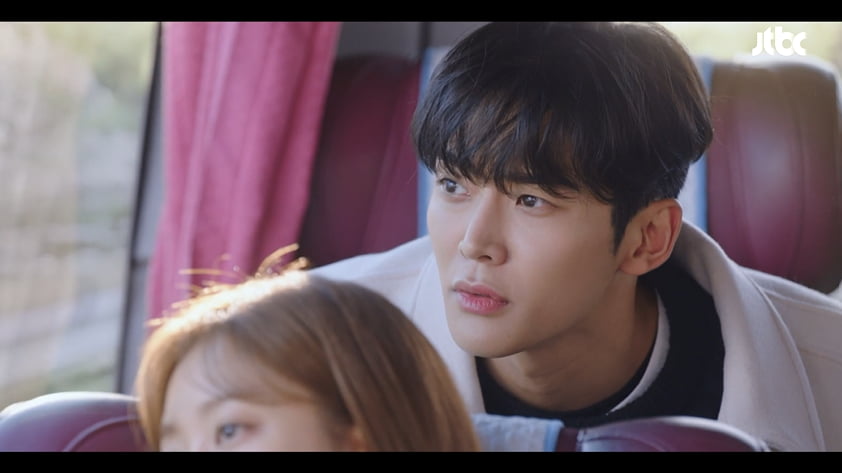 Jang Shin-yu dreamed again. He had a dream of picking fruit from a tree with young Hongjo Lee. Kwon Jae-kyung moved to the first floor below Lee Hong-jo, and Lee Hong-jo looked excited, saying, "Is this fate?"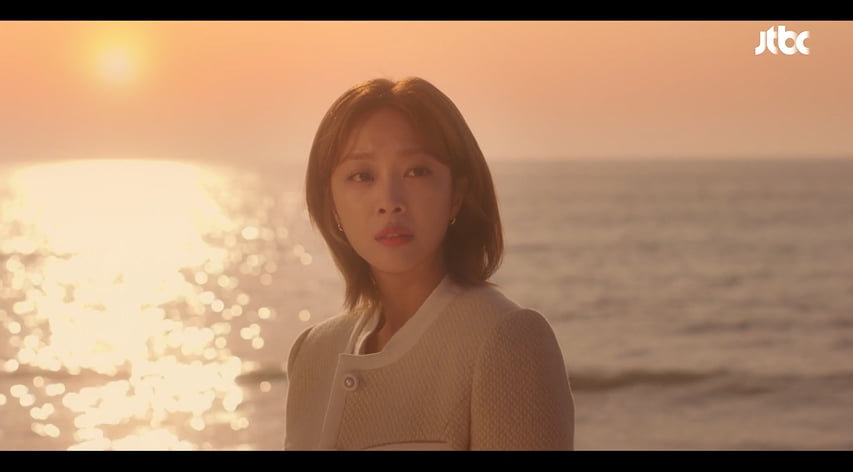 The next day, Hongjo Lee took the bus early in the morning and headed to the sea where Yeonwol's father was. Jang Shin-yu followed and got on the bus. Lee Hong-jo sprinkled alcohol on the beach and talked to his father. Li Hongzhao looked back and made eye contact with Zhang Xinyu. They both thought at the same time, 'You two have an inseparable fate, so accept it.' The only way that Eunwol taught us was to accept fate.
Reporter Ha-neul Lee, Ten Asia greenworld@tenasia.co.kr