TV
Hong Hyun-hee, Jenny-style facial cleansing method prepared for her former manager who lost 40kg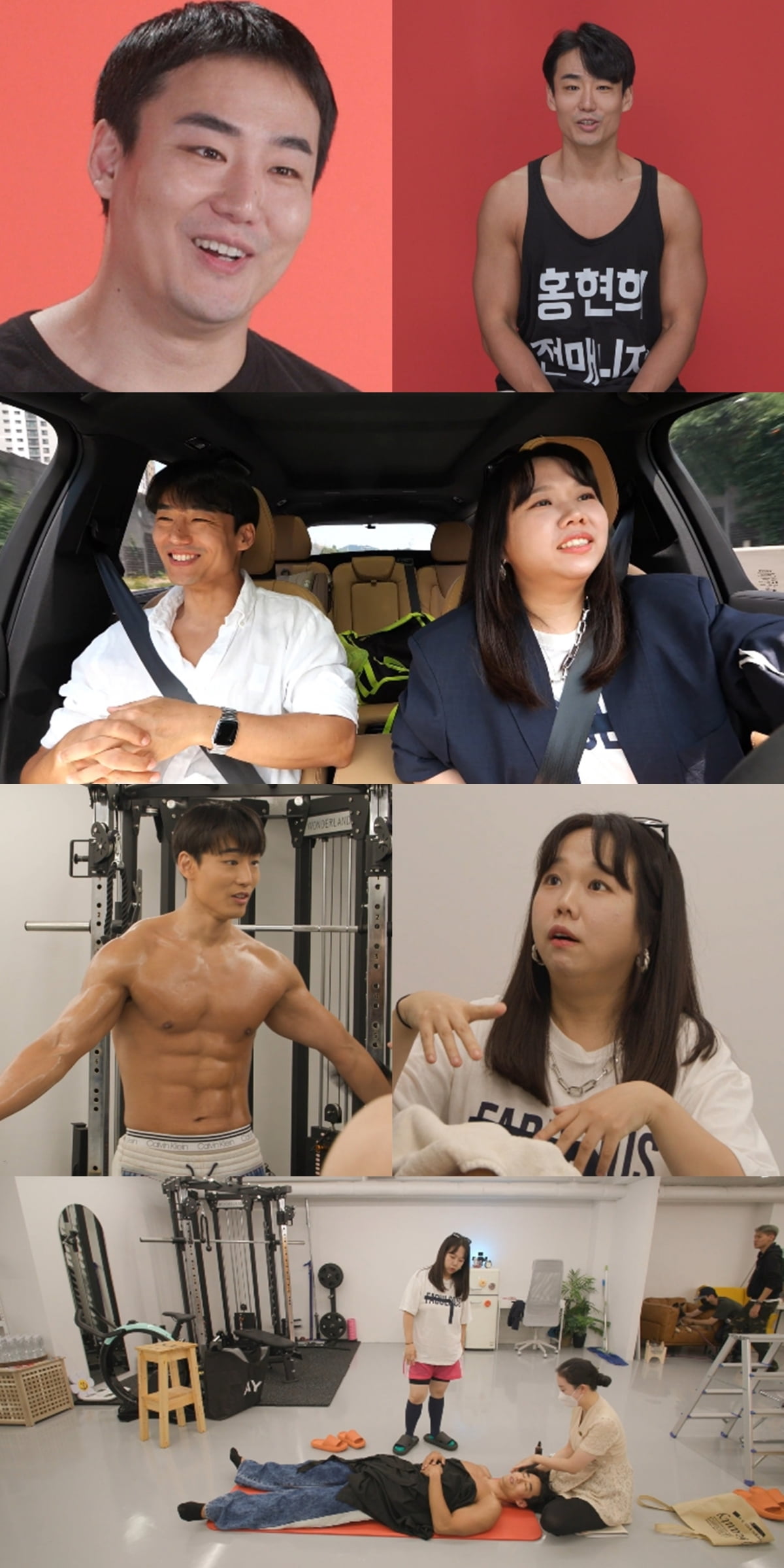 Comedian Hong Hyun-hee takes on the role of former manager Mattung's daily manager.
In the 262nd episode of MBC's 'Point of Omniscient Interfere', which will be aired on September 2, Hong Hyun-hee's former manager, Mattung, who succeeded in losing 40 kg, appears in a completely transformed form.
Hong Hyeon-hee, who visits her former manager's house, is shocked to see that his appearance has changed 180 degrees in two months. He said he felt a sudden sense of distance when he saw that Mattung's warm appearance was gone and only his sharp jawline was left.
They are also surprised to see that the refrigerator, which was full of processed foods, has been replaced with diet foods. It is said that observers also gave enthusiastic shouts and admiration to Mattung, who regained his appearance from his Leeds days after dieting.
Meanwhile, Hong Hyun-hee will act as a daily manager for Mattung, who is taking on the challenge of taking a body profile photo that day. She attracts attention with special care, such as preparing a Jenny-style facial cleansing method for Mattung's skin condition and hiring a special massage expert. In particular, the massage method using this rather than hands is said to have turned the studio upside down. It amplifies curiosity about the actual broadcast as to what the method is.
In addition, on this day's broadcast, Mattung surprisingly revealed the secret to losing 40 kg. The former health trainer reveals everything from diet menus to useful tips.
Kang Min-kyung, Ten Asia reporter kkk39@tenasia.co.kr