TV
Yoo In-na, main character in audio drama 'One Drop a Day'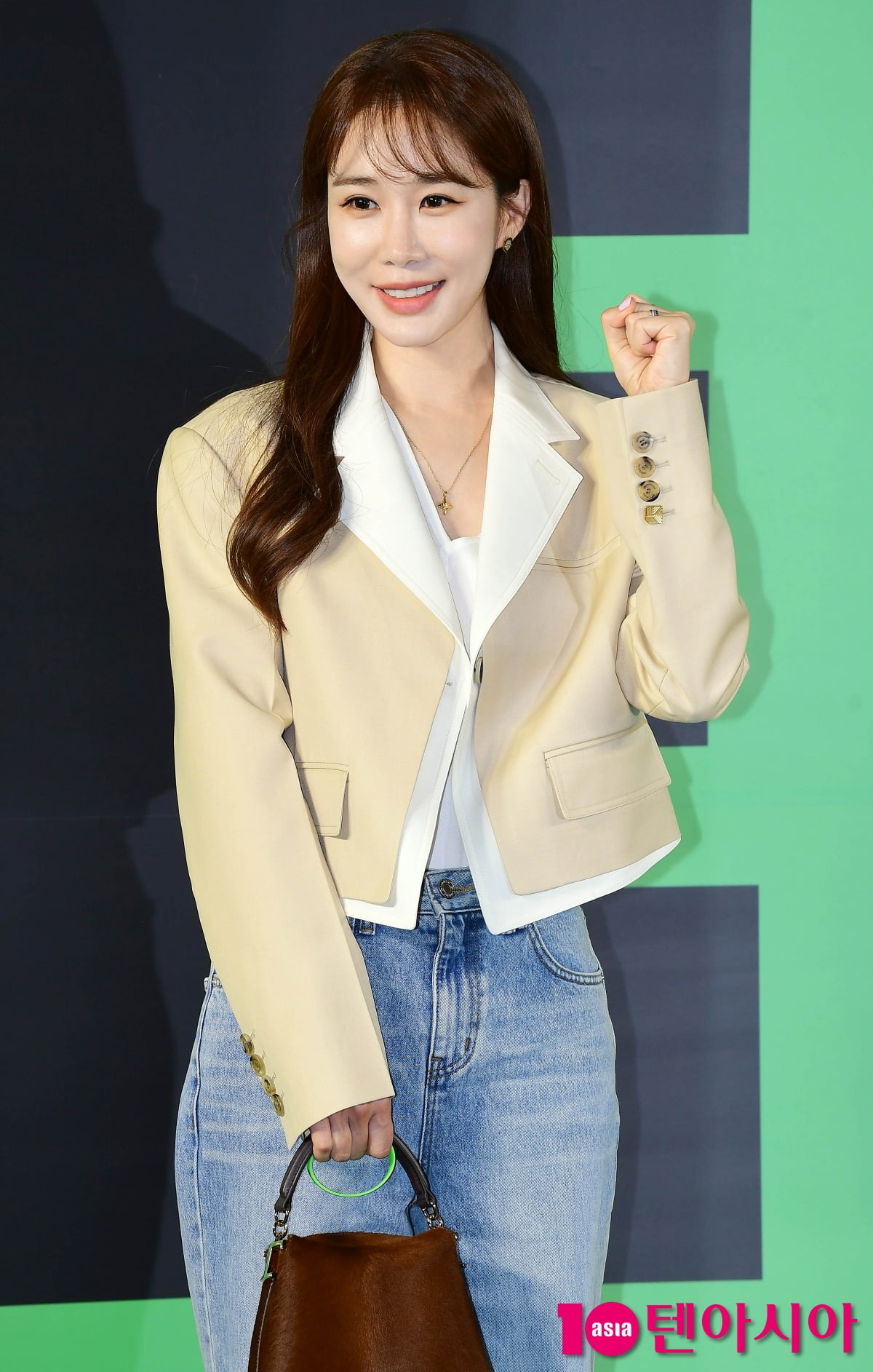 Actress Yoo In-na once again demonstrates her vocal performance.
According to her agency YG Entertainment on the 31st, Yoo In-na will play the role of Hanbul, the main character in the KBS audio drama 'One Drop a Day'. The youth growth drama 'One Drop a Day', which is scheduled to be broadcast every night from September 4th to 8th at 12 PM on KBS COOL FM station Jet, is about Han Bang-ul (played by Yoo In-na), a swimming instructor, and Lee Ha-ru (played by Chuu), a swimming instructor. An audio drama depicting friendship and challenges.
KBS COOL FM's 'Yoo In-na's Turn Up the Volume', where Yoo In-na served as DJ, has great meaning as writer Lee Min-hye wrote the script. Yoo In-na perfectly embodies the character Han Bang-ul, a swimming instructor with an honest and positive personality, kind heart, and lovable charm, with her sweet voice, clear vocalization, and solid voice acting, and will lead a touching story that will warm everyone's hearts.
Producer Song Yun-seon, who was in charge of directing, did not spare praise, saying, "As expected, Yoo In-na showed off her unrivaled acting and tone in this drama."
Yoo In-na, who was loved as a 'Volume' radio DJ for about 5 years, donated her audiobook talent through the entertainment program 'Funding Together', recorded AI speakers and voice services, and participated in Korea's first audio cinema 'Sleeping Next to You', providing an all-round 'voice'. He continues to be active.
Kang Min-kyung, Ten Asia reporter kkk39@tenasia.co.kr