TV
'Moving' Jo In-seong's true value becomes deeper as time goes by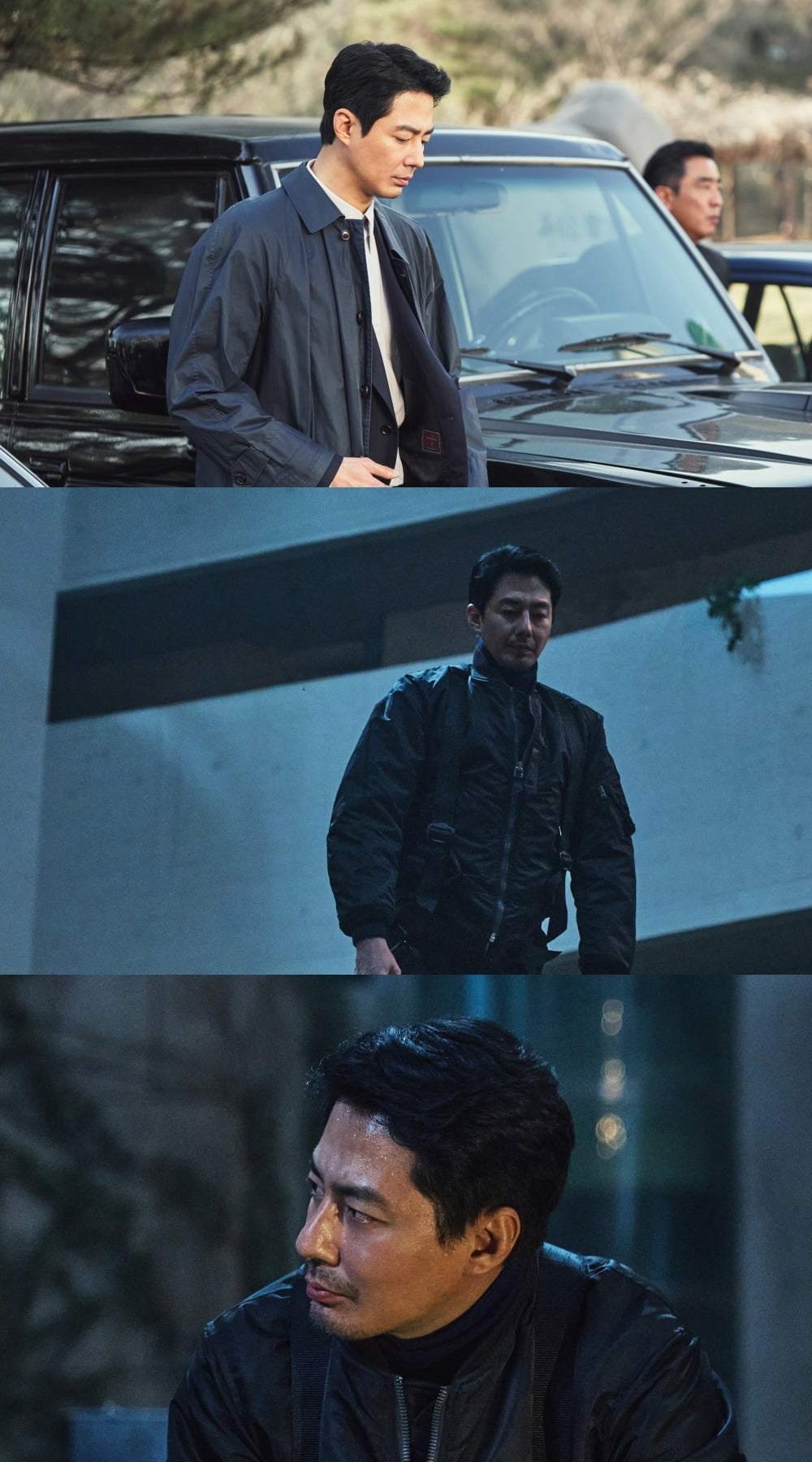 Jo In-seong of 'Moving' dominated the screen with spectacular action scenes and colorful emotional acting that made you unable to take your eyes off him for even a moment.
The Disney+ original series 'Moving' is a human action film that depicts the story of children living in the present while hiding their superpowers and their parents living in the past while hiding painful secrets.
In episode 12, Jo In-seong (played by Kim Doo-sik) infiltrated a hotel with Ryu Seung-ryong (played by Jang Joo-won) to carry out a mission and quickly killed North Korean agents, attracting attention. At this time, the charisma and prowess of an elite black agent were clearly felt as he flew down the hallway and showed off his shooting skills.
Here, Jo In-seong and his partner Ryu Seung-ryong added to the fun with their chemistry that went back and forth between cheerful and serious. Jo In-seong, who saw Ryu Seung-ryong with a bullet in his body and gave him a jackknife, a keepsake from his father, also warmed his heart with his human side, revealing his feelings for his junior through actions rather than words.
Afterwards, Jo In-seong, who was surrounded by the National Intelligence Service and was called to Deputy Director Min, once again displayed a skillful action scene in a desperate situation where everyone was pointing their guns at him. With his quick and precise movements, he took Deputy Director Min hostage at the moment, followed by a shootout in the air, adding dramatic tension. Jo In-seong shot Han Hyo-joo in front of everyone with a face full of anger, and the scene where Ryu Seung-ryong blocked the shot left a bitter aftertaste in the viewer.
The scenes created with delicate emotional acting gave a different impression. He has a very different atmosphere from his previous appearance as Agent Black, and he completely melts into an ordinary family man who thinks about his family from beginning to end, from his eyes to his tone of voice and actions. Her love with Han Hyo-joo (played by Lee Mi-hyeon) became stronger, giving her overwhelming excitement and small smiles, while her affection for her son aroused warm sympathy.
Jo In-sung shows his true value by perfectly depicting exciting tension with eye-catching and spectacular action, and deep emotion and warm humanity with a rough but thrilling romance. Going beyond what he has shown so far, he is even exploring Korean-style hero films, and is showing off his skills as a 'genre king' by digesting various genres with his own acting and charm. Everyone is melting into Jo In-seong's charm that makes people want to drive around.
Seven episodes of 'Moving' were released on Disney+ on the 9th, and a total of 20 episodes will be released thereafter, with two episodes every Wednesday and three episodes the last week.
Taeyuna, Ten Asia Reporter youyou@tenasia.co.kr