TV
Shim Hyung-tak expressed happiness in his marriage to his wife, who is 18 years younger than him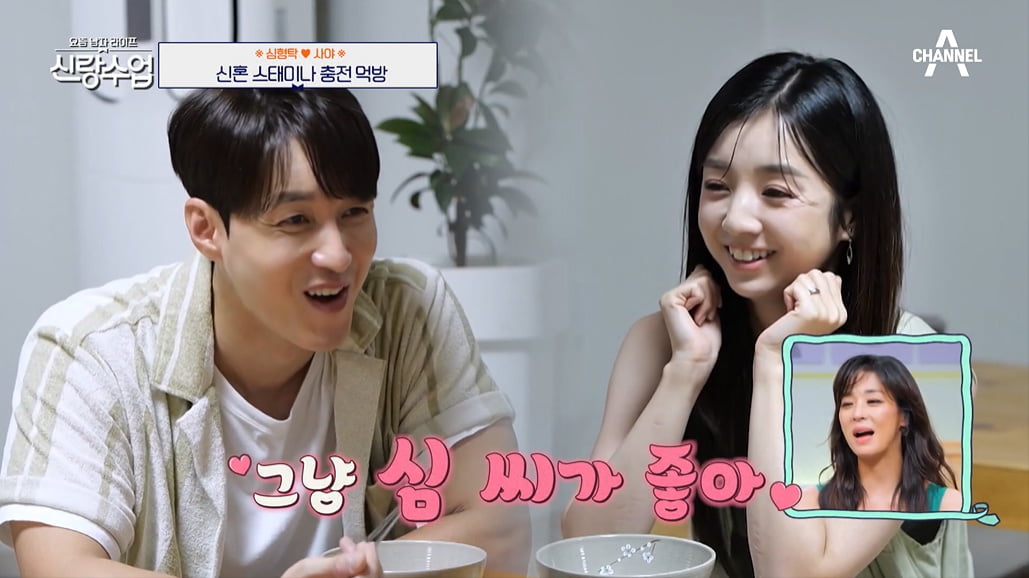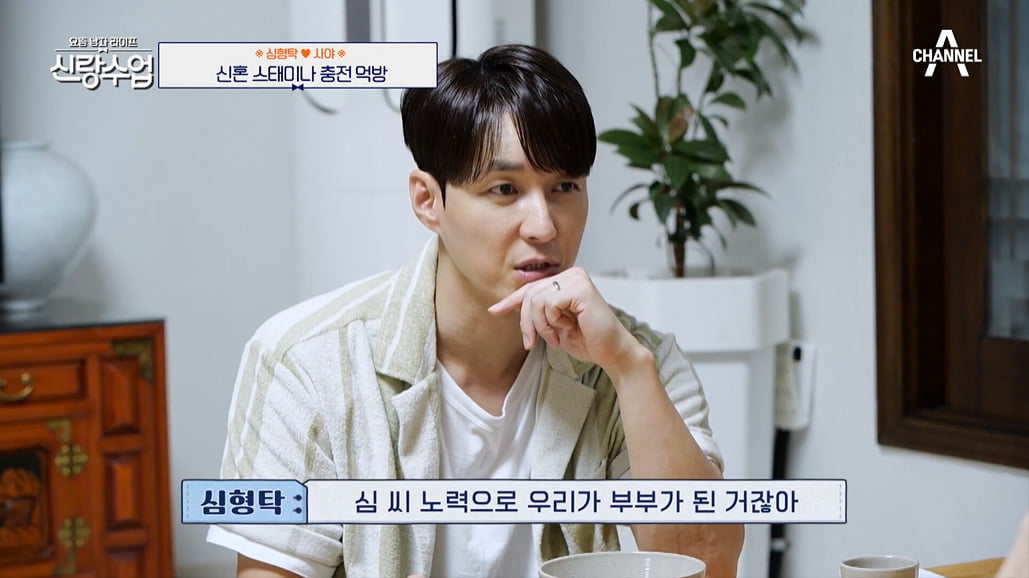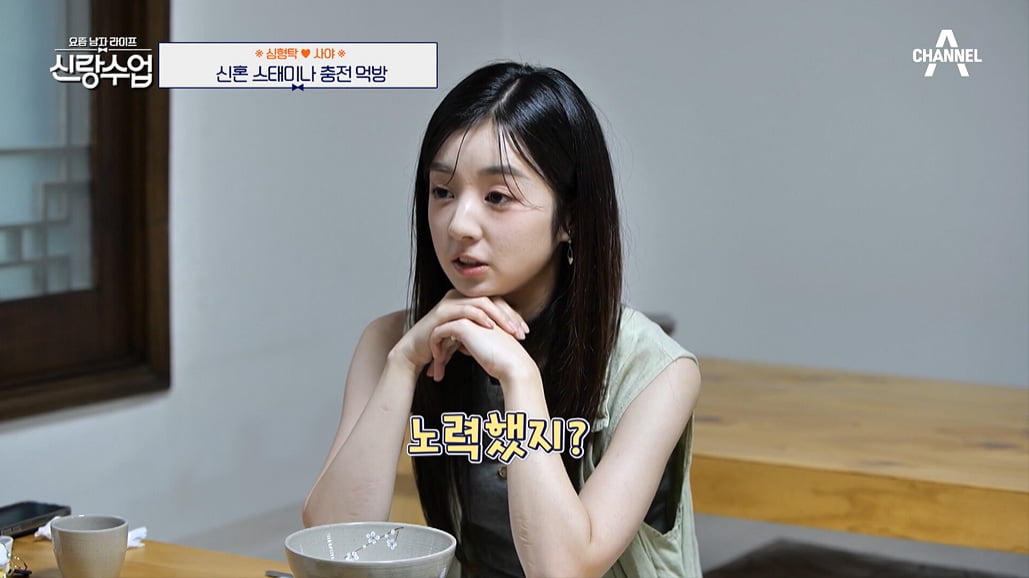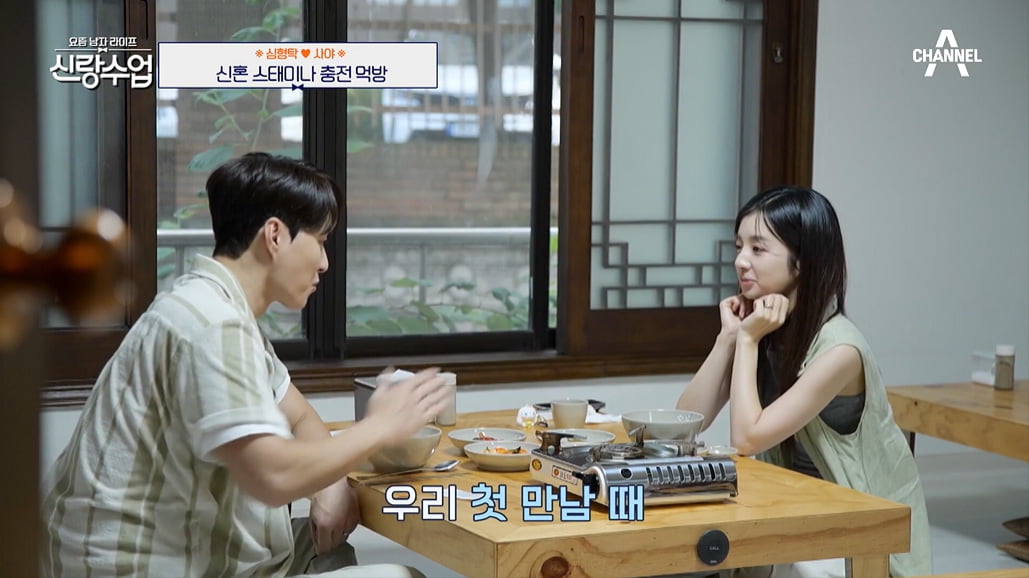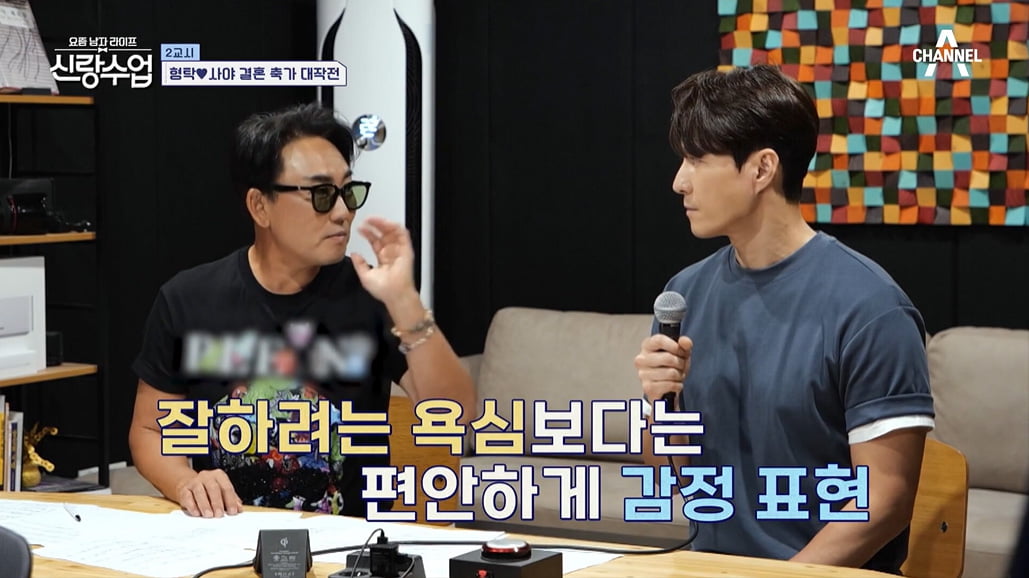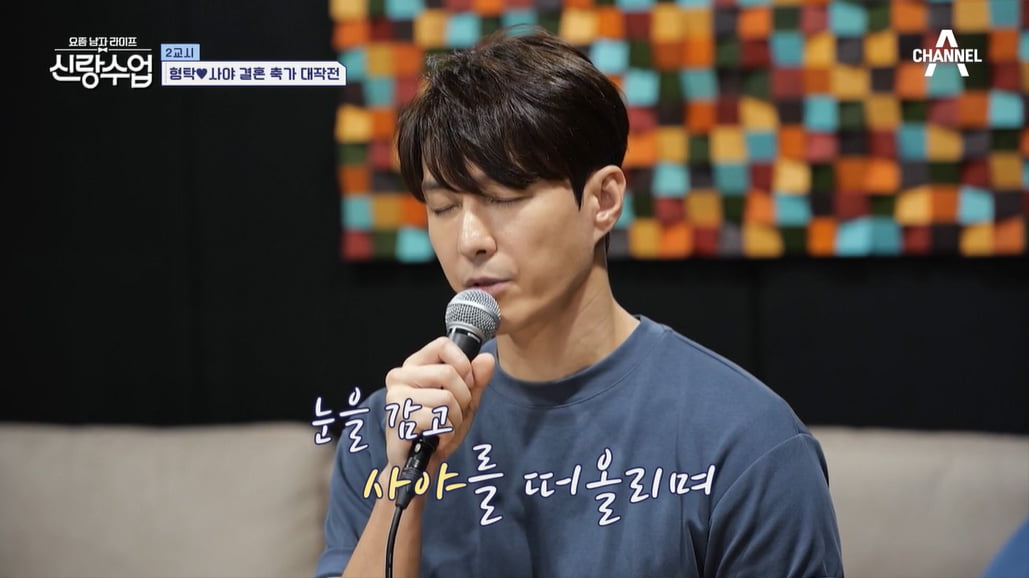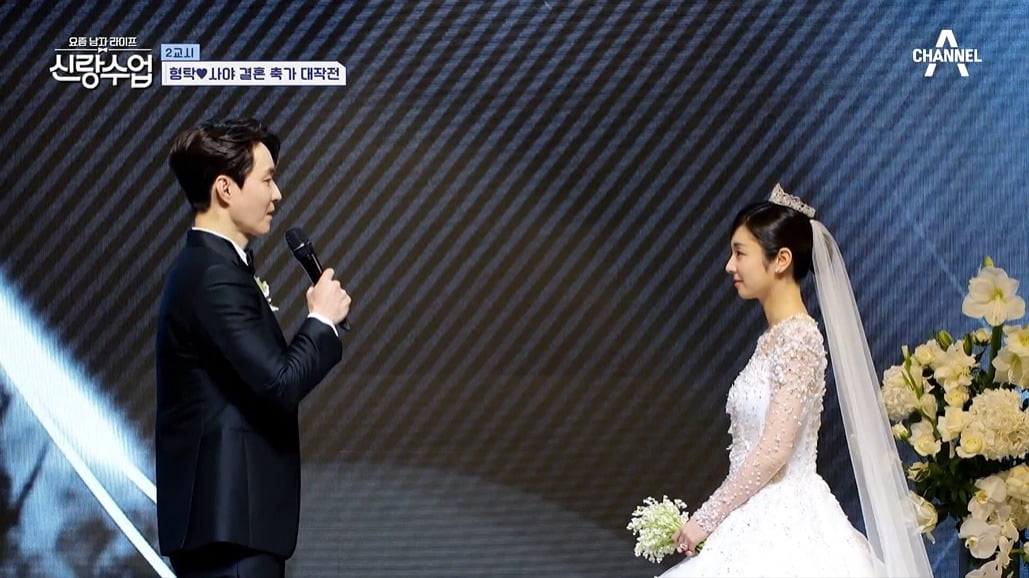 Shim Hyung-tak expressed his happiness in married life with Saya.
In the 79th episode of Channel A's 'Groom's Class', which aired on the 30th, Shim Hyung-tak was shown practicing a congratulatory song ahead of Saya's wedding in Korea.
Shim Hyeong-tak and his wife had a long-awaited healing date to replenish their energy at a duck stew restaurant. Shim Hyeong-tak said, "I learned the joys of being a married man. If I talk about what happened that day with my wife at night and have a drink and a snack, the fatigue of the day is completely relieved." Saya complained, "It takes too long to drink with Mr. Shim," and "It's usually until 4 a.m." Shim Hyung-tak said, "I didn't know I talked that much." Saya was happy and said, "There are a lot of words, but it's still good."
The two visited Lee Seung-cheol's recording studio with a wedding invitation. Seungcheol Lee warmly welcomed Shim Hyungtak and his wife. Seungcheol Lee asked, "Are you happy that you're getting married?" Saya answered "Yes" without a moment's hesitation. Shim Hyung-tak couldn't hide his smile at that sight.
Shim Hyeong-tak and his wife, who delivered the wedding invitation to Lee Seung-cheol, decided to separate and prepare for the wedding. Saya headed to the aesthetic shop to get her wedding dress fitted. Taking advantage of this opportunity, Shim Hyung-tak secretly returned to Lee Seung-cheol's recording studio.
Shim Hyung-tak asked Lee Seung-cheol to take a 'congratulatory song class', saying, "I plan to sing the congratulatory song myself (at the wedding)." Seungcheol Lee gave us great tips ranging from how to convey emotions using narration, neck massage, and the basics of singing. But Shim Hyung-tak kept getting the wrong parts wrong. In the end, Seungcheol Lee took special measures, saying, "I will record it for you, so come practice." Afterwards, Shim Hyung-tak practiced hard, regardless of time and place, until the wedding was just around the corner.
Kim Ji-won, Ten Asia reporter bella@tenasia.co.kr