TV
Netflix's 'Mask Girl' actor Lee Han-byul, "I wore a wig net on set, and the staff were shocked."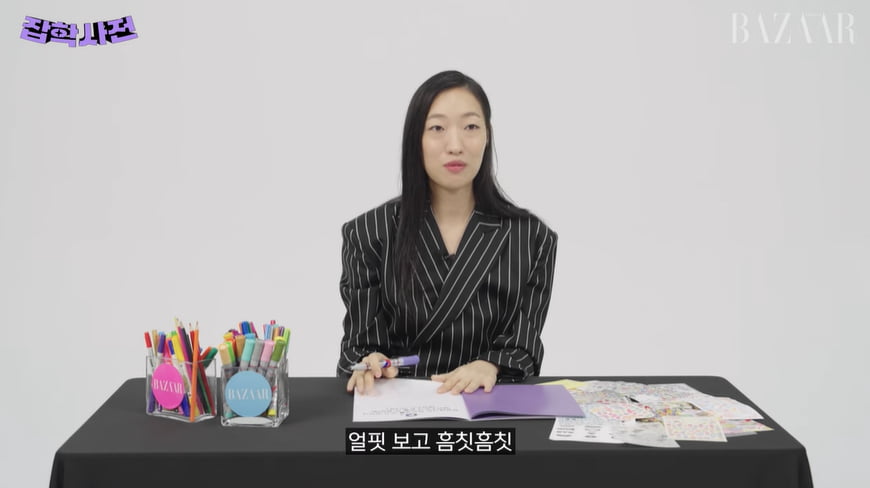 Actress Lee Han-byul of 'Mask Girl' revealed an episode from the set.
Actress Lee Han-byul, who played the role of Kim Momi in the Netflix series 'Mask Girl', appeared on the YouTube channel 'Harper's Bazaar Korea' on the 30th.
The revealed 'Mask Girl Lee Han-byul took off her mask, why was she cast? In the video titled 'Kim Momi, Lee Han-byeol's first exclusive interview!', Lee Han-byeol honestly told her story that was shrouded in mystery.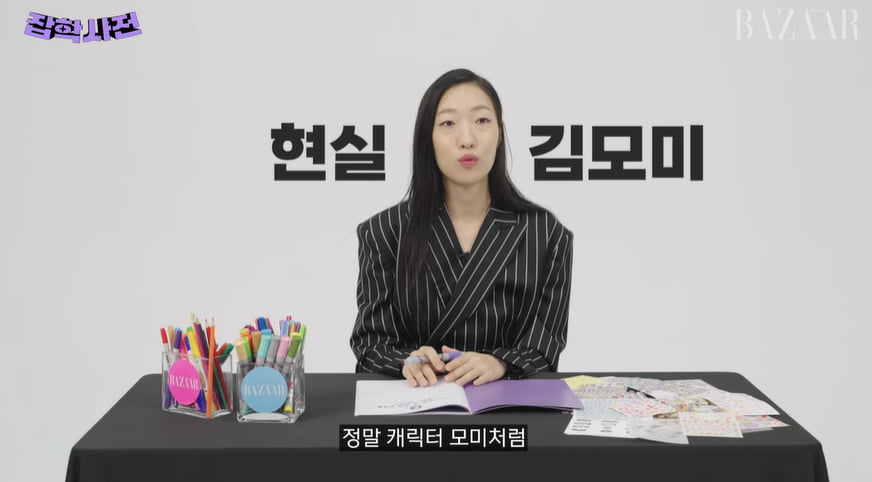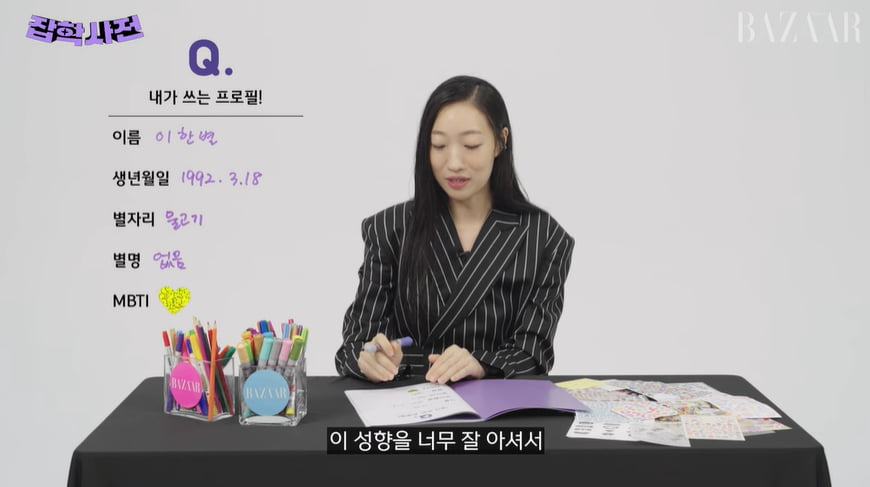 Lee Han-byeol, who hosted the profile I am writing, said, "On March 18, 1992, my constellation is Pisces. I don't really have a nickname, but I just call myself 'Byul-i Byeol-i' as the last letter. I don't think even that is done very well these days." said. Regarding MBTI, he said, "If I say something, I feel exposed because everyone knows this tendency. I don't know how long I can keep it a secret, but for now," and said that he is delaying revealing MBTI.
Lee Han-byeol, whose identity was kept secret even in the trailer, briefly introduced herself to readers. Lee Han-byeol said, "I didn't know that my face wouldn't be revealed until the very end. This is Lee Han-byeol, the first person to greet me as 'Mask Girl'." Regarding how she feels about to reveal her face as 'Mask Girl', she honestly said, "'I feel like I'm living like the character Momi, who is active as a Mask Girl and lives normally during the day. I feel worried and nervous when I think about coming out." said.
When asked what kind of work 'Mask Girl' is, Lee Han-byeol said, "It is an amazing work. It is the life story of a person named 'Kim Momi' whose dreams were frustrated due to an appearance complex. During the day, she lives as an ordinary office worker, and at night, she engages in BJ activities and dramatic events occur. "It's an exciting story about going through the whirlpool of fate. With three actors playing the same role, I'm left wondering what's going on," he said.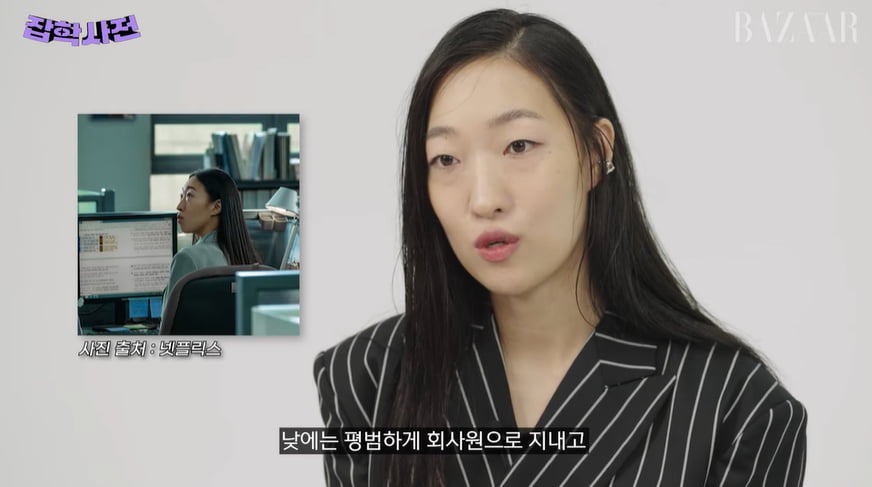 Lee Han-byeol, who was cast as 'Mask Girl' through an audition, said, "I don't know for sure, but I think the form of desire I built up for acting is similar to the part that the director used to draw 'Momi'." Regarding the difficulty of acting only with eyes while wearing a mask, he said, "When I separated one part like this, I was smiling more than I expected, but there were parts that were not visible that way. It was difficult to convey emotions."
When asked how she would describe herself in five letters, Lee Han-byul answered, "I don't know myself either." He said, "I am a person who does not let go of something and tries to explore and find out." Regarding his preparation while doing Internet broadcast BJ, he said, "Because it was something I wanted to do, I focused a lot on being free only when broadcasting. I just did a lot of mind control without losing confidence."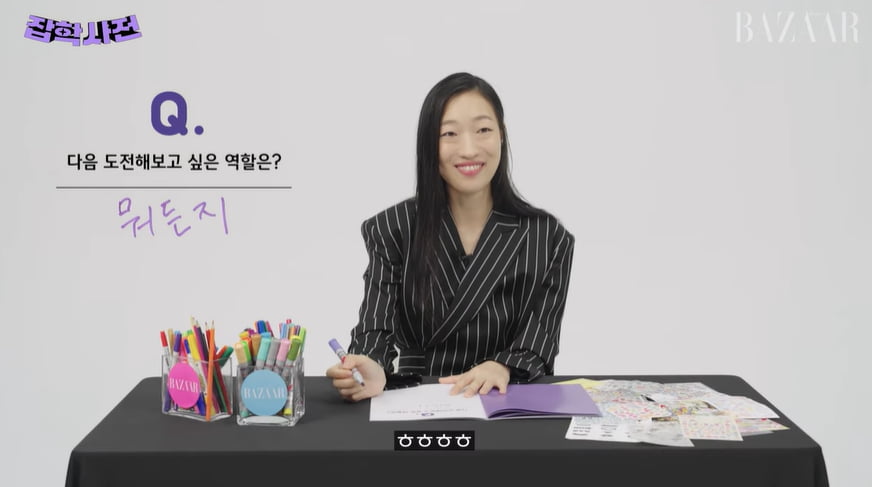 When asked what role she would like to try next, Lee Han-byeol expressed her future aspirations, saying, "Anything. There are still many things I want to try. Next time, I want to try acting that can delicately build up emotions. In fact, I want to try anything." When asked about an episode from the 'Mask Girl' set, he replied, "The makeup and things like that are very flashy. Since I was walking around wearing something like a wig net, the staff were shocked when they caught a glimpse of me."
About Go Hyun-jung and Nana, who played the same roles, "When I first met her, actress Go Hyun-jung told me that you were Momi A and I was C. I didn't get to see Nana a lot. I was so thankful that they cheered me on and told me to do my best every time I saw them." He said.
Reporter Ha-neul Lee, Ten Asia greenworld@tenasia.co.kr