TV
Lee Jun-gi confesses his slump, "I went through it when I was on a roll"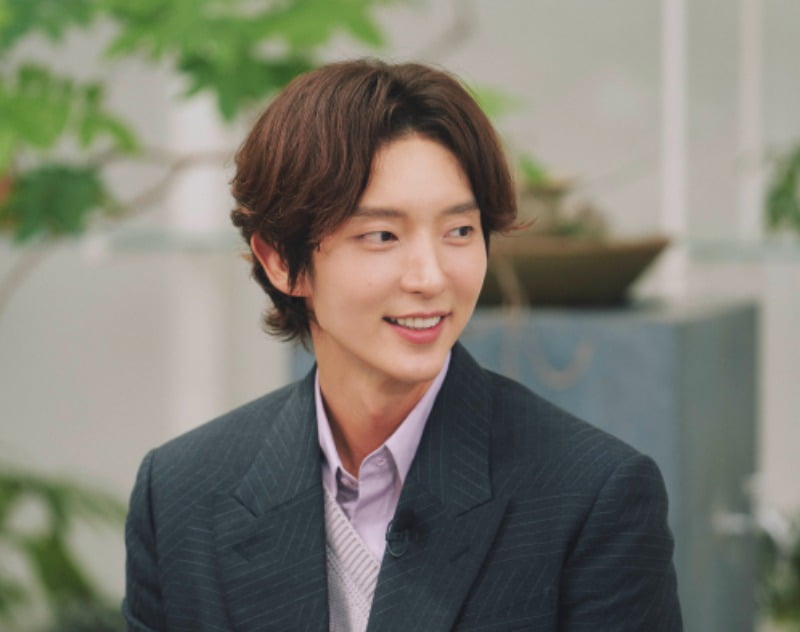 The 'Last Chance' special feature will be featured on tvN's entertainment show 'You Quiz on the Block'.
The 209th episode of 'You Quiz on the Block', which will be aired today (30th), will feature 6th grade student Sunple Fairy Kim Hwi-woo, environmental crisis expert Professor Yoon Sun-jin, diabetes specialist Professor Cho Young-min, and actor Lee Jun-gi.
First, Kim Hwi-woo, a 6th grade student who leaves kind comments, visits 'You Quiz.' Student Kim Hwi-woo is making online aunts and uncles smile by leaving warm and sincere comments on the Internet. On this day's broadcast, we convey warm sympathy by telling the story of the reason why we left a good first comment and the efforts to make a good first comment. Lovely comments from you, who made the cyber world even warmer, to your big self and baby self will also be revealed.
Professor Sunjin Yoon, an environmental crisis expert, emphasizes the climate crisis facing the world and ways to solve it. In a situation where the world is suffering from extreme heat waves and persistent forest fires and is filled with gloomy prospects as we enter an era of 'global warming,' he said, "We cannot stop climate change, but we can slow it down," and he said that climate change can be realized. Share ways to take action. In particular, "Earth's golden time remains for 7 years. "The future is created by us today," the statement said, garnering sympathy.
We will continue to learn everything about diabetes, which is considered the No. 1 adult disease among modern people, with diabetes specialist Professor Cho Young-min. Recently, as the number of middle-aged as well as young diabetic patients has increased rapidly, this book provides useful information by providing detailed information on how to improve eating habits and manage health to prevent diabetes. It also raises curiosity by going over the diabetes checklist and delving into the misunderstandings and truths surrounding diabetes, such as the relationship between diabetes and obesity, and the relationship between diabetes and dementia.
We continue to get to know actor Lee Joon-gi, who rose from a man loved by the king to an actor trusted by the public. Jagi, who made a meteoric appearance in the movie 'The King and the Clown' and has built his own unique world of acting by going back and forth between movies and dramas, is passionate enough to perform difficult action scenes without a double, starting with the secret story of the casting of 'The King and the Clown'. We all share an overflowing acting philosophy.
In addition, the behind-the-scenes story of the slump he experienced during his successful years and the time he created a syndrome with his shaggy cut and cross earrings is revealed. In addition, the singer's dazzling dance time, which shows his sincerity at every moment, is expected to attract attention.
'You Quiz on the Block' airs every Wednesday at 8:45 PM.
Taeyuna, Ten Asia Reporter youyou@tenasia.co.kr