TV
Ji-Hyeon Lee "I've even done manual labor"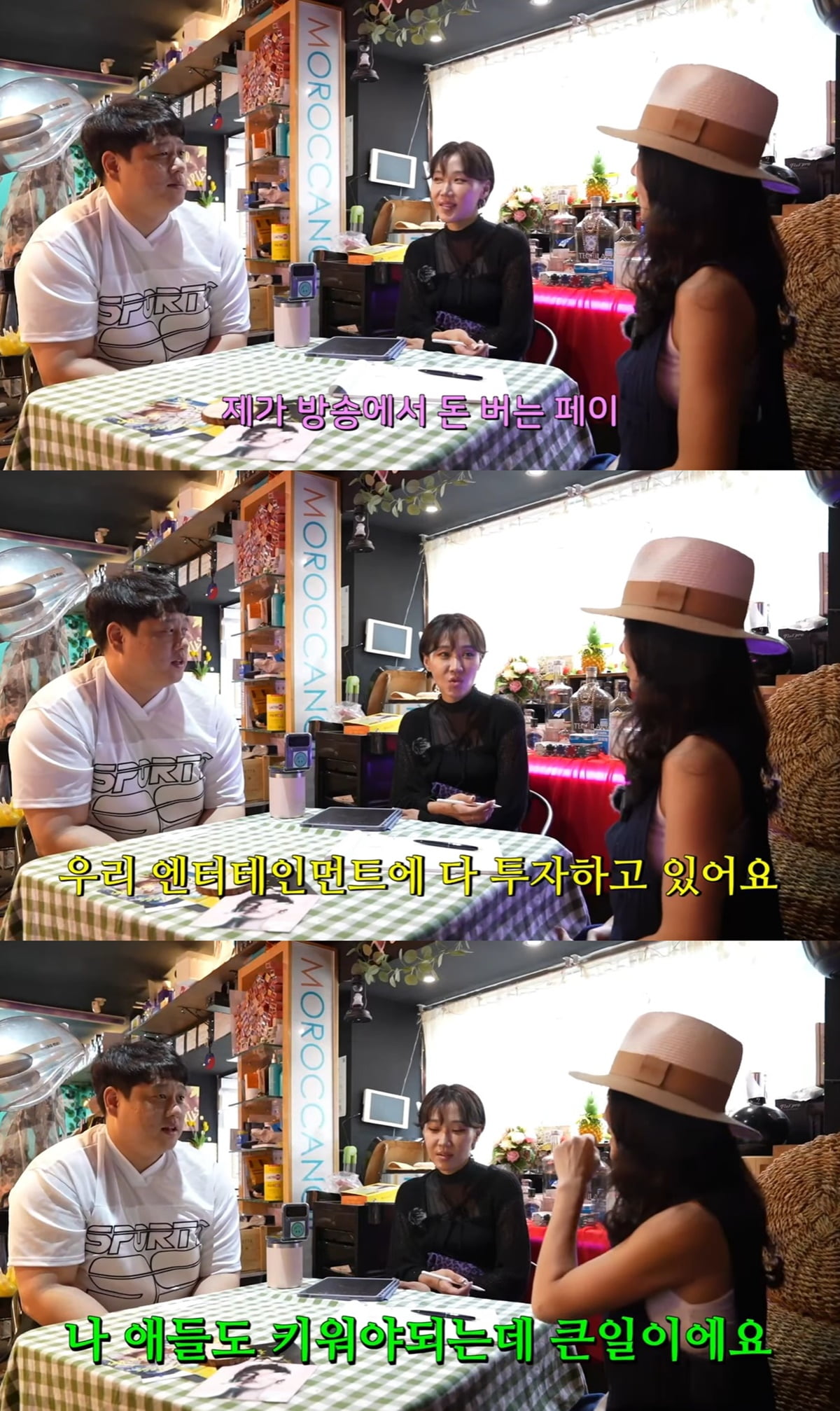 Singer Lee Ji-hyun revealed that she tried hard labor.
On the 29th, a video was posted on the YouTube channel 'Lee Ji-hyun's What Are You Doing Entertainment' with the title 'Lee Ji-hyun is dancing?'
On this day, Jihyun Lee met the choreography team that would be in charge of the choreography for 'Gerry Long Purirong', which was released recently. He said, "It's been 15 years since I quit dancing, and I haven't done it since Jewelry. Even back then, I wasn't a member who was that good at choreography."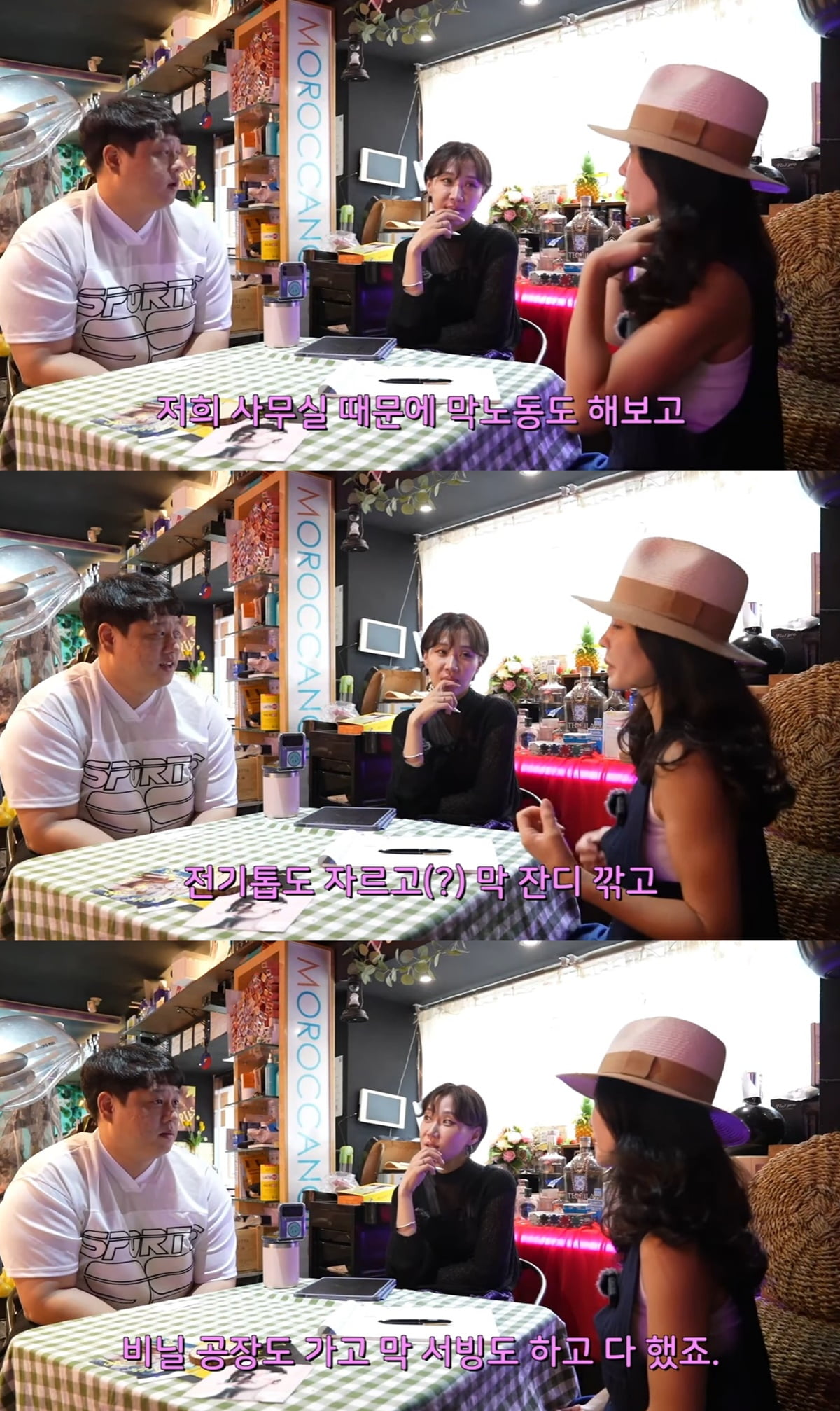 When the topic of the visual of a girl group's jewelry was brought up, Lee Ji-hyun confessed, "It was just something we discussed and decided to go with. I'm not that good at singing, so it might be a bit difficult."
The choreography team explained, "I don't think it will be difficult at all. If you have passion, there will be a learning effect even if you do the same thing for an hour for people who are not passionate but try to do it and people who are lacking but have passion."
Lee Ji-hyun, who heard this, said, "I practiced even though I broke my toe. I'm investing all the money I make from broadcasting into our entertainment. I also have to raise my children, so it's a big deal. Because of our office, I have to do hard work, cut chainsaws, mow lawns, and work at a vinyl factory. "I went and served and did everything," he said.
Lee Ji-hyeon made people laugh by saying, "But I'm really good at what I'm asked to do. I think I should change my job. It's something I work hard at." He then said, "If there is anything you need to do, please call me. I pay for part-time work. I am paid the minimum hourly wage."
Kang Min-kyung, Ten Asia reporter kkk39@tenasia.co.kr