TV
Comedian Jang Do-yeon, "I hosted Davichi Lee Hae-ri's wedding, and he set the date for me"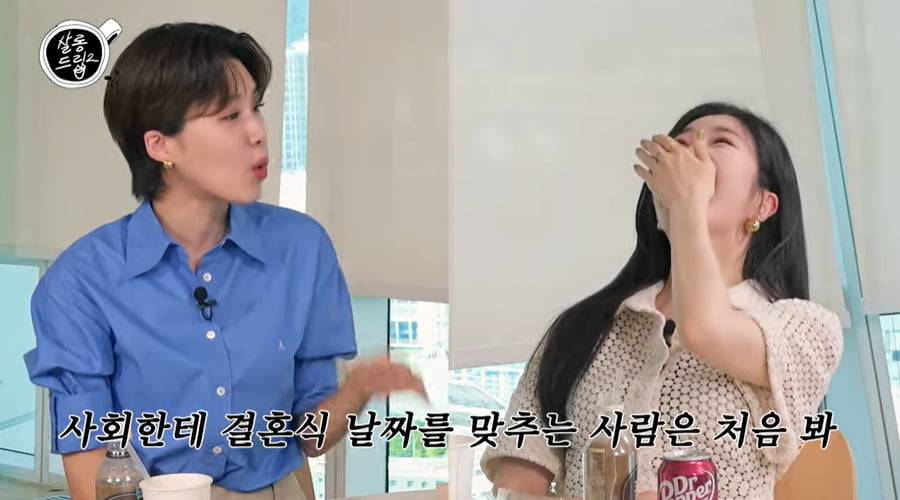 Jang Do-yeon revealed the behind-the-scenes story about Davichi Lee Hae-ri, who hosted the wedding ceremony.
On the 29th, Davichi's Lee Hae-ri and Kang Min-kyung appeared as guests on the YouTube channel 'TEO Theo'.
'Our friendship isn't that much! It's not a wallle..!!' In the video, MC Jang Do-yeon and Davichi revealed their friendship. They said, "It looks very close, but it's the 4th meeting." Kang Min-kyung, who runs a YouTube channel, said, "Unintentionally, whenever I go somewhere with a camera," Lee Hae-ri explained, "No. You are forced to bring it. When Do-yeon comes, you take it with you."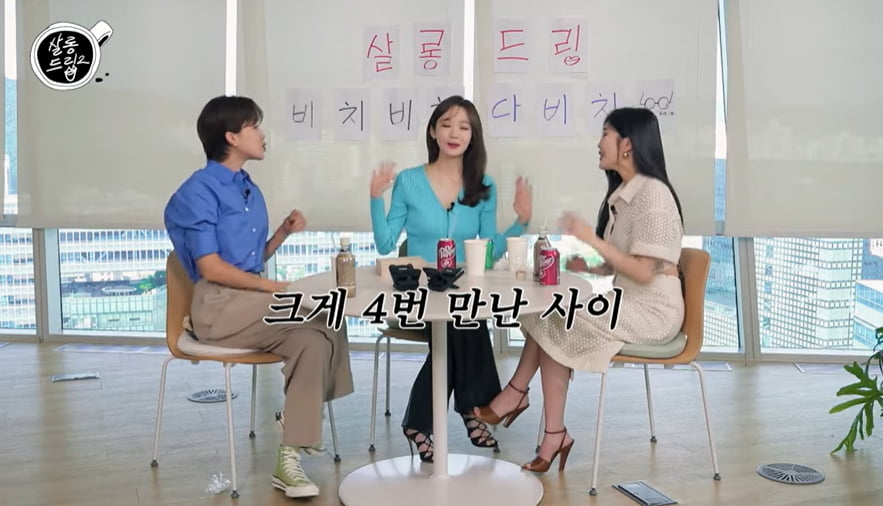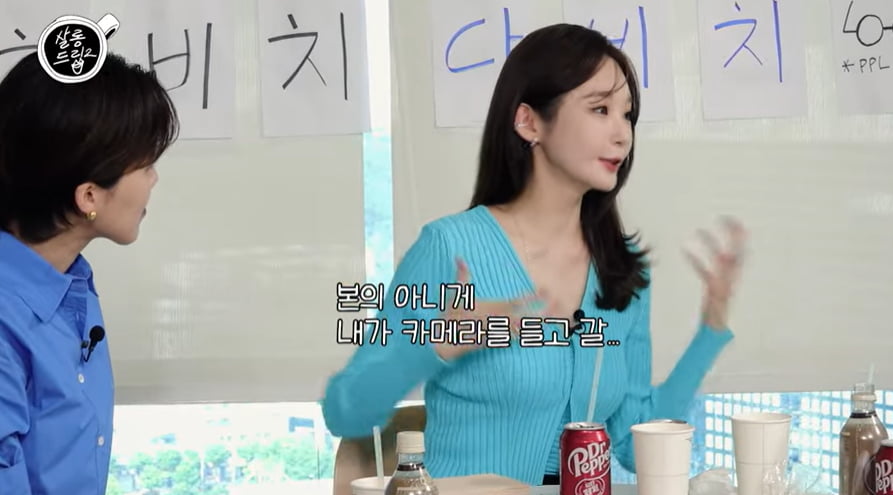 Saying that it was the first time that Doyeon unnie chose to talk, Davichi said, "It's touching that she asked me to come out. I think she did a good job in educating us. Even if she treats us a little well, I'm so happy." In response, Jang Do-yeon smiled, saying, "I know people think we meet regularly." Kang Min-kyung replied, "I meet every time I go with a camera. With Doyeon unnie?, I shoot on YouTube. My best content is No. 1 and No. 2. When I meet once, I think I look at it for a long time."
The three people are connected through comedian Lee Jin-ho. Lee Hae-ri recalled their first meeting and said, "It was so good. Is there anyone who doesn't like Jang Do-yeon? Actually, I didn't talk much at that time. He (Kang Min-kyung) was drunk a lot, and I must have been a lot too."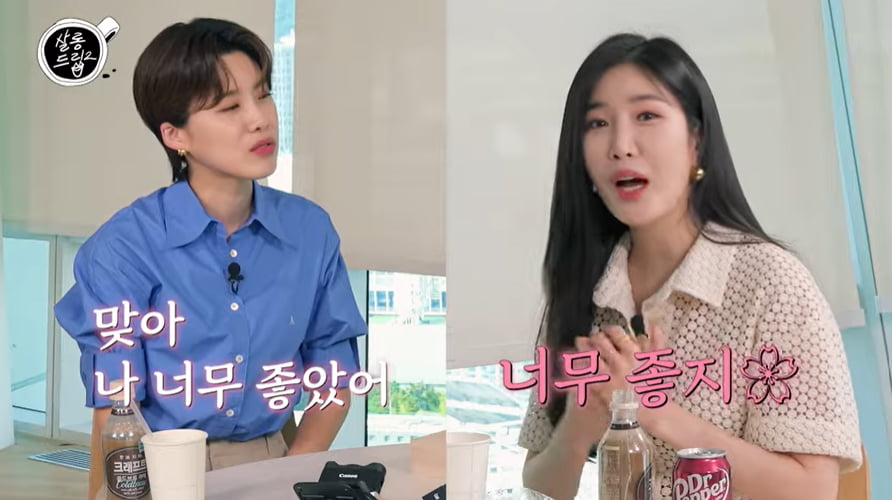 Jang Do-yeon, who had a relationship with Lee Hae-ri's wedding, also mentioned a related episode. When asked if the production team had noticed that the host would ask, Jang Do-yeon said, "To be honest, I did ask about his intentions in advance over the phone. I was also curious about what kind of person the groom was." Lee Hae-ri said, "I was very moved because Do-yeon was curious about it first."
Then, Jang Do-yeon said, "The funny thing was that I couldn't answer the phone so I called again. I felt a bit of a cold atmosphere. It seemed like something big. I asked first. 'Aren't you getting married?' If the call came in July, they usually say it's good to do it in August, but they threw a few wedding dates," he burst into laughter. He also explained, "Where is it to live and live and set a wedding date to society? It was like a second groom." Kang Min-kyung, who heard this, added, "Do-yeon told me that he likes that day better."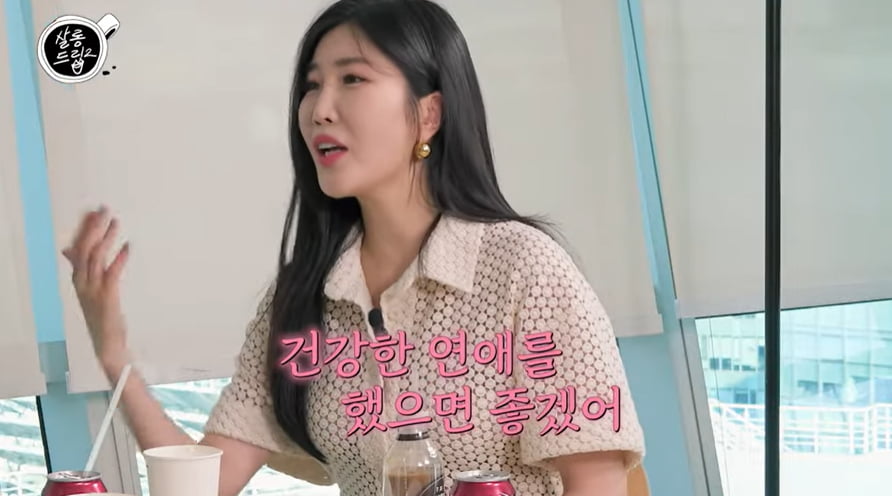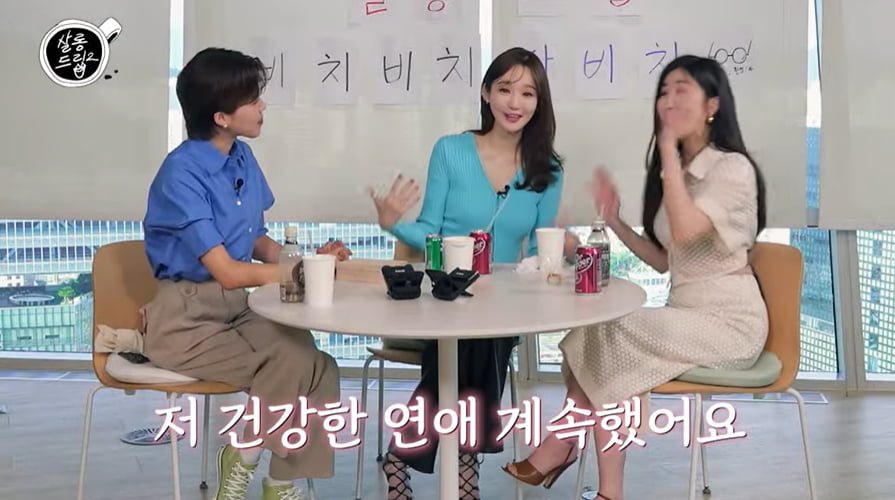 Lee Hae-ri also talked about Kang Min-kyung's marriage as a life homework. He said, "About Minkyung's life partner. It's not that you have to get married. If you're not going to marry a really good person, I'm saying don't do it. If you do, I want you to marry a really good person. I'm getting married, so I'm more concerned about it." Explained.
When asked about the most important point in choosing Kang Min-kyung's life partner, Hae-ri Lee said, "I look at Min-kyung Kang more than I see him. I look at Min-kyung Kang's feelings and actions while we are in contact. I think that's more important. I wish I could score," he said. Then Kang Min-kyung waved her hand, saying, "Everyone, don't misunderstand. I continued to date in a healthy way. I've never had a relationship that wasn't healthy."
Reporter Ha-neul Lee, Ten Asia greenworld@tenasia.co.kr