TV
Hwang Min-hyun fell in love, fell in love with Kim So-hyun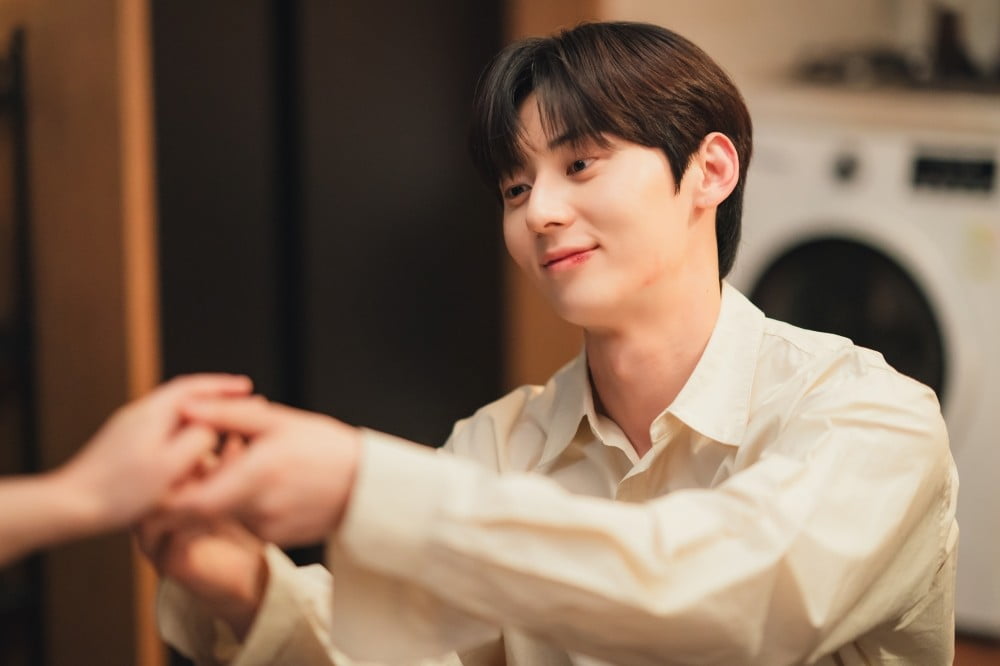 Actors Kim So-hyun and Hwang Min-hyun predicted a proposal that was sweeter than a kiss.
On the 29th, tvN's Monday-Tuesday drama 'It's Useless Lies' captured the romantic atmosphere of Mok Sol-hee (played by Kim So-hyun) and Kim Do-ha (played by Hwang Min-hyun). The sweet eyes of Kim Do-ha, who knelt in front of Mok Sol-hee as if he were about to propose, aroused excitement.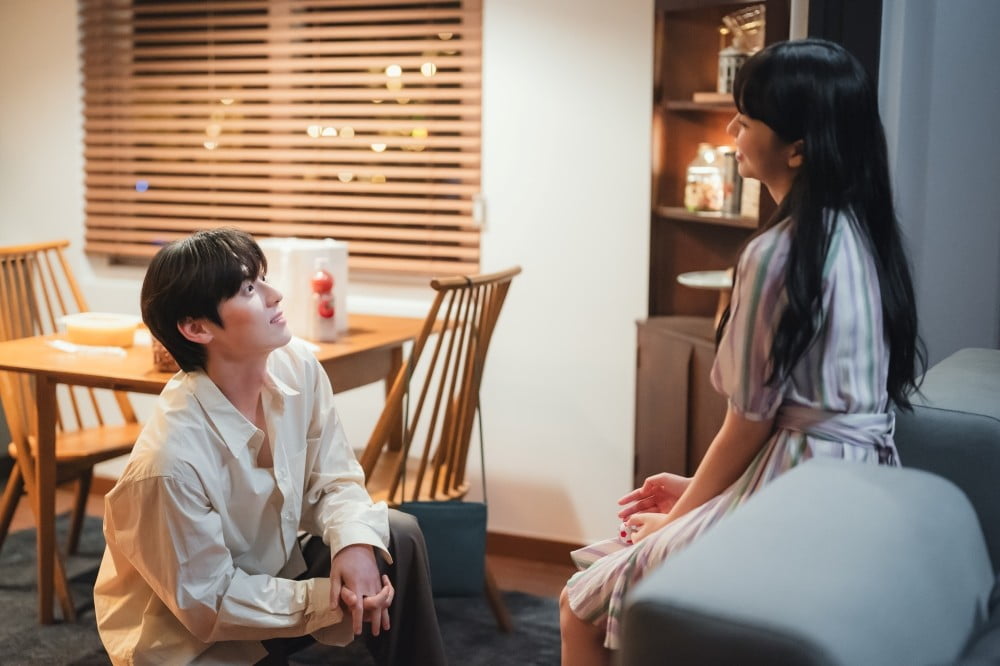 Previously, Kim Do-ha confessed all of his past to Mok Sol-hee. Mok Sol-hee and Kim Do-ha confirmed their feelings for each other. The sweet first kiss followed by Kim Do-ha's candid confession, "My favorite person is Sol-hee," stimulated excitement.
In the meantime, the released photos raise expectations for another romantic change. First, Kim Do-ha's affectionate gaze as she kneels on one knee and looks up at Mok Sol-hee catches the eye. Mok Sol-hee is smiling as if Kim Do-ha's sudden action is lovely.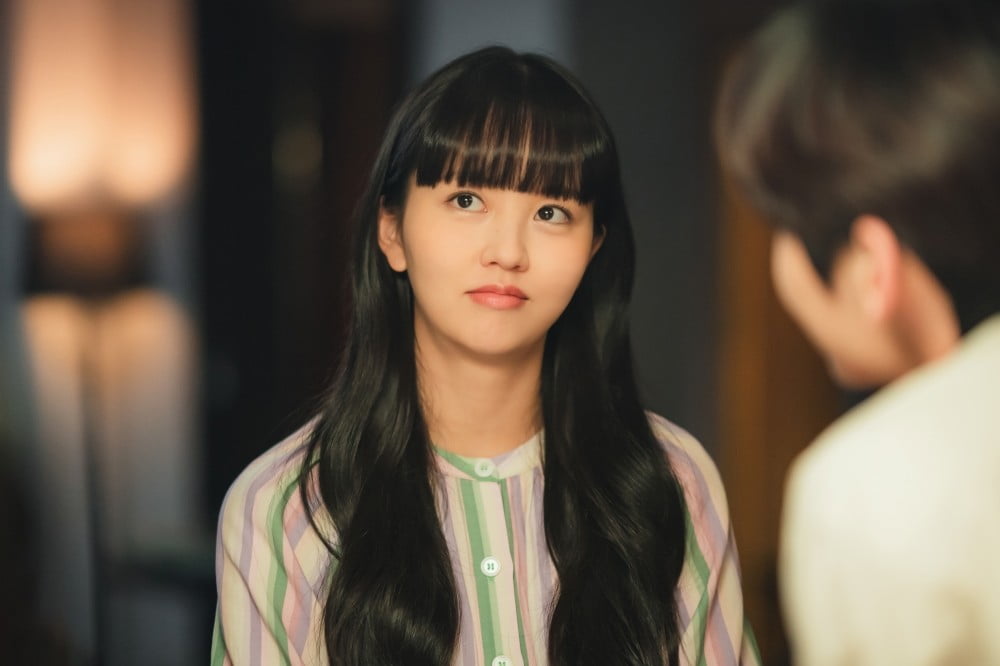 The appearance of Kim Do-ha gently holding Mok Sol-hee's hand and handing her something stimulates curiosity. Above all, Kim Do-ha's eyes, deeply in love, are infinitely warm and sweet. Mok Sol-hee's sly expression, pretending not to know Kim Do-ha's stare at her anxiously, is also lovely. Expectations are gathering whether Mok Sol-hee and Kim Do-ha will be able to become '1 day from today'.
The production team of 'Useless Lies' said, "In episode 10, Kim Do-ha's candid confession to Mok Sol-hee is drawn. Please watch the sweet transformation of two people in love, whether they will lead safely from 'Some' to 'Lover'."
Reporter Kang Min-kyung, Ten Asia kkk39@tenasia.co.kr