TV
Kim Gura, Ji Sang-ryeol's revelation "My father didn't come to the funeral"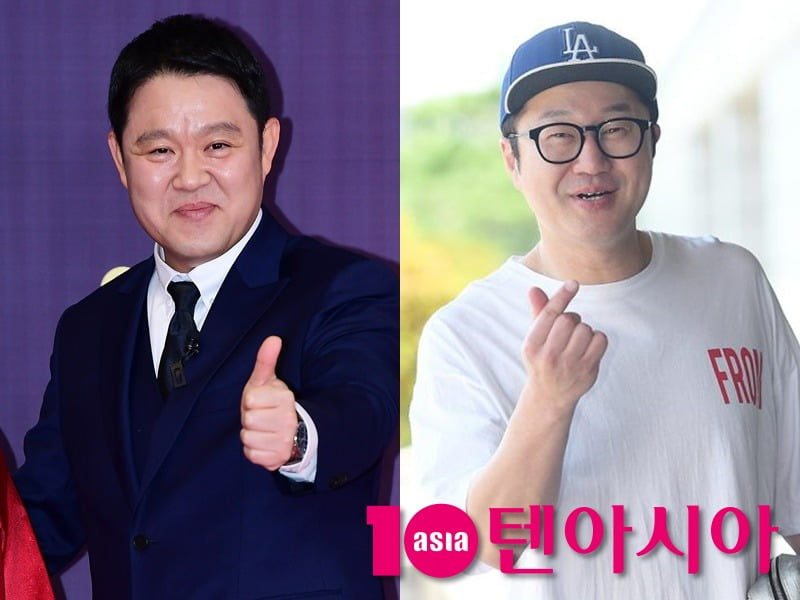 Broadcaster Kim Gu-ra revealed that Ji Sang-ryeol, his best friend, did not come to his father's funeral.
On the 27th, MBC's entertainment show 'Run away - perfect timing to lose money with the devil' (hereinafter referred to as 'Run away') revealed the story of having a hard time with an acquaintance of 15 years who feels sad about everything.
On this day, after hearing Kim Gu-ra's story, he said, "If you look around you, there are people who are whining. They naturally distanced themselves and then naturally got closer."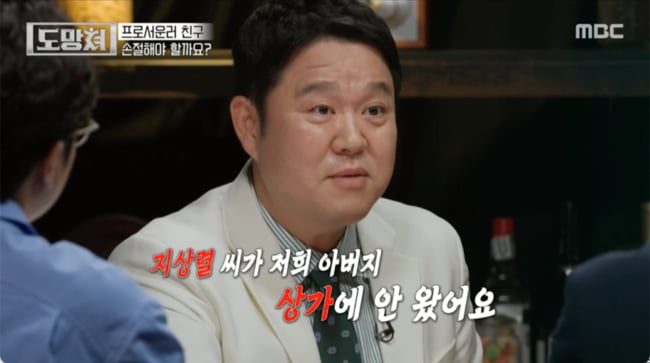 Kim Gu-ra, the only one among the MCs, shouted out against the loss. He usually doesn't feel sad, "Ji Sang-ryeol didn't come to my father's shopping house. I even received other people's benevolence money, but it didn't come. The mall wasn't far away. It was Incheon. He said he couldn't come because he was busy that day."
"Even after that, we get along well as friends. Don't tell me why you're sad I don't think that kind of feeling is important." At the same time, he added that the wealth was delivered later.
Reporter Tae Yuna, Ten Asia youyou@tenasia.co.kr