TV
My husband was gay... Covert affair with the man next door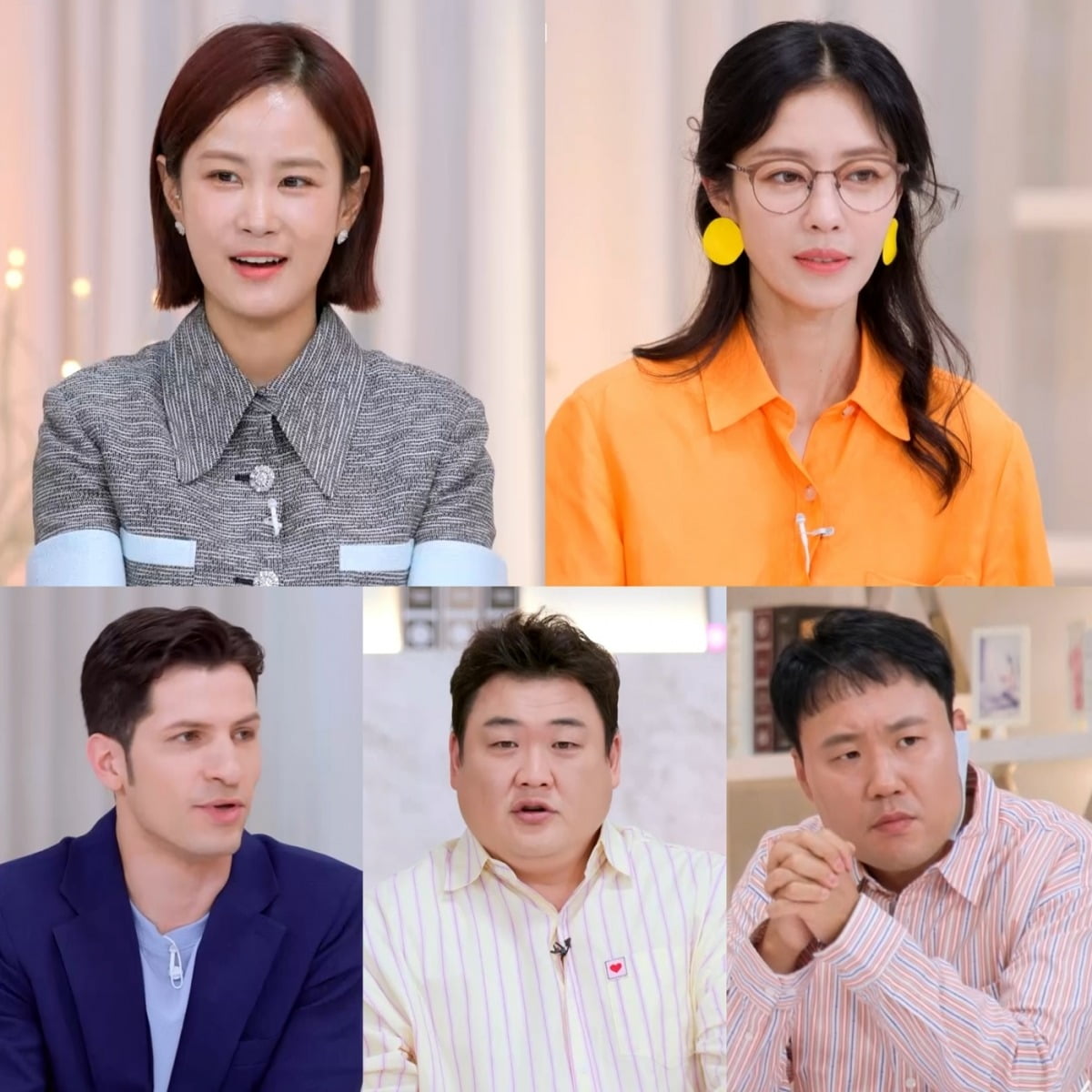 The ENA·SBS Plus entertainment show 'Real Lawman's Sue Man and Woman (hereinafter referred to as 'The Sue Man and Woman') will reveal the stories of people who are in great confusion due to their spouse's gender identity.
In 'Sweet Man and Woman', which airs on the 29th, the creepy secret of a husband who is extremely blunt towards his wife but is kind to his co-worker and the man next door is expected to cause anger. The main character of the story is shocked after witnessing a secret scene between her husband and the man next door, and conflicts before giving up on her marriage.
In response, Lee Ji-hyun is angry, saying, "It seems that a marriage for show was necessary. A woman is a scapegoat," and Kim Ji-min expresses regret, saying, "How can I live with a man who does not love me as a woman?"
Regarding this story, Attorney Eon Lee tells the case he actually handled, saying, "My wife, who was reluctant to go to her in-laws during the holidays, suddenly wanted to go to her in-laws from one day." Then, "My husband understood it as a positive sign, but after visiting his in-laws too often and finding out, he fell for his sister. She said that she fell for her sister-in-law while exchanging for a holiday and realized her gender identity at that time." fall into a mental breakdown
The 8th episode of 'Real Lawman's Sue Man and Woman' will be aired at 8:40 pm on the 29th.
Reporter Tae Yuna, Ten Asia youyou@tenasia.co.kr