TV
48-year-old Choo Seong-hoon, tears of unrequited love for his daughter "Hold and kiss while sleeping"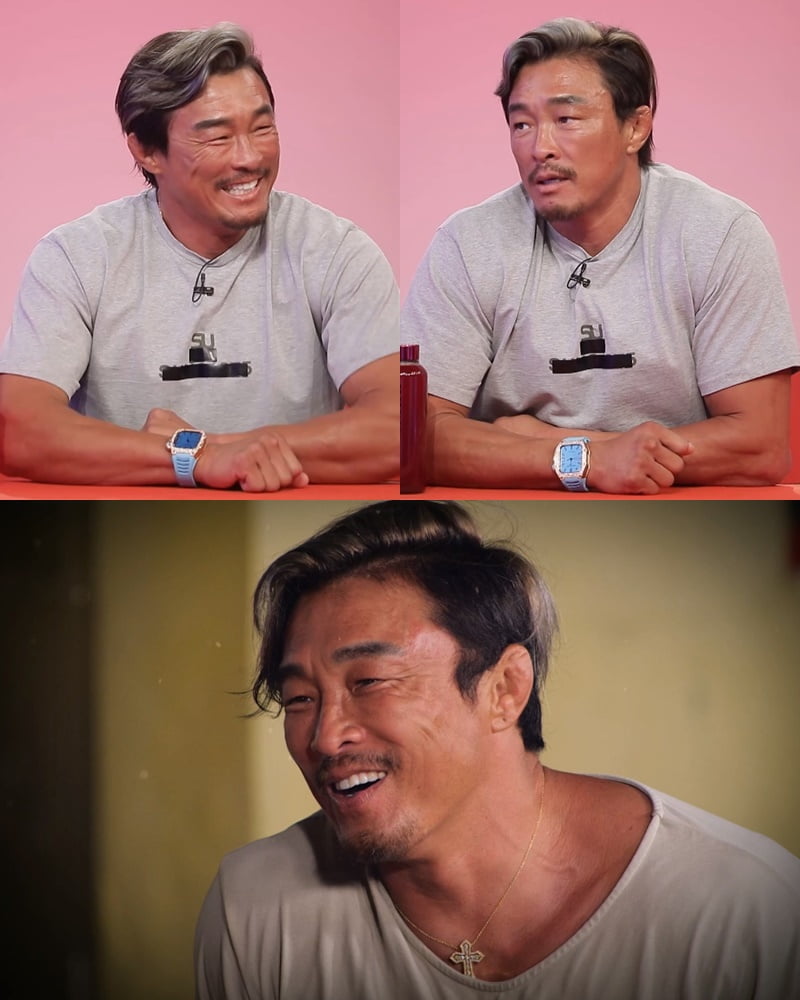 48-year-old fighter boss Choo Seong-hoon confesses his stamina zero.
Actor Kim Eung-soo appears as a special MC on KBS 2TV's 'The boss's ears are donkey ears', which airs on the 27th, and Choo Seong-hoon talks about the decline in stamina running toward zero, saying, "I don't have stamina these days." On this day, Choo Seong-hun said to Kim Dong-hyun, "When you look at me these days, do you have energy and stamina? As soon as the question "No?"
Choo Seong-hun told Kim Dong-hyun, "You fall off as soon as you get older," and then he finally scanned the field staff with a hawk's eye and said, "Are there over 40s here? Hormones start to change after the age of 45 for men," he said, giving candid advice from a senior who experienced life first. The story about stamina continues to the studio. Special MC Kim Eung-soo said, "I also work hard to keep my stamina," and said, "Not eating food, news is the best for stamina," talking about his own management method.
On the other hand, Choo Seong-hoon shows the aspect of a real parenting mentor. When asked about his skinship with his adolescent daughter, Chu Sa-rang, Choo Seong-hoon said, "I kiss Sa-rang a lot. Instead, it is done while Sarang is sleeping. He doesn't wake up when he wakes up, so when Sarang is sleeping, he continues to hold her," revealing the bitter feelings of parents with adolescent children.
Along with this, Choo Seong-hoon said, "Children learn to appreciate their parents only when they go through puberty." It makes the bosses nod their heads. Choo Seong-hoon's shocking confession of 0 stamina can be found on the main broadcast of 'Sadangwi'.
Jiye Choi, staff reporter at TenAsia wisdomart@tenasia.co.kr