TV
Jo In-seong, Han Hyo-joo, Lee Jeong-ha, and Ko Yoon-jung, movingz complete pictorial has appeared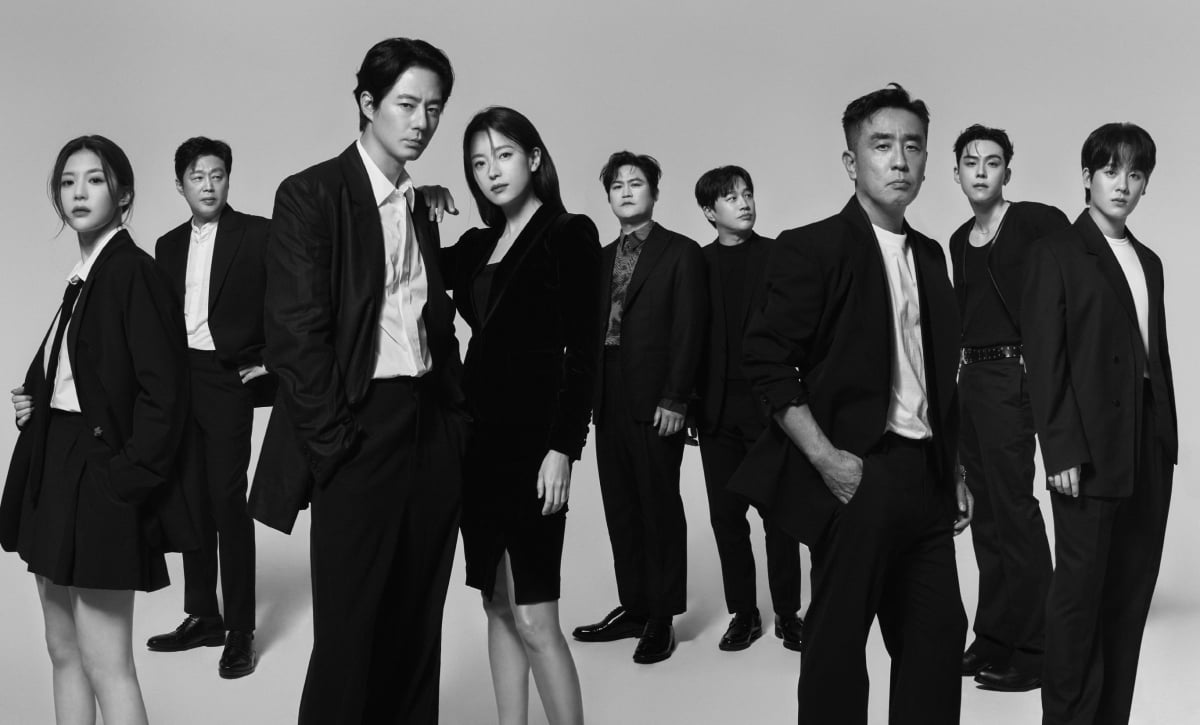 The nine protagonists of Disney+'s original series 'Moving' graced the cover of Rolling Stone Korea's 11th issue.
The cover and pictorial of the 11th issue of 'Rolling Stone Korea', which was released on the 25th, captures the attention of the 9 leading actors of 'Moving'. In particular, the complete appearance of 9 actors Ryu Seung-ryong, Han Hyo-joo, Jo In-seong, Cha Tae-hyun, Kim Seong-kyun, Kim Hee-won, Lee Jeong-ha, Go Yun-jeong, and Kim Do-hoon, who are called 'Movings', arouses admiration.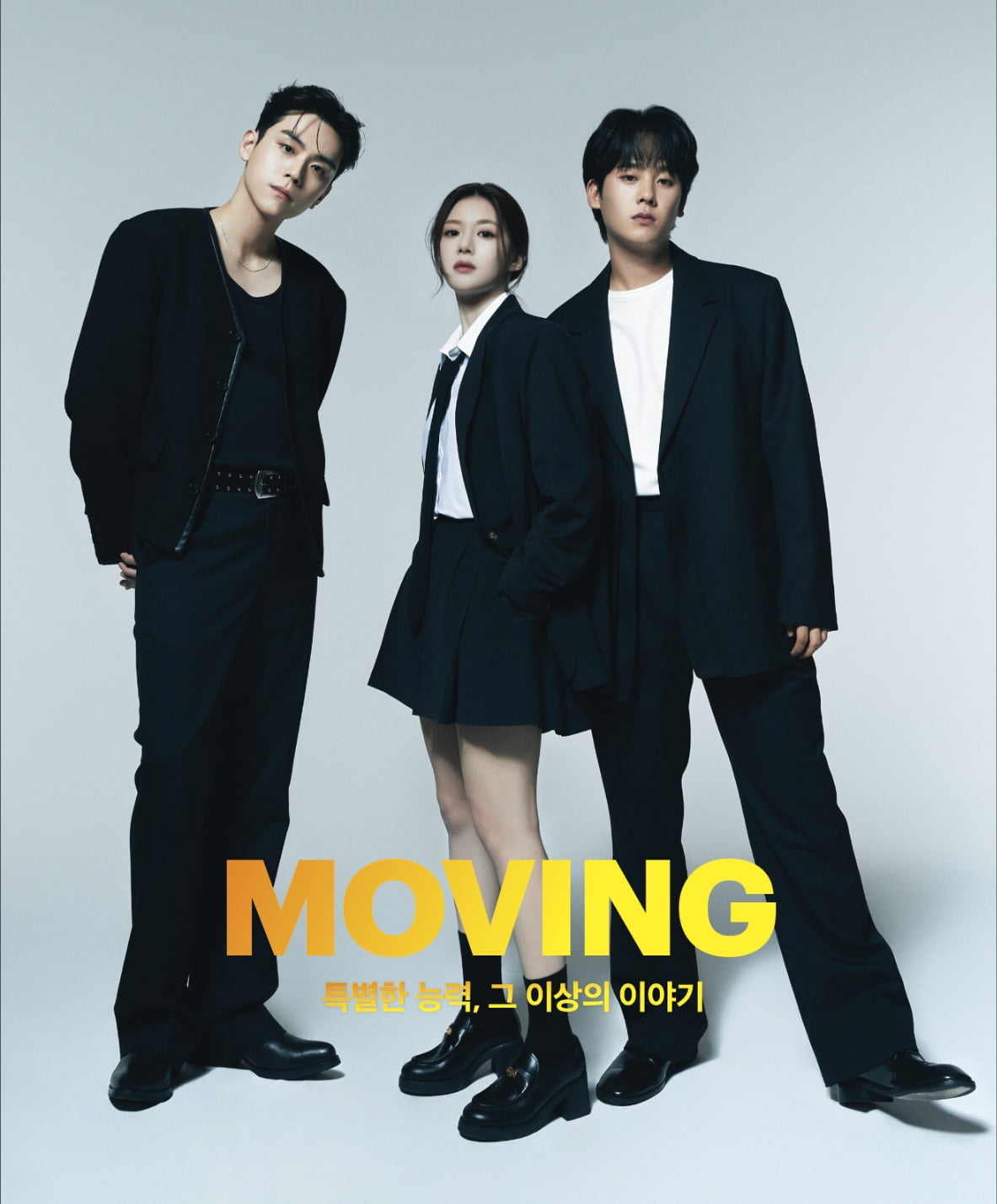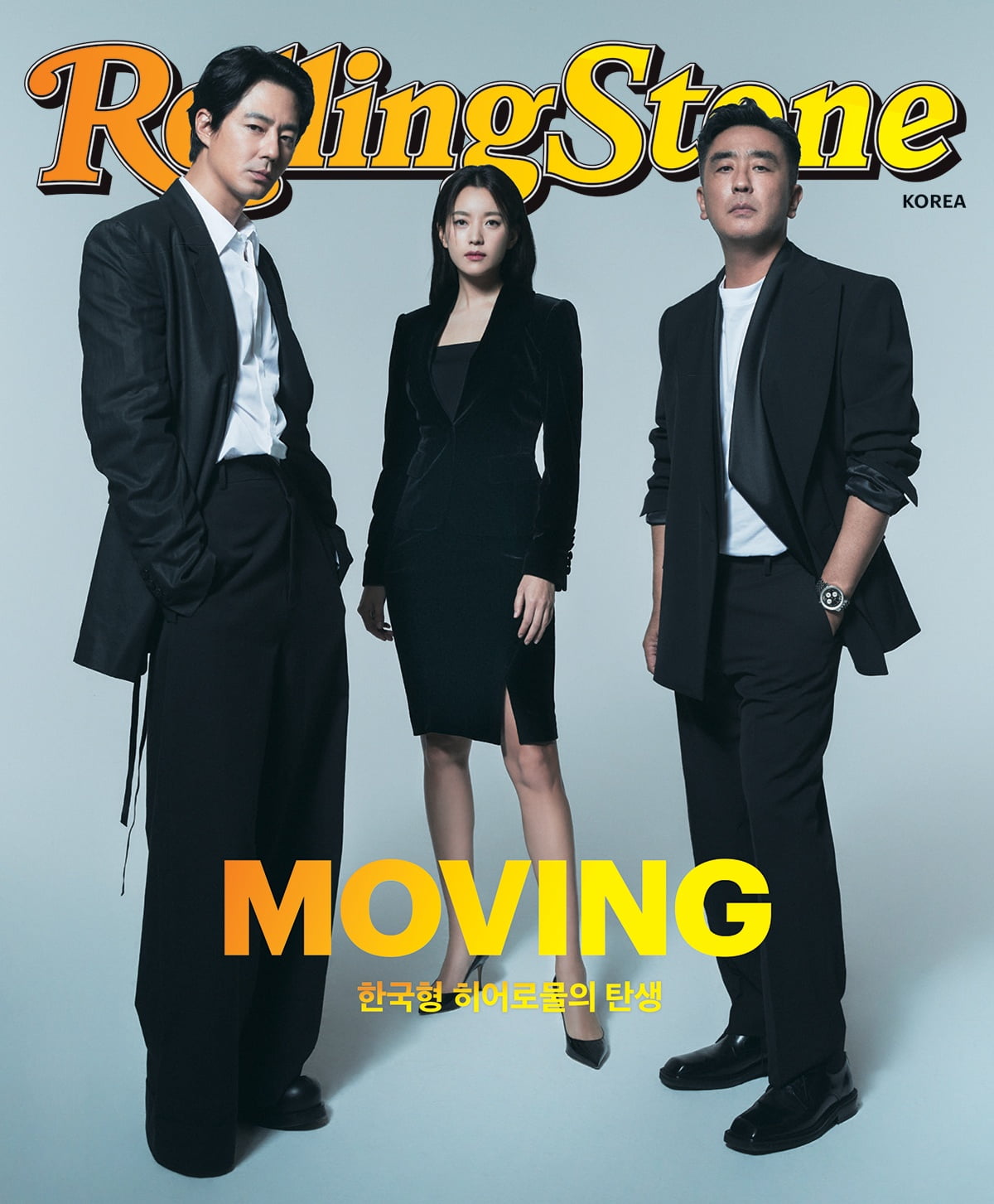 Appearing in neat black suits, the appearance of those who appeared in the play exudes an extraordinary charm that goes beyond the abilities of the characters in the play, and shows a different charm from their appearance in the work.
In addition, the front and back covers of No. 11, which were released, were decorated side by side by three secret agents, Ryu Seung-ryong, Han Hyo-joo, and Jo In-seong, and Jeong Won-go, Lee Jeong-ha, Ko Yun-jeong, and Kim Do-hoon, respectively, adding to their specialness. Each actor fascinates viewers with their charismatic appearance.
'Moving' is a human action series that depicts the stories of children living in the present while hiding their superpowers and parents living in the past while hiding painful secrets.
Jiye Choi, staff reporter at TenAsia wisdomart@tenasia.co.kr