TV
Drama 'Destined with You' Actor Rowoon, a welcome appeared when Jo Bo-ah's magic began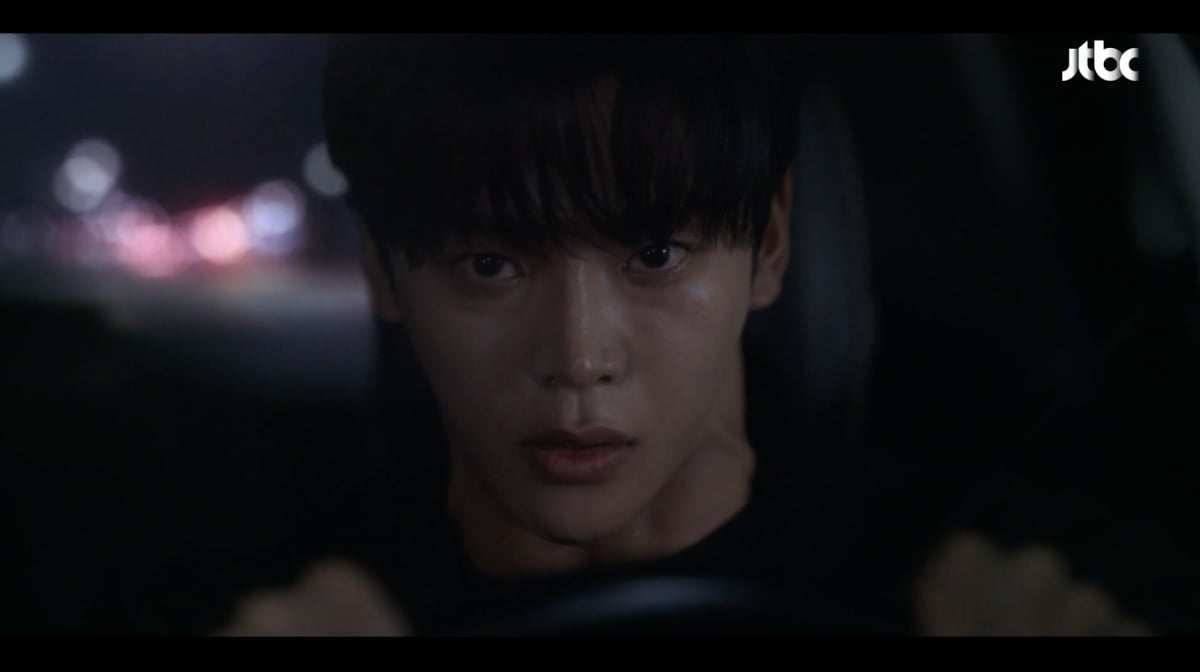 In 'Destined with You', actor Rowoon got into a car accident while watching an illusion.
In the JTBC Wednesday-Thursday drama 'Destined with You', which aired on the 24th, Lee Hong-jo (Jo Bo-ah) opened the wooden box given to Jang Shin-yu (Roun).
On this day, Lee Hong-jo was depicted receiving a wooden box from Jang Shin-yu. Lee Hong-jo, who initially refused to receive the wooden box due to his vigilance, accepted it when Eun-wol (played by Kim Hye-ok) gave it to him. Jang Shin-yu said, "Please call me when you open it. I want to know what's inside." Returning home, Li Hong-jo tried to break the wooden box with a hammer. Suddenly, the lights in the house blinked and turned off. In response, Lee Hong-jo gave up, saying, "If you're going to be so arrogant, get out of here."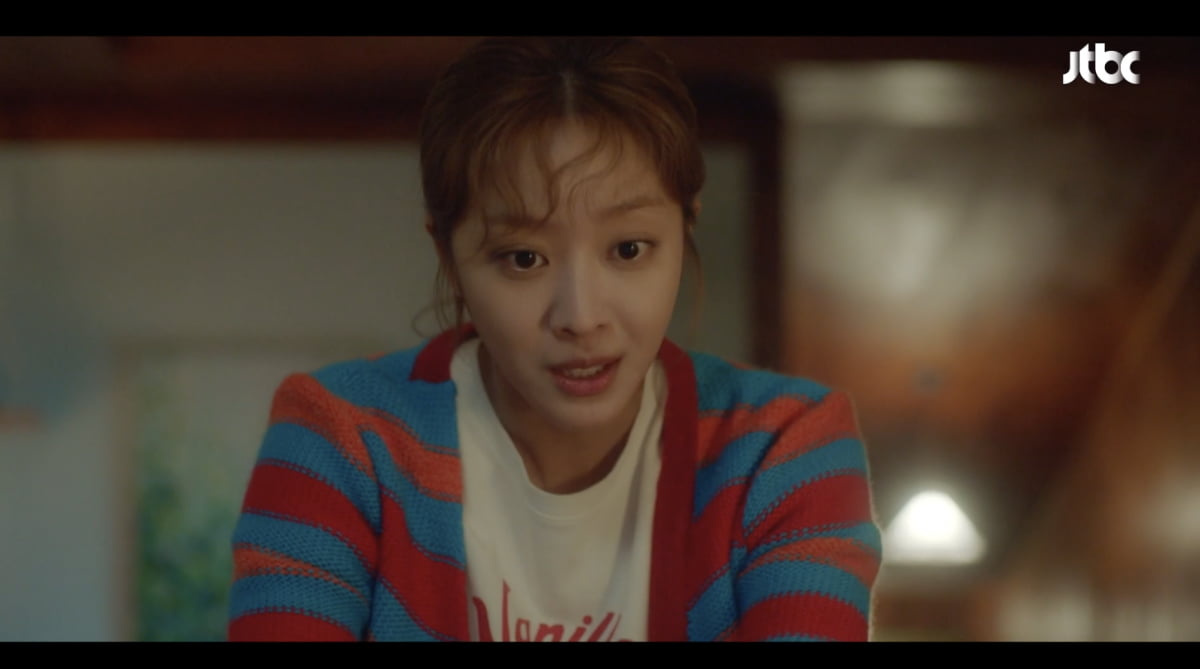 Lee Hong-jo receives a call from Jang Shin-yu. When Jang Shin-yu asked if he had opened the wooden box, Lee Hong-jo said, "I'll call you when I open it. Until then, don't call me first and wait." He continued, "People don't open their hearts, but even the lock doesn't open their hearts to me. Why is everyone doing that?" He was bothered by the fire in the ceiling. It was depicted that he stood on a chair to change a light, but slipped and got injured by the light cover.
Lee Hong-jo imagined Kwon Jae-kyung (Ha Joon) appearing in front of him. Kwon Jae-kyung asked affectionately, "Are you okay? Leave it to me, why are you doing this?" Lee Hong-jo replied, "Because you are not there. Can you please come?" Strangely, Lee Hong-jo's words opened the wooden box's lock.
A wooden box containing an old book called 'The Magical Thousand Characters'. Lee Hong-jo read it and grumbled, "Is it a fake Magic Thousand Character Text?" Lee Hong-jo, who was carefully reading the spells, was distracted by the love spell.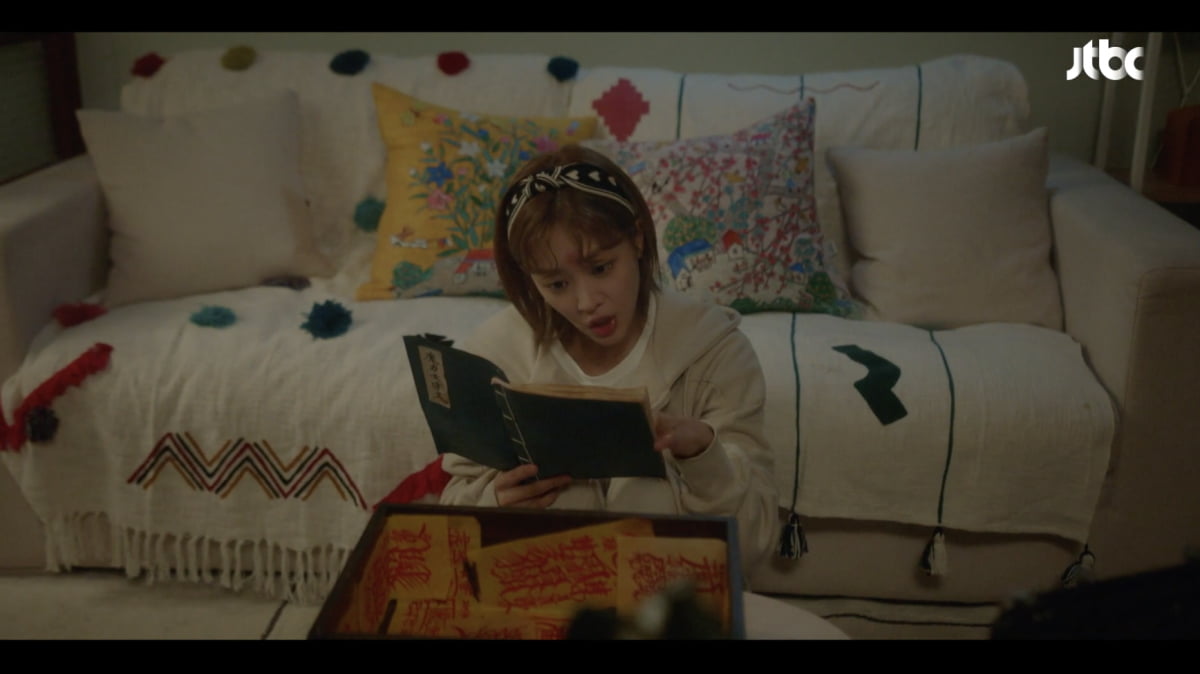 The next day, something unbelievable happened to Lee Hong-jo. Kwon Jae-kyung posted a post praising Lee Hong-jo on the City Hall website as if witchcraft were actually performed. Lee Hong-jo couldn't take his eyes off the monitor despite the envious eyes of his fellow employees who saw this.
Jang Shin-yu, who was appointed as a lawyer at the city hall of Wenju, came to Lee Hong-jo again. Jang Shin-yu asks about the wooden box. In response, Lee Hong-jo said, "I'll bring it to work tomorrow," but Jang Shin-yu, wanting to see the wooden box right away, put him in the car.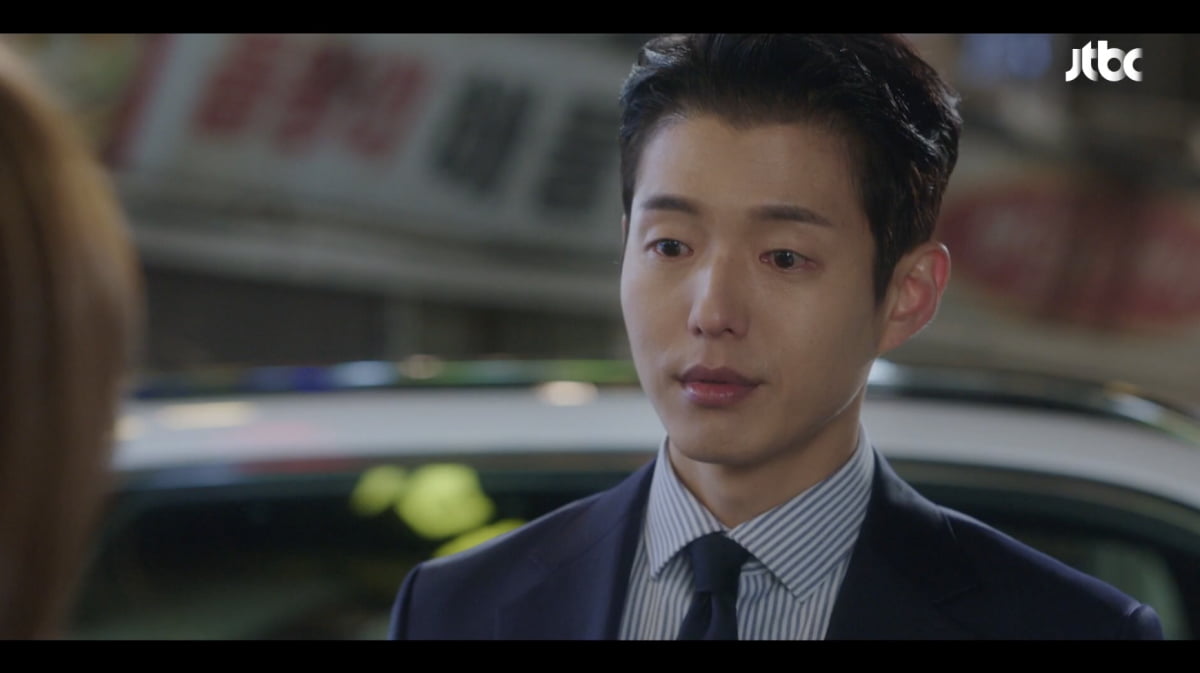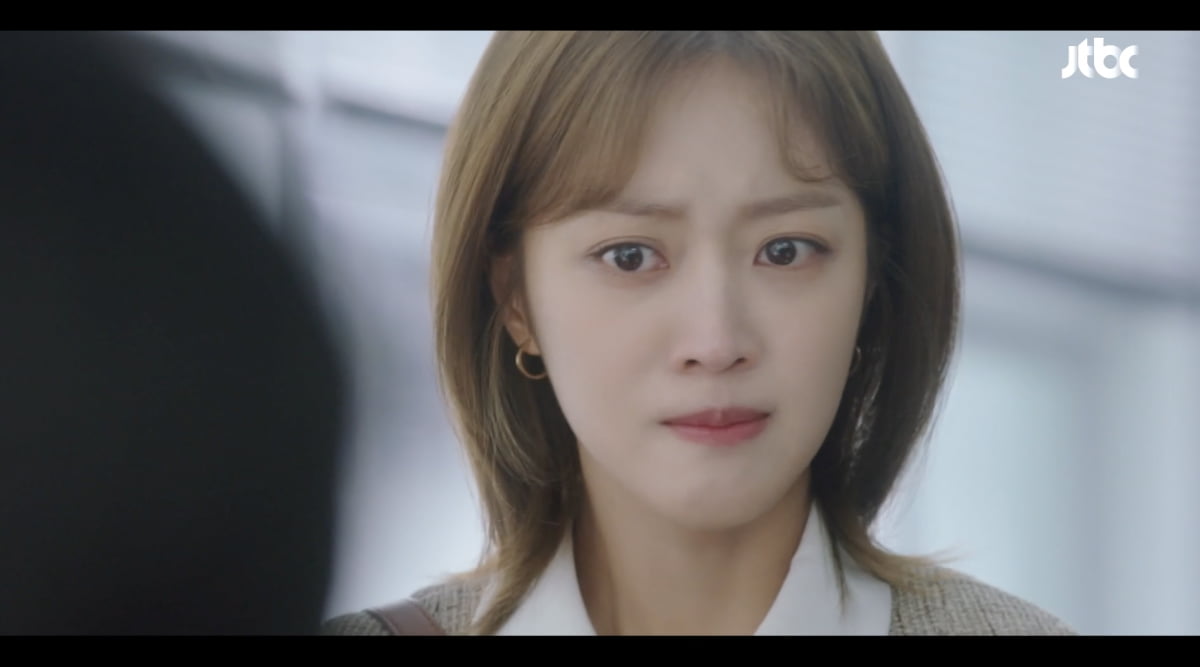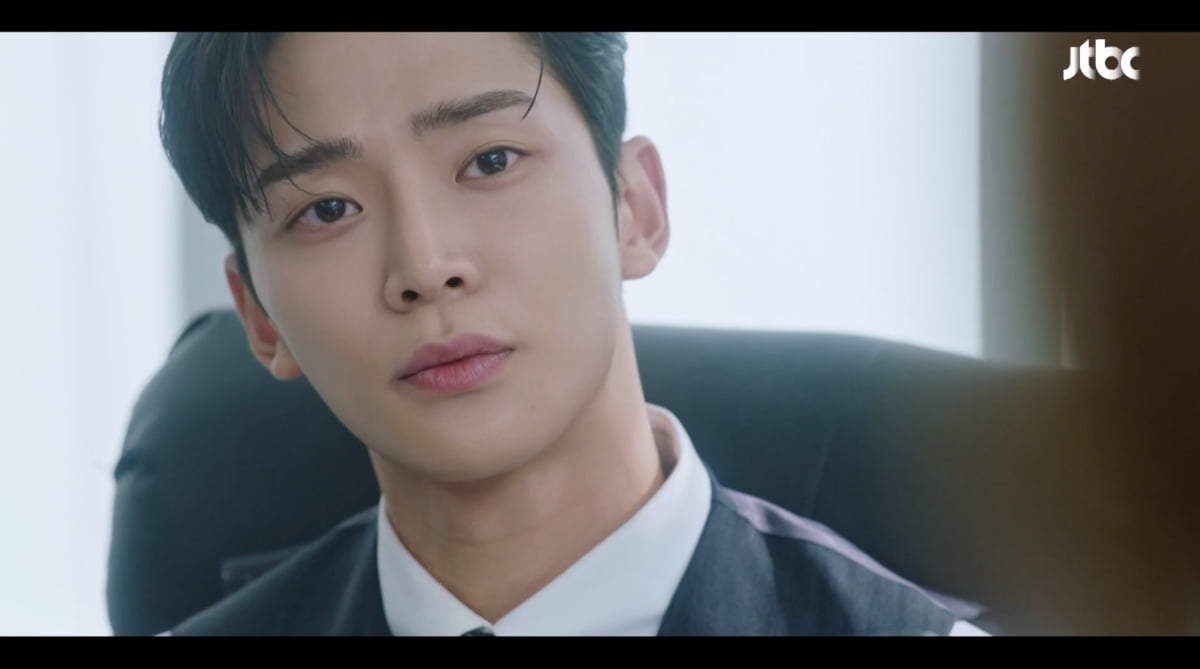 Jang Shin-yu found the 'Magic Thousand Character Gate' in an open wooden box. Lee Hong-jo laughed, "Isn't it funny? At first, I thought it was a copy of the Magic Thousand Character Book. Especially, how to become rich is the funniest. Raising Sapsaree for 10 years." However, Jang Shin-yu did not respond at all, thinking that it was the only chance to cure his curse-like disease. Jang Shin-yu asked, "You have all the magic contained in it. But can you give me just one thing?"
After that, Lee Hong-jo had a nightmare-like day. It was because Kwon Jae-kyung was also mistaken that he had a crush on him, so he confessed while drunk and got dumped. Besides, since someone filmed the confession on the website, it was the worst day ever.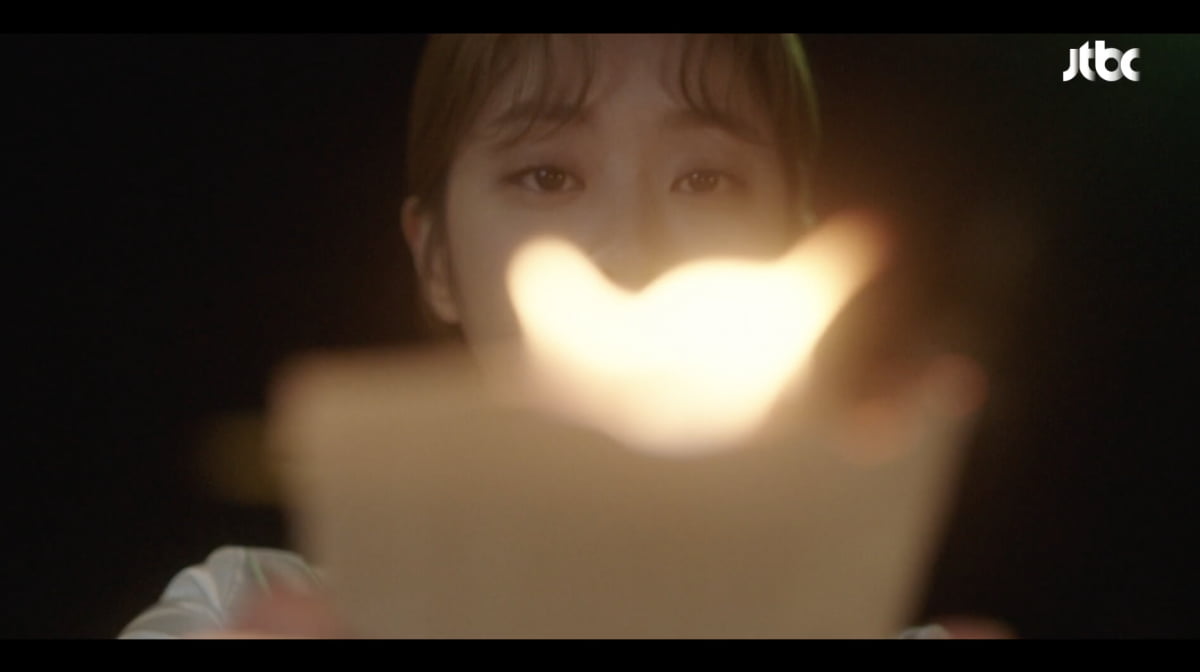 Lee Hong-jo could not stand the embarrassment and headed to the bar, and returned home drunk. At home, goat milk, a gift from an acquaintance, had arrived. As a result, Lee Hong-jo came up with the words of 'Magic Thousand Characters', and with the idea of being deceived, he performed the spell as written in the text. While driving, someone suddenly grabbed Jang Shin-yu's hand, and Shin-yu Jang caused a car accident.
Reporter Lee Ha-neul, Ten Asia greenworld@tenasia.co.kr