TV
Ahn Seong-hoon, the past was exposed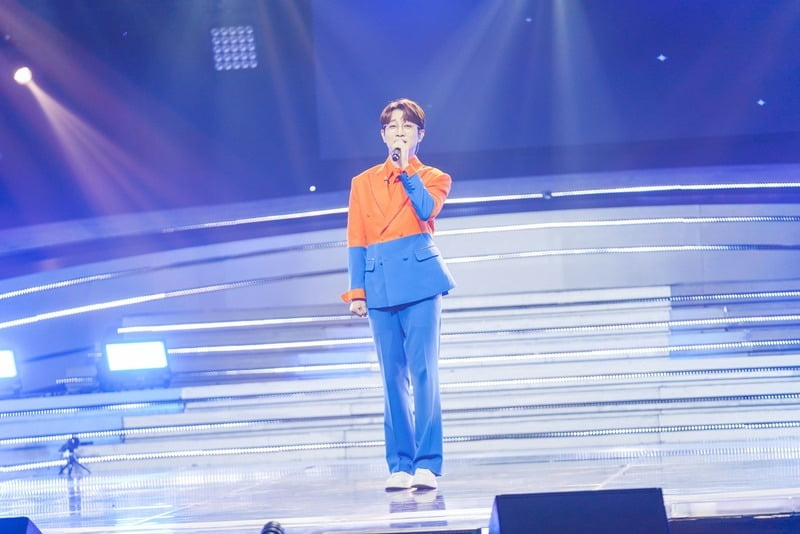 Singer Ahn Sung-hoon's past was exposed.
The TV CHOSUN entertainment 'Mr. Lotto', which airs on the 24th, is decorated with a special power vocal feature. Masterpiece vocalist Jeongin, thrilling vocalist Jeong Dongha, divine vocalist Kim Shinui, and goddess vocalist Solji will scramble as mercenaries of the Golden Knights and engage in a fierce singing competition with the TOP7.
On this day's broadcast, the past of TOP7 Ahn Seong-hoon was revealed and said to shock the scene. Among the Golden Knights mercenaries, someone who knew Ahn Seong-hoon's reversal past poured out a surprise revelation.
The main character, who knows Ahn Seong-hoon's steamy past, fiercely warns, "I'll expose everything! I won't leave you alone!" Then, "Ahn Seong-hoon has completely changed after becoming 'Mr.
Ahn Seong-hoon, sweating and embarrassed by this, also confronts with a formidable revelation. Instead, it stimulates curiosity about what is the story of Ahn Seong-hoon becoming a 180 degree different person after 'Mr.
'Mister Lotto' will be broadcast on the 24th at 10pm.
Reporter Tae Yuna, Ten Asia youyou@tenasia.co.kr