TV
Kim So-hyun, a pictorial with sophisticated visuals that seem indifferent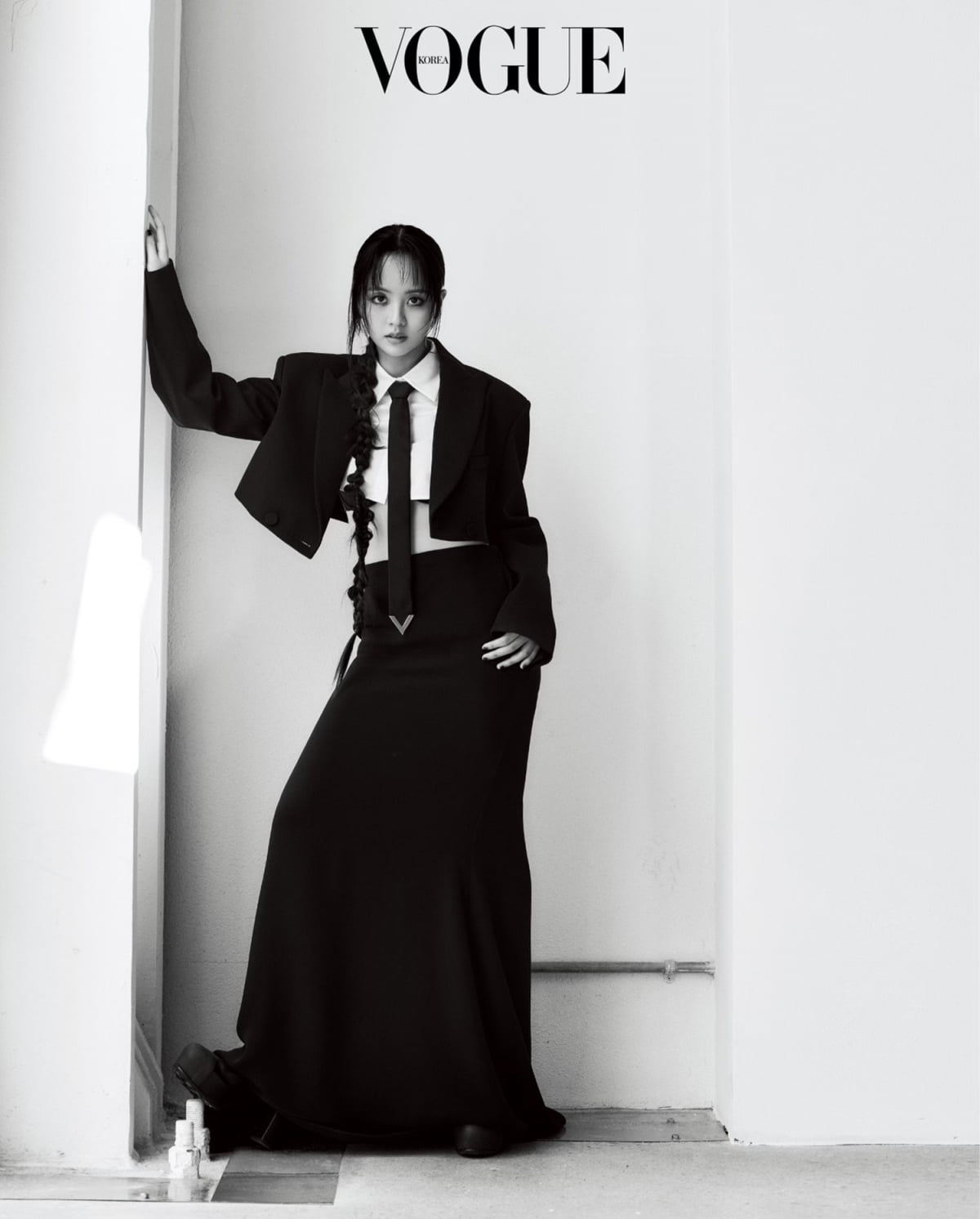 Actress Kim So-hyun showed off her chic and unexpected charm through the September issue of 'Vogue Korea'.
In the September issue of 'Vogue Korea', which was released today (24th), Kim So-hyun caught the eye with a chic yet arrogant visual that had not been seen before.
Kim So-hyun in a black outfit emphasized a strong image with deep eyes and detailed hand gestures. In particular, she aroused admiration for perfecting the pictorial with sophisticated visuals that seemed nonchalant, such as restraining facial expressions as much as possible with a black and white photo rate feeling. The unique atmosphere and the weight of the pictorial and the special moment in which everything was harmoniously harmonized fixed the attention of the viewers.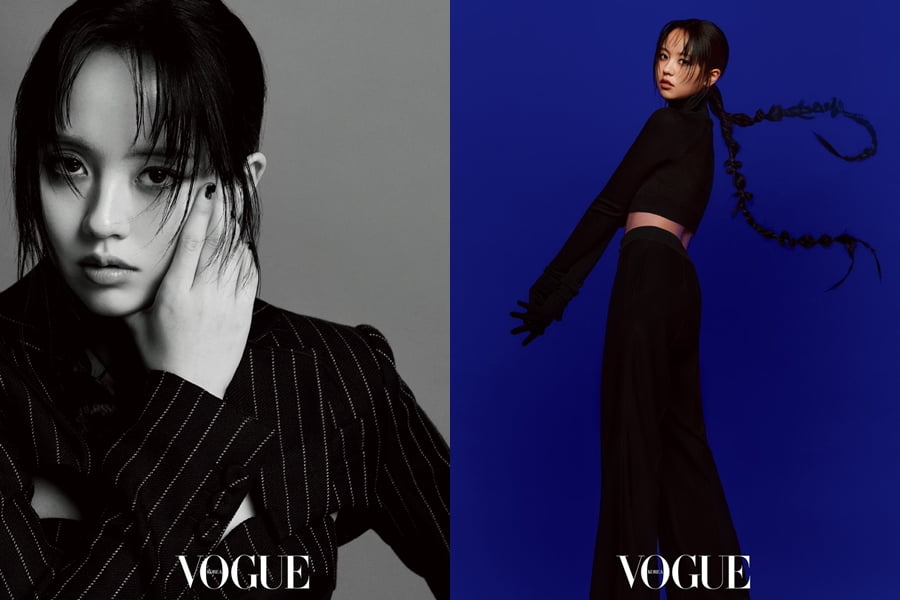 In the tvN Monday-Tuesday drama 'It's Useless Lies', Kim So-hyun plays the role of Mok Sol-hee, a 'Liar Hunter' who hears other people's lies. While actively communicating with the public through various activities such as dramas and pictorials, expectations are gathering for Kim So-hyun's performance, which has started her ten-day career in earnest.
Kim So-hyun's new appearance can be seen in the September issue of 'Vogue Korea'.
Reporter Ha-neul Lee, Ten Asia greenworld@tenasia.co.kr