TV
Ryu Seung-ryong's past, Pohang's gang number 2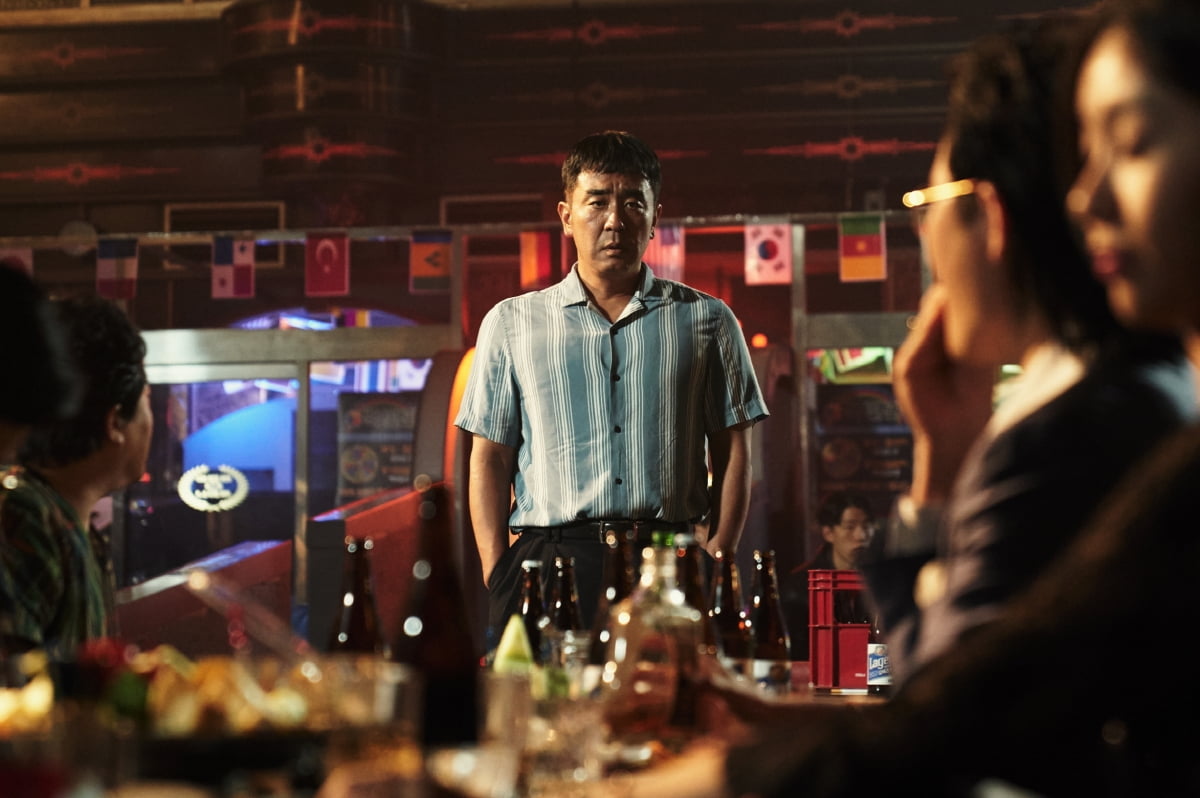 A still from the overwhelming presence of Ryu Seung-ryong in the Disney+ original series 'Moving' has been released.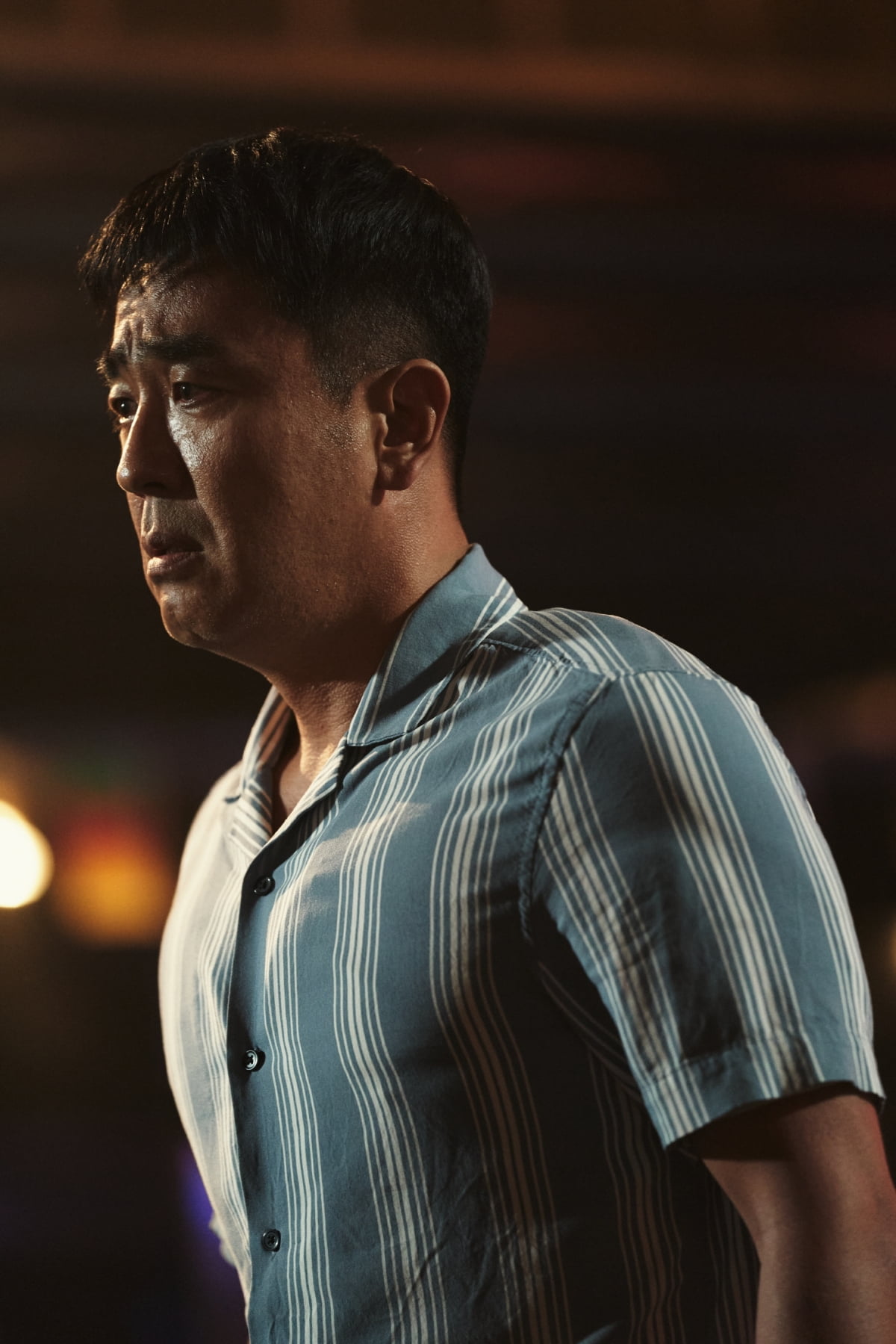 On the 23rd, Disney+ will release episodes 10 and 11 of 'Moving' on this day. 'Moving' is a human action series that depicts the stories of children who live in the present while hiding their superpowers and parents who have lived in the past while hiding painful secrets.
In the last episode 5, the secret hidden in the dialogue of daughter Hee-soo (played by Go Yoon-jung), who asked, "Dad, is claustrophobia okay?" is revealed. In the 10th and 11th episodes of 'Moving', the hidden past narrative of Jang Joo-won (Ryu Seung-ryong), a man called a monster, will be drawn.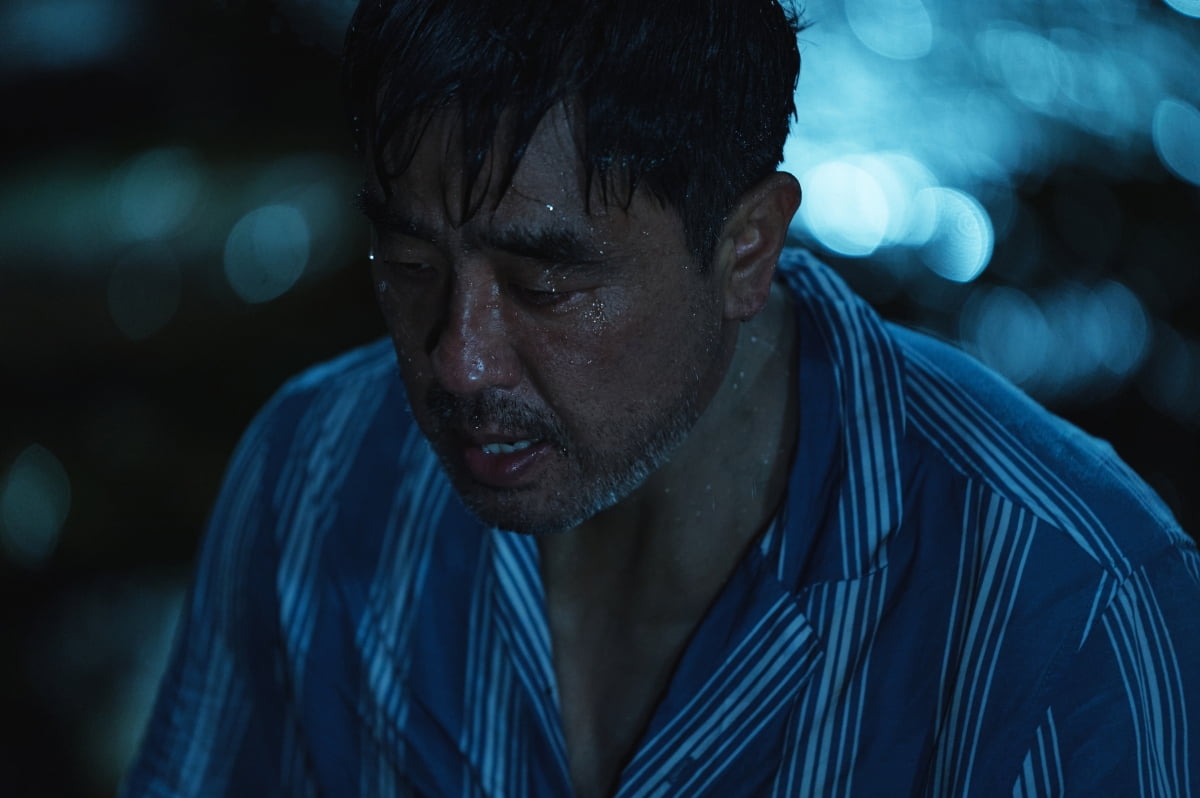 Jang Joo-won is a talented person with the ability to recover quickly no matter how injured he is, and thanks to his overly strong body, he is trusted and acts as number 2 in the Pohang area gang, which is expanding its power from Pohang to Ulsan.
He believes that his older brother and members of the organization he follows are his only family and devotes himself to them. In this process, the secret story related to Joo-won's claustrophobia, which was revealed at a glance in the last 5 episodes, will be covered.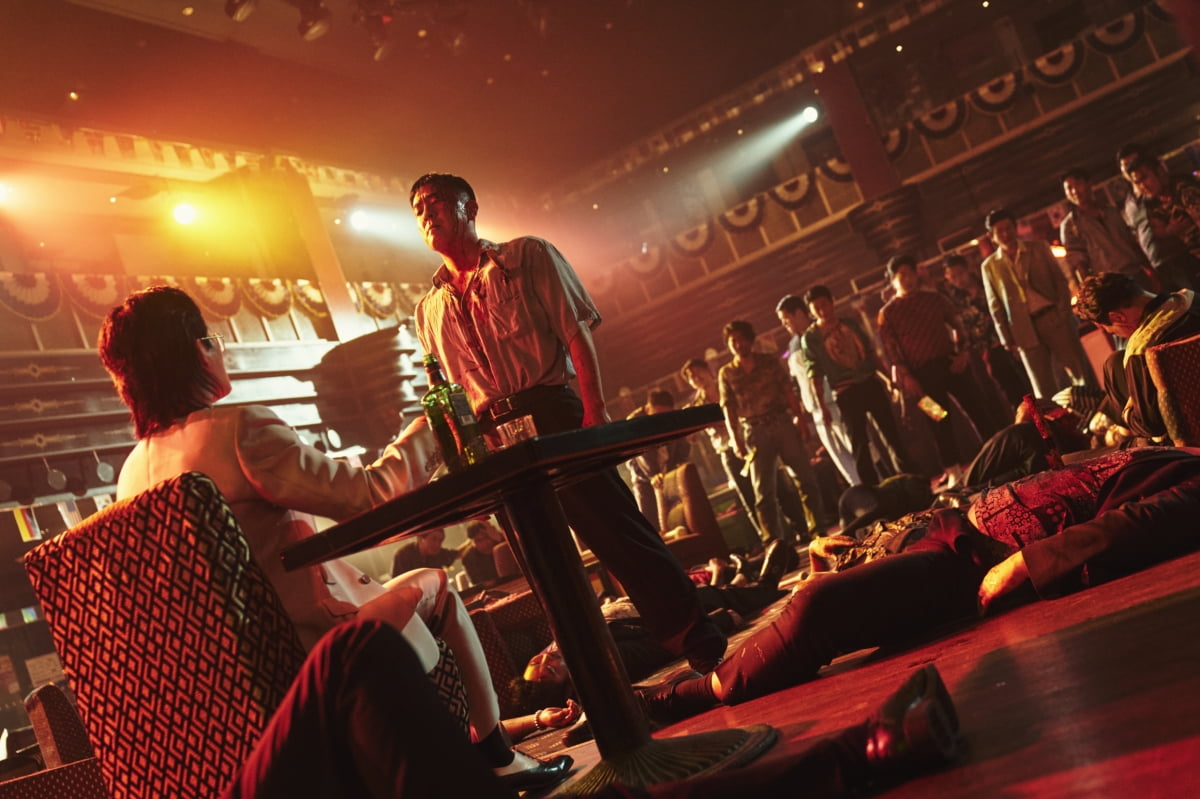 It raises the curiosity about what kind of curved story will be in the life of Jang Joo-won, who was turbulent. In the open stills, Jang Joo-won's desperate action and emotions are shown, further stimulating curiosity. It is expected that viewers will be unable to take their eyes off as they will be captured from the scene of defeating numerous gang members to the appearance of bursting into resentment.
A total of 20 episodes of 'Moving' will be released after 7 episodes were released on August 9th, 2 each on every Wednesday and 3 episodes on the last week.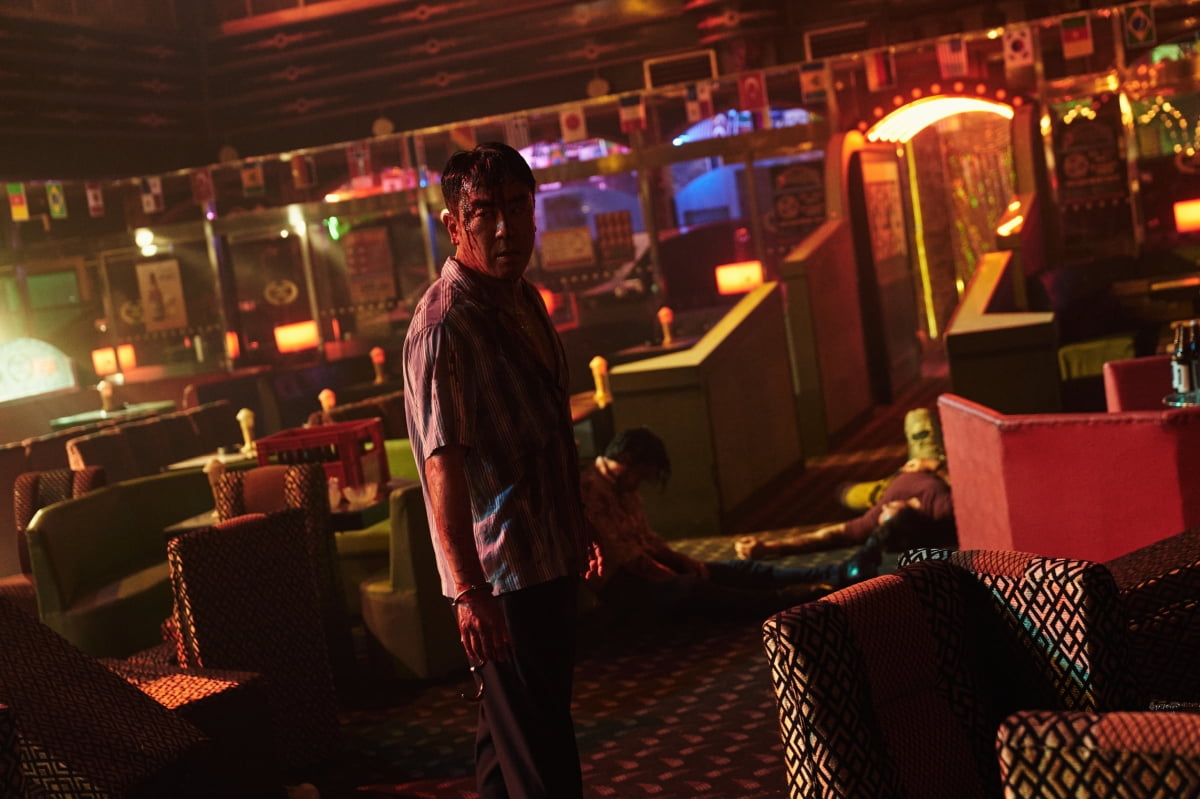 Reporter Kang Min-kyung, Ten Asia kkk39@tenasia.co.kr