TV
Actress Kang Hye-jung "13-year-old daughter Haru is taller than me"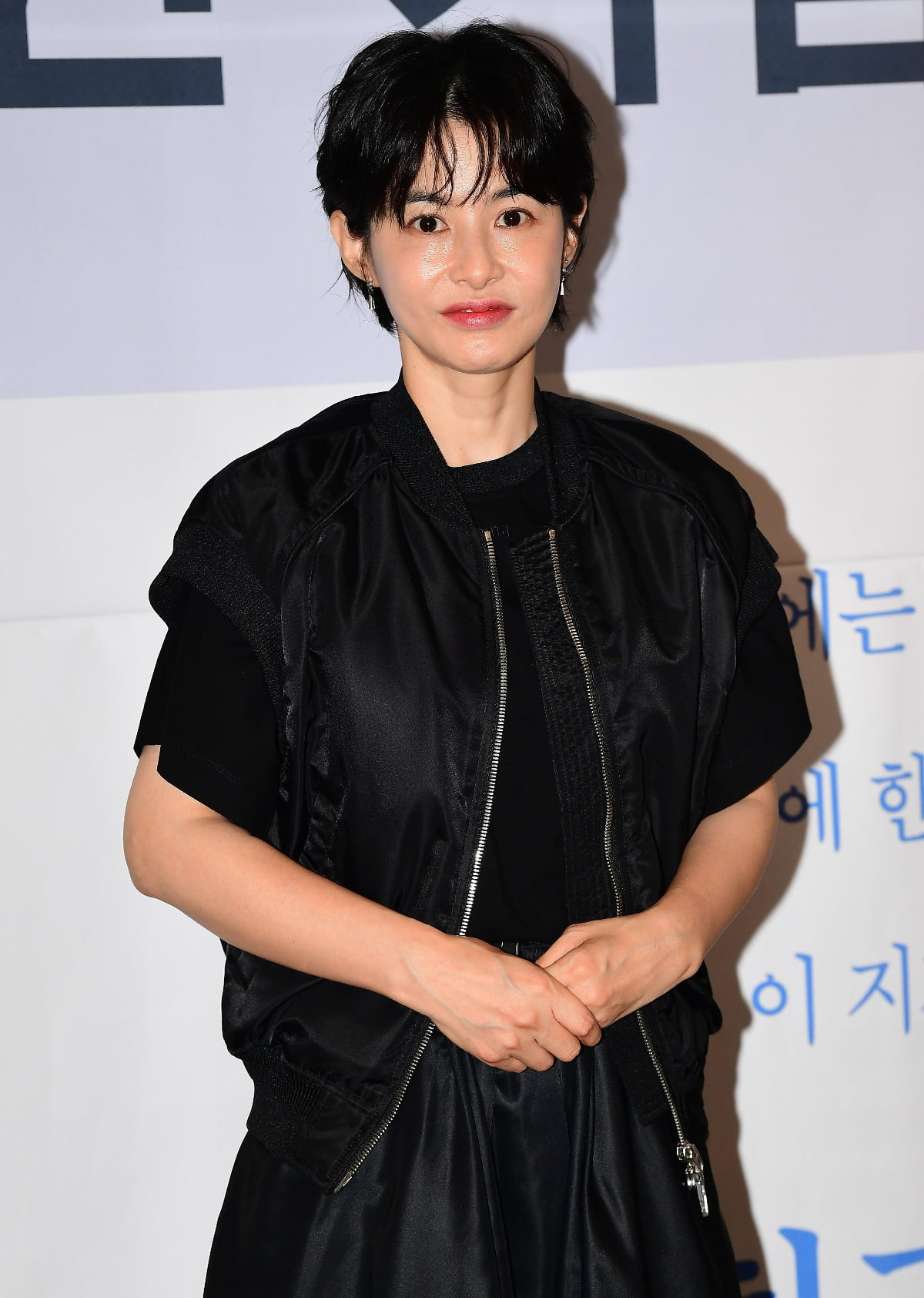 Actress Kang Hye-jung told her daughter Haru's stormy growth.
Kang Hye-jeong, who turned into an essay writer, appeared as a guest on SBS Power FM's 'Choi Hwa-jeong's Power Time' (hereafter referred to as 'Choi Pata'), which aired on the 22nd.
On this day, DJ Choi Hwa-jeong admired her beauty, saying, "Don't people recognize you when you pass by? She doesn't dress up, but she's really Kang Hye-jung." In response, Kang Hye-jeong said, "I really don't recognize Haru. But when Haru is next to me, I recognize him. Haru is 13 years old, but there are often people who recognize him because he has the same face." is," he said.
Next, Kang Hye-jeong said, "Haru never said, 'Your mother is so pretty', but she said that she wanted her to look more like her mother than her father in terms of appearance. She blended well and has the image of a father." She added, "I fell in love with volleyball recently. I'm a little afraid of becoming a volleyball player. I witnessed it once when I hit a spike, and it was so scary."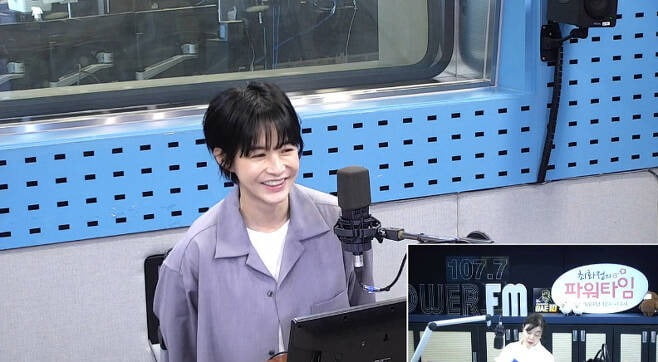 Kang Hye-jeong, who returned as an essay writer after a hiatus of six years. His first essay, 'I wish I was half crazy and half happy', is a work that honestly reveals the secret aspects of life that he has kept as 'person Kang Hye-jung'.
Kang Hye-jeong said, "This is a work that I started when the world stopped because of the corona. It's not special because most of the writing is like a diary, but I hope it's a small approach. At first, I didn't plan to publish it as a book. I started with graffiti because I wanted to organize the stories in 'With Memo' on my phone."
Kang Hye-jeong said that Tablo had a lot of contributions to publishing her essay, saying, "As the writing piled up, Tablo started to read it, and he encouraged me to keep writing. Isn't Tablo more expert than me when it comes to writing? He was praised by experts, so he wrote well." .
Next, Kang Hye-jeong said, "I want people around me to look at my book rather than special people." "If I become a bestseller, I will consider Tablo's credit and appear on 'Choi Fata' together," she said of her promise.
Reporter Tae Yuna, Ten Asia youyou@tenasia.co.kr