TV
Kim So-hye, indirectly mentioning the 'academic violence controversy' two years ago "The appearance in front of misfortune is similar to me"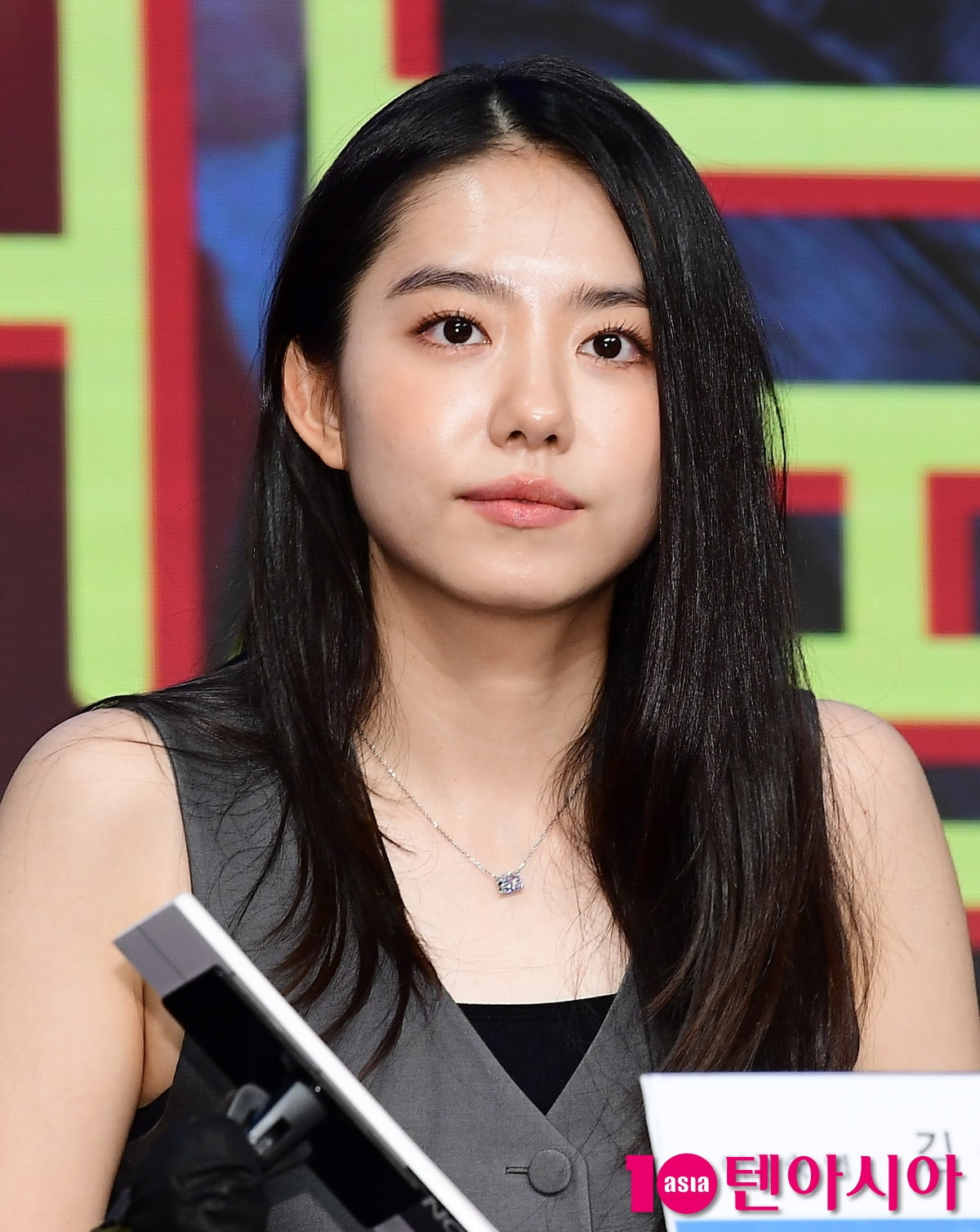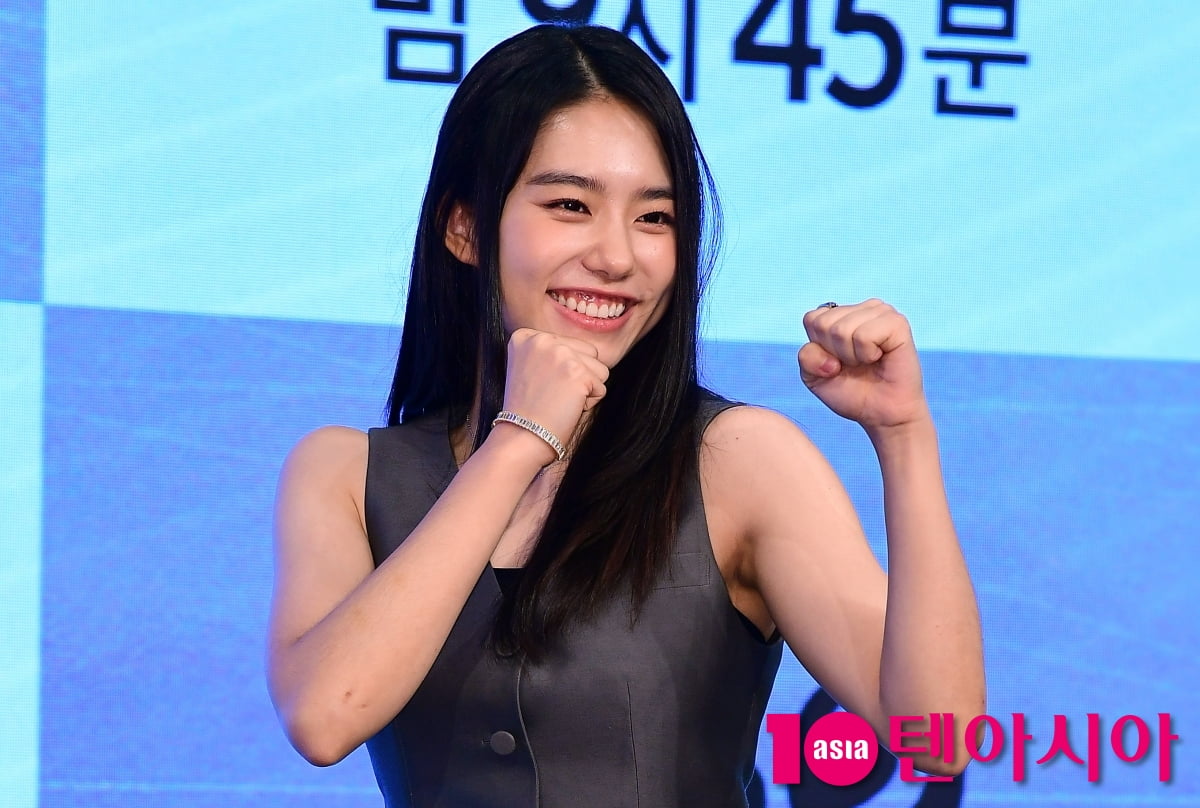 Actress Kim So-hye expressed her feelings about making a comeback after a long time since the 'school violence controversy'.
On the afternoon of the 21st, at The Saint, Guro-gu, Seoul, the press conference for the production of KBS2's new Monday-Tuesday drama 'Pure Boxer' (played by Kim Min-joo, directed by Choi Sang-yeol and Hong Eun-mi) was held. Director Choi Sang-yeol, actors Lee Sang-yeop, Kim So-hye, Park Ji-hwan, Kim Hyung-mook, Kim Jin-woo, Ha Seung-ri, and Chae Won-bin attended the event.
On this day, Kim So-hye stood in front of the public two years after the controversy over school violence in 2017 and 2021. He said, "I read a work called 'Pure Boxer' during a period of about 1-2 years of worrying about (interactive period). This work contains the will of a person thrown in front of misfortune. I felt that the process of growing up was similar to mine."
He added, "I really wanted to do this work, and I am grateful to the director and production team for giving me this opportunity."
'Pure Boxer' is a match-fixing escape story between genius boxer Lee Kwon-sook (Kim So-hye) and cold-blooded agent Kim Tae-yeong (Lee Sang-yeop), who both risked their lives. It is a drama based on the novel 'Pure Boxer' by Choo Jong-nam, the second winner of the Kyobo Bookstore Story Contest. 'Pure Boxer' will premiere on the 21st at 9:45 pm.
Reporter Ryu Yae-ji and Ten Asia ryuperstar@tenasia.co.kr