TV
Lee Jeong-ha "I gained 30kg after eating ramen, it seems to be my constitution"
Disney+ Original Series 'Moving'
Interview with Lee Jung-ha as Kim Bong-seok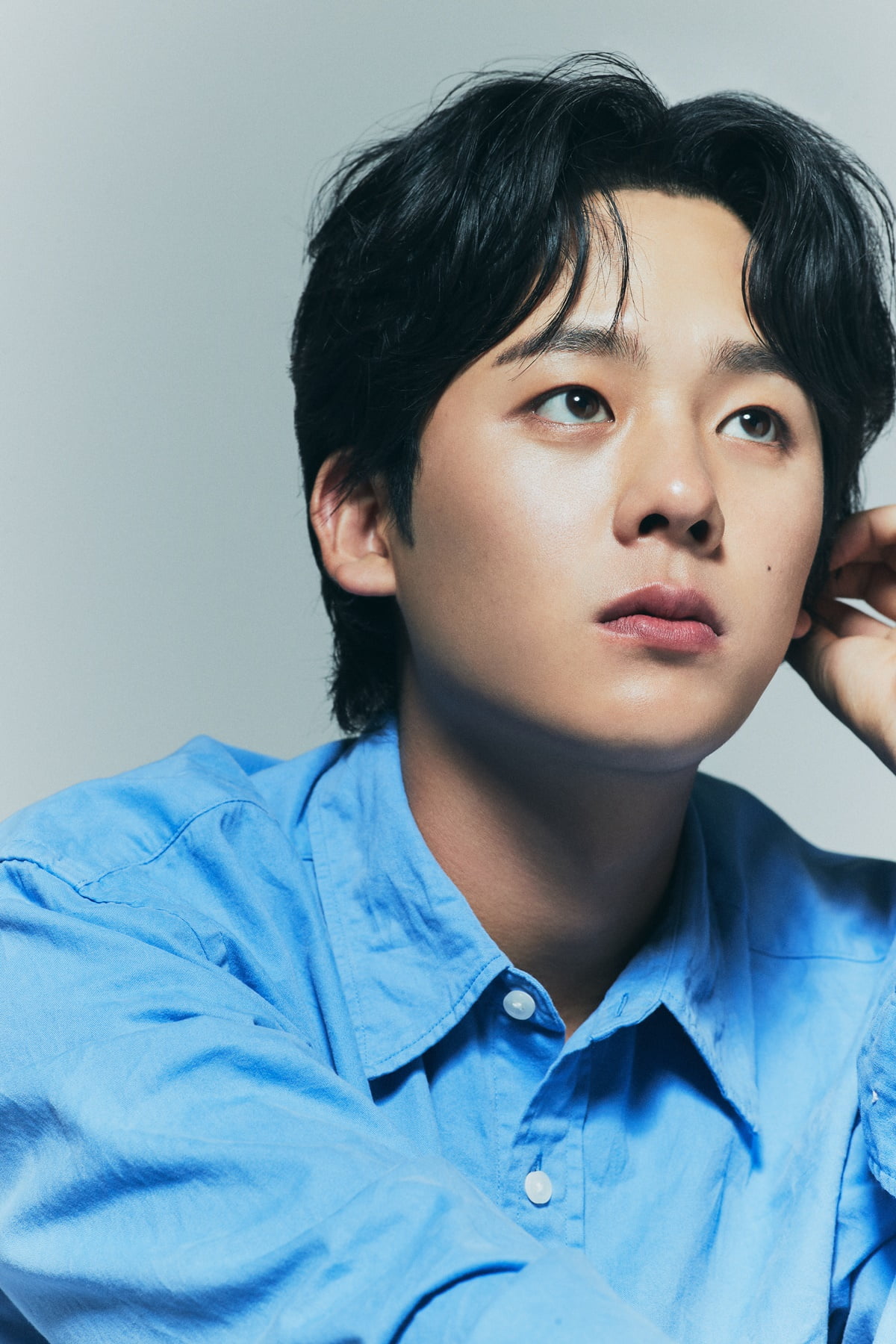 Actor Lee Jeong-ha mentioned the synchro rate with Bong-seok character he played in the Disney+ original series 'Moving'.
On the afternoon of the 21st, Lee Jeong-ha met with Ten Asia at a cafe in Jongno-gu, Seoul and told various stories about the Disney+ original series 'Moving'.
'Moving' is a human action series depicting the stories of children living in the present while hiding their superpowers and parents living in the past while hiding painful secrets. 'Moving', a webtoon of the same name by Kang Full, depicts the story of parents and children with supernatural powers in an interesting way within a huge worldview.
The original author, Kang Full, participated in the script. Writer Kang Full suggested that it be composed of 20 episodes with more stories. Previously, on the 9th, through Disney+, episodes 1 through 7 of 'Moving' were released at once. Up to 9 episodes have been opened so far, and 2 episodes are released every Wednesday.
On this day, Lee Jung-ha said, "I read the webtoon when I was young. I didn't know what Ahn Gi-bu was at that time, but I felt what the director was trying to convey through 'Moving'. I didn't care. I felt that it gave meaning to it," he said.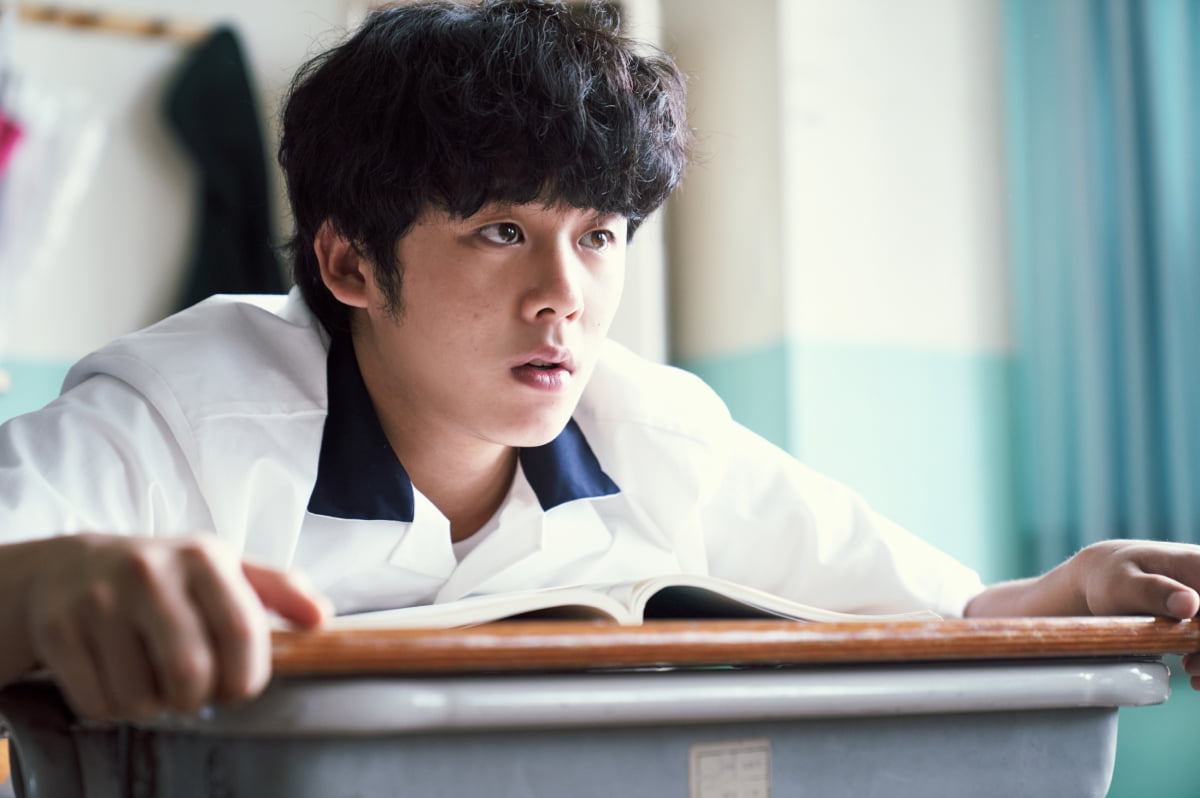 Lee Jeong-ha plays the role of Bong-seok in the play. Bong-seok is a psychic who inherited his mother Mi-hyeon's (Han Hyo-joo) superhuman ability and father Du-shik's (Jo In-seong) ability to fly. However, he is a pure and friendly third-year student at Jeongwon High School who lives an ordinary life while hiding his abilities.
On this day, Lee Jung-ha said, "I auditioned several times. I continued to gain (fat) without the results being decided. After hearing the results of the audition (passing), I gained more. I don't remember the exact period, but it was about two or three months. At that time, Until then, I tried my best to become Bong-seok."
Lee Jung-ha gained 30 kg in about 3 months. He said, "(The weight gain) has not been decided. My belly has to be out and I wanted it to be similar to the original. I tried to gain weight accordingly. If it was not enough, I tried to keep gaining weight after the start of filming. Of course, there were difficult moments. I controlled my eating while maintaining it. I was able to eat as much as I wanted. Seeing another chubby version of myself seemed strange and fun," he explained.
While Lee Jung-ha gained 30kg, the thing she ate the most was ramen. He said, "I ate ramen the most. There are many types of ramen, so I didn't get tired of it." Then he laughed, saying, "Even when I gained weight, I managed my diet and did aerobic exercise at the same time. They said that I could gain weight in a healthy way. I lost weight quickly. I think I have a natural constitution. However, what my acquaintances around me said was, 'I gained weight again'" and laughed.
Also, Lee Jeong-ha proudly said that her synchro rate with Bong-seok was 100%. He said, "Bong-seok himself is a character with charm, but I think he was created by adding me (to Bong-seok's charm). That's why I think the synchro rate is over 100%. Being a friend touched me. Thinking about how I would show Bong-seok's charm, I reflected my strengths and acted. It's embarrassing to say about my charm, but I think I have a harmless charm."
Reporter Kang Min-kyung, Ten Asia kkk39@tenasia.co.kr