TV
Yoon Kye-sang, CEO of Korea's top law firm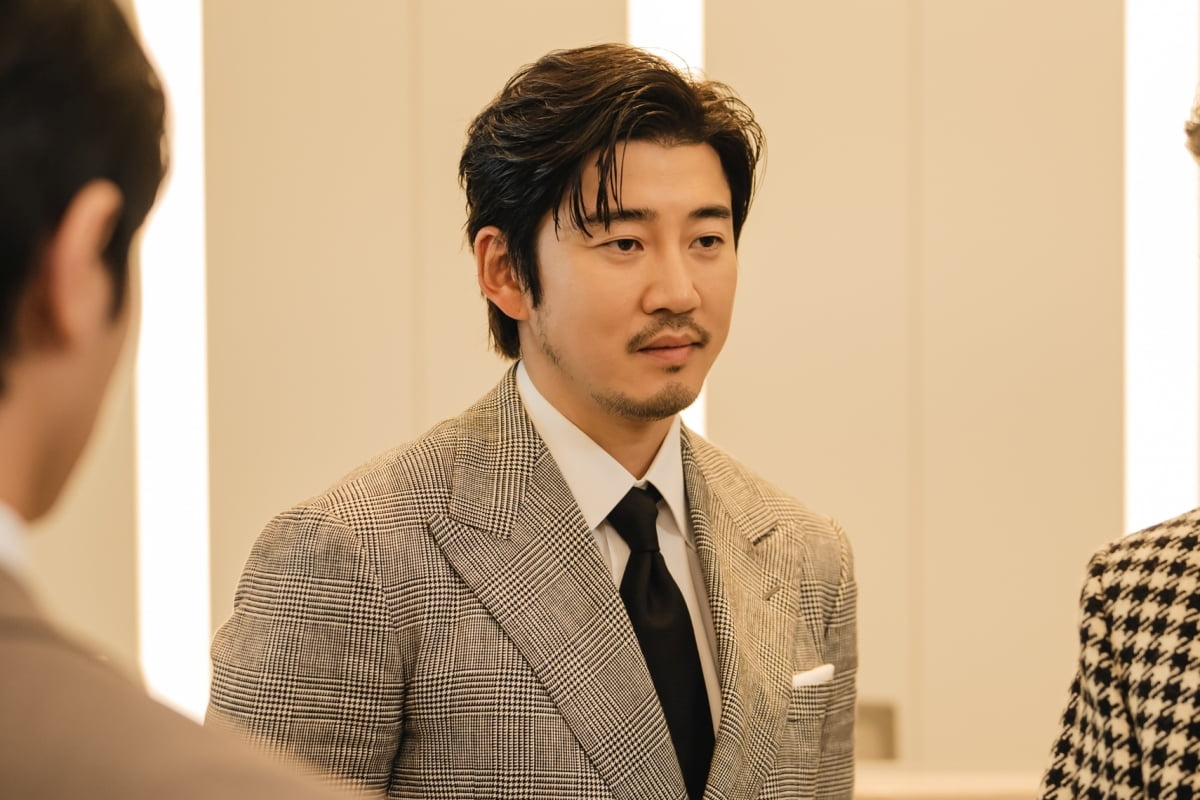 Actor Yoon Kye-sang will make a special appearance in the JTBC Wednesday-Thursday drama 'This Love Is Irresistible'.
On the 18th, 'This Love Is Irresistible' released a still cut of Yoon Kye-sang, who made a special appearance. 'This Love Is Irresistible' is an irresistible romance between Lee Hong-jo (played by Jo Bo-ah), a low-level civil servant who obtained a forbidden book that was thoroughly sealed over 300 years ago, and Jang Shin-yu (played by Rowoon), a lawyer who fell victim to the forbidden book. A sweet and pleasant romance that began with the earnest wishes of a man and a woman caught up in an irresistible fate will awaken the cells of excitement.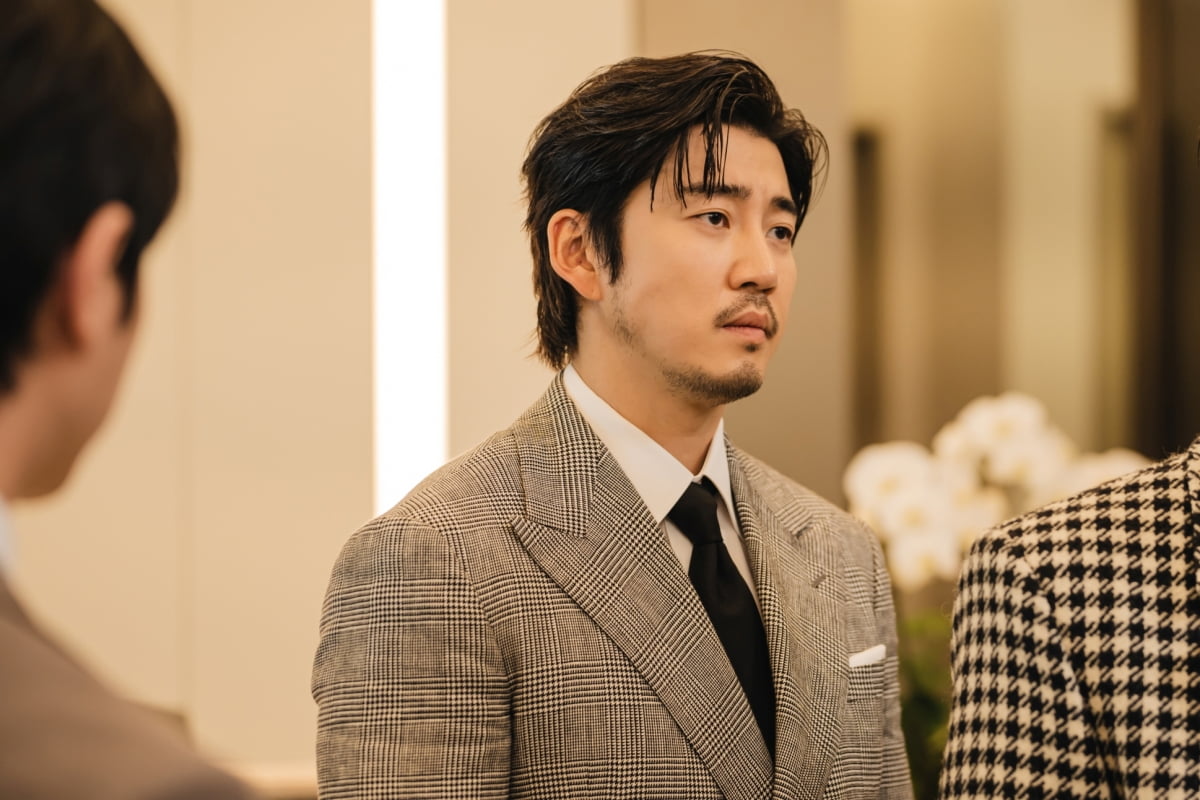 The news of Yoon Kye-sang's special appearance further fuels anticipation. Yoon Kye-sang makes a surprise appearance as the representative of the country's top law firm, where Jang Shin-yu works. The sharp charisma in the published photos makes us curious about his unusual performance.
Yoon Kye-sang's special appearance this time was made possible through his relationship with director Ki-hoon Nam. His performance in the special support shooting makes the first broadcast to come more anticipated. The production team of "This Love Is Unstoppable" said, "Yoon Kye-sang adds to the fun of the play with his short but thorough acting.
'This Love Is Irresistible' will premiere on the 23rd.
Reporter Kang Min-kyung, Ten Asia kkk39@tenasia.co.kr