TV
This is why I lost 10kg... Twice Jihyo, no snacks, just soju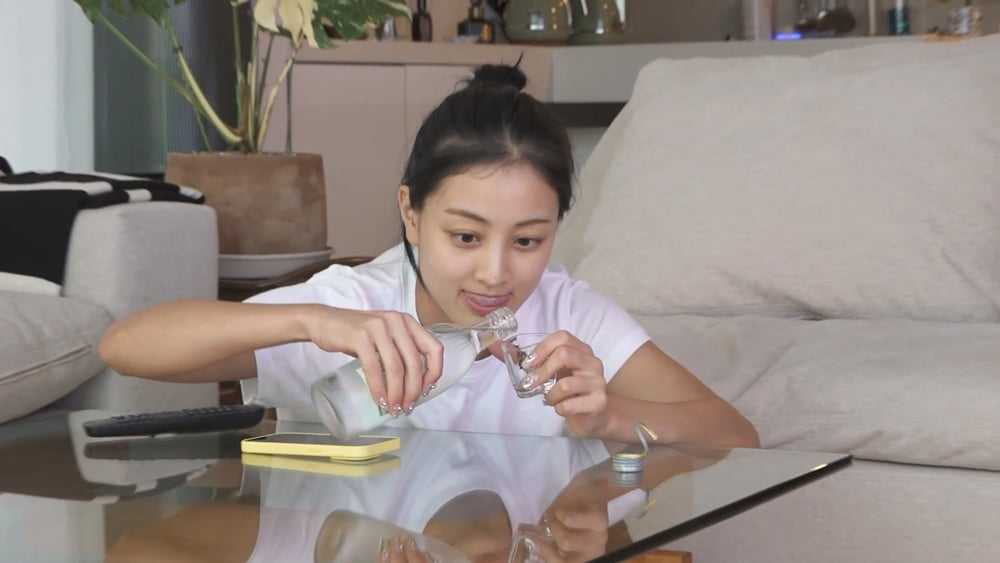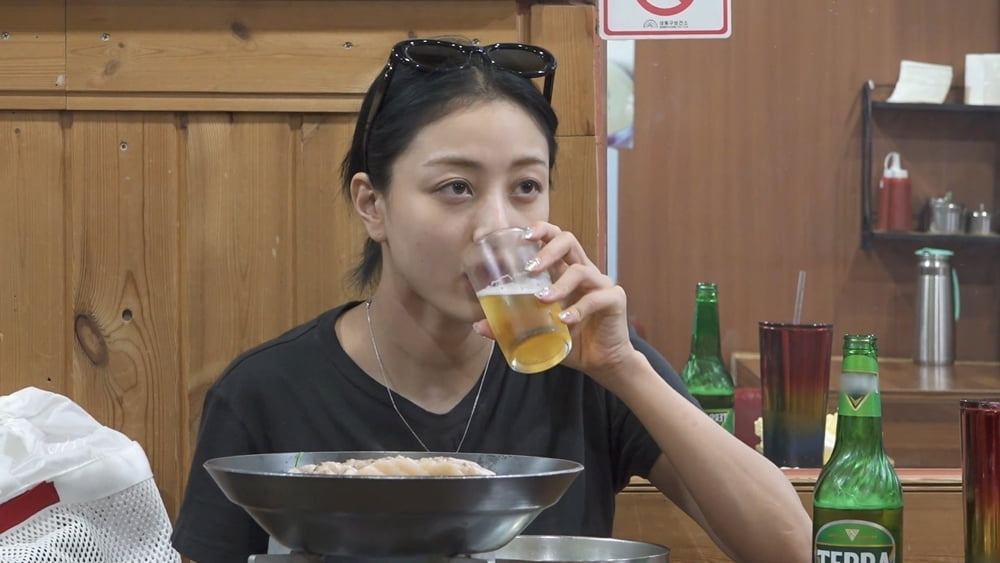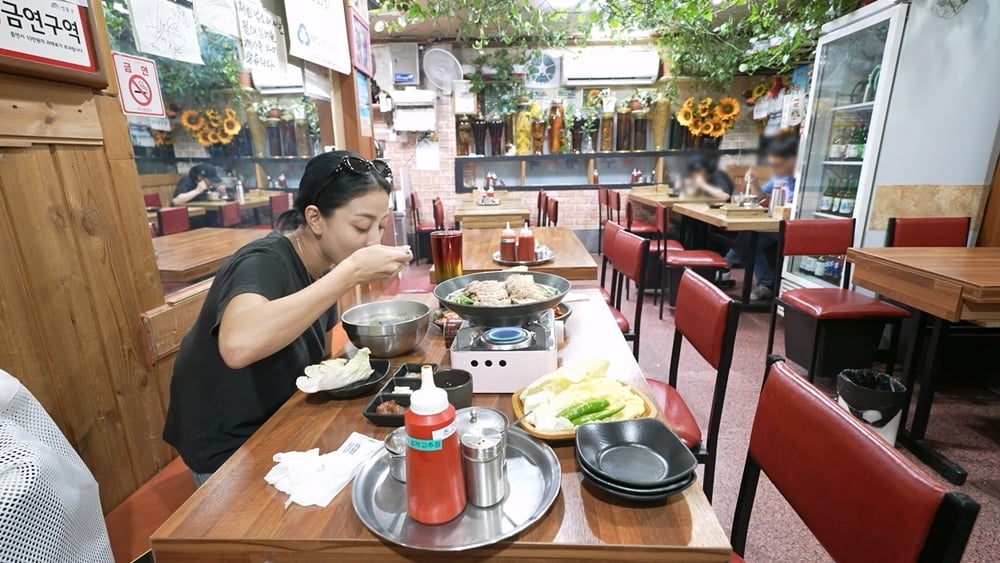 MBC's 'I Live Alone' Twice's Jihyo presents a great reversal of 'alcohol free', where she eats alone at her regular restaurant and enjoys a daytime drink with 'Gangsoju' at home. Jihyo's diligent personality that doesn't waste time and her candid charm of enjoying romance with a daytime drink by herself are expected to attract viewers' attention.
On MBC's 'I Live Alone' (directed by Heo Hang, Kang Ji-hee, and Park Soo-bin), which airs today (18th) at 11:10 pm, Jihyo's daily life is revealed.
After completing Pilates, Jihyo heads to her favorite restaurant in the local market. Jihyo enjoys eating alone with pork and kalguksu, then orders an additional beer to enjoy a daytime drink and gets drunk with happiness. The cool reversal of Jihyo singing 'Alcohol-Free' on stage causes a smile.
As soon as Jihyo returns home after going out, she turns on the infinite housekeeping mode again. I finish all my work and lie down on the sofa, but I can't stand it for 5 minutes before getting up. About the sofa, Jihyo said, "It's a house, so it's just a formality," and is going to shock (?) everyone. Jihyo, who doesn't even like to take a nap, is rather surprised by saying, "It's stressful to be still."
Jihyo takes out a bottle of soju from the kimchi refrigerator as if to appease her disappointment. He says, "I feel so good when I drink the first glass of frozen thin ice," and enjoys his leisure time alone with 'Gangsoju' without a snack. He tells the reason why he drinks soju without snacks and shows the aspect of 'steamed ajuju', raising questions about the reason.
On the other hand, Jihyo shares her deep worries with Jeongyeon, a member of Twice and a friend of the same age, ahead of her 30s. Jihyo, who has been active as a trainee and member of Twice for 18 years, says, "I'm curious about the life of doing what I really want to do" and looks forward to the future in her 30s. The two of them go for a walk at night, eat corn on a bench, and have a healing time together, raising interest in what honest stories they will share.
Jihyo's love of daytime drinking and happy chatting with her best friend Jeongyeon can be confirmed through 'I Live Alone', which airs at 11:10 pm on the 18th.
Meanwhile, 'I Live Alone' is a single life trend leader program that shows the colorful rainbow lives of single household stars and is loved by many.
Reporter Ryu Yae-ji and Ten Asia ryuperstar@tenasia.co.kr