TV
Kim Myung-soo, perfect man intertwined with Park Joo-hyun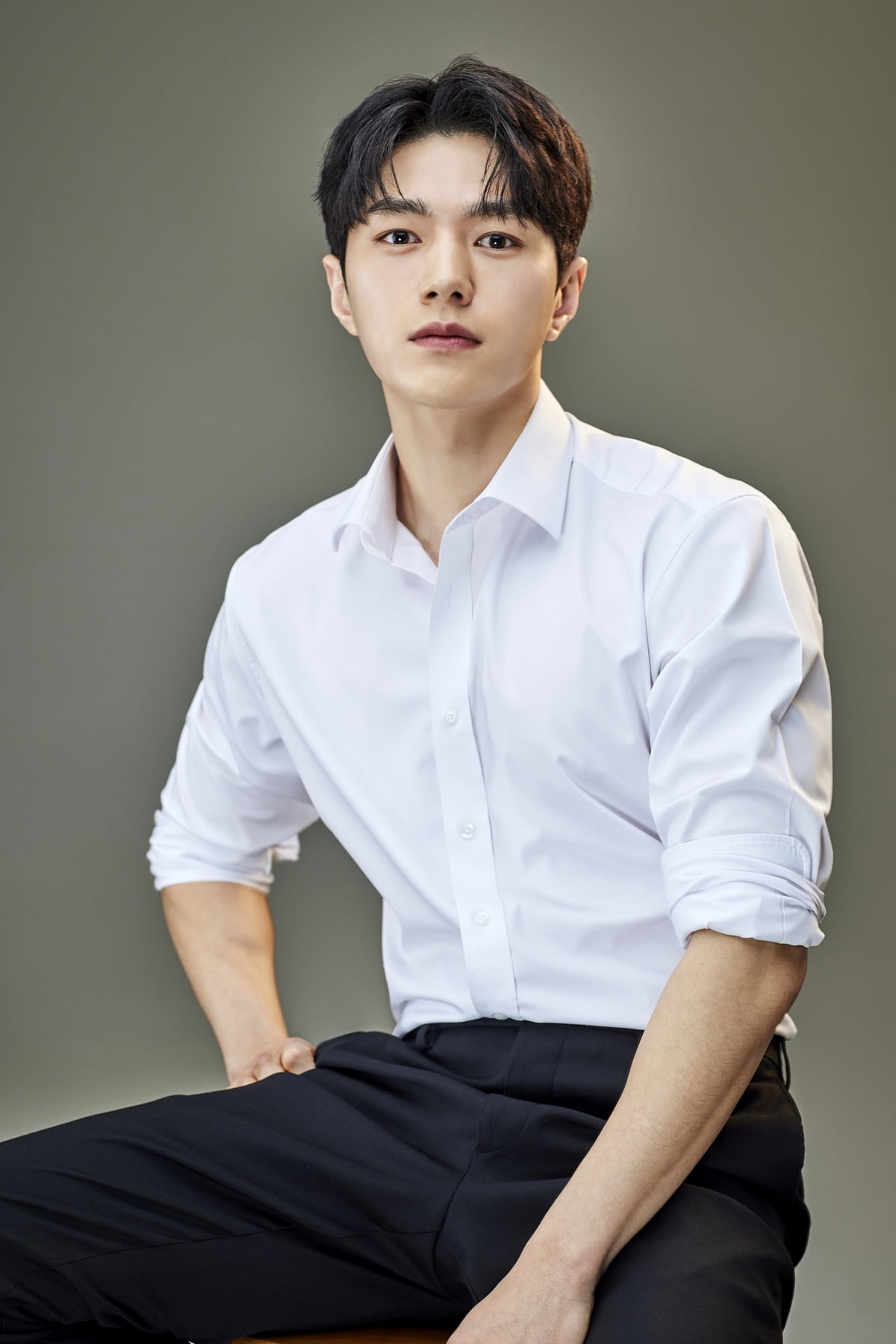 Group Infinite member and actor Kim Myung-soo makes a special appearance in 'Perfect Family'.
On the 17th, the drama 'Perfect Family' reported this news. 'Perfect Family' is the story of Seon-hee (played by Park Joo-hyun) and her family, who seem happy and perfect to anyone, and go through one day when Seon-hee's friend, Kyung-ho, dies.
Kim Myung-soo takes on the role of homicide detective Lee Seong-woo in the play and performs passionately. Lee Seong-woo takes on many tasks along with his partner, a senior detective, but he is also a person with a good personality and a strong sense of responsibility with a style that follows and adapts without saying anything.
Despite Kim Myung-soo's special appearance, anticipation is gathering as he plans to leave a strong impression by predicting a synchro rate with Lee Seong-woo's character. Also, I wonder how he will become entangled with the main character Park Joo-hyun in the play.
The new drama 'Perfect Family', in which Kim Myung-soo will perform passionately, will tell the story of a perfect family that conveys warm comfort and courage to many people who have lost their way.
Director Isao Yukisada is in charge of directing 'Perfect Family'. Director Isao Yukisada swept various film festivals, including the Best Director Award at the 25th Japan Academy Awards, with the 2002 film 'GO'. In 2004, he shook all over Japan with 'Crying Out Love in the Center of the World', and in 2018, he received the International Critics League Award at the 68th Berlin International Film Festival with 'Reverse Edge'.
'Perfect Family' will start filming soon and will be available through global OTT.
Reporter Kang Min-kyung, Ten Asia kkk39@tenasia.co.kr