TV
Han Hyo-joo, Jo In-seong, even without skinship makes my heart flutter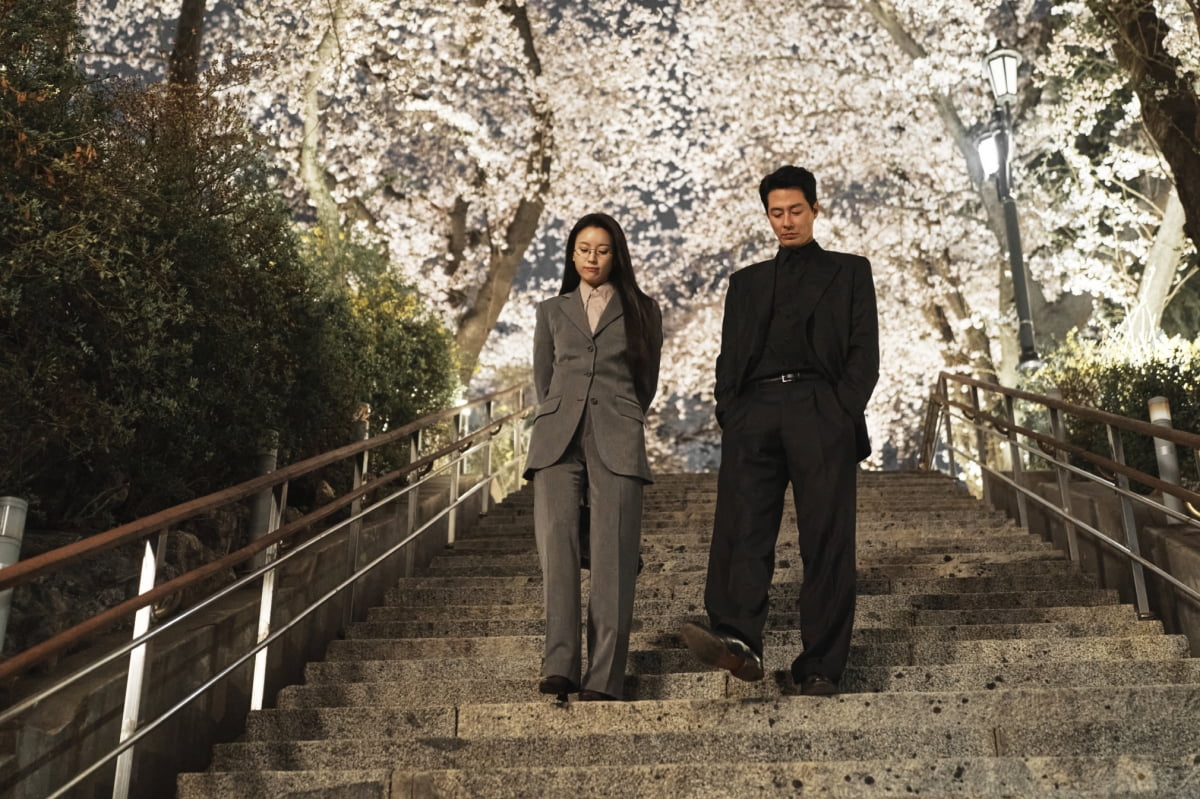 In the Disney+ original 'Moving', Han Hyo-joo and Jo In-sung's cherry blossom road dating site will be revealed.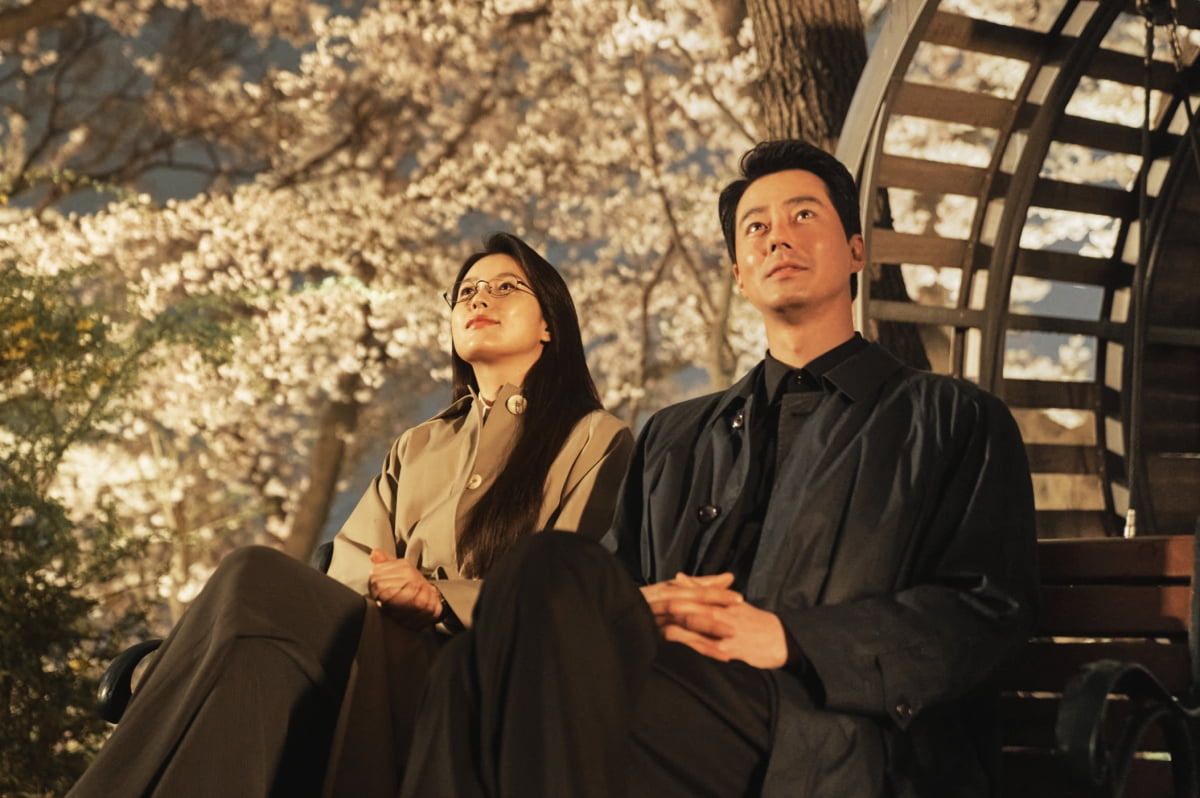 On the 16th, Disney+'s 'Moving' side released a still containing the dating scene of Mihyeon (Han Hyo-joo) and Du-shik (Jo In-seong). 'Moving' is a human action series depicting the stories of children living in the present while hiding their superpowers and parents living in the past while hiding painful secrets.
Episodes 8 and 9 of 'Moving' will be released through Disney+ at 4 pm on this day. Through episodes 8 and 9, the past narratives of Mihyeon and Dushik will be revealed. Prior to this, the two people's cherry blossom road date and Namsan pork cutlet date site stills were released.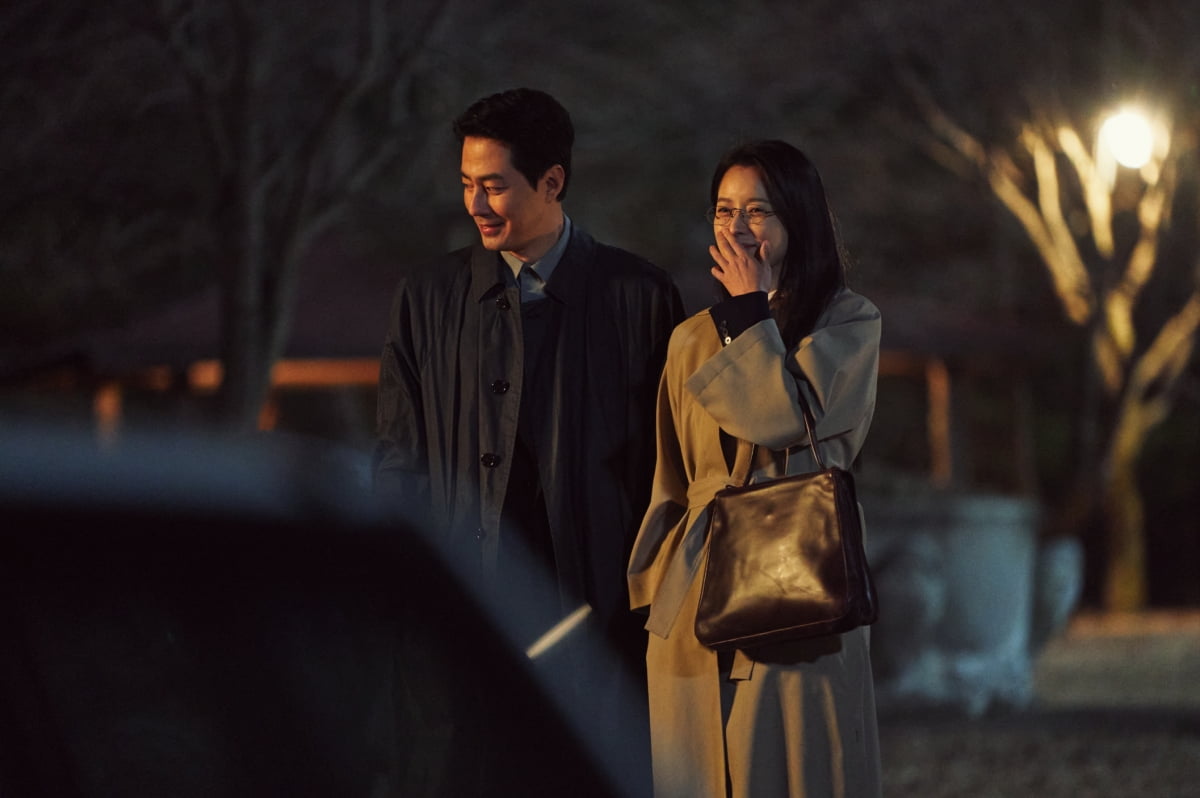 It's a bit awkward for some reason, but just seeing Mihyeon and Dushik walking in a park full of cherry blossoms with a recalled expression makes me feel excited. The appearance of the two shyly exchanging glances between the white cherry blossom trees that brightly illuminate the dark night is romantic enough to thrill the viewers.
The two people walking at a moderate distance naturally captured the feelings of a man and a woman who are just starting to feel good for each other, even if they don't have much skinship. Here, the appearance of a date full of trembling at the Namsan pork cutlet restaurant, which is a special place for the two, also draws attention.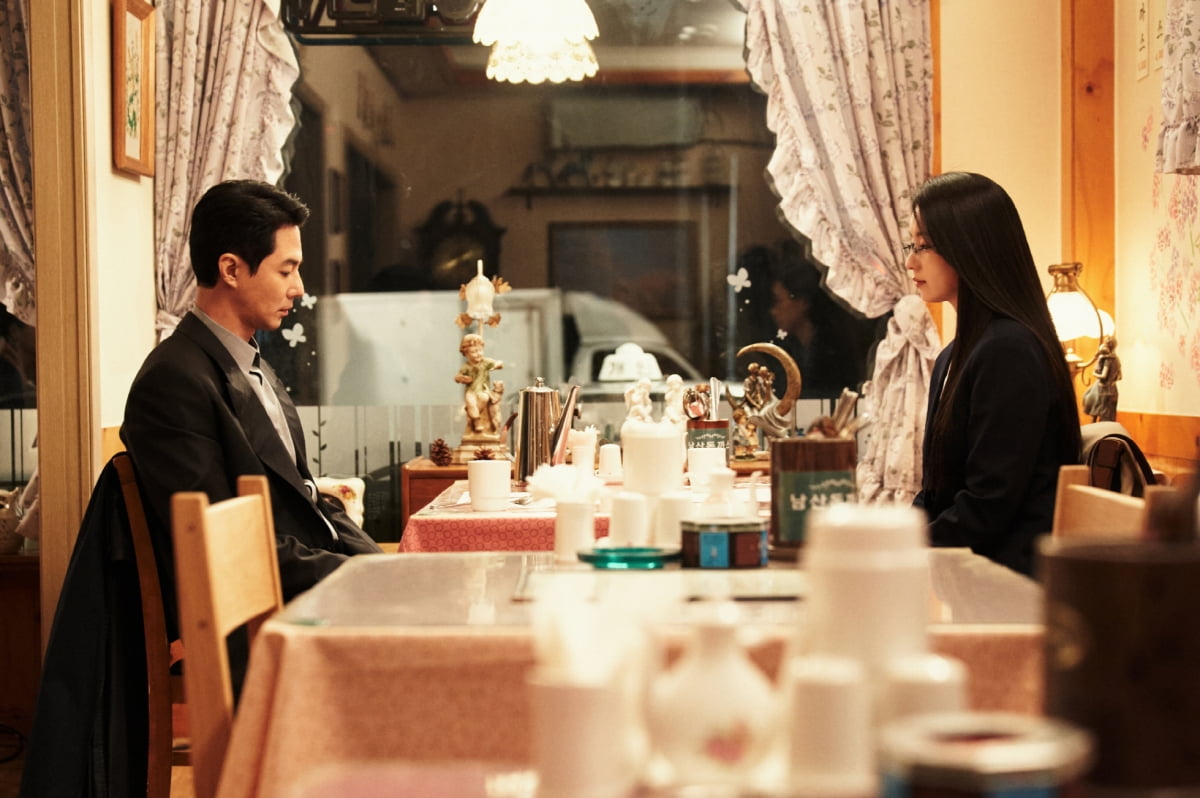 Mi-hyeon and Du-sik will gradually seep into each other and fall in love. Although the relationship started with the mission of Deputy Director Min (played by Moon Seong-geun), the affectionate romance between the two, who share secrets with each other and fall deeper into each other, will be a point of observation that should not be missed. In particular, in the ending part of episodes 1-7, Mi-hyeon shed tears while mentioning Doo-shik. In this episode 8-9, it stimulates curiosity about what kind of desperate and heartbreaking romance will be drawn between the two.
A total of 20 episodes of 'Moving' are released every Wednesday at 4:00 PM, two each and three last week.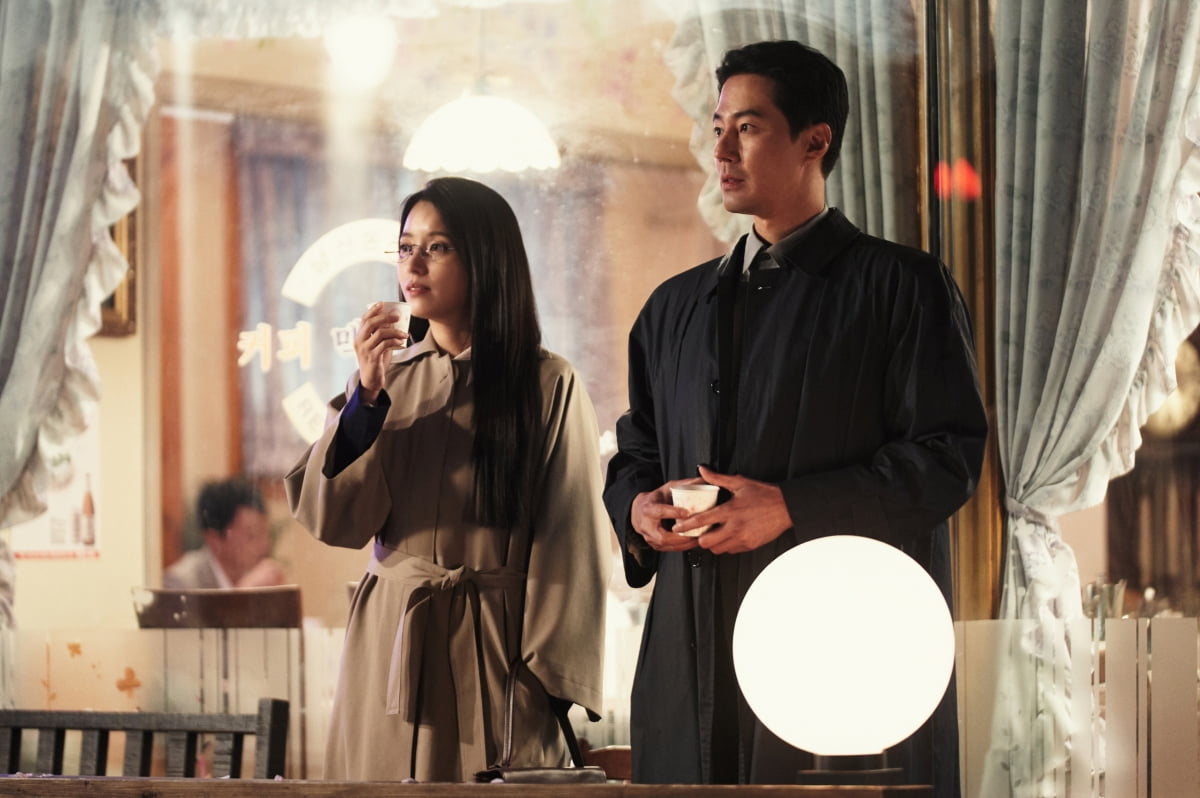 Reporter Kang Min-kyung, Ten Asia kkk39@tenasia.co.kr