TV
Choo Seong-hoon, 2 years older than Won Bin?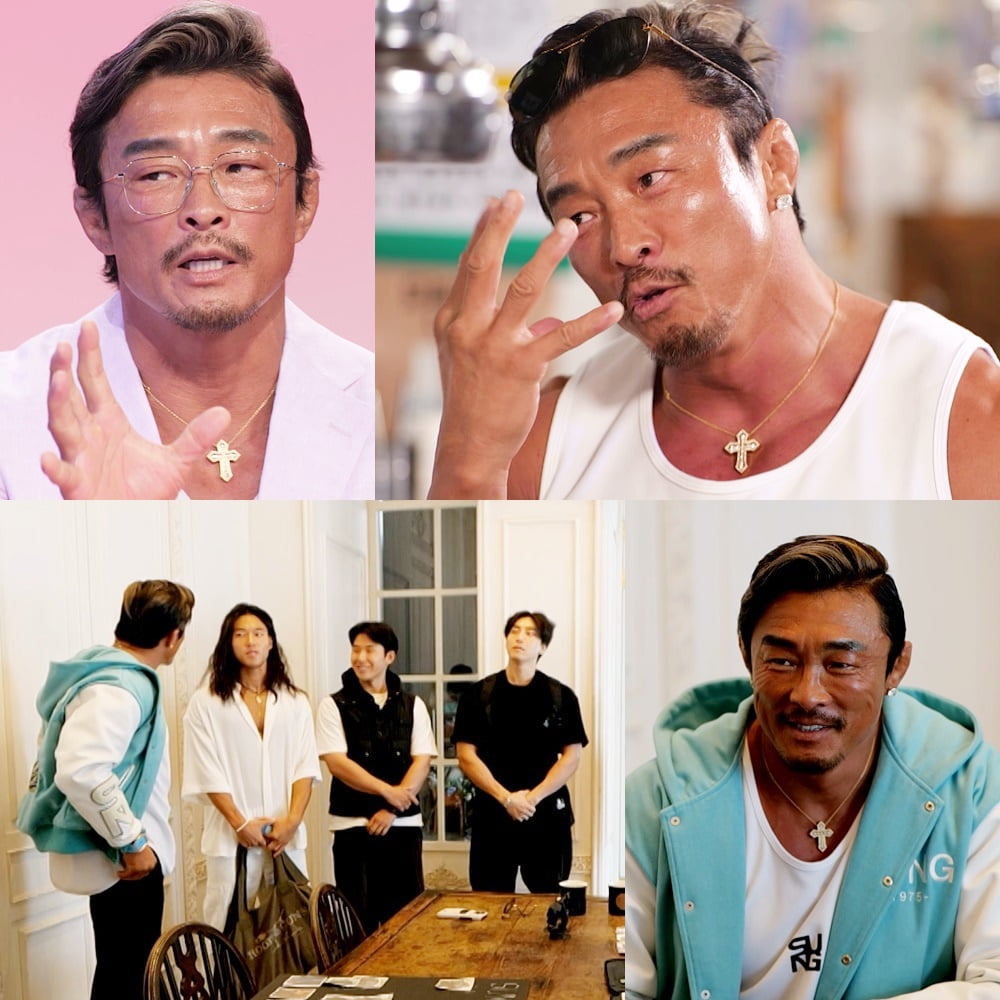 'The boss's ears are donkey ears' Choo Seong-hoon sends an advertising model love call to actor Won Bin.
In the 220th episode of KBS 2TV's 'The boss's ears are donkey ears' (directed by Sang-eun Ahn, hereinafter referred to as 'Sadonggwi'), Choo Seong-hoon sent a love call to actor Won Bin, saying, "My commercial model successor is Won Bin," raising curiosity about the background. .
When Choo Seong-hoon was asked, "Is there a model you think of as your successor?", without hesitation, he mentioned Won Bin as "the person from the movie 'The Man from Nowhere'." Along with this, Choo Seong-hoon said, "You must have the coolness of Uncle Won Bin by now," and with the saying "Don't ignore Uncle Won Bin," he expressed his concern for Uncle Won Bin, drawing laughter.
Above all, what surprised everyone was the age difference between Choo Seong-hoon and Won Bin. When Choo Seong-hoon said, "Won Bin is two years younger than me," the mass disbelief continued, as if it was impossible to believe that Won Bin and Choo Seong-hoon were the same age. However, after checking the age of Won Bin, who was born in 1977, through a portal site, Jeon Hyun-moo and Rhymer exclaimed, "They are the same age as me," and were shocked at the incredible age difference.
On the other hand, Choo Seong-hoon mobilizes all his golden connections, from sample fittings to costume photo book shoots. Choo Seong-hoon asked his junior fighters for sample fittings, and then invited Tarzan, Park Jong-hyuk, and Seong Chi-hyun from the survival variety show 'Physical: 100' to be models for a photo book.
Here is not the end. Choo Seong-hun raises curiosity by saying, "I have a department store uncle who is close to me." The identity of the mysterious department store man is so curious that even the cast members in the studio put their heads together to reason, and it turns out to be the vice chairman of S Group, Jung Yong-jin, which surprises everyone. Along with Choo Seong-hoon's love call to Won Bin, the golden connections can be found in the main broadcast of 'Sadangwi'.
The 220th episode of 'The boss's ears are donkey ears' is broadcast at 4:45 pm on the 13th.
Jiye Choi, staff reporter at TenAsia wisdomart@tenasia.co.kr