TV
Drama 'My Lovely Liar' actors Hwang Min-hyun and Kim So-hyun showed courage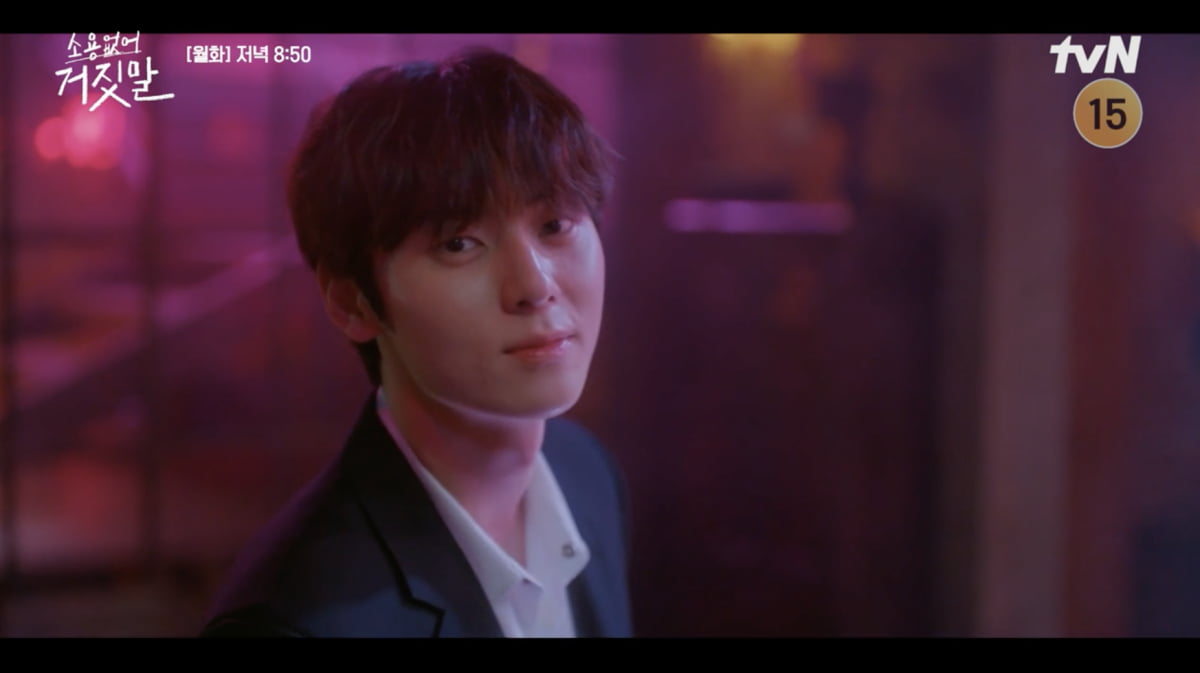 In 'My Lovely Liar', actor Hwang Min-hyun mustered up the courage to take off the mask covering his face.
In the 5th episode of tvN's Monday & Tuesday drama, 'My Lovely Liar', which aired on the 14th, Kim Do-ha (Hwang Min-hyun) showed a change thanks to the words of Mok Sol-hee (Kim So-hyun).
On this day's broadcast, the days when high school students Kim Seung-ju (Hwang Min-hyun) and Choi Eom-ji (Song Ji-hyun) had fresh love in the past were shown. Kim Seung-ju, who became a college student, tried to head to Seoul, but Choi Eom-ji blocked it. Afterwards, the scene continued with the detective asking, "Why did you change your words when you said you killed Choi Eom-ji?"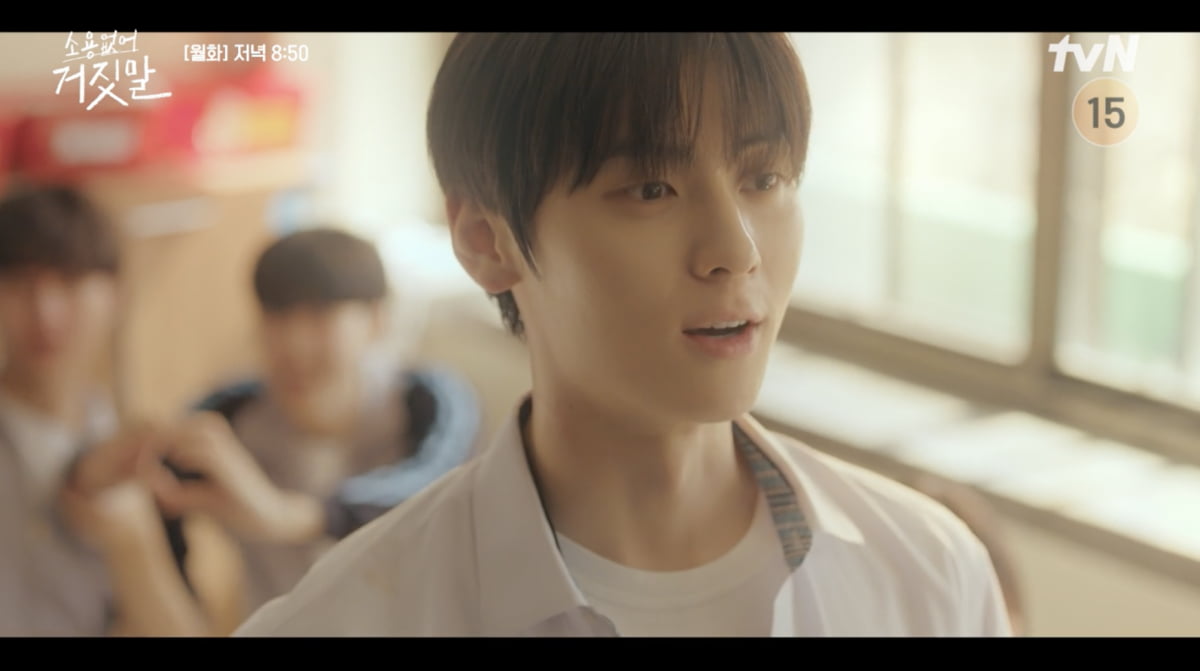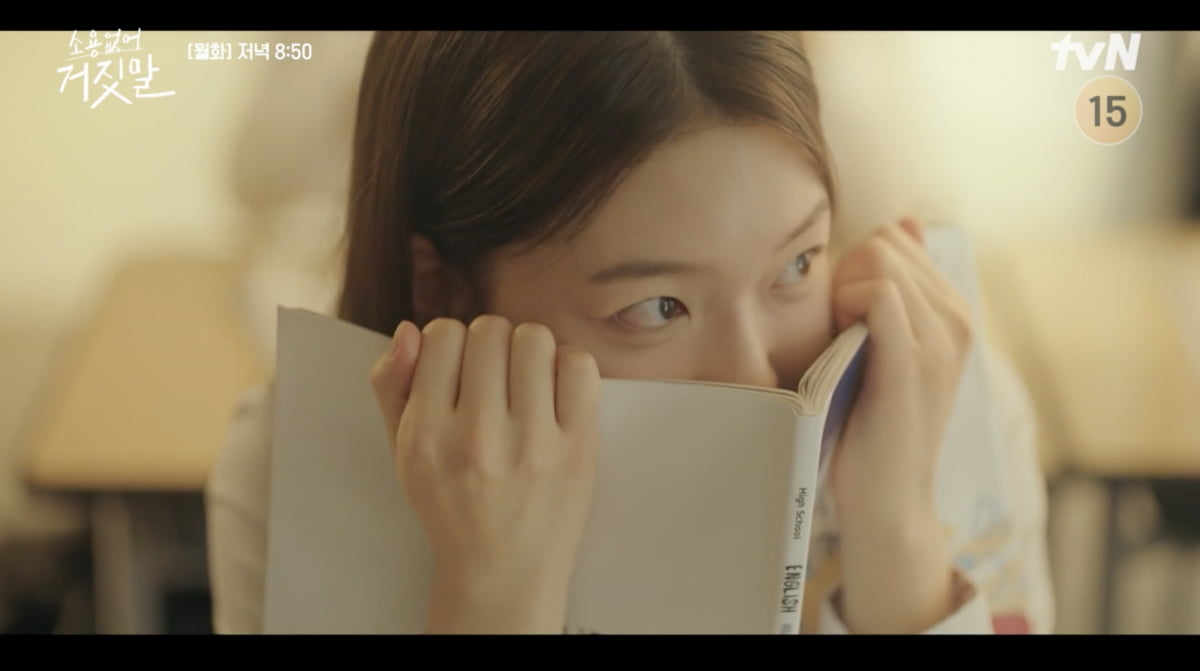 The detective took a picture of the leftovers at the scene and said to Kim Seung-ju, "Why is it so bloody? what did you stab? Did you prepare the tools for the crime in advance?" At this, Kim Seung-ju denied that I had killed him and felt a severe headache. Kim Do-ha muttered as if the scene had appeared in a dream. Mok Sol-hee saw Kim Do-ha muttering, "I didn't kill her," and a bell rang in her head, telling her that it was a lie.
Kim Do-ha was suspected of plagiarism. This is what a composer who was used as a ghost light by Park Moo-jin (played by Soong Ji-nung) impersonated Kim Do-ha in order to expose it. Worried about Kim Do-ha, Mok Sol-hee headed to the store. With the help of store owner Jang Joong-gyu (Seo Hyeon-cheol), Mok Sol-hee met Kim Do-ha. Mok Sol-hee asked, "Why did you turn off your cell phone?"
To Mok Sol-hee's question, Kim Do-ha replied that it was because it was annoying. Mok Sol-hee said, "I'm more bothered. Because of Kim Do-ha. I met Jo Deuk-chan earlier. Strange people come to the cafe and it's all about Kim Do-ha, so I'm more concerned and annoying." Mok Sol-hee showed a video that became a hot topic, saying, "You don't even know what's going on right now." Kim Do-ha, who was watching the video, showed a calm attitude, saying, "The company would have said no, but if people still don't believe it, I can't help it."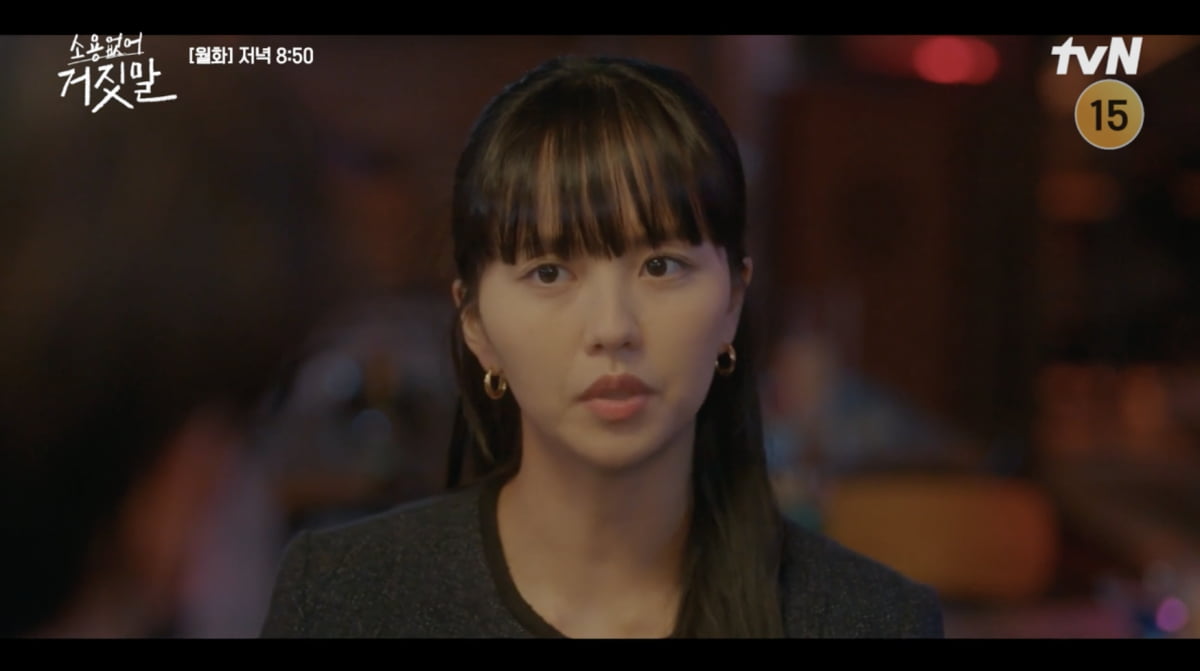 In response, Mok Sol-hee said, "It's really bad. I have to say that it's not the company, it's Kim Do-ha. It seems like it's a habit to postpone one's work to others. I thought he would be hot about his job, even if he didn't know anything else. Kim Do-ha only knows how to do music. Isn't there? If you can't eat outside, can't take off your mask, and can't even do that, what are you going to do? Can you live with what you've earned so far?"
Upon hearing this, Kim Do-ha urged him to stop. Of course Mok Sol-hee doesn't know. You don't talk, how do you know? Even I, who don't know much about it, know that Kim Do-ha isn't the type to plagiarize.
Afterwards, Mok Sol-hee worried about Kim Do-ha and left. Mok Sol-hee said, "What was it that made you decide to stop drinking at that time? You can do it again. Contact Deuk-chan Cho. I'm worried a lot." Kim Do-ha found the composer himself and decided to reveal his identity to reveal the truth of the day.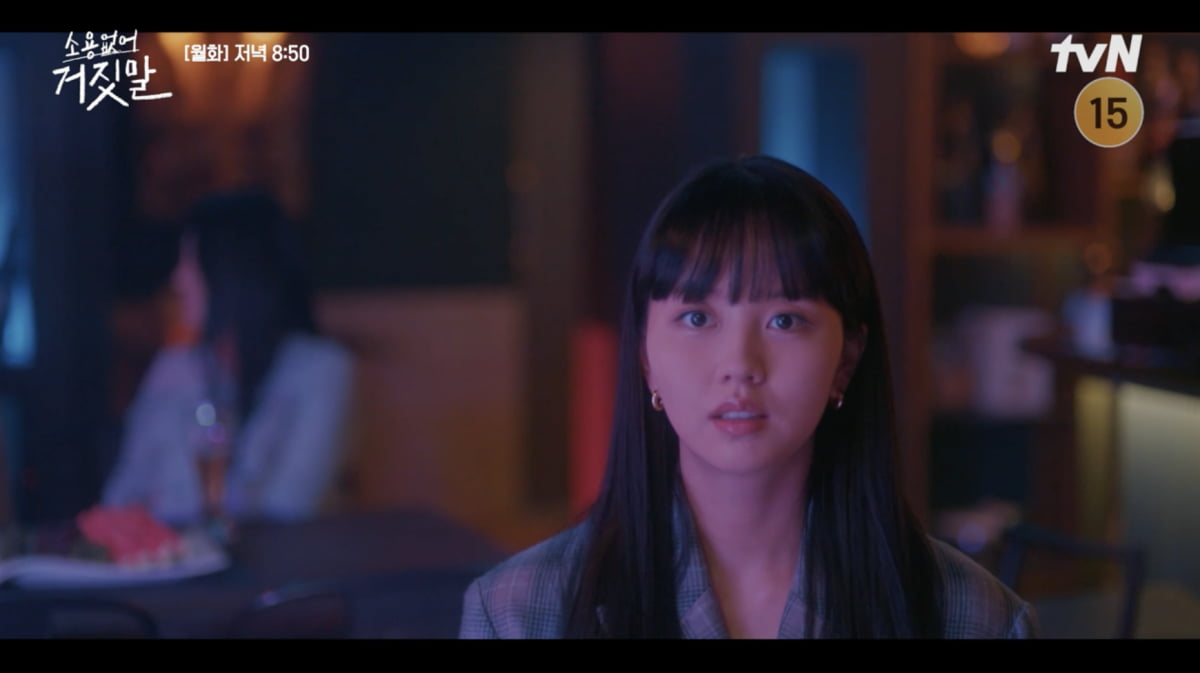 Kim Do-ha, who was grateful and sorry for Mok Sol-hee, sent him a text message. 'I have a performance at 8:00 tonight. Mok Sol-hee, who received a text message saying, "I hope you will come," went to see Kim Do-ha's performance. Before playing the piano, Kim Do-ha took off his mask to reveal his face.
Reporter Lee Ha-neul, Ten Asia greenworld@tenasia.co.kr