TV
Lee Sang-min revealed his ex-girlfriend's pretty face on the air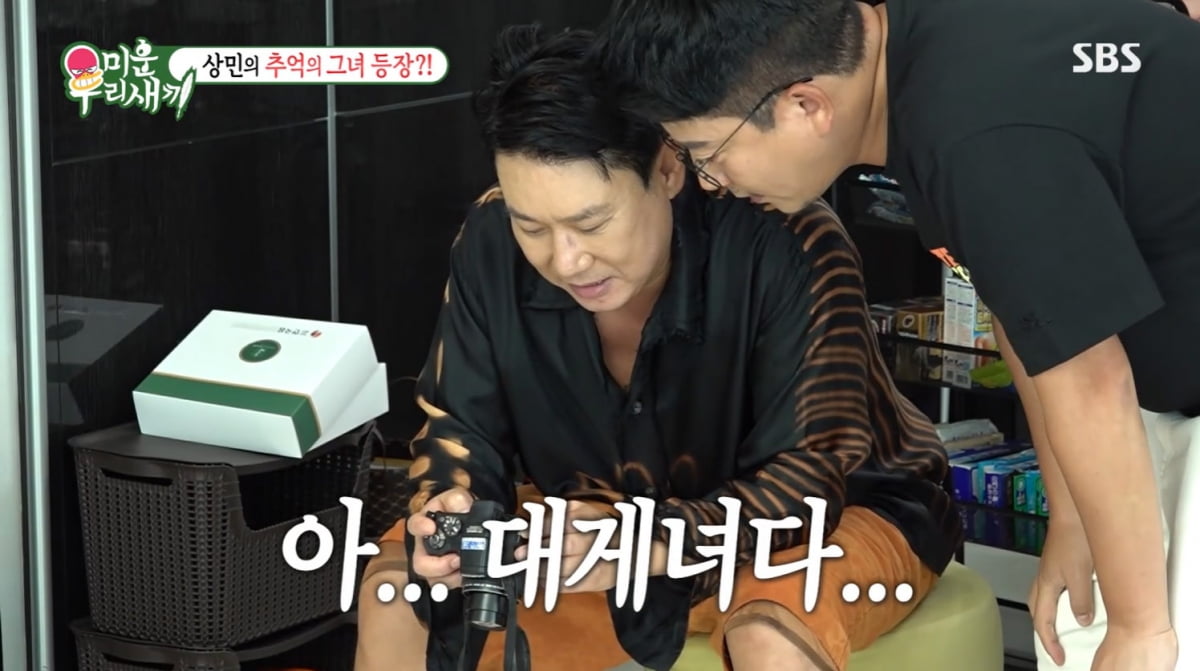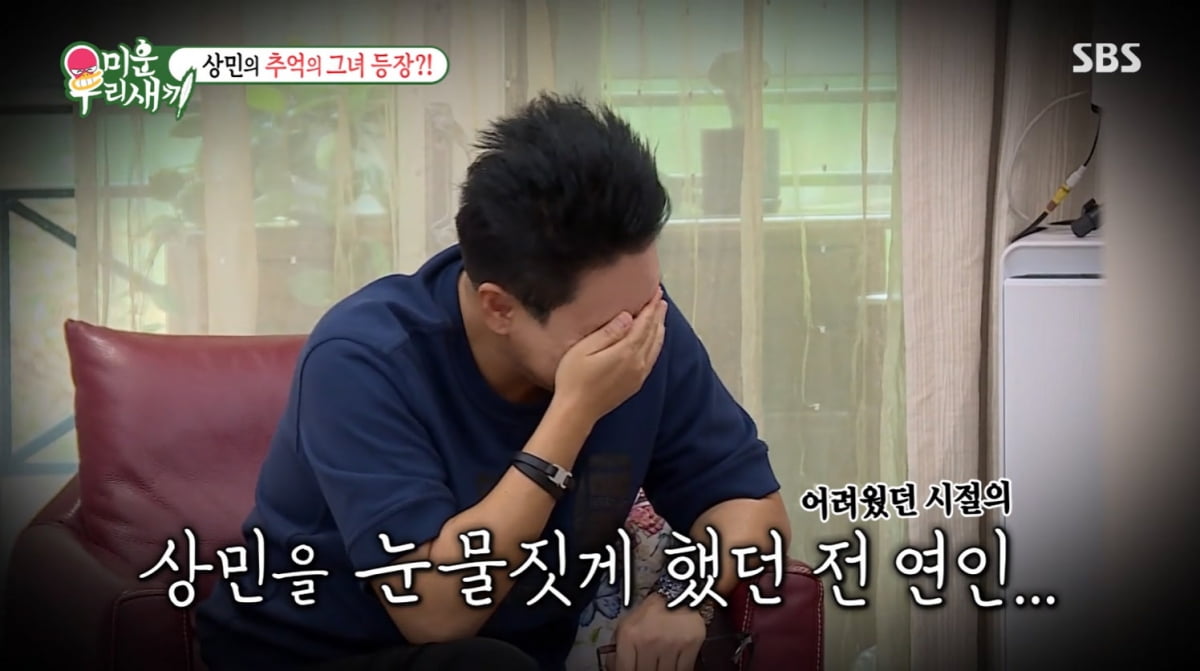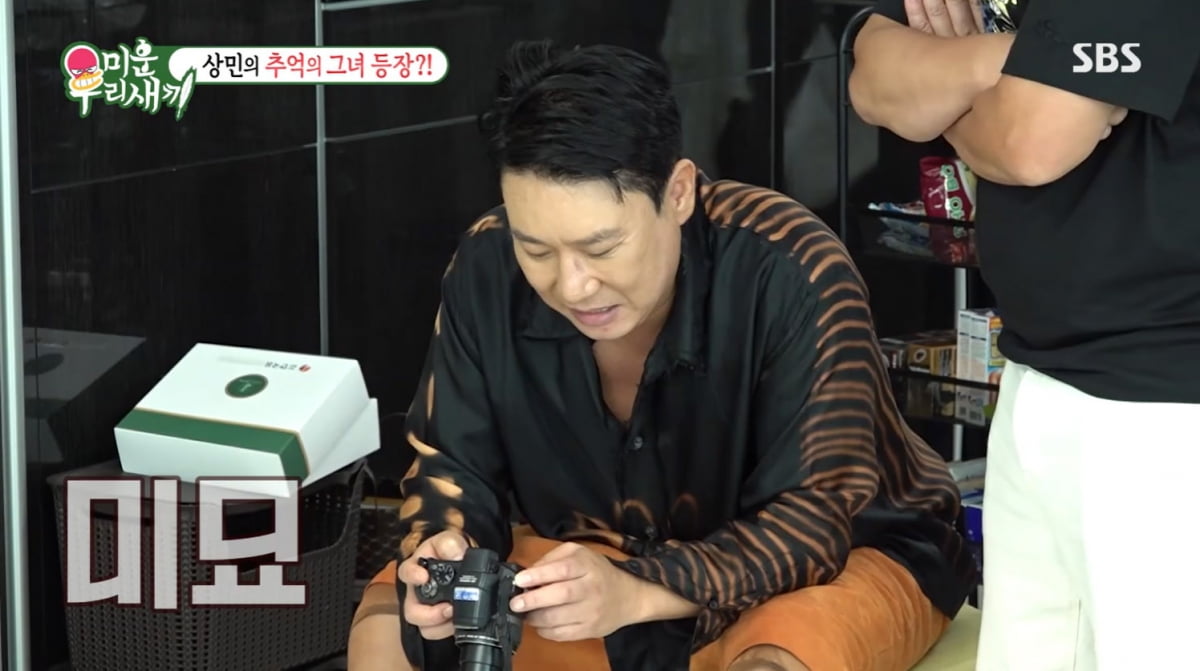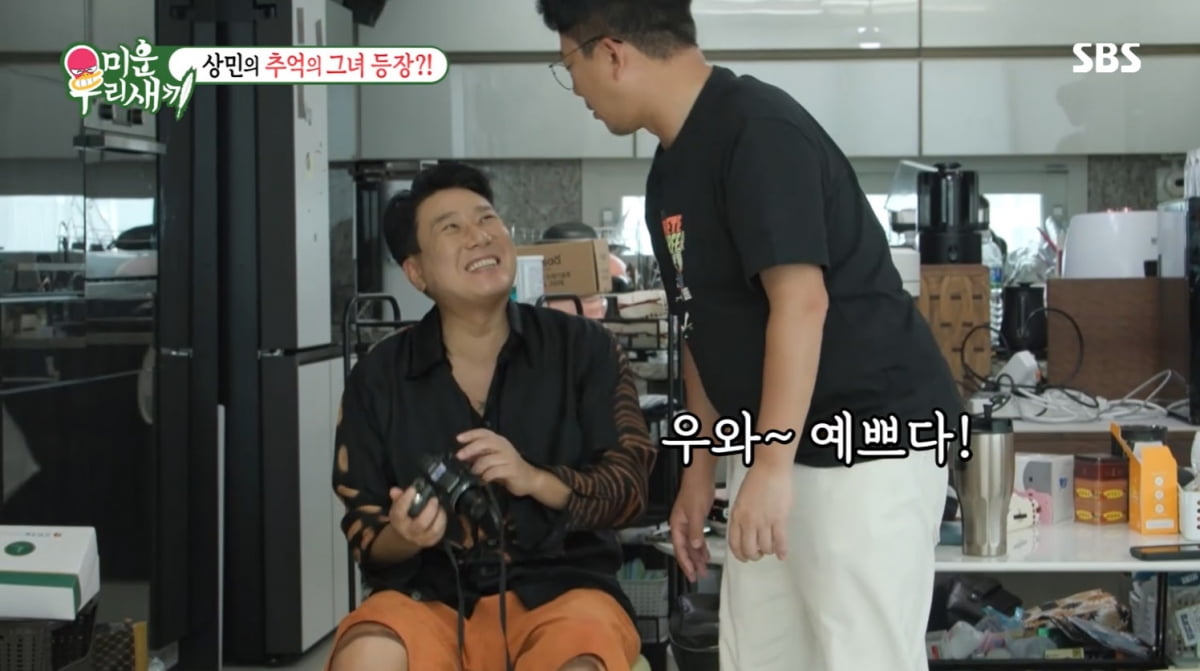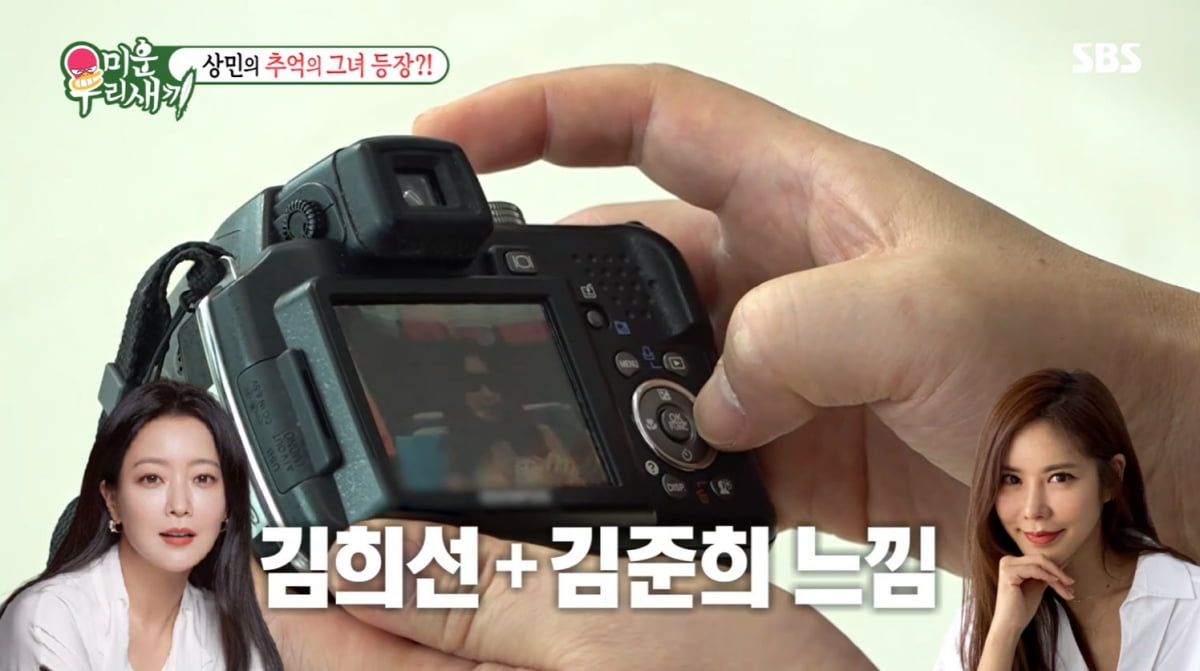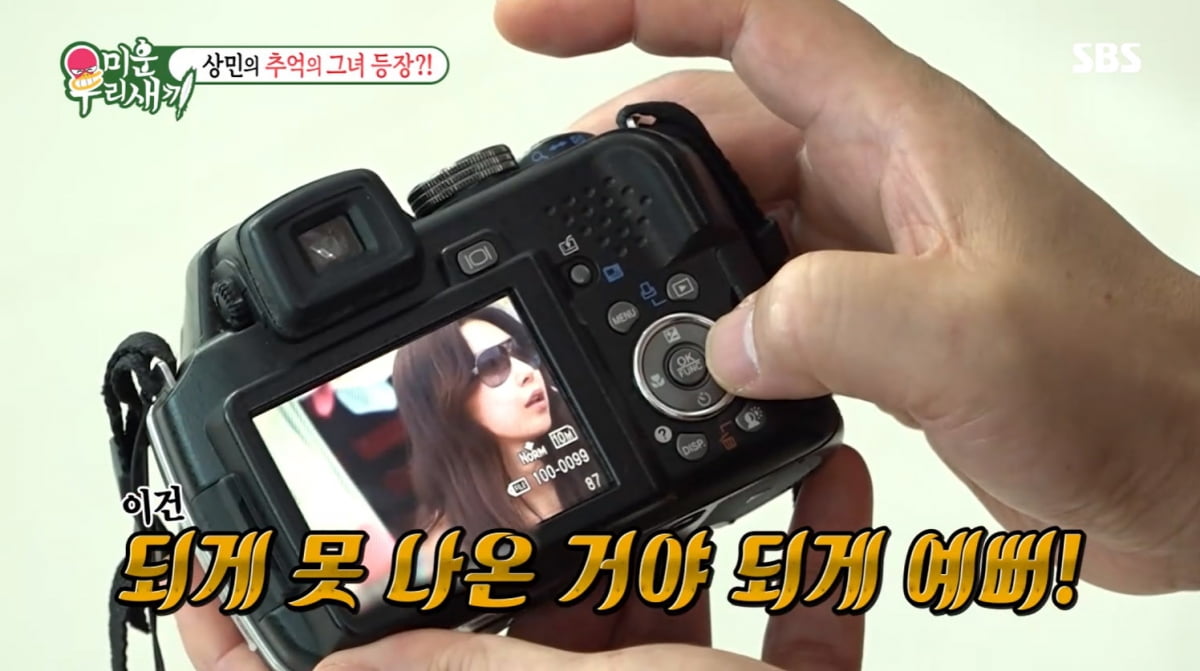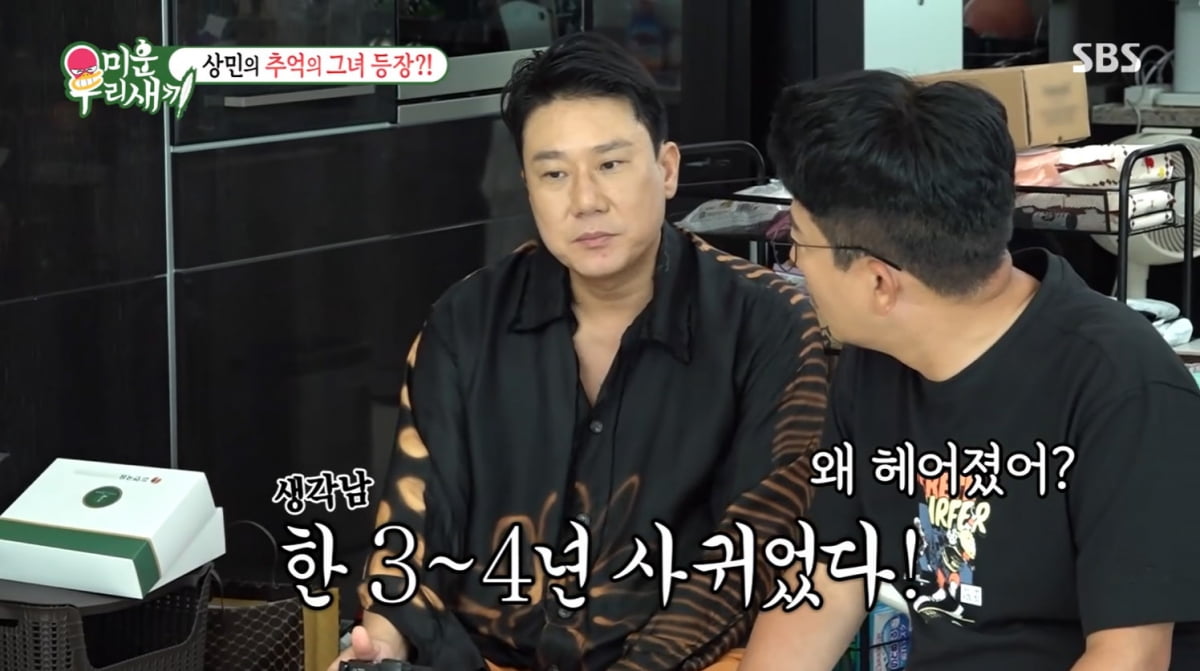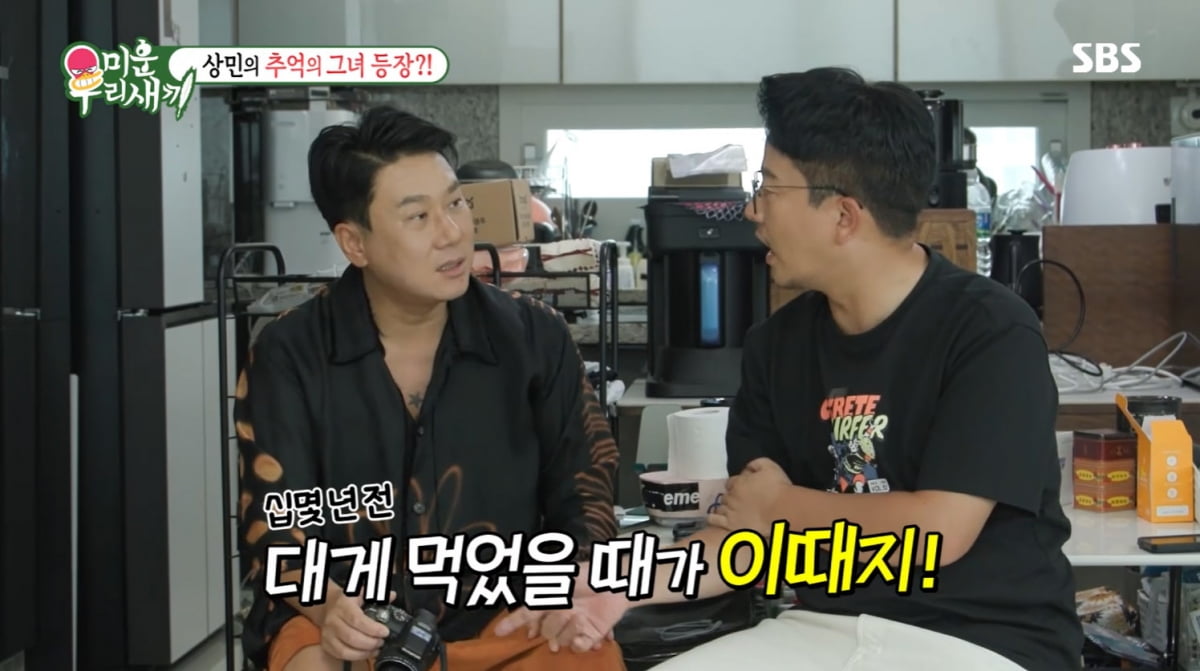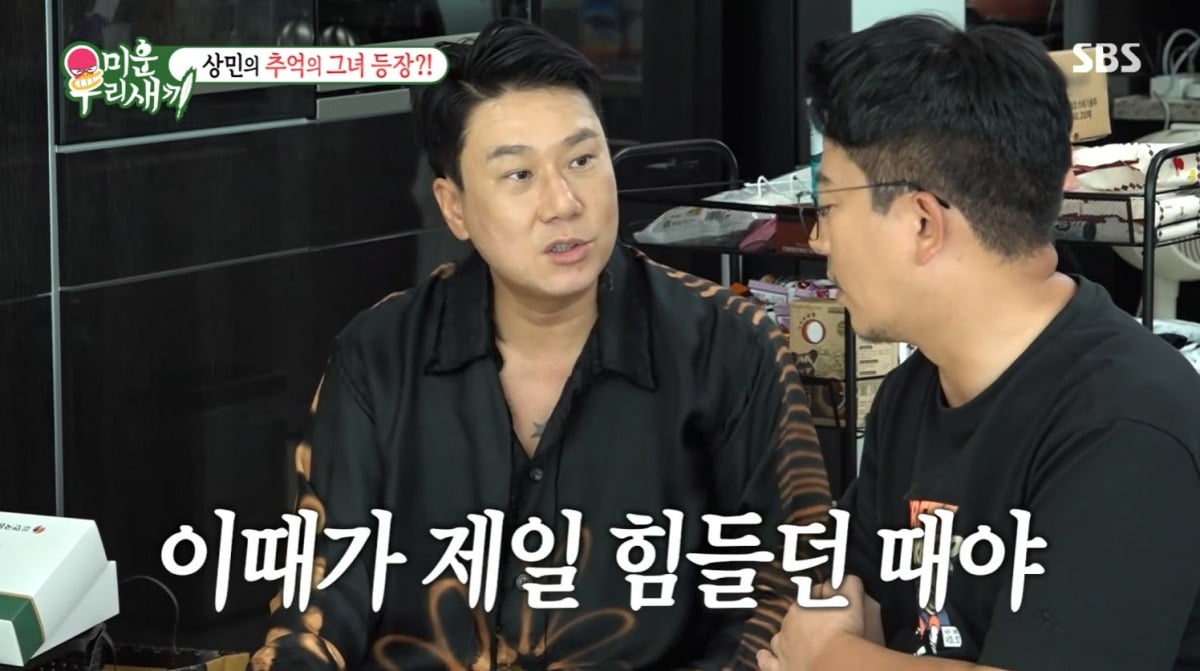 Lee Sang-min found traces of his ex-girlfriend on an old camera while organizing his things.
On SBS' 'My Little Old Boy', which aired on the 13th, Lee Sang-min, who helped clean up the house with the help of space creator Lee Ji-young, was drawn.
Kim Jun-ho was surprised to visit Lee Sang-min's recently moved house. Luggage was piled up from the front door, and the kitchen didn't even have a cooking space. The shoe cabinet was also full to the ceiling. Kim Jun-ho invited Lee Ji-young, a tidying expert, saying, "It's more than our house."
Lee Sang-min found an old camera while tidying up his house. Kim Jun-ho said, "You don't have to throw away things that bring back memories." Lee Sang-min took out an old camera, saying, "It all brings back memories."
Lee Sang-min puts batteries in and turns on the camera. While checking the photos in the memory, a woman was captured. When Kim Jun-ho asked, "Who are you?" Lee Sang-min confessed that he was his ex-girlfriend, saying, "The Crab Girl." Previously, Lee Sang-min had tears in his eyes when he confessed that he even borrowed money from people around him to buy snow crabs that his girlfriend at the time wanted to eat when he was having a hard time because of lack of money.
Kim Jun-ho, who saw the photo, admired the woman's beauty, saying, "It's pretty. It feels like Kim Hee-sun plus Kim Jun-hee." Lee Sang-min boasted, "The picture didn't come out. It's very pretty."
When Kim Jun-ho asked, "How many years have you been dating?" Lee Sang-min replied, "This is the last person I dated. We dated for about 3-4 years." He also recalled the time in the photo, saying, "This is when I usually ate crab. This is the most difficult time." At the same time, he expressed his bitterness, saying, "It seems like we broke up and threw away (the camera)." When Kim Jun-ho asked, "Is this person solo?" Lee Sang-min replied, "He's still solo." When Kim Jun-ho continued to look at the picture, Lee Sang-min was cautious, saying, "I will look at it alone first."
Reporter Kim Ji-won, Ten Asia bella@tenasia.co.kr