TV
Singer Mamamoo's Solar "I tend to relieve stress, but I don't know how to relieve it"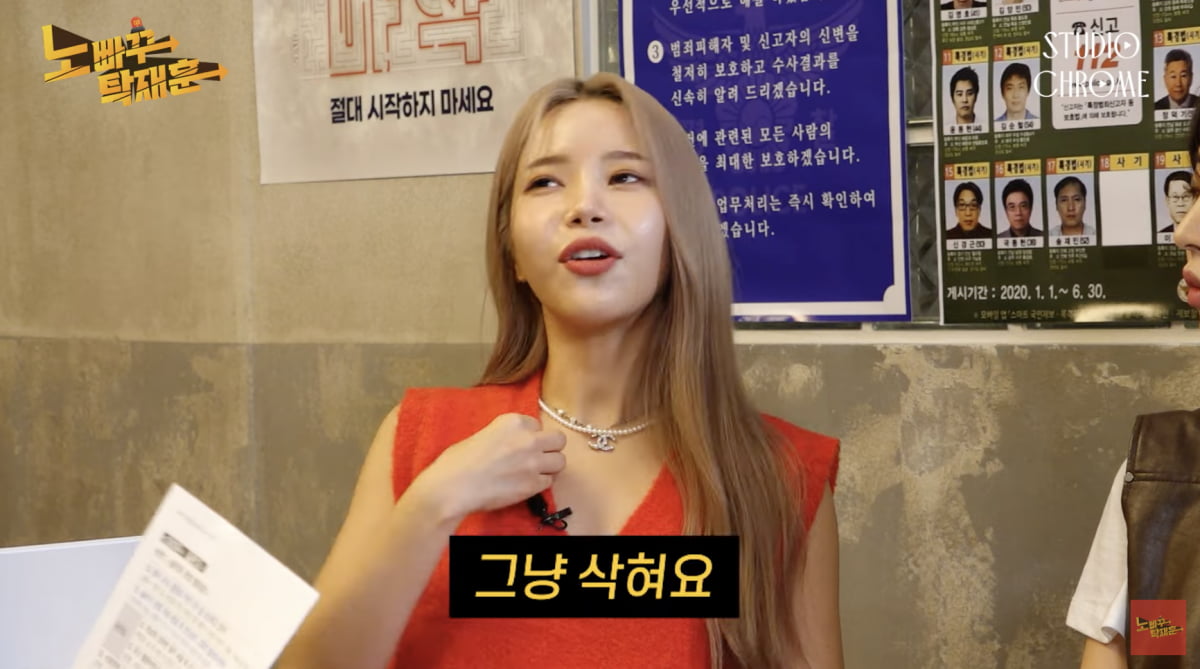 Solar of Mamamoo mentioned how to relieve stress.
Mamamoo's Solar and Moonbyul appeared as guests on the YouTube channel 'Nopaku Tak Jaehun', which was released on the 10th.
In the released 'Mamamoo Solar Moonbyul, the owner of Youtube who is envious of nopaku views', Solar, Moonbyul, who returned as a unit 'Mamamoo+', singer and broadcaster Tak Jaehoon, and comedian Shin Kyoojin talked together.
Tak Jae-hoon asked about the unit 'Mamamoo+'. He asked, "There are four Mamamoo members. Did the four become two?" Solar explained, "It's 'Mamamoo+'. It's the unit name. The two (Wheein and Hwasa) now also do solos."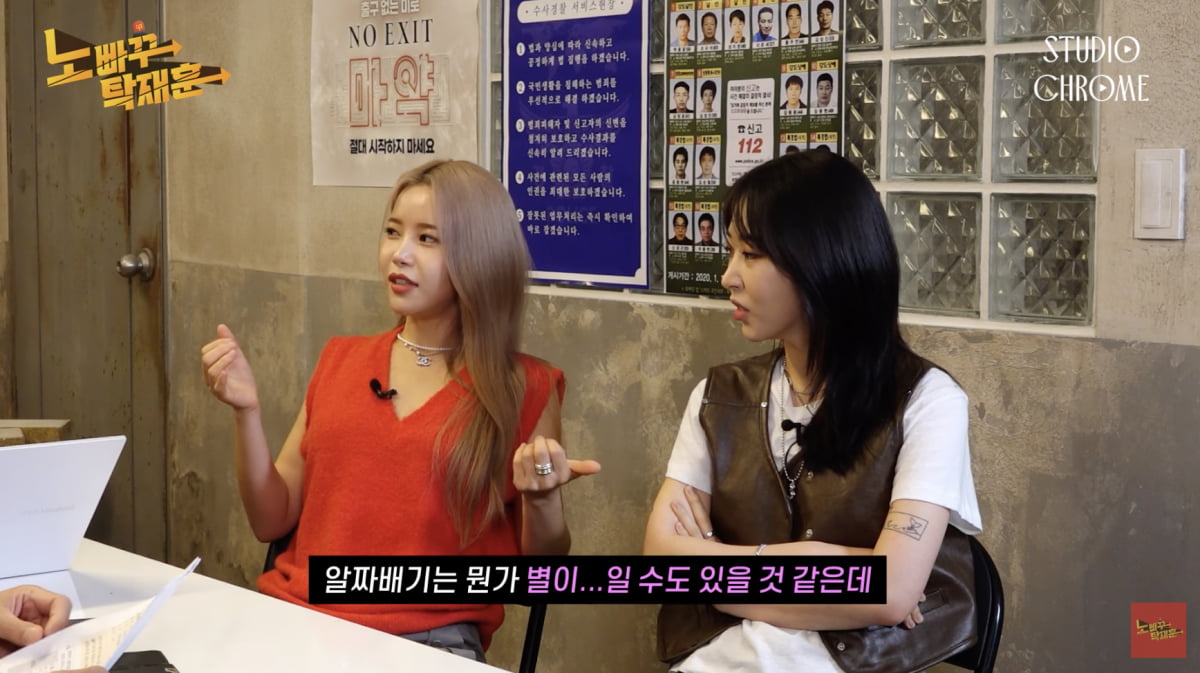 Next, Tak Jae-hun asked who among the Mamamoo members was the one who earned the most money while working as a soloist. In response, Solar said, "The real exhaust could be Moonbyul. I composed and wrote a lot of lyrics," he said. In response, Tak Jae-hoon joked, "I have a feeling that Solar looks the poorest."
However, Shin Gyu-jin said, "Not at all. In a way, he is a YouTube senior. The YouTube channel Solaseidora has over 3.3 million subscribers," he explained. Solar replied, "But the number of views doesn't come out well. Looking at 'Noppakku Tak Jaehoon' here, the number of views is so high. I'm envious."
Afterwards, Solar and Moonbyul were asked who was the most popular member of Mamamoo. Solar said, "I think it's me. It's my guess," he said confidently. Tak Jae-hun asked back, "There is no such data. Do all four of them think they are themselves?"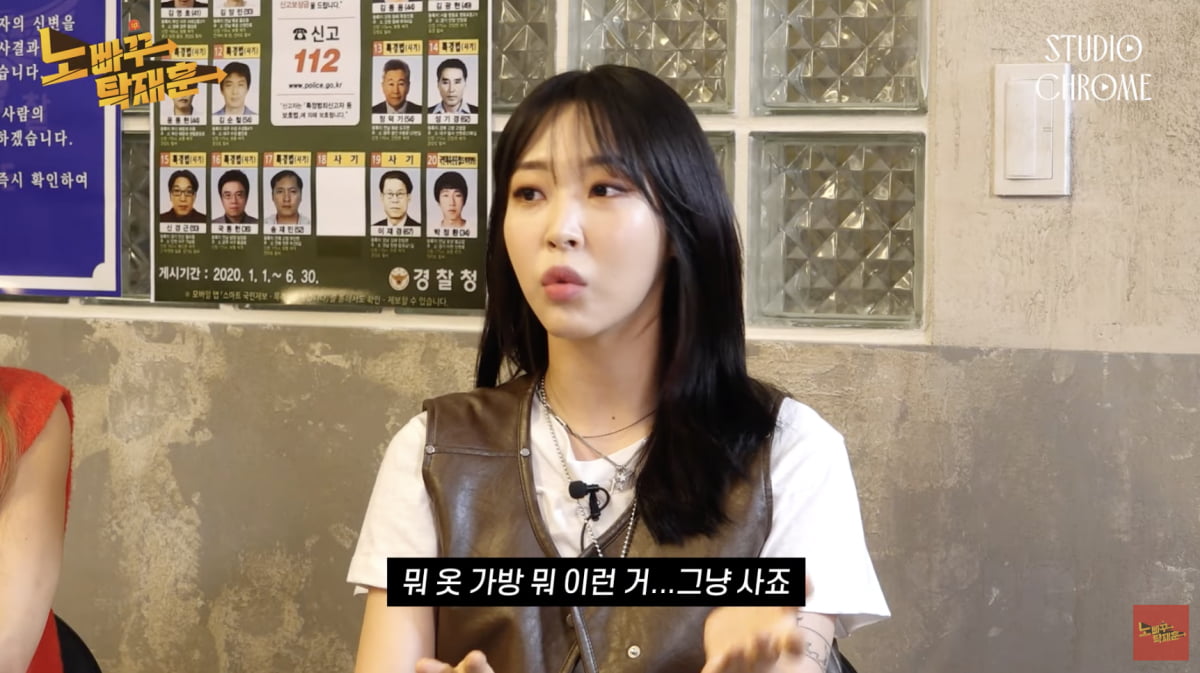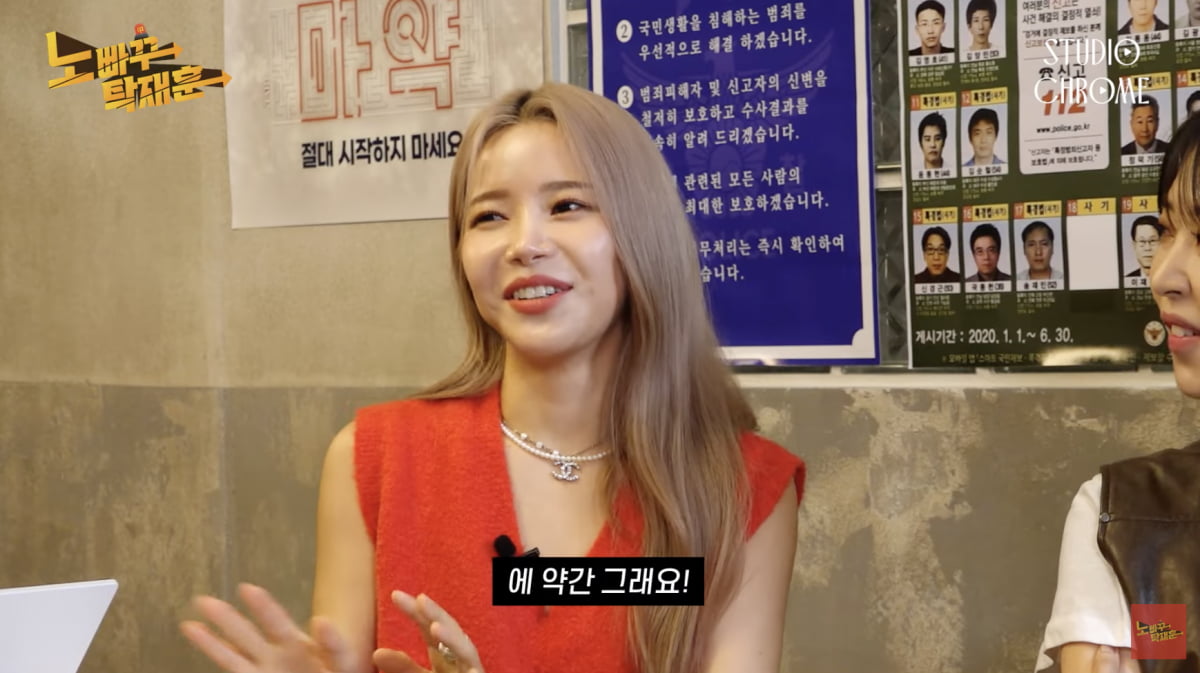 When asked about how to relieve stress, Moonbyul said, "Whenever I feel stressed, I buy things like clothes and bags." Solar said, "I don't think I have to solve this, I just delete it. I don't know how to solve it," he confessed honestly.
Lastly, Solar and Moonbyul were asked if they had a boyfriend or not. Both said no. Solar said, "For now, they don't come close to us. And I have no intention of reaching out. If you approach again, avoid it. Rather, I was active in the past, but it changed after I became a celebrity. At this age, I want to focus on my work. It seems to be the season to focus on work."
Reporter Ha-neul Lee, Ten Asia greenworld@tenasia.co.kr