TV
Will ' My Dearest' make up for last place in viewership ratings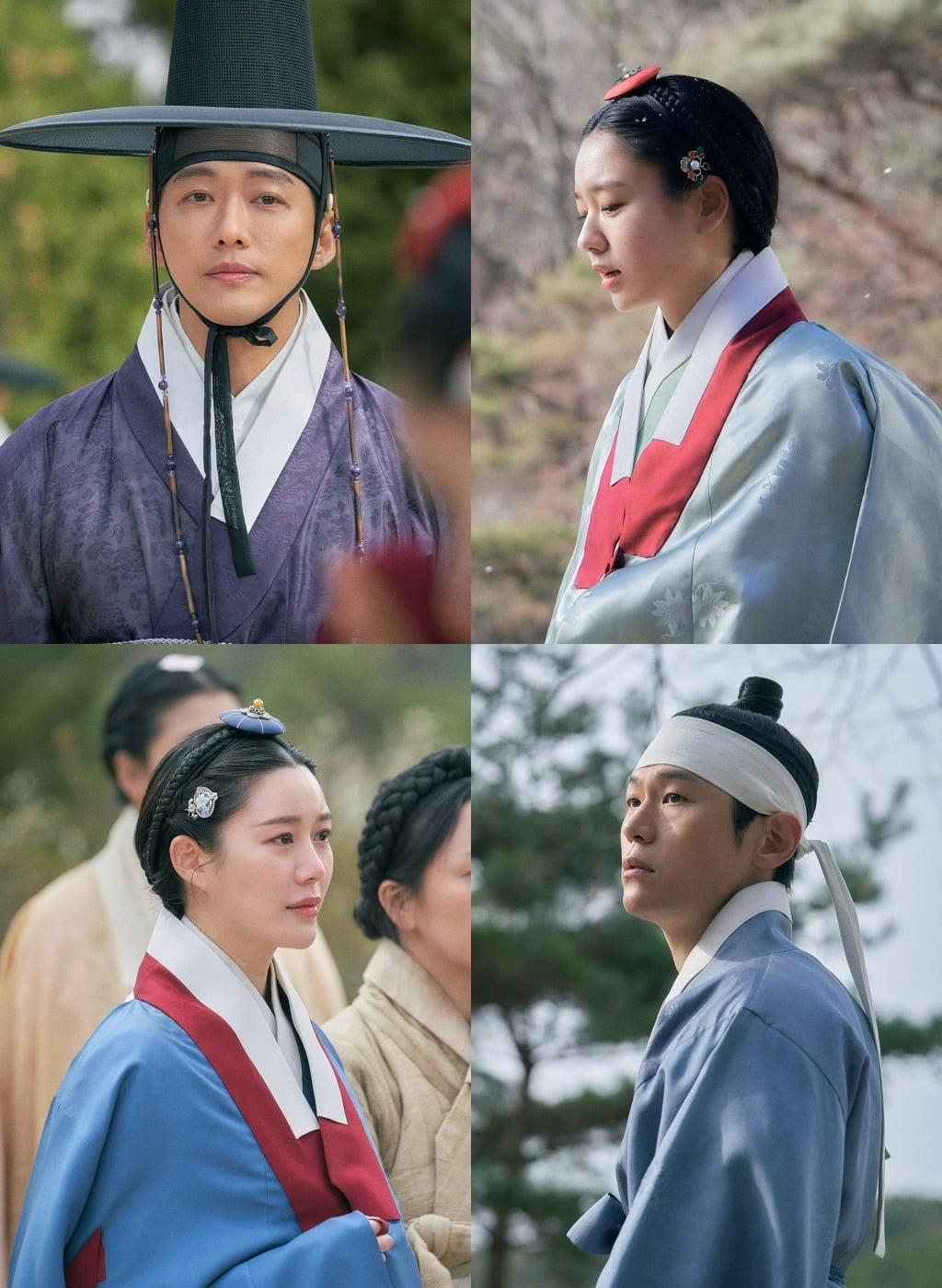 As the Byeongja Horan breaks out, the prelude to the sad melodrama between Namgoong-min and Ahn Eun-jin begins.
MBC's Friday-Saturday drama 'Lovers', which first aired on the 4th, is a human history melodrama about the love of lovers and the vitality of the people who pass each other through the Manchu War. The last episode recorded 5.4% and the second episode recorded 4.3%, the lowest among competing works.
Episodes 1 and 2 of "Lovers" gave excitement by drawing the mixed feelings of young men and women in a peaceful atmosphere overall. However, the spirit of war was implied in the middle. Viewers who knew that a devastating war would happen soon felt more sad and anxious about the happiness and composure of Joseon people in episodes 1 and 2.
As the Byeongja Horan broke out in the play, 'lovers' faced a major turning point. The people of Neunggun-ri, who enjoyed a prosperous life, are forced into a situation where they have to evacuate, and people who fall in love with each other end up breaking up without knowing whether they are alive or dead. This is also unavoidable for the male and female protagonists Lee Jang-hyeon (Namgoong-min) and Yoo Gil-chae (Ahn Eun-jin), who will fall in love like fate in 'Lovers'.
In episodes 1 and 2 of 'Lovers', Lee Jang-hyun felt a crush on Yoo Gil-chae, who was confident and honest in front of love. Although he knew that she was looking at Nam Yeon-joon (Lee Hak-joo), a man other than himself, Lee Jang-hyeon confessed to Yoo Gil-chae, "Come to me," seemingly indifferently. Gil-chae Yoo also felt a fluttering heart without even realizing it to Jang-hyeon Lee, who seemed sly but suddenly radiated the charm of an 'adult man'. They are two people who have not yet confirmed each other's feelings.
To be sad, the same goes for the love between Nam Yeon-jun and Kyung Eun-ae (played by Da-in Lee). Even when Yu Gil-chae, whom all the men in Neunggun-ri like, approached, Nam Yeon-joon pushed him away, remembering Gyeong Eun-ae, the betrothed. Kyung Eun-ae, who rarely reveals her feelings, can't hide her feelings for Nam Yeon-jun. Attention is focusing on what kind of changes Byeongja Horan will bring to the hearts of these two loving people.
The production team of 'Lovers' said, "From the 3rd and 4th episodes aired this week, the Manchu Horan begins in earnest. The war will completely destroy the lives of the people. In it, the four main characters of 'Lovers' will desperately cry and clash in order to survive and to protect their love. I would like to ask for a lot of interest and anticipation for 'Lover', which will drive a more sorrowful and more powerful emotional storm starting from the Byeongja Horan."
'Lovers' is broadcast every Friday and Saturday at 9:50 PM.
Reporter Tae Yuna, Ten Asia youyou@tenasia.co.kr