TV
Kim Soo-mi opens a Korean restaurant in Guam with her daughter-in-law Seo Hyo-rim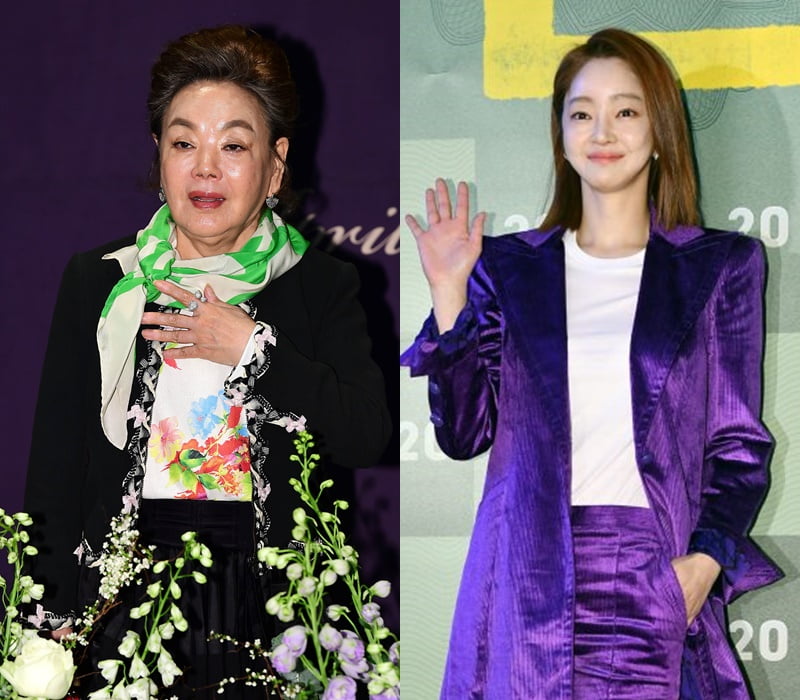 Actress Kim Soo-mi opened a Korean restaurant in Guam.
T-Cast E channel 'Excuse Sumi: Catch Me Now' (hereinafter referred to as 'Catch Me Now'), which will be broadcast for the first time on August 24th, is the pride of Koreans, Kim Su-mi, one of the leading Korean food masters, travels to Guam to promote 'Korean food' to the world. A new concept Korean food delivery service.
The Korean restaurant president Kim Soo-mi, who is a representative of the entertainment industry, and her eldest daughter-in-law, Seo Hyo-rim, as well as Min Woo-hyuk, Eric Nam, Jung Hyuk, and Na Tae-ju, will meet and spread the taste of Korean food to every corner of Guam. In the second teaser video released along with this, you can get a glimpse of the busy 'Sumi Korean Restaurant' in advance, arousing interest.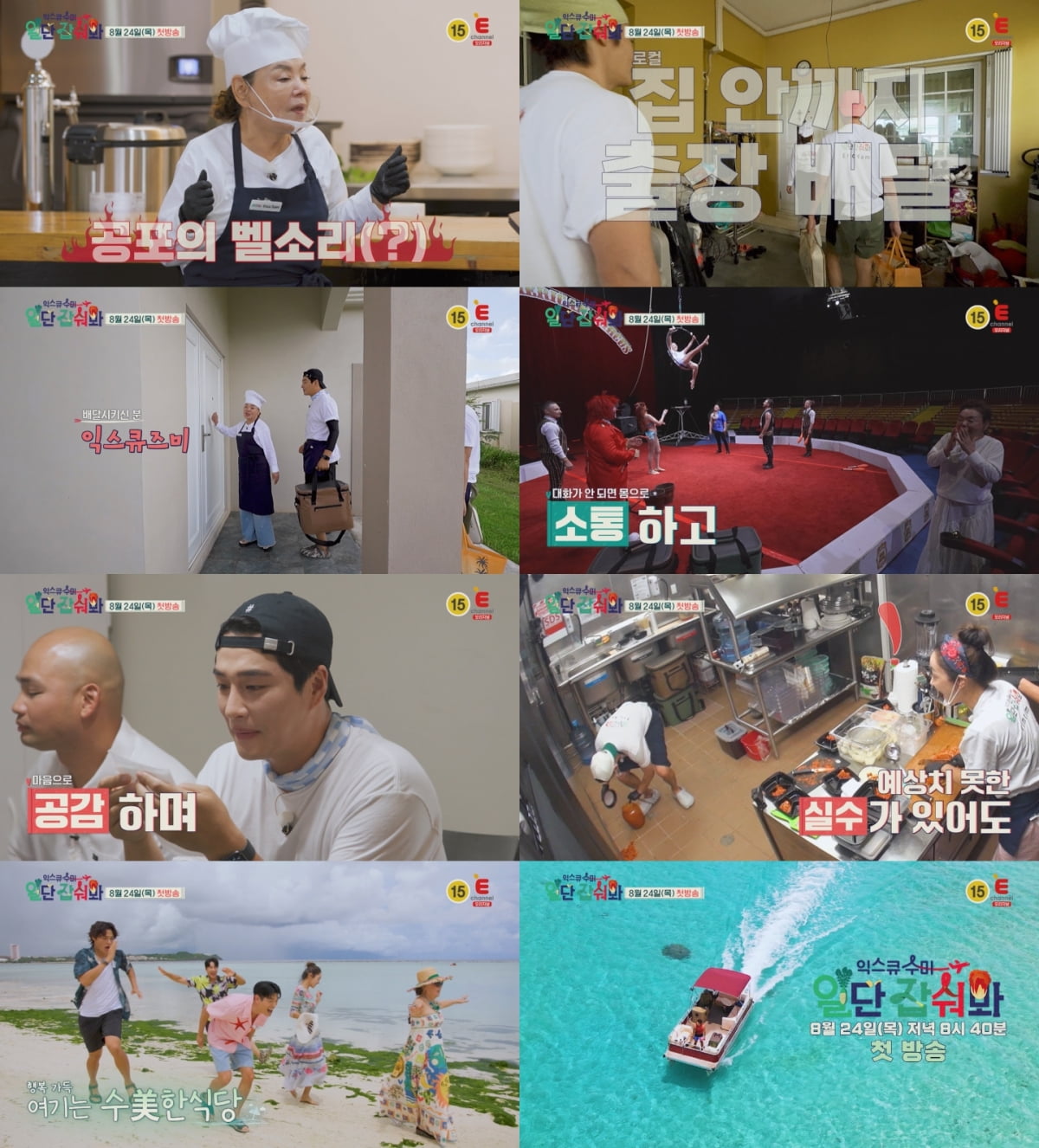 The second teaser video, which started with a ringing bell and Kim Soo-mi's embarrassed words, "I'm scared, I can't take it," leads to a day at 'Sumi Korean Restaurant' where there is no wind. Following CEO Kim Soo-mi, who shyly promoted the Korean restaurant by saying, "I opened a Korean restaurant," all-around workers Min Woo-hyuk, Seo Hyo-rim, a partner who is not a daughter-in-law, talented Eric Nam and Na Tae-joo, and the youngest member Jeong-hyeok of Tension in the World, etc. there is.
Even while the hands and feet of the employees are getting along, trials will inevitably come. Screams linger in the kitchen as an unexpected accident occurs in which dishes are broken and precious sauce is overturned. As a result, the family of 'Sumi Korean Restaurant' wonders if they can safely show the taste of Korean food in the face of time pressure, language barriers, and unexpected mistakes.
On the other hand, the happy smiles of the employees who do not give in to unexpected situations make people laugh. They exercise together at night to build up their stamina and dance on the beach to express their excitement, demonstrating pleasant teamwork. In particular, Min Woo-hyuk raises expectations for the appearance of a fresh Korean restaurant by asking, "Where are restaurants like this in the world?"
'Excuse Sumi: Let's Get It First' will be broadcast for the first time on August 24th at 8:40 PM KST.
Reporter Tae Yuna, Ten Asia youyou@tenasia.co.kr