TV
Urban Zakapa Cho Hyun-ah, Namyangju Mansion Revealed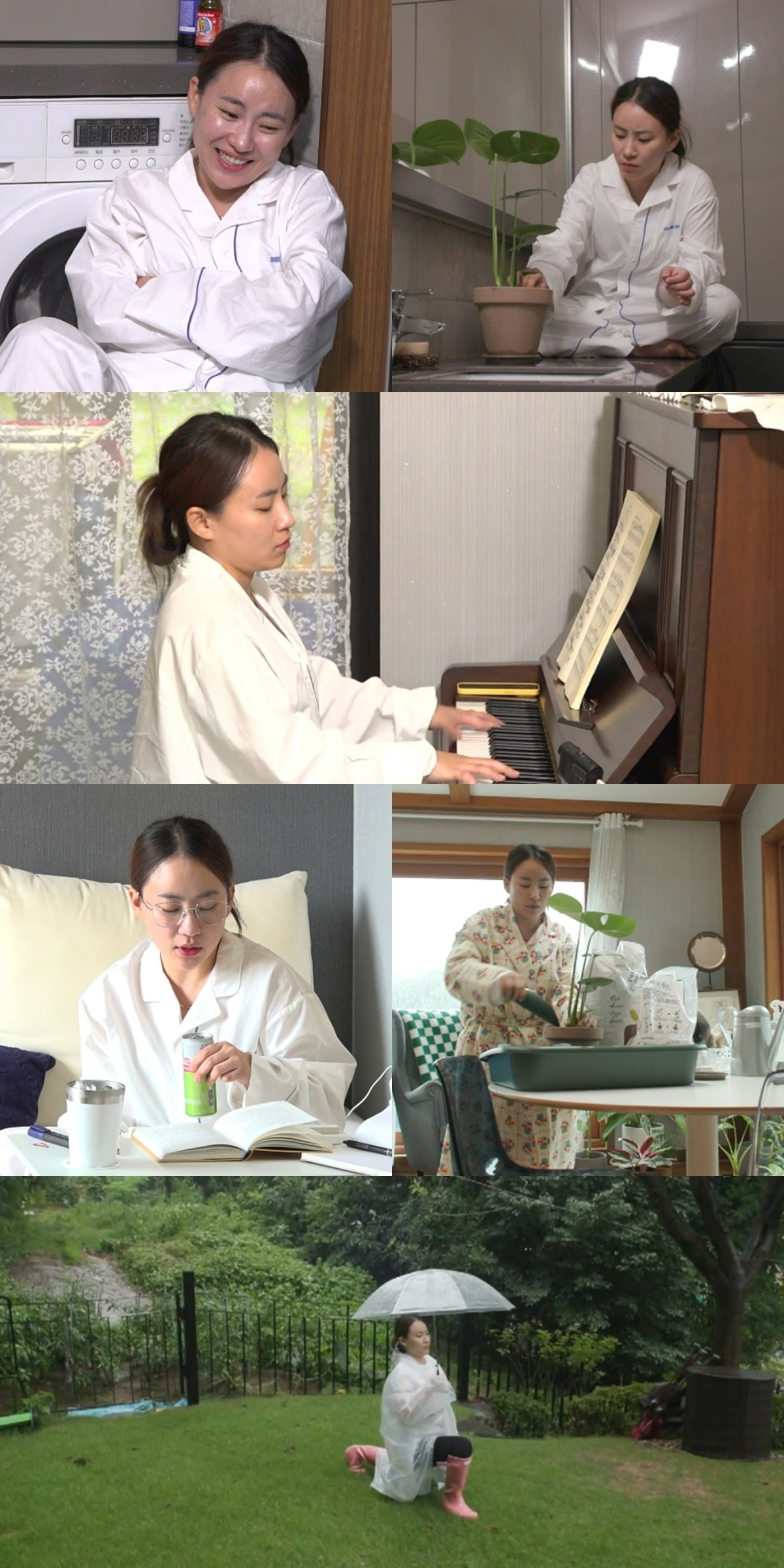 Urban Zakapa Jo Hyun-ah reveals her housewarming life at Namyangju House.
In the 259th episode of MBC's 'Point of Omniscient Interfere' (hereinafter referred to as 'Omniscient Interfere'), which will be broadcast on the 12th, Jo Hyun-ah reveals her true 'homebody' side.
On this day, Cho Hyun-ah reveals her aspect as a 'rich hobbyist' and unveils a custom-made Namyangju house where she can enjoy numerous hobbies even in the house.
In an interview with the production team, Cho Hyun-ah's manager said, "Even though Hyun-ah is an extreme ENFJ, she is a complete housewife. I have never seen Hyuna, who is a housewife, so I came to report it."
Cho Hyun-ah, who started home care as soon as she opened her eyes, appeared in a natural look as well as her bare face, catching the attention of nosy people. He started the morning with a pleasant video call with his best friend Hyomin, and he plans to show various aspects of the house, reading, practicing dancing, and even taking a nap. Expectations are high on what the daily life of Cho Hyun-ah's 'Jipsoon E' will be like, showing off the tension that can't be still for a moment in the house like a 'extreme E' type.
Cho Hyun-ah reveals her favorite hangout space in the 'Jipsun E' customized house. When the identity of this place, where Cho Hyun-ah spends the most time, such as eating, sleeping, and enjoying rest, was revealed, the observers were shocked. Attention is focusing on where the identity of Cho Hyun-ah's secret hideout will be.
On this day's broadcast, attention is drawn to the fact that a genius singer-songwriter and Urban Zakapa's power vocal Cho Hyun-ah sings passionately while playing the piano at home.
Cho Hyun-ah makes the observers excited by the appearance of finally preparing to go out, but in reality, the place she is heading is none other than the backyard of her house. On this day, Cho Hyun-ah is rumored to have brought laughter by revealing the true face of 'homecoming E', such as going to 'home in the rain' on a wide lawn.
Hobby rich Jo Hyun-ah's 'homecoming E' life can be seen at 'Point of Omniscient Interfere', which airs at 11:10 pm on the same day.
Reporter Tae Yuna, Ten Asia youyou@tenasia.co.kr