TV
'Daughter was kidnapped' Chun Woo-hee's mother, it's difficult to live as a celebrity family "I almost got voice phishing"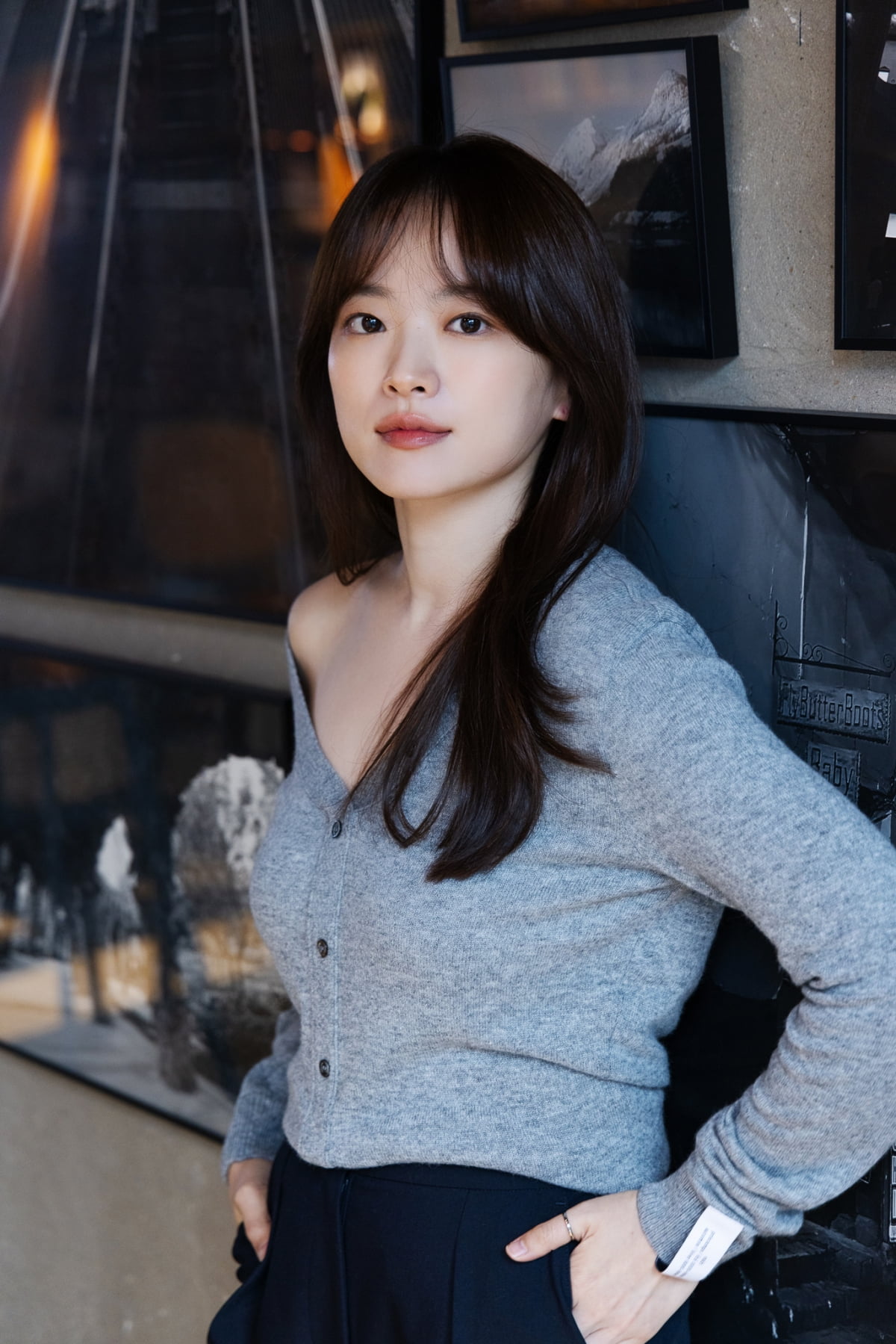 Actress Chun Woo-hee confessed that she was almost scammed by an acquaintance.
On the 17th, an interview with tvN's 'Beneficial Fraud' Chun Woo-hee was held at a cafe in Gangnam-gu, Seoul.
As the title of the work is 'Beneficial Fraud', on this day Chun Woo-hee was asked if he had ever been 'swindled'. Chun Woo-hee said, "I thought that I would never be scammed because I was so suspicious." "There was a time when I almost got scammed. Like the line in the play, I believed in the saying, 'The person who was taken by the scammer gets scammed.'" mentioned
In fact, Chun Woo-hee's mother also almost suffered from voice phishing just a few years ago. Chun Woo-hee added, "My mother said that I had been kidnapped by phone. My mother almost got scammed too."
'Beneficial Fraud' is a revenge play toward absolute evil and a cooperative scam between two very different people, Lee Roum (Chun Woo-hee), a fraudster who cannot empathize, and Han Moo-young (Kim Dong-wook), an overly empathic lawyer. Chun Woo-hee made the home theater fall in love with everything from a thrilling cooperative scam toward absolute evil to a romance that melts the hearts of viewers as if they were getting wet in drizzle.
Reporter Ryu Ye-ji and Ten Asia ryuperstar@tenasia.co.kr