TV
Actress Han Hyo-joo "There was a suspicion of plastic surgery due to double eyelids in high school"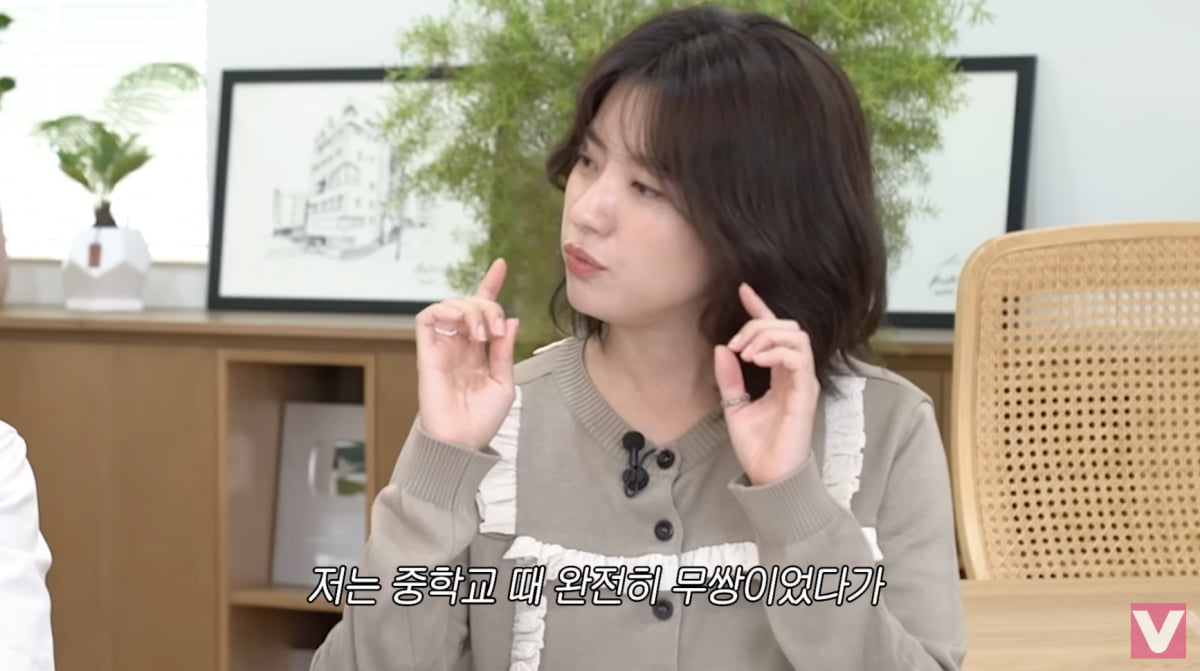 Actress Han Hyo-joo talked about the double eyelids that have developed over time, and raised suspicions about plastic surgery.
On the 8th, actors Ryu Seung-ryong and Han Hyo-joo, who appeared in the Disney+ original series 'Moving', appeared on the YouTube channel 'Vivo TV-Welcome CEO'.
In the released video titled 'Is this a talk show or a sitcom, yes~ I am Ryu Seung-ryong and Han Hyo-joo, the 10 million actors~', Song Eun-yi talked about the movie 'Masquerade'. Song Eun-yi said, "I was really pretty when Han Hyo-joo appeared on the wall in the movie 'Masquerade. To this, Han Hyo-joo answered honestly, "I like both." When I asked Ryu Seung-ryong whether he was handsome or good at acting, he also said that he likes both.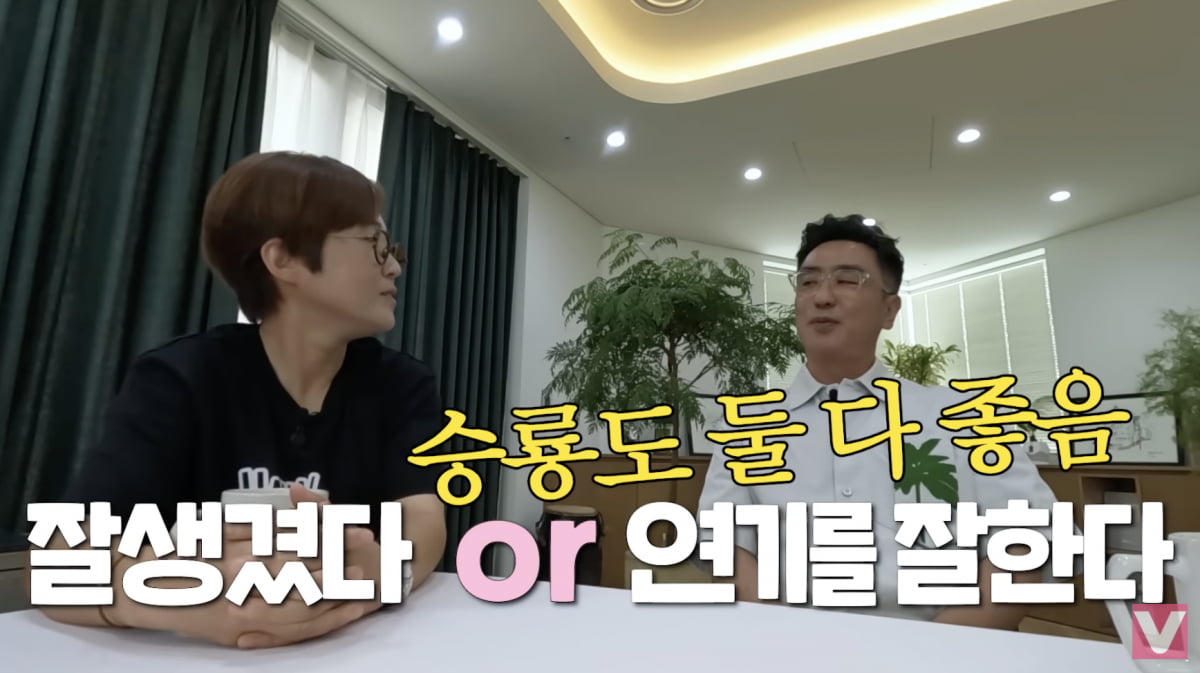 Ryu Seung-ryong and Han Hyo-joo are back together for the first time in 11 years since 'Gwanghae' with the Disney+ original series 'Moving'. Song Eun-yi revealed her friendship with Ryu Seung-ryong, who also graduated from Seoul Institute of the Arts. Song Eun-yi is called Ryu Seung-ryong because he is in front of the camera, but Seung-ryong, whom I like, is my older brother." He added, "I am a student of Seoul Institute of the Arts in 1991, and Ryu Seung-ryong is a student of 90, and we have been best friends for 30 years."
Han Hyo-joo asked Song Eun-yi if Ryu Seung-ryong was her first love. Song Eun-yi explained, "I think I should confess to my brother, but I sold my brother's name and pulled a lot."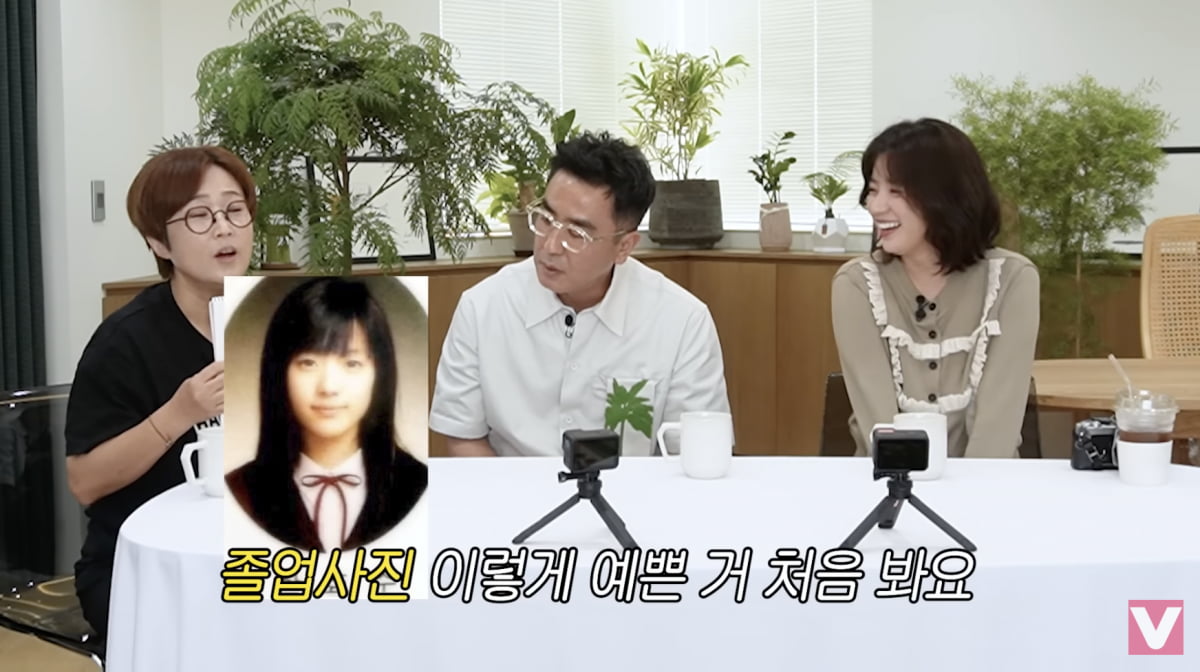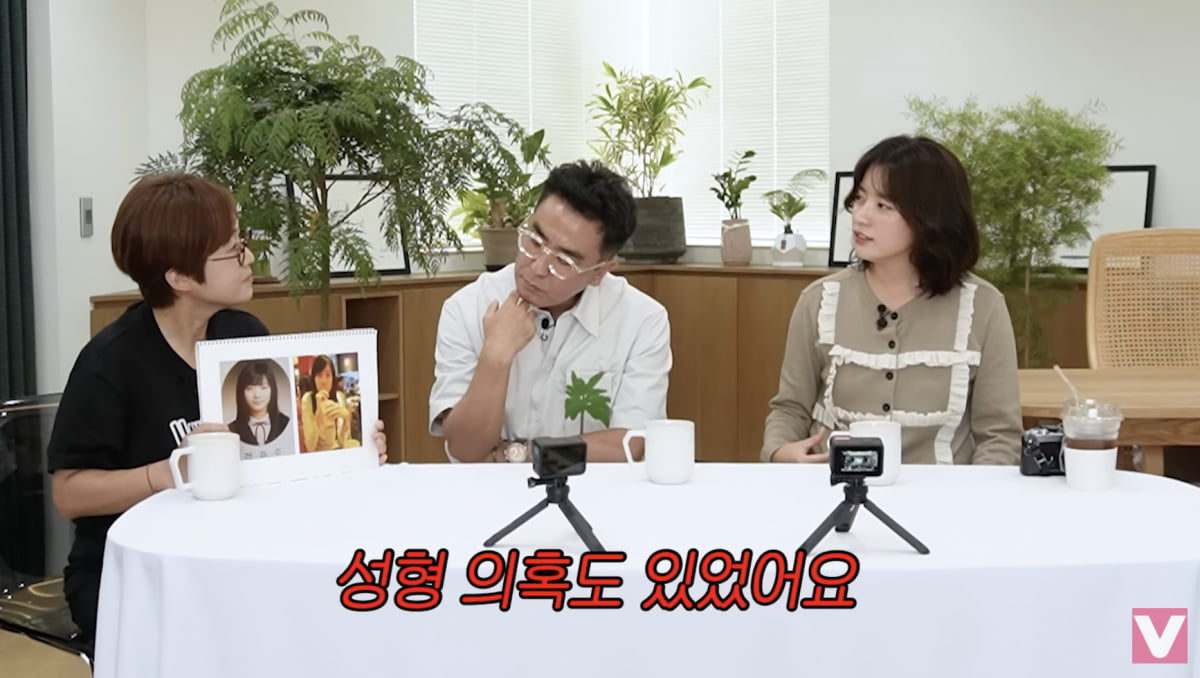 Afterwards, Song Eun-yi looked at Han Hyo-joo's past photos and was surprised, saying, "It's the first time I've seen a graduation photo so pretty." The production team and Ryu Seung-ryong were also amazed. Han Hyo-joo, who was looking at her graduation photo, said, "It's like when I was in high school. I was completely 'matchless' (eyes without double eyelids) in middle school, but in high school, I got double eyelids and became this face. So there was a little suspicion of plastic surgery."
Han Hyo-joo added, "But as I get older, I keep getting double eyelids. Some days I have 5 double eyelids." Then Song Eun-yi said, "I did (double eyelid surgery), but there is no doubt than I thought. I paid 800,000 won. I sweated three times, but it went well."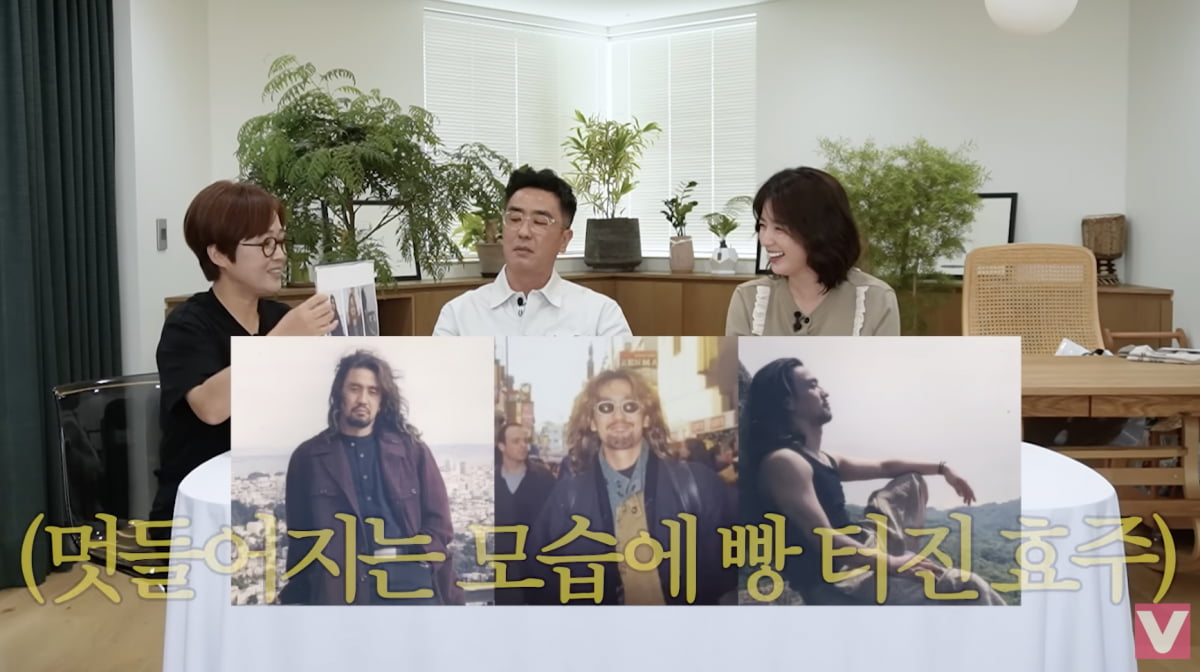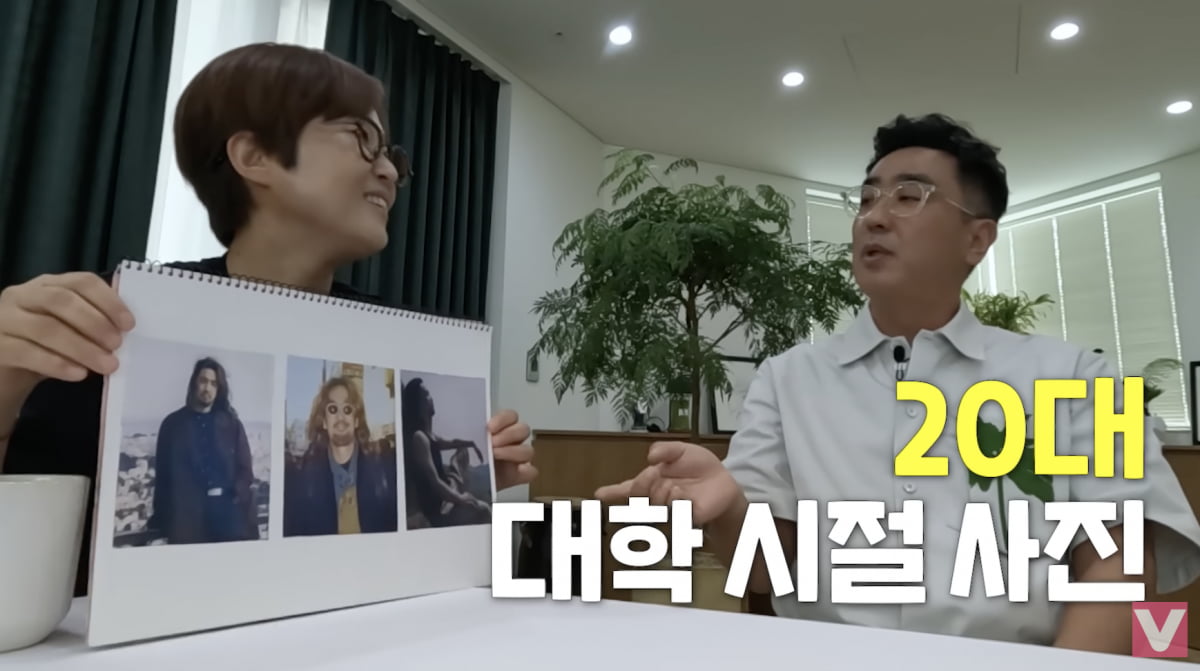 Ryu Seung-ryong's past photos were also revealed. Song Eun-yi, who is close to Ryu Seung-ryong, borrowed the words of actress Ra Mi-ran and said, "He was like a homeless man with a long beard and always 300 eyes." In response, Ryu Seung-ryong said, "Some people misunderstand this photo from last year, but this is when I was in my 20s." Everyone burst into laughter. Han Hyo-joo looked at the picture and couldn't speak.
The Disney+ original series 'Moving' is a human action series depicting the stories of children who live in the present while hiding their supernatural powers and parents who have lived in the past while hiding painful secrets. When asked about the abilities each of them would like to have, Song Eun-yi honestly said, "If I close my eyes and open them, I want to live as Han Hyo-joo for a day."
'Moving' can be seen from episode 1 to 7 on Disney+ on the 9th, and is released twice every Wednesday.
Reporter Ha-neul Lee, Ten Asia greenworld@tenasia.co.kr