TV
Jaejoong Kim met the perfect 'artisan' Kim Byeong-ok "My daughter is 29 years old, I want a son-in-law like you"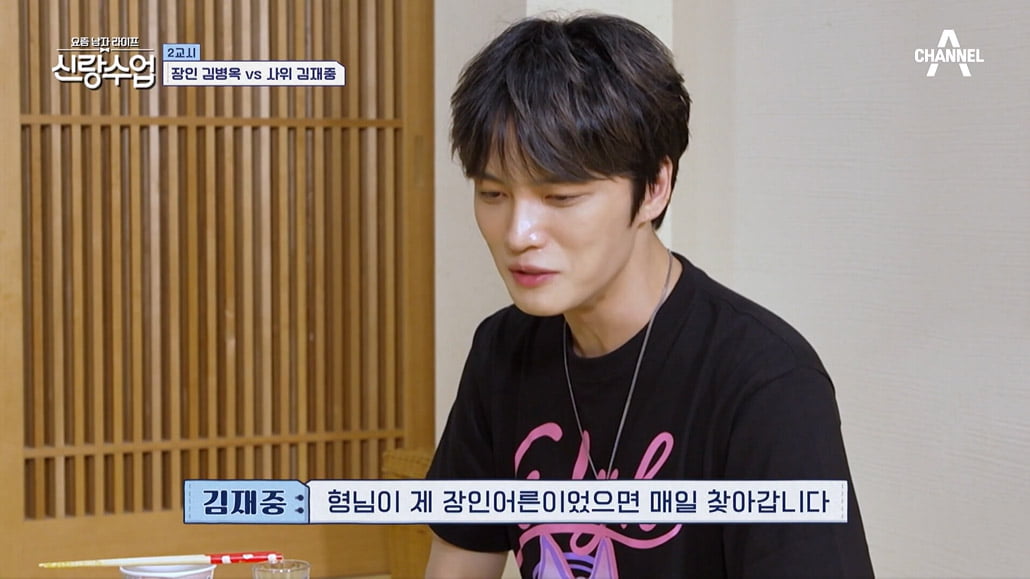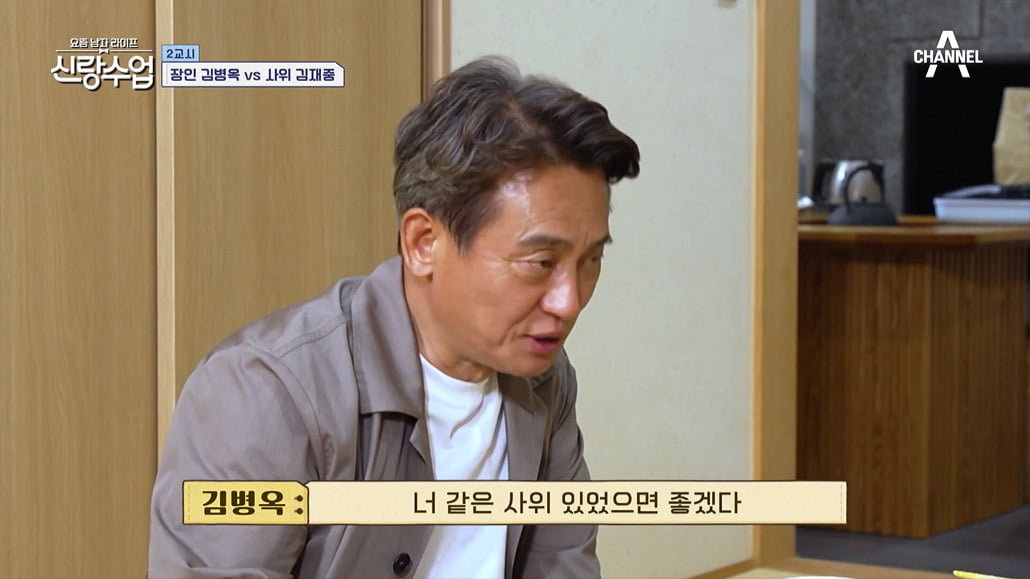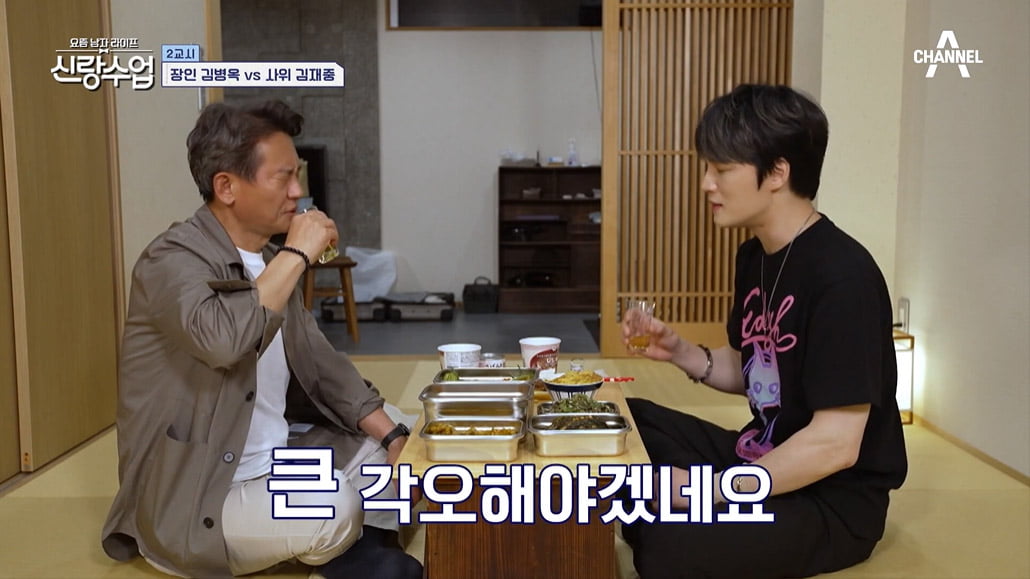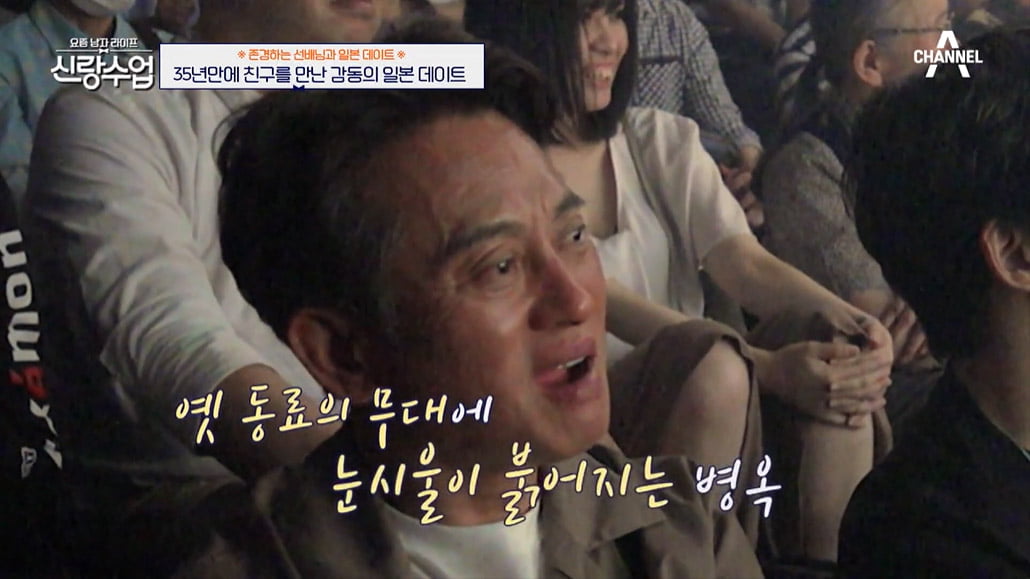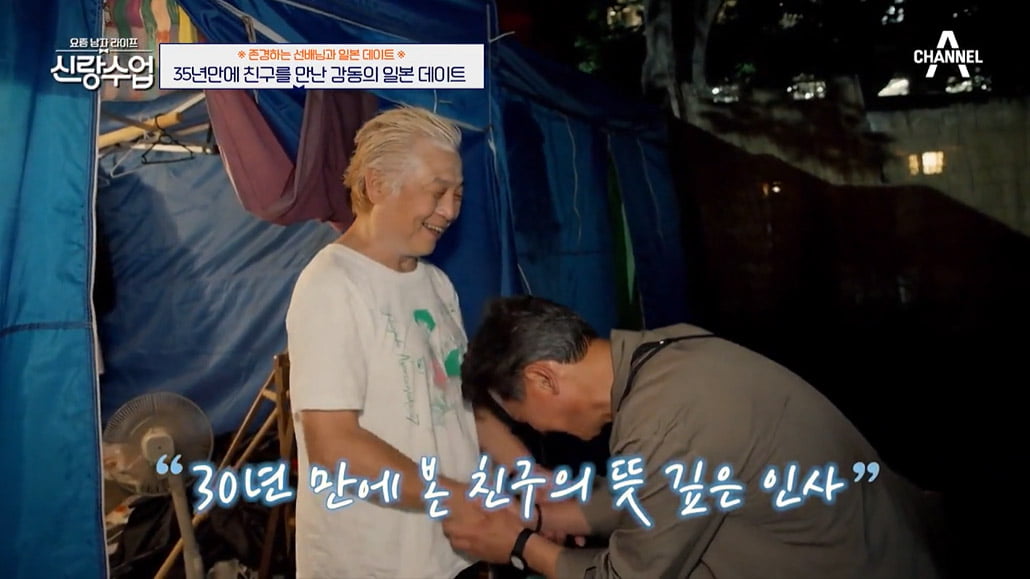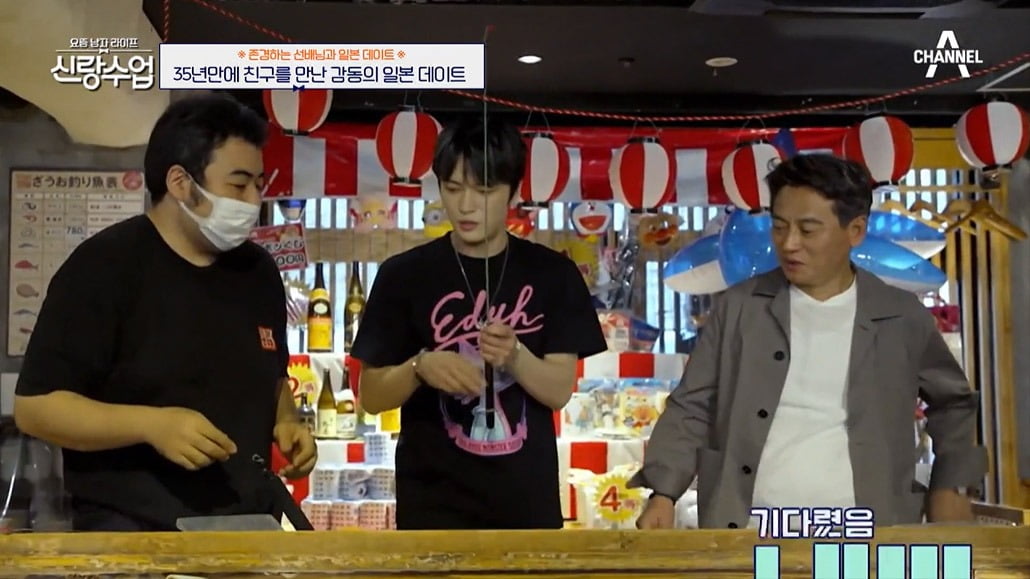 Kim Byeong-ok coveted Kim Jae-joong as his son-in-law.
On the 73rd episode of Channel A's 'Men's Life These Days - Groom's Class' (hereafter referred to as 'Groom's Class'), which aired on the 19th, the image of Kim Jaejoong enjoying a date in Japan with 'great senior' Kim Byeong-ok was drawn.
Jaejoong Kim planned a 'customized tour' for Byeongok Kim, who was on a trip to Tokyo after 35 years. Previously, I personally made and served Japanese representative food Onigiri for Kim Byeong-ok, and stopped by a local vintage record shop to present a rare LP. However, the night helicopter tour, which was considered a key course, was canceled due to rain.
Instead of the canceled night helicopter tour, Kim Jaejoong implemented 'Plan B'. It turned into an indoor fishing restaurant. 'Fishing fanatic' Kim Byeong-ok was moved by Kim Jae-joong's meticulous side. Kim Byeong-ok said, "It's the first time I've been to a place like this. It's strange," and smiled 'ascension of a clown'. He caught a sea bream in three attempts. The two enjoyed the freshly caught sea bream.
Afterwards, Kim Jaejoong proceeded with the next course of the tour, announcing that it would be another 'trump card' for Kim Byeongok. I went to the performance hall of the theater group "Shinjuku Yangsan Park" specializing in tent plays. Kim Jaejoong hinted, "There will be familiar faces."
This course, an ambitious card prepared by Kim Jaejoong, is a place where you can meet the works of director and actor Kim Sujin, a former colleague of Kim Byeongok. Kim Byung-ok said with a happy face, "I was surprised! I met you after 28 years." Soon, as if he had mixed emotions, his eyes blushed. Even at the after-party after the performance, Kim Byeong-ok confided, "I met Kim Soo-jin after 28 years since I had a concert in Seoul in 1995. But I don't know when we will meet again." Later, Kim Byung-ok expressed his gratitude towards Kim Jae-joong, saying, "Watching the Yangsan Park performance, I thought, 'What kind of relationship do Jaejoong and I have?"
Finally, the two had a drink at Kim Jaejoong's Japanese dorm. At this meeting, Kim Byung-ok said, "If you don't get married, there won't be any problems," but "There's no such thing as determination or preparation. It comes after fate and then follows fate." Kim Byeong-ok said, "My daughter is 29 years old, and I wish I had a son-in-law like you." In response, Kim Jaejoong replied, "If my brother is my father-in-law, I visit him every day." Kim Byung-ok said, "Don't come to me every day. It's annoying," and laughed. Kim Byeong-ok gave Kim Jae-joong a 'groom score of 98' and praised his warm consideration.
Reporter Kim Ji-won, Ten Asia bella@tenasia.co.kr