TV
The behind-the-scenes cut of the 'Tteokbokki Party' that Taeyeon talked about and the production team paid for is revealed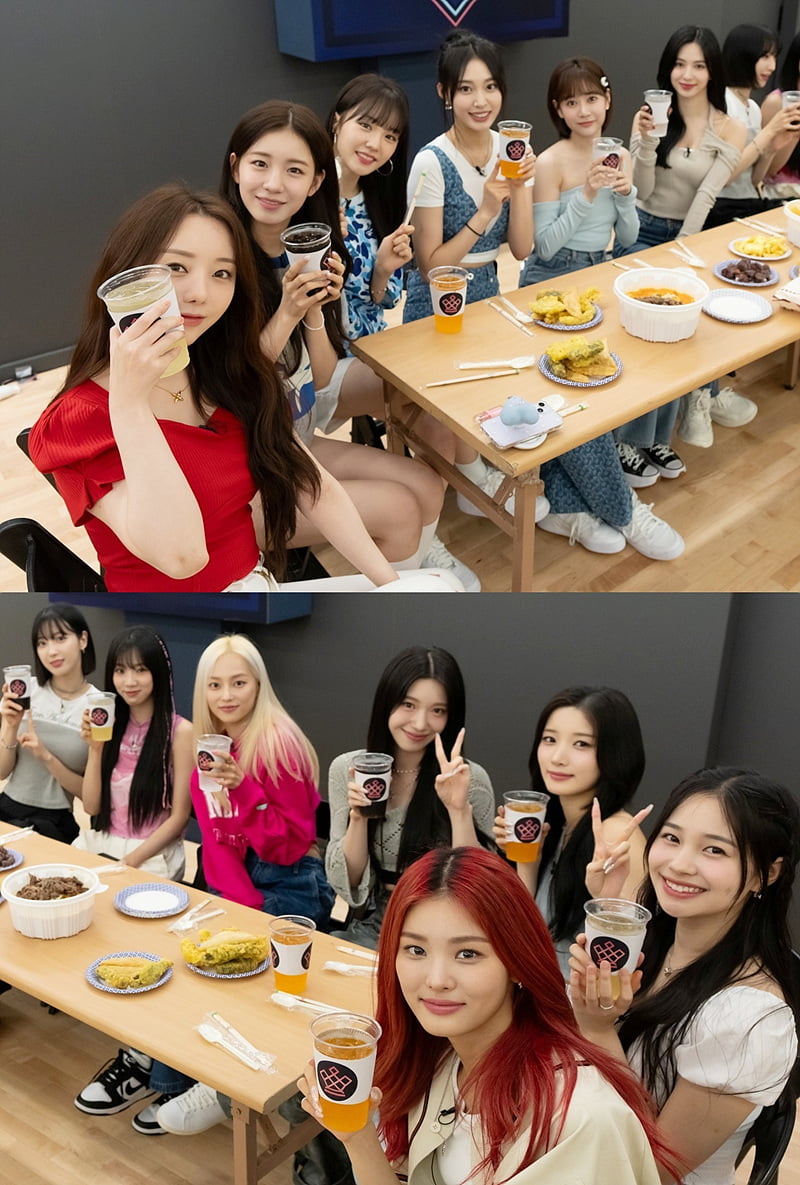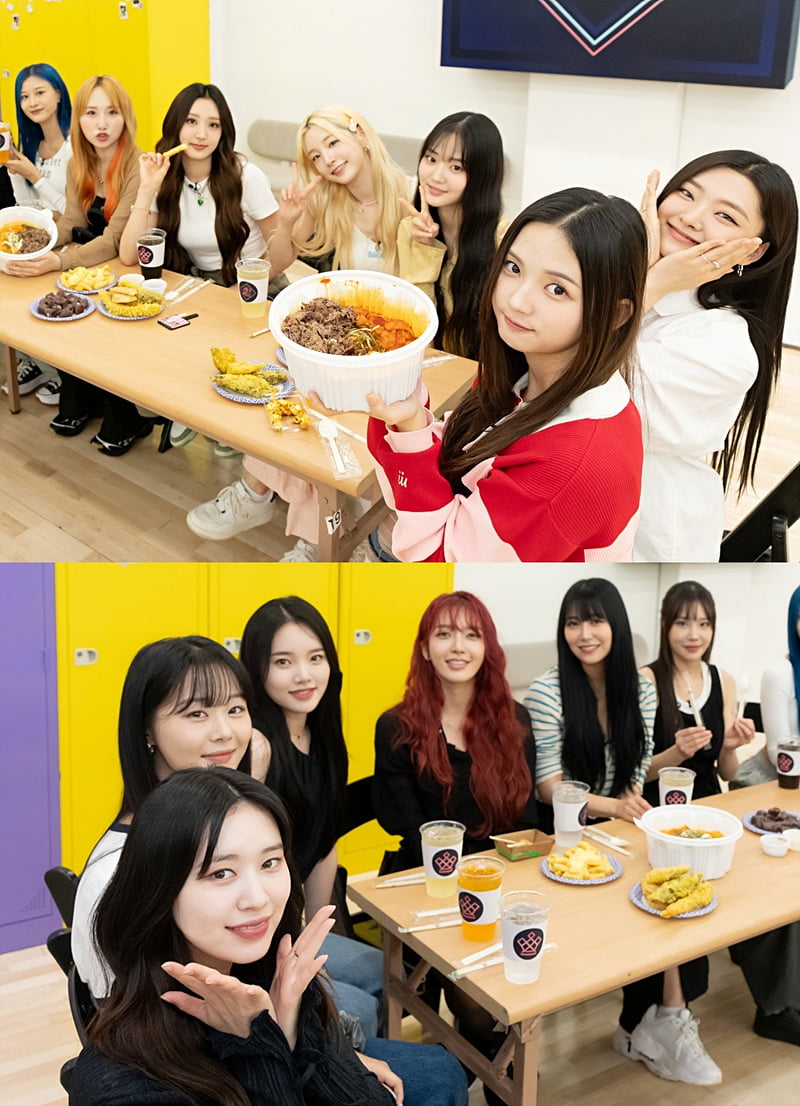 Mnet's 'Queendom Puzzle' revealed stills from the practice room. The fun and lively behind-the-scenes scene and the members' tteokbokki party sparked by Taeyeon are drawing attention.
From the first broadcast, Taeyeon garnered a lot of attention with her senior moment of carefully taking care of the members of 'Queendom Puzzle'. During the contest, their reassuring appearance was often captured, such as quickly checking the members' condition and suggesting a break, or relieving tension with sensible comments.
Among them, the stills of the members enjoying Tteokbokki in front of them are revealed and attract attention. The production team of 'Queendom Puzzle' hinted, "It was Taeyeon's proposal at the time of the first filming, and the production team promised to shoot it." Taeyeon, who was the first to catch the hunger of the members during filming, came up with the idea.
At the practice room, you can see the sides of the members you have become close to before you know it. On this day, the members were divided into Queendom Team and Puzzle Team to practice the stage of the new dance song. The new songs, 'WEB', 'Overwater', 'BAD BLOOD', and 'Glow-up', which were officially released on the 19th, are receiving a lot of attention, ranking on Twitter real-time trends right after the broadcast due to their strong performances and distinctive melodies. .
They always catch the eye with a friendly look. When a mistake is made during practice, they burst into laughter and cheer when they hear that the tteokbokki has arrived. When they have break time, they are busy teaching each other how to move or talking about each other. Through the puzzling process several times in the past, it seems that he has built up a solid chemistry with other group members in various combinations.
The 'Queendom Puzzle' side raises expectations by saying, "There are still many stages left to show. Please continue to pay attention to the members' performances." After the all-rounder battle is over, another new combination will appear in the broadcast afterward to showcase the members' musical capabilities once again. In particular, in the semi-final, the new song source, which Young K, Bobby, and Ryan Jeon participated as producers, will be released.
Mnet's 'Queendom Puzzle' airs every Tuesday at 10pm.
Reporter Ryu Ye-ji and Ten Asia ryuperstar@tenasia.co.kr