TV
Koh Hyun-jung is properly broken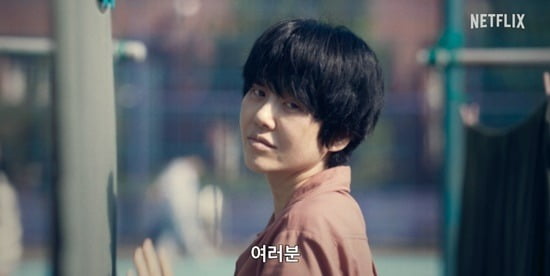 Koh Hyun-jung undergoes a drastic transformation.
The Netflix series 'Mask Girl' confirmed its release on August 18 and released a teaser poster and teaser trailer.
'Mask Girl' is the story of Kim Mo-mi, an ordinary office worker with a complex about her looks, who gets caught up in an unintended incident while working as an internet broadcasting BJ while covering her face with a mask every night.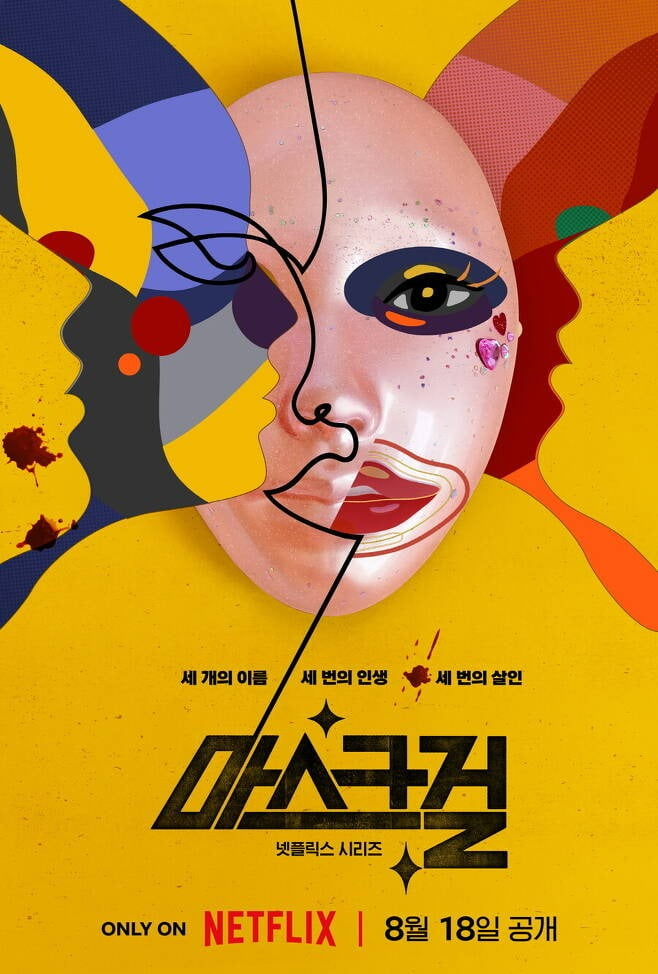 The released teaser poster catches the eye with a unique design in which colors, lines, and blood are entangled on top of a mask like the symbol of 'Mask Girl'. The unique visuals reminiscent of cubist art stimulate expectations for a colorful narrative drawn by atypical characters.
The teaser trailer released together captures the explosive development of a mask girl who covers her face with a mask and makes a stimulating live broadcast under colorful lighting and goes to extremes in an instant. Even in a short video, the transformations of Ko Hyeon-jung, Ahn Jae-hong, Yum Hye-ran, and Nana, who reveal their strong presence, catch the eye.
In particular, Goh Hyun-jung heralds an unprecedented transformation with a rough face and short-cut hair, raising expectations.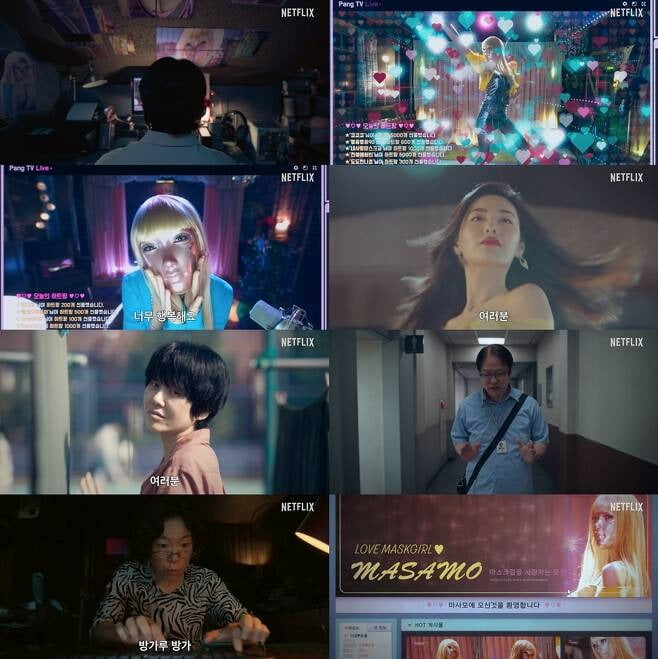 In particular, the fact that BJ Mask Girl, Nana, and Ko Hyeon-jung, whose identity is still unknown, are all Kim Mo-mi stimulates curiosity. The unconventional setting, never experienced, raises curiosity about how the three actors who played three roles in each chronology penetrated the life of Kim Mo-mi, a turbulent woman who had to live three names, three murders, and three lives.
Director Kim Yong-hun, who won the Jury Prize at the 49th Rotterdam International Film Festival for his feature debut film 'Beasts Clinging to Straws', wrote and directed 'Mask Girl'.
Director Kim Yong-hun, who decided to direct the series at once, fascinated by the "intense story, unseen characters, unpredictable development, and message contained in it" of the original webtoon of the same name, which was loved for its unconventional development and strong message, tells the story of Momi Kim's life. attention is drawn
Reporter Tae Yuna, Ten Asia youyou@tenasia.co.kr