TV
Jewelry Ha Joo-yeon left the entertainment industry and became an office worker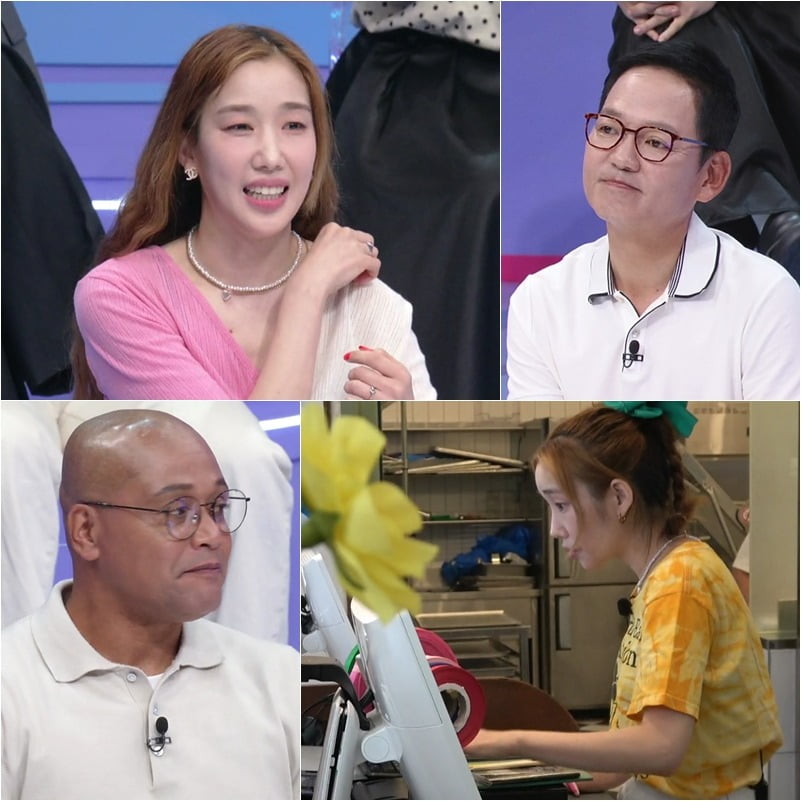 The current status of Ha Joo-yeon, a member of the girl group Jewelry, will be revealed.
tvN STORY 'It's Alive! 'I'm Alive' is a recent talk show that invites stars who are curious about the latest news. Today (20th) broadcast 'I'm alive! In the 4th episode of 'I'm Alive', the amazing current situation of talented singers who are enjoying the second heyday is revealed.
Jewelry group Jewelry Ha Joo-yeon, who transformed from a top idol into a second-year office worker, singer Kim Min-woo, who sang 'In the Enlistment Train', who returned to the sales god, and Lee Man-bok, 'Ink', who drew attention for their unique dance, will reveal a surprising appearance. It is said that all of them have changed their jobs, but their overflowing talents have remained the same.
Ha Joo-yeon reveals her hot business card and the current status of her second-year sales team manager. He said, "I got a job as a freshman. A company that sells cutlery and dishes." Lee Man-bok continued, "I am also doing other things. I work in the clothing brand PR team." Kim Min-woo is surprised when he says, "This is my 21st year since I entered the car sales side." In particular, it is known that the cumulative sales volume is about 1,000 units, adding to the surprise.
He said, "I am in the highest master department. It is a department where you can work only if you maintain sales of 80 or more per year." Kim Min-woo nodded when he said, "Among the sales people, aren't there some who earn more than the CEO?"
Kim Min-woo also discloses his plan after retirement. "After working for more than 20 years, my retirement year is about five years ahead. I want to show you as a musician in the future," he said, revealing that he will start again as a singer.
Kim Min-woo also said, "The me of the past is not important. It is important to put it down first," he said, "If you put singer Kim Min-woo at the forefront, a contract will never come out."
If Kim Min-woo worked at a car store, Ha Joo-yeon reveals her current status working at a cutlery store. Ha Joo-yeon confesses her changed daily life, saying, "It's the first time I've ever worked at a company since I was born." Actively communicating with customers, he said, "Unlike when I worked in the entertainment industry, I met and communicated with many people, and I think that part is fun."
In particular, Ha Joo-yeon said, "Some people recognize me while working. Usually, the generation of parents recognizes them, but they say to their children, 'Blackpink these days,'" he said, conveying his touching impression of meeting a long-time fan.
Lee Man-bok, who said, "It's been 4 years since I worked in the public relations team," reveals a day in the life of the head of public relations at a clothing company. "After studying, I want to create my own brand. Currently, the head of the public relations department is the most profitable," he confessed and laughed. The story of Ha Joo-yeon, Kim Min-woo, and Lee Man-bok, who are living 180-degree changed lives from top artists to ordinary office workers, is broadcast at 8:20 pm on the same day, 'I'm alive! You can check it out in 'Alive'.
Reporter Tae Yuna, Ten Asia youyou@tenasia.co.kr