TV
Lee Chun-soo's mother "My son who was reported on the news had a heart attack for 'drinking'"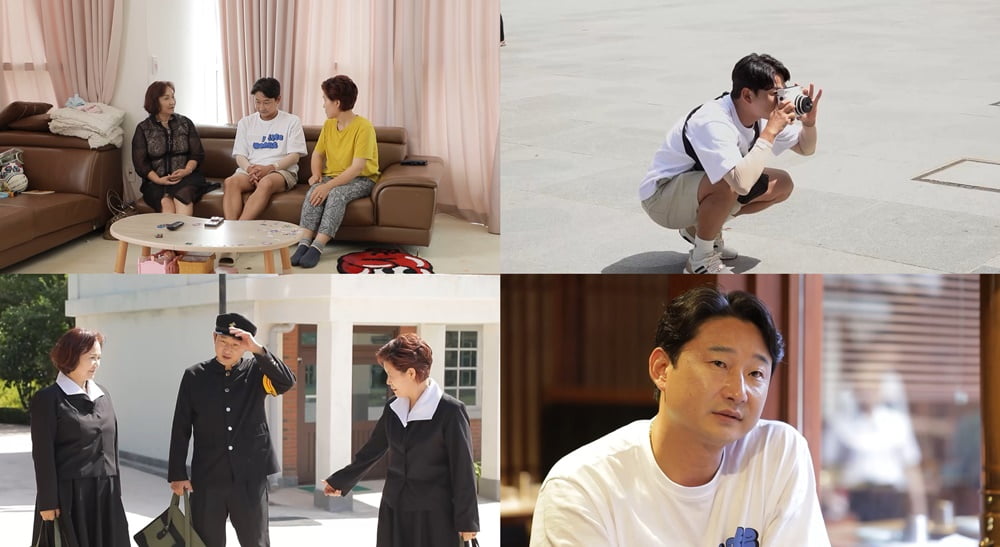 Lee Chun-soo's mother tells the story of her son's recent catch of a drunken hit-and-run.
In the KBS2 entertainment show 'Salim Men Season 2' (hereinafter referred to as 'Salim Nam'), which will be broadcast on the 22nd, Lee Chun-soo goes on a filial piety tour with his mother.
On this day, Chun-soo Lee finds himself in an awkward situation when his mother and mother-in-law come to his house at the same time. As soon as Lee Chun-soo saw her son, her mother said, "My heart raced.
Chun-soo Lee proposes a filial piety tour after having an awkward meal with his mother and mother-in-law and a suffocating situation. However, before going, he said that there was something he had to do, and made him memorize the 'Ten Commandments of Travel'.
Lee Chun-soo heads to Gwanghwamun Square, which represents the 2002 Korea-Japan World Cup, as the first venue of his filial piety tour. Then, head to the street of memories, wear old school uniforms, and go on a memory trip. Lee Chun-soo diligently takes pictures of the mothers of both families and passionately engages in filial piety for the first time in a while, and the two mothers return to their childhood and show a closer relationship.
Lee Chun-soo enjoys hearing the story of the first meeting of his parents, father-in-law and mother-in-law as much as he went on a memory trip, and ends the filial piety tour by treating the mothers of both families to a meal as the last course. However, while eating, Lee Chun-soo suddenly sheds tears, making the surroundings look solemn.
Whether the filial piety tour designed by Lee Chun-soo for the first time after marriage satisfied the mother of both families can be confirmed in 'Salim Nam', which airs at 9:25 pm on the same day.
Reporter Tae Yuna, Ten Asia youyou@tenasia.co.kr