TV
Jo Byeong-gyu "Once upon a time, the mobile phone wallpaper was with Jin Seon-gyu, an opportunity to settle my mind"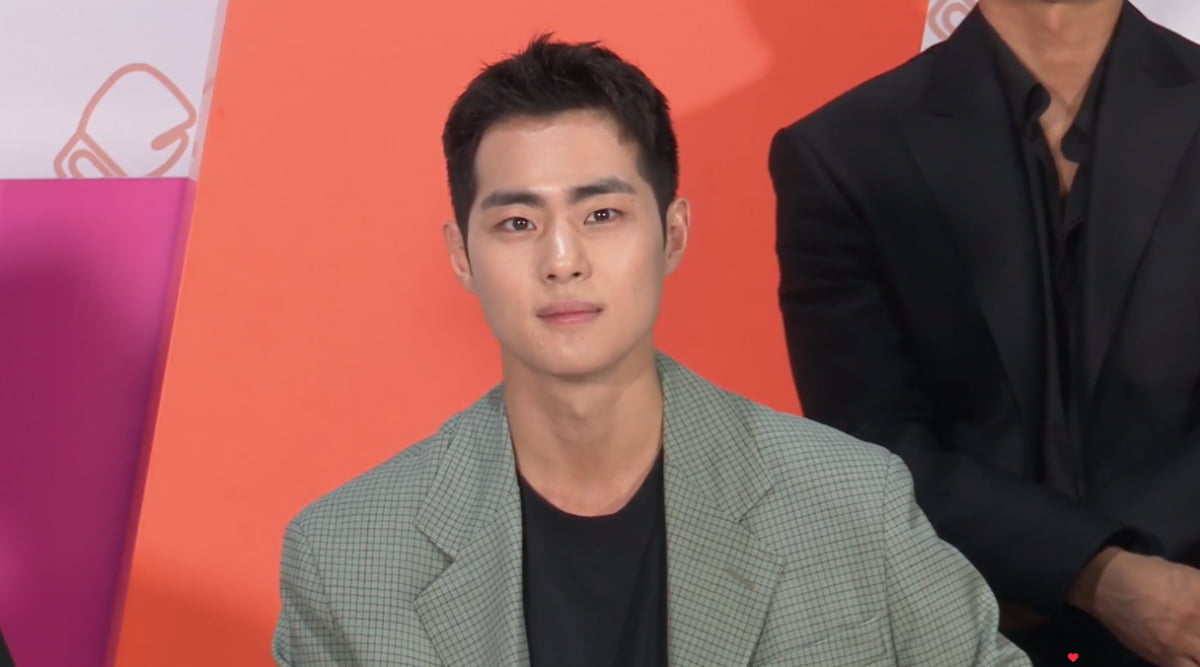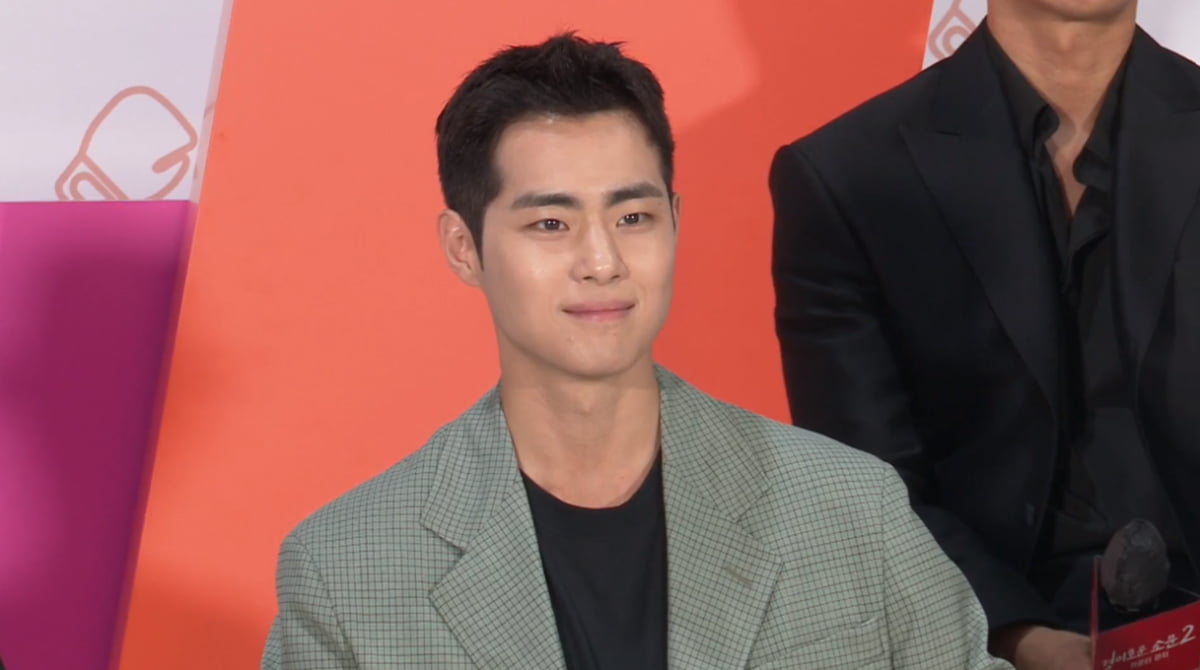 Actor Cho Byeong-gyu recalled the past days when he relied on Jin Seon-gyu.
On the 21st at 2:00 PM, tvN's Saturday and Sunday drama 'Wonderful Rumor 2: Counter Punch' online live production presentation was held. Including Cho Byeong-gyu, Yoo Jun-sang, Kim Se-jeong, Yeom Hye-ran, Ahn Seok-hwan, Jin Seon-gyu, Kang Ki-young, Kim Hi-ara, Yoo In-soo, and director Yoo Seon-dong attended the event.
On this day, Cho Byeong-gyu mentioned the chemistry with Jin Seon-gyu, whom he had worked with since season 1, and confessed, "For a while, the picture I took with Jin Seon-gyu was my cell phone wallpaper. Looking at that picture, I made up my mind."
'Wonderful Rumors 2: Counter Punch' (hereinafter referred to as 'Wonderful Rumors 2') is an exhilarating and sweaty demon-fighting hero in which the stronger demon hunters 'Counters' defeat the demons on the ground that have become more evil with new abilities and recruiting new members. Based on the webtoon of the same name with 190 million cumulative views and 9 million viewers, the 'Wonderful Rumors' series, based on the unprecedented concept of a demon hunter, captures the thrilling catharsis of good and evil from dynamic action, recording the highest viewer ratings in OCN's history. , has stood tall as a hit IP that can be trusted and viewed. 'Wonderful Rumors 2' will be broadcast for the first time at 9:20 pm on Saturday, the 29th.
Reporter Ryu Ye-ji and Ten Asia ryuperstar@tenasia.co.kr